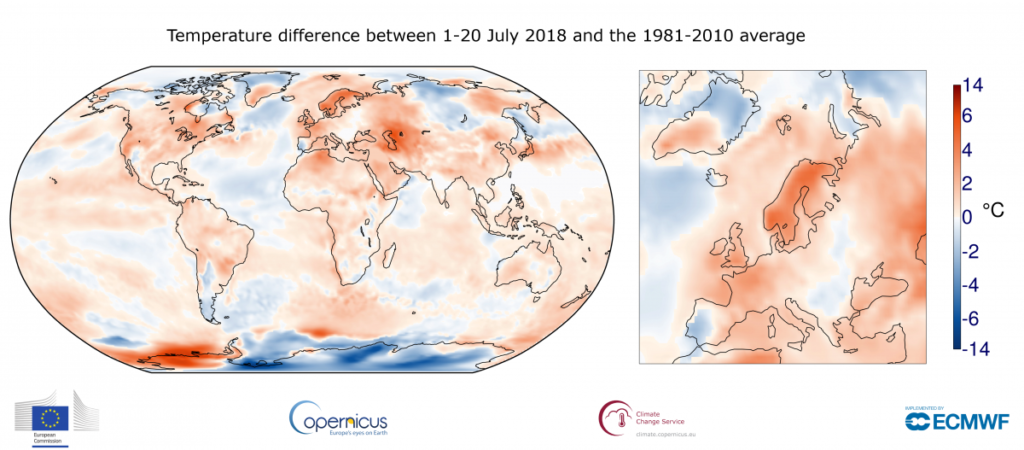 #Business
Debunking the myth: Is climate change responsible for heatwaves and wildfires?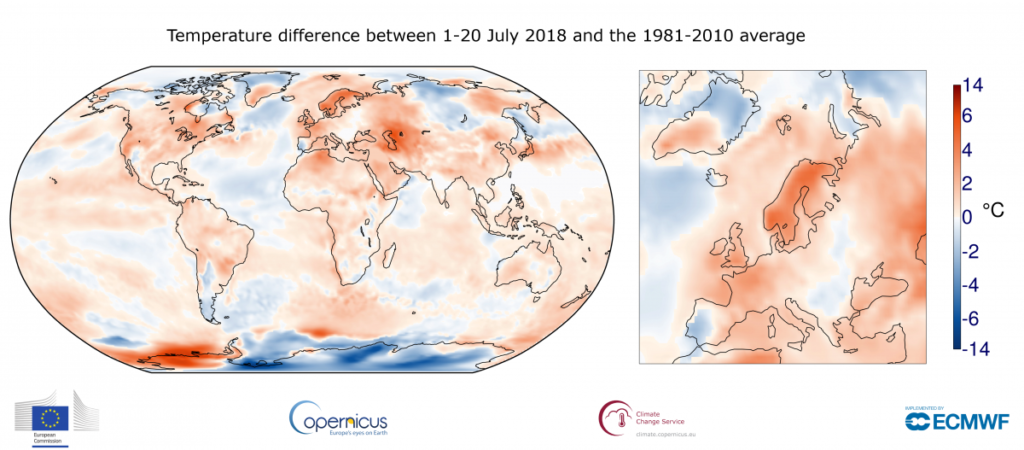 The European Union's Copernicus Climate Change Service (C3S) is a popular go-to tool for the media when it comes to reporting news about weather anomalies. You can often see the maps and graphs developed by CS3, just like the one shown above, being cited by journalists who are trying to wrap their heads around the many, many wildfires and extreme heatwaves plaguing various parts of the world.
However, is it justifiable to tie climate change to any 'single' weather situation? CS3 recently felt the need to answer this question itself. According to the Copernicus service, attributing a specific weather event to climate change is neither easy nor possible – at least not till 2019.
What happens in 2019? Well, we are told that CS3 will gain the ability to undertake the necessary attribution calculations which would allow it to determine how much a specific event has been influenced by climate change, within a week of that event's occurrence.
Meanwhile, CS3 explains, just because temperatures are high now, it does not mean that they will always be above the long-term average in the future – though you wouldn't be wrong to expect more heatwaves in the summers to come.
But as far as wildfire risk is concerned, it is dependent on a number of fateful factors coming together: Availability of dry foliage, temperature, overall soil moisture, wind speed, potential ignition sources, etc. Extreme dry conditions (a byproduct of climate change) is only one of the criteria which could make an area at risk of wildfires.
According to Freja Vamborg, senior scientist at C3S, weather variations, especially in Europe, are quite common. "Just look at the first summer months, where there have been big differences with certain regions suffering from torrential rains and floods (such as in the Balkan area), whereas others experience droughts, wildfires and extreme temperatures. Or look back earlier in the year, with an unusually cold March in many parts of Europe," Vamborg says, concluding that "With climate change, we do indeed expect heatwaves to occur more often. When it comes to droughts and wildfires it is more complex, as their occurrence depends on other factors than just high temperatures."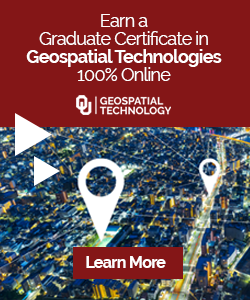 The community is supported by:

Next article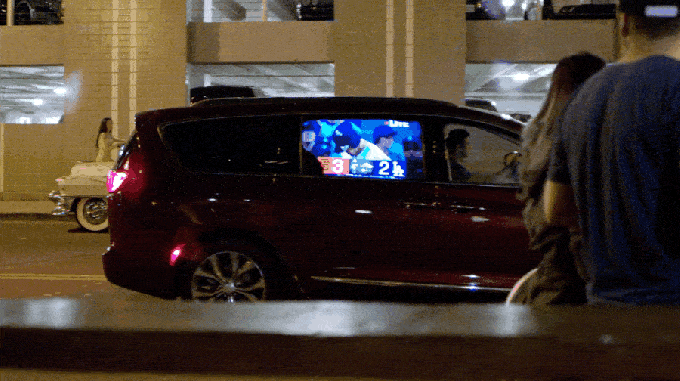 #Business #Ideas
Unavoidable location-aware digital ads on car windows: Yay or Nay?
You cannot skip them. You cannot close them. You cannot avoid them. There's simply no escaping a digital advertisement that is playing on the rear window of a rideshare vehicle driving past you. And geo-aware Dynamic Digital-Out of Home (DD-OOH) advertising platform Grabb-It knows this all too well. Which is why the San Francisco-based company has come out with a way to convert the rear window of your vehicle into a projector wall of sorts. Looks something like this: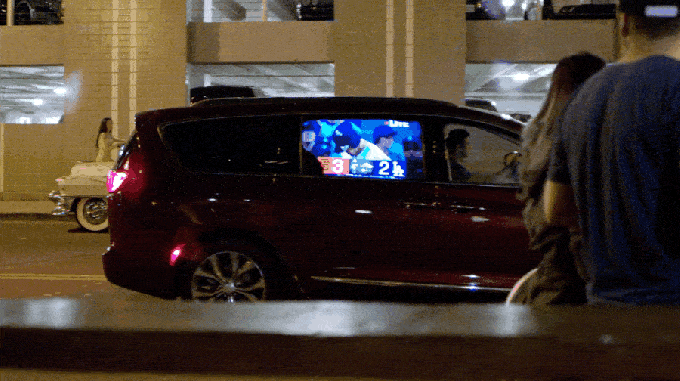 Or this: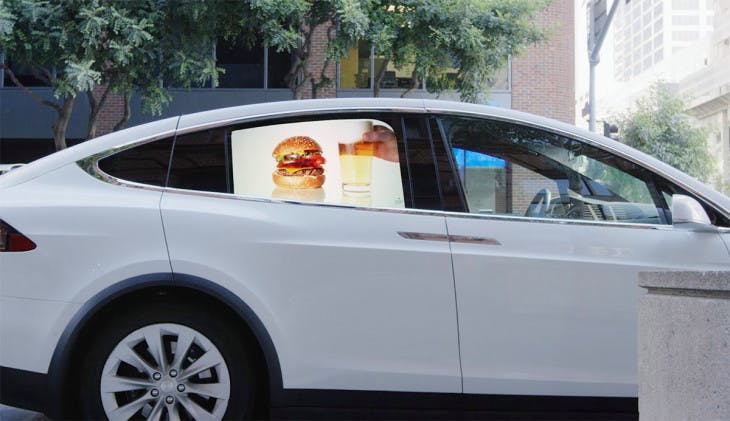 Let's dig a little deeper into why Grabb-It wants to take geo-targeted advertising to car windows. The most obvious reason is that this platform allows businesses to take their message closer to their intended audience. So, if you are standing in front of a bar, the car moving past could serve as a reminder of the Happy Hour deals being offered inside. And being a new technology, the recall value for a brand seen on moving cars would also be pretty high. Grabb-It is convinced that even five cars running in a 5-mile radius of your store can bring in serious foot traffic for your business.
The platform supports videos, digital banners, animations, and GIFs, which can be displayed on both moving vehicles that cars that have stopped at signals or parked on the curbside.
Now, whether the technology should be hailed as ingenious or crazy depends on whom you ask. Road safety advocates are worried that an attractive advertisement could make passersby slow down, leading to disruption in traffic. But Grabb-It CEO Gaurav Garg maintains that he sees no legal complications arising from this tech, and that when a car is driving slower-paced graphics would be shown. Right now, Grabb-It is paying 25 vehicles in San Francisco $2 an hour to test the technology, so the jury is still out on this one.
What do you think? Tell us in comments below!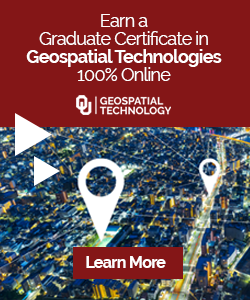 Read on