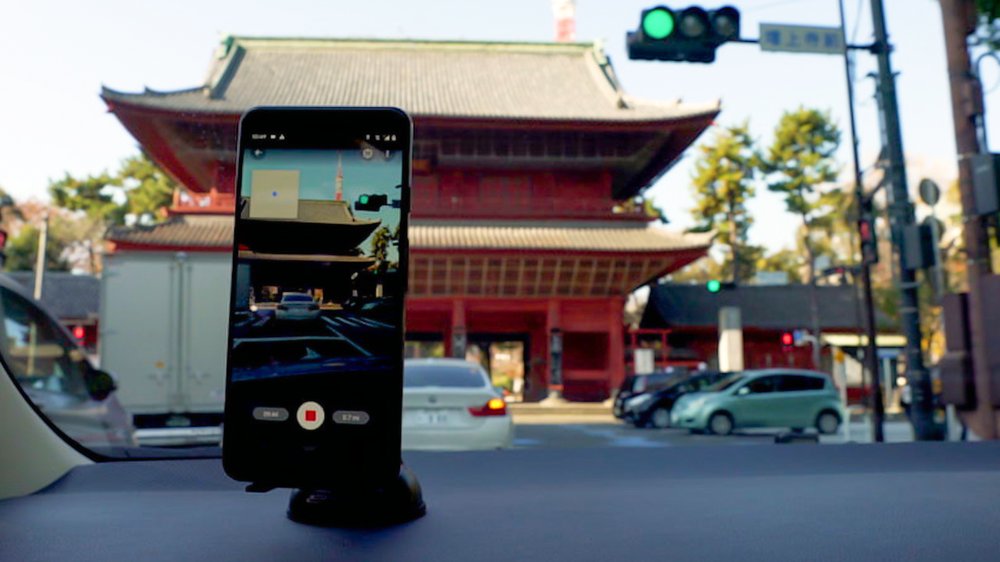 #Business #Ideas
How to contribute images to Street View in Google Maps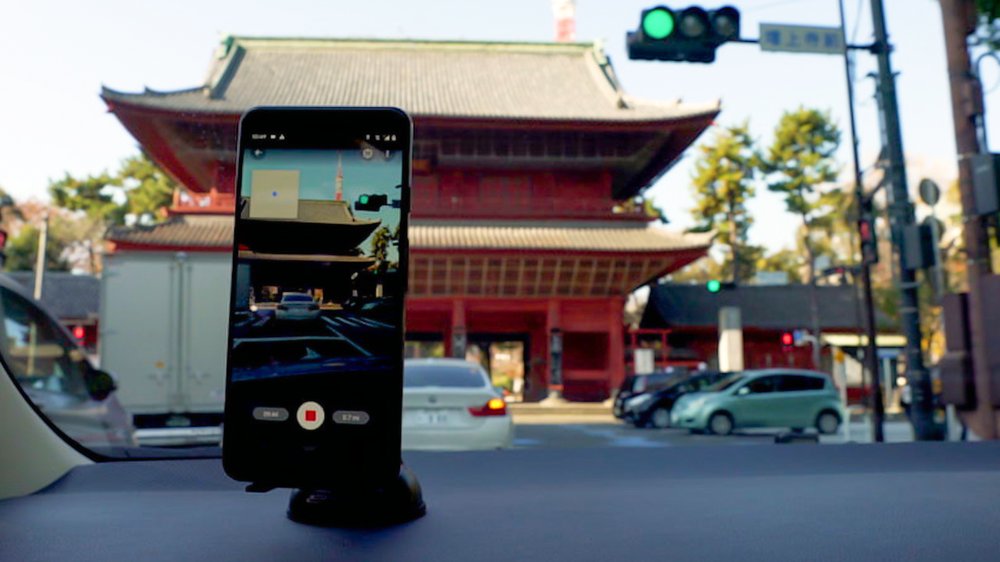 Google Street View – millions of panoramic images on Google Maps that have served as a delightful time-guzzler for us over the years – announced a fundamental change in its data collection process late last year. The updated Street View app on Android now allows anybody to collect contribute a series of connected images of a street or path.
Earlier, the onus of collecting images fell primarily on Google's iconic Street View cars that have collected more than 170 billion images from 10 million miles around the planet. Additionally, business owners or real estate agents could also capture and publish Street View imagery using special (read expensive) 360-degree cameras.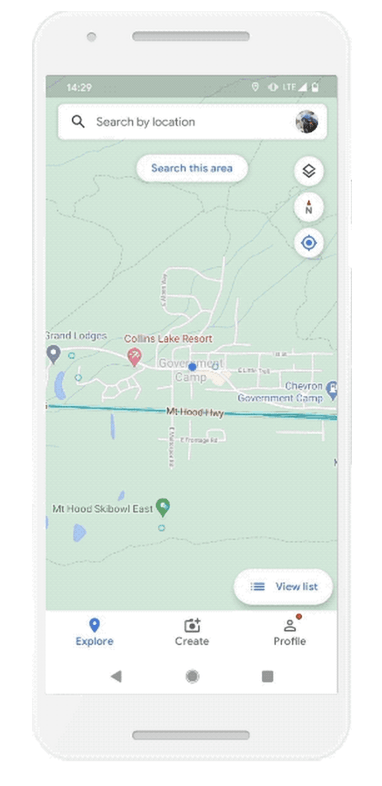 But now, anyone with an ARCore compatible smartphone can create their own connected Street View photos and help Google to fill in the gaps on Maps much more rapidly. Here's how:
Open the Street View app on your Android phone or tablet and tap the Create button at the bottom
Choose the Connected Photos option and tap Info Information to verify your GPS coordinates – an essential step to collect Street View data
Position your phone straight ahead and tap Capture. For the best experience, capture imagery in landscape mode
Details will flash on either side of the Capture button as you capture imagery
Tap Stop when you're done
You will find the captured images under the Profile tab at the bottom. You can select the images you want to upload to Street View and tap Publish. Google will need some time (<24 hours) to process the images before making them publicly available.
"Where people contribute connected photos, they will appear in the Street View layer on Google Maps as dotted blue lines—simply drag Pegman around to find them. Where we have existing Google Street View imagery, we'll show that as the primary Street View experience with a solid blue line," explains Stafford Marquardt, Product Manager, Google Maps Street View.
Google is betting on crowdsourced Street View imagery to make Google Maps more accurate and up-to-date. "We can use the information in Street View imagery to update Google Maps with details like the names and addresses of businesses that aren't currently on the map and maybe even their publicly posted open hours."
All use contributed content will also be checked for authenticity and appropriateness under Google's 'Maps User Contributed Content Policy'. "We'll also give these connected photos the same privacy controls, including face and license-plate blurring treatment that you see in the regular Street View photos that Google captures. We also make it easy for people to report imagery and other types of contributed content for review," sums up Marquardt.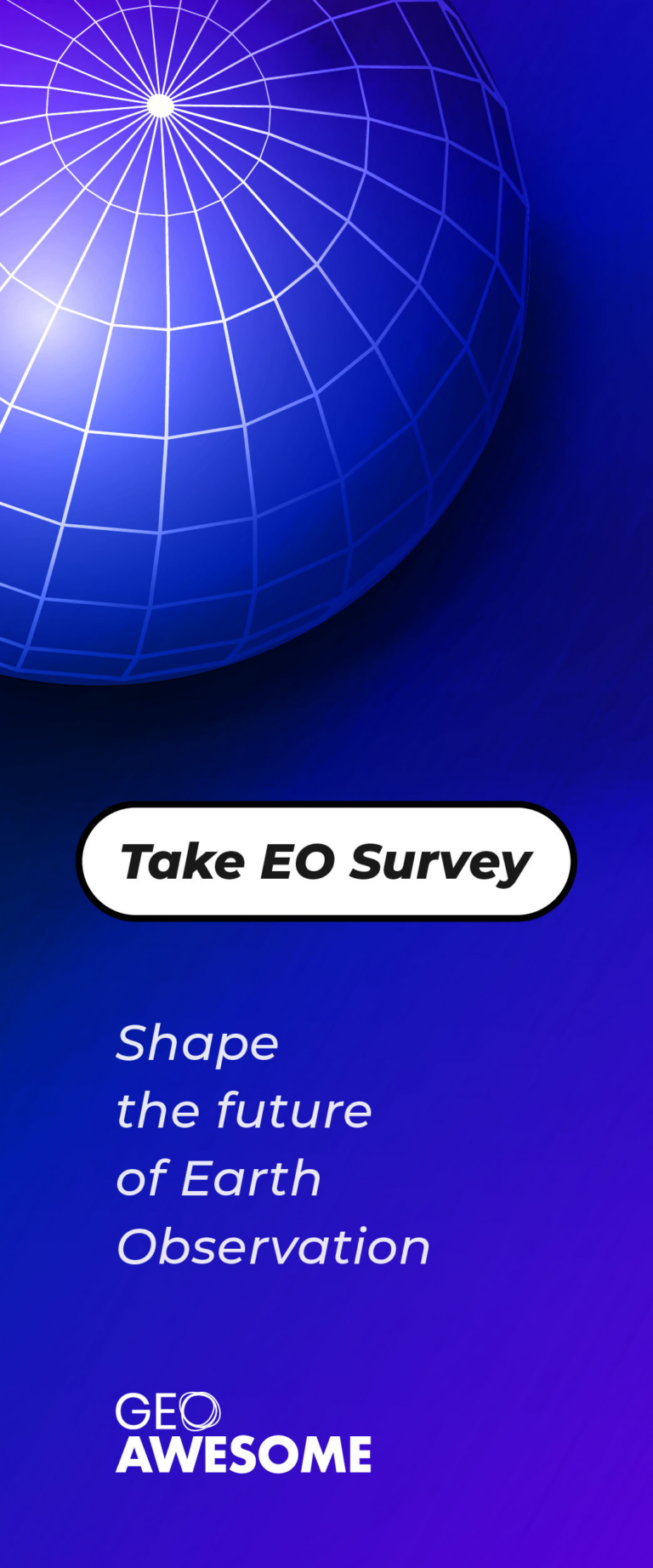 The community is supported by:

#Business
Next article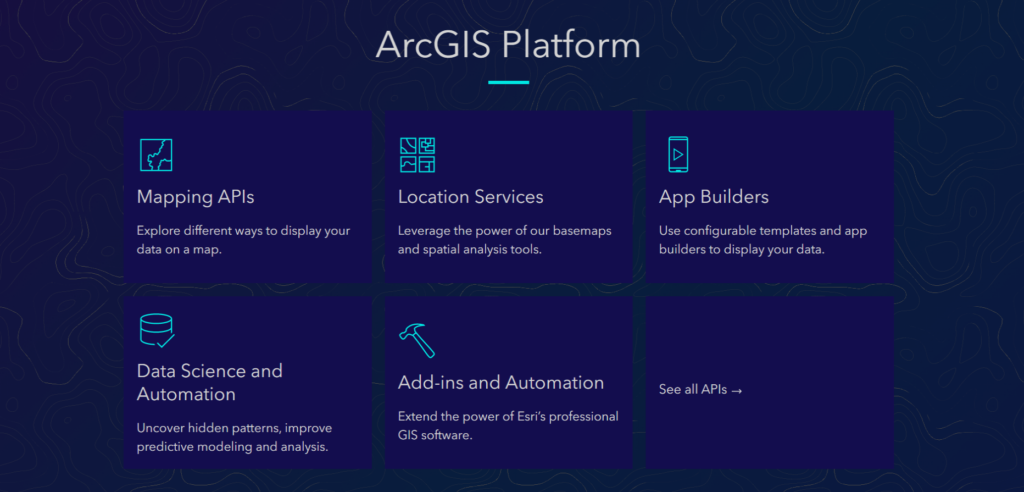 #GeoDev
Esri opens up ArcGIS through a new pay-as-you-go geospatial platform product
Esri has launched a new Platform-as-a-Service (PaaS) product to make it easier for developers to integrate location capabilities into their apps and other business offerings. The newly-released ArcGIS Platform will give developers direct access to Esri's powerful location services through myriad APIs and web frameworks. As such, developers will be able to quickly add location functions to their existing apps also without learning new tools.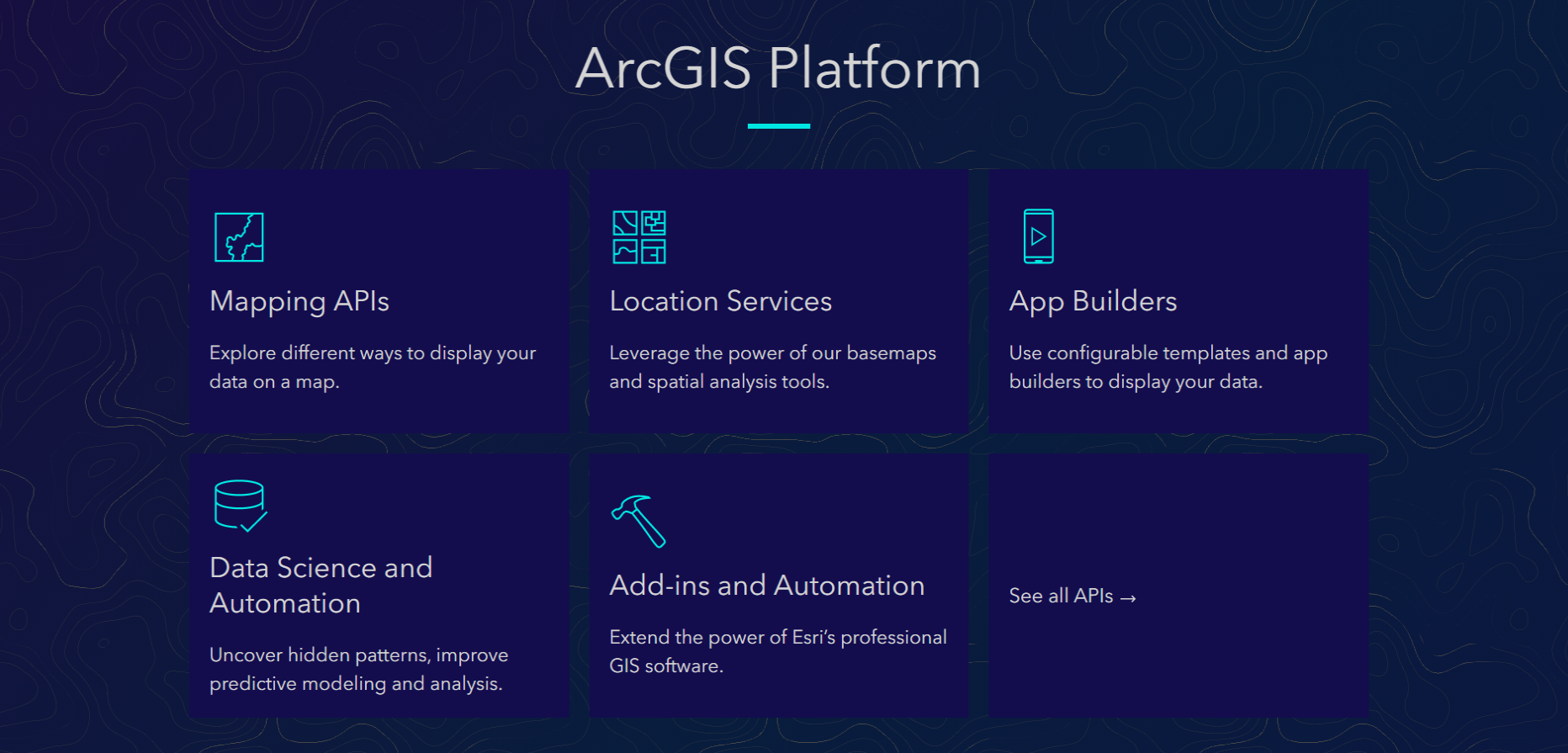 "Developers now have access to professional-grade content and capabilities they can readily plug into their apps, allowing them to stay on budget while delivering enormous value by reducing time to market," explains David Cardella, Esri product manager for developer technologies.
What is ArcGIS Platform?
Essentially, there are three key elements to the ArcGIS Platform PaaS environment:
Developer Experience: Mapping APIs (Esri, Leaflet, Open Layers, Mapbox GL JS), open-source mapping libraries, developer resources
Location Services: Content and capabilities (Hosting, visualization, maps and data, routing and directions, spatial analysis)
Business Model: Consumption-based, hence, cost-effective
How is ArcGIS Platform priced?
You start with a free developer subscription and receive 2 million basemap layers (such as street, satellite imagery, etc.) for free. After that, you pay $0.15 per 1,000 Map Tiles you request.
If you're looking to use the platform for real-time routing services, there also, the first 20,000 simple routes are free. After that, you pay $0.50 for every 1,000 routes.
You can use this pricing calculator to figure out monthly estimated costs.
Esri says the ArcGIS Platform is already being adopted and leveraged by industry leaders such as Salesforce, SAP, BP, Autodesk, HERE, and Schneider Electric. It should also be noted that Amazon also builds on Esri's platform to provide maps and geocoding to AWS customers.
Read more: Amazon teams with Esri, HERE to offer location-based data, mapping services
"Esri has been known for a long time for being a leader in GIS and geospatial technologies. We have rich client technology, rich server technology, and also a rich Software-as-a-Service (SaaS) offering which is now being used by more than 10 million individuals across the world," says Jack Dangermond, Esri founder and president. "But today, we're opening up the technology so that the developer community can have access from open-source libraries of all types to the core REST services that ArcGIS is known for."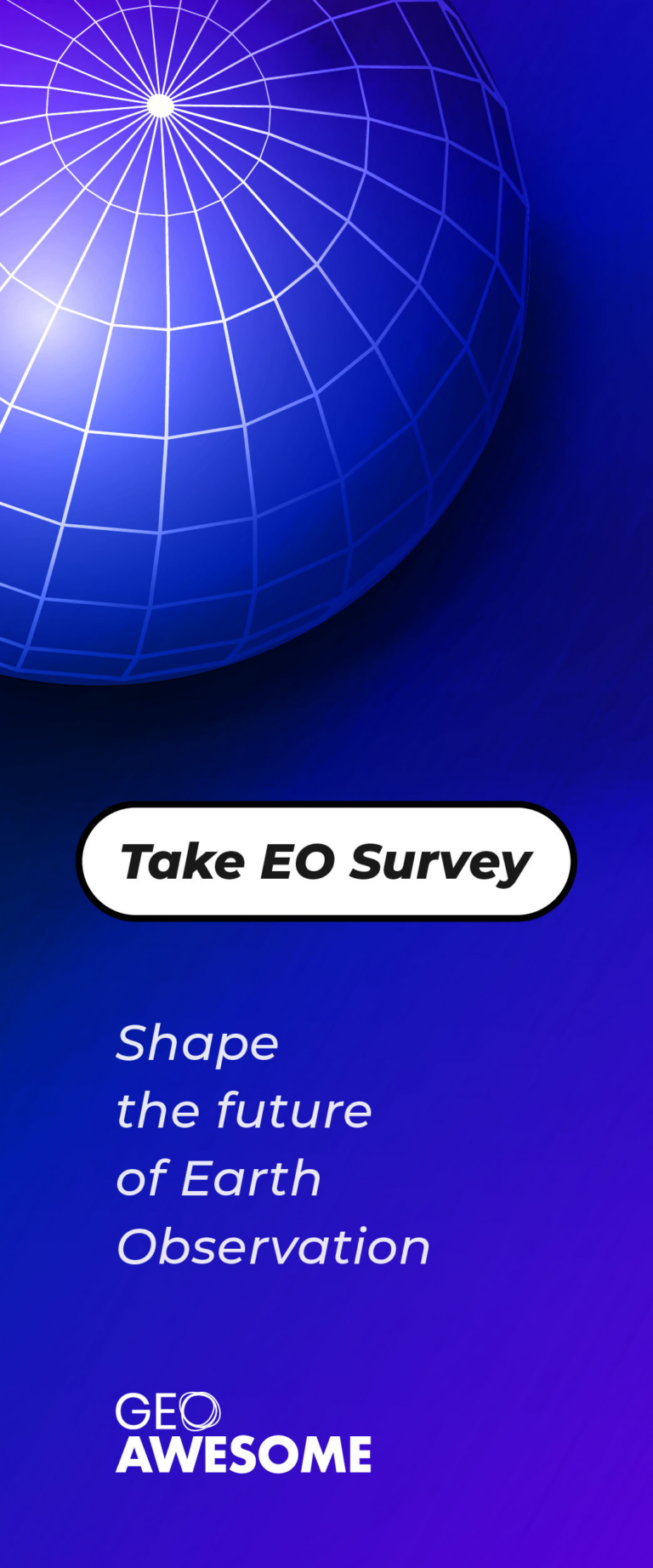 Read on