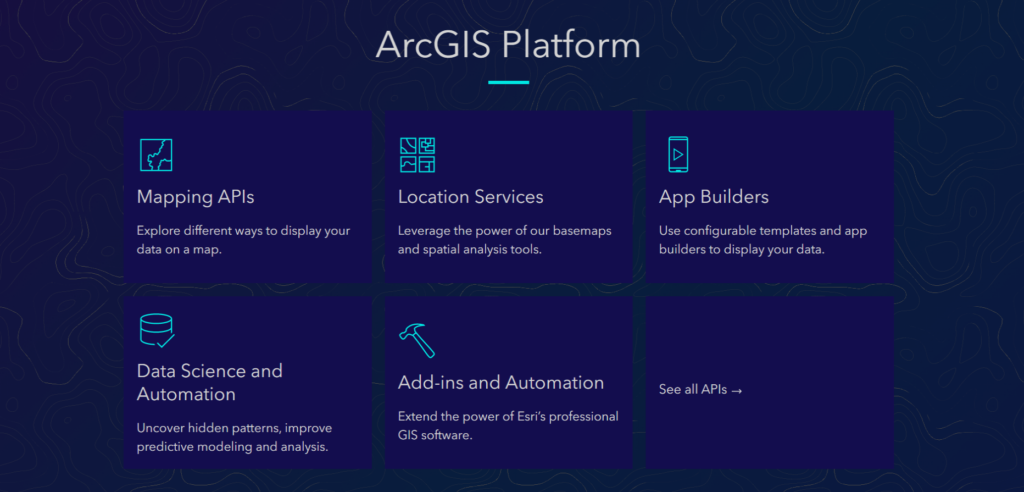 #GeoDev
Esri opens up ArcGIS through a new pay-as-you-go geospatial platform product
Esri has launched a new Platform-as-a-Service (PaaS) product to make it easier for developers to integrate location capabilities into their apps and other business offerings. The newly-released ArcGIS Platform will give developers direct access to Esri's powerful location services through myriad APIs and web frameworks. As such, developers will be able to quickly add location functions to their existing apps also without learning new tools.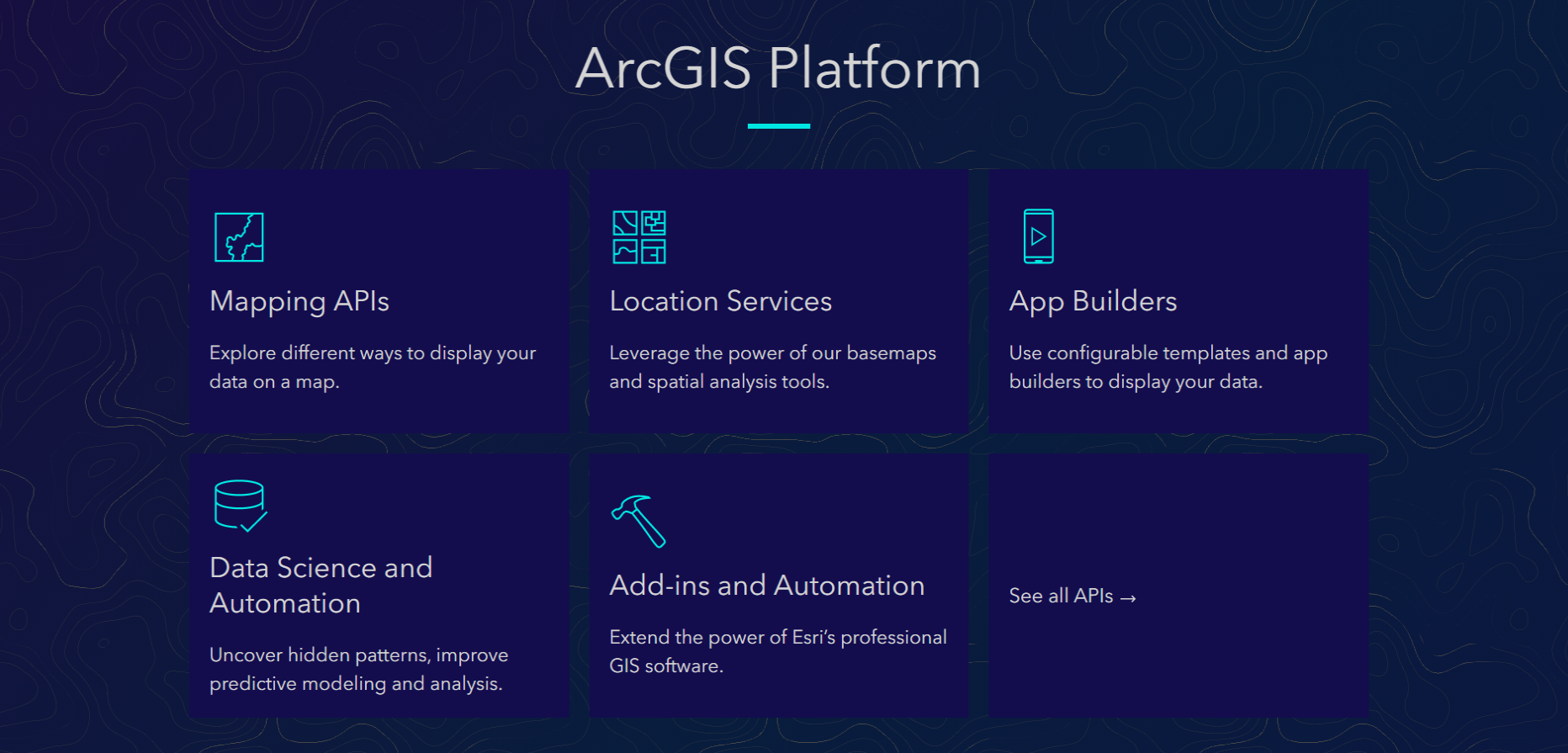 "Developers now have access to professional-grade content and capabilities they can readily plug into their apps, allowing them to stay on budget while delivering enormous value by reducing time to market," explains David Cardella, Esri product manager for developer technologies.
What is ArcGIS Platform?
Essentially, there are three key elements to the ArcGIS Platform PaaS environment:
Developer Experience: Mapping APIs (Esri, Leaflet, Open Layers, Mapbox GL JS), open-source mapping libraries, developer resources
Location Services: Content and capabilities (Hosting, visualization, maps and data, routing and directions, spatial analysis)
Business Model: Consumption-based, hence, cost-effective
How is ArcGIS Platform priced?
You start with a free developer subscription and receive 2 million basemap layers (such as street, satellite imagery, etc.) for free. After that, you pay $0.15 per 1,000 Map Tiles you request.
If you're looking to use the platform for real-time routing services, there also, the first 20,000 simple routes are free. After that, you pay $0.50 for every 1,000 routes.
You can use this pricing calculator to figure out monthly estimated costs.
Esri says the ArcGIS Platform is already being adopted and leveraged by industry leaders such as Salesforce, SAP, BP, Autodesk, HERE, and Schneider Electric. It should also be noted that Amazon also builds on Esri's platform to provide maps and geocoding to AWS customers.
Read more: Amazon teams with Esri, HERE to offer location-based data, mapping services
"Esri has been known for a long time for being a leader in GIS and geospatial technologies. We have rich client technology, rich server technology, and also a rich Software-as-a-Service (SaaS) offering which is now being used by more than 10 million individuals across the world," says Jack Dangermond, Esri founder and president. "But today, we're opening up the technology so that the developer community can have access from open-source libraries of all types to the core REST services that ArcGIS is known for."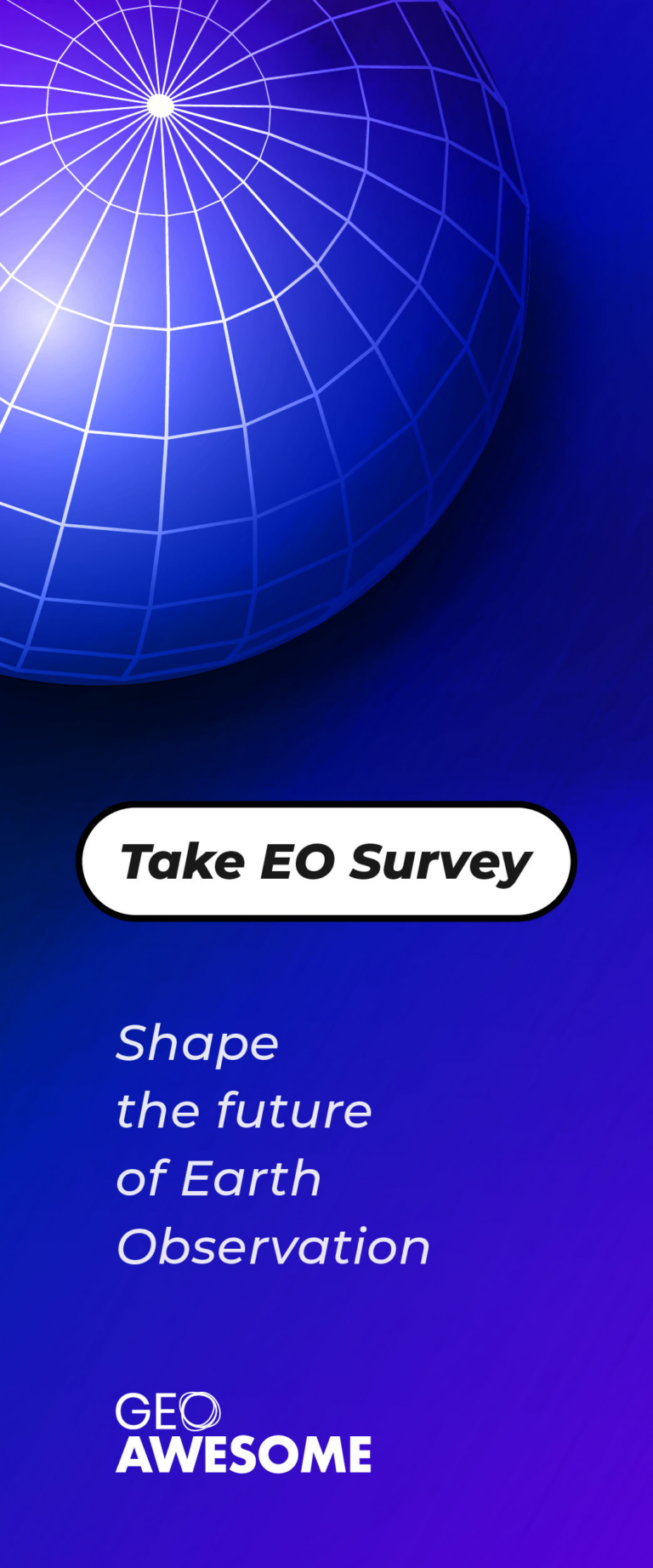 The community is supported by:

Next article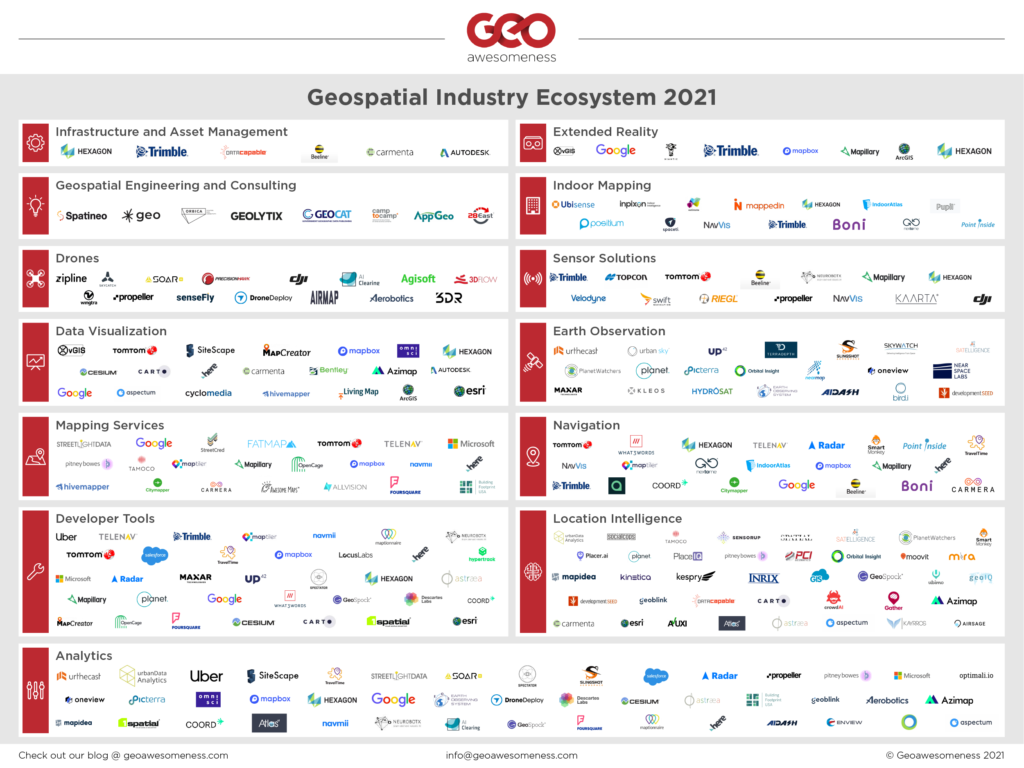 #Business #Featured #Fun #Ideas
Top 100 Geospatial Companies and Ecosystem Map – 2021
The wait is over! We are delighted to announce the list of the Top 100 Geospatial Companies and Startups for 2021.
The team has been working on updating the list for the past few months now. We are delighted that together with our list of the top 100 geospatial companies, we are also releasing the first version of the Geospatial companies ecosystem map!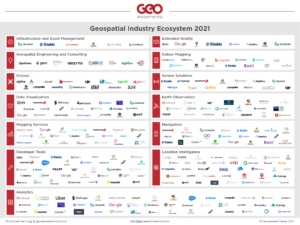 We have different file sizes and formats for the ecosystem map. You can send us an email at info@geoawesomeness.com
The primary objective of the list is to celebrate the work of these wonderful companies and create awareness regarding the diversity and range of companies working to make the world a better place through the use of geospatial data and tools.
The first list was published back in 2016 and this year's list has been compiled by Muthu and Aleks. You will find their contact details below.
If you are interested in networking and staying up to date about the geospatial industry, join us at the geoawesomeness digital meetups.
Geoawesomeness Top 100 Geospatial Companies 2021
(listed alphabetically)
Update: Duplicate entries were removed and the companies that should have featured in the original list were added on 25th Jan 20:30 CET.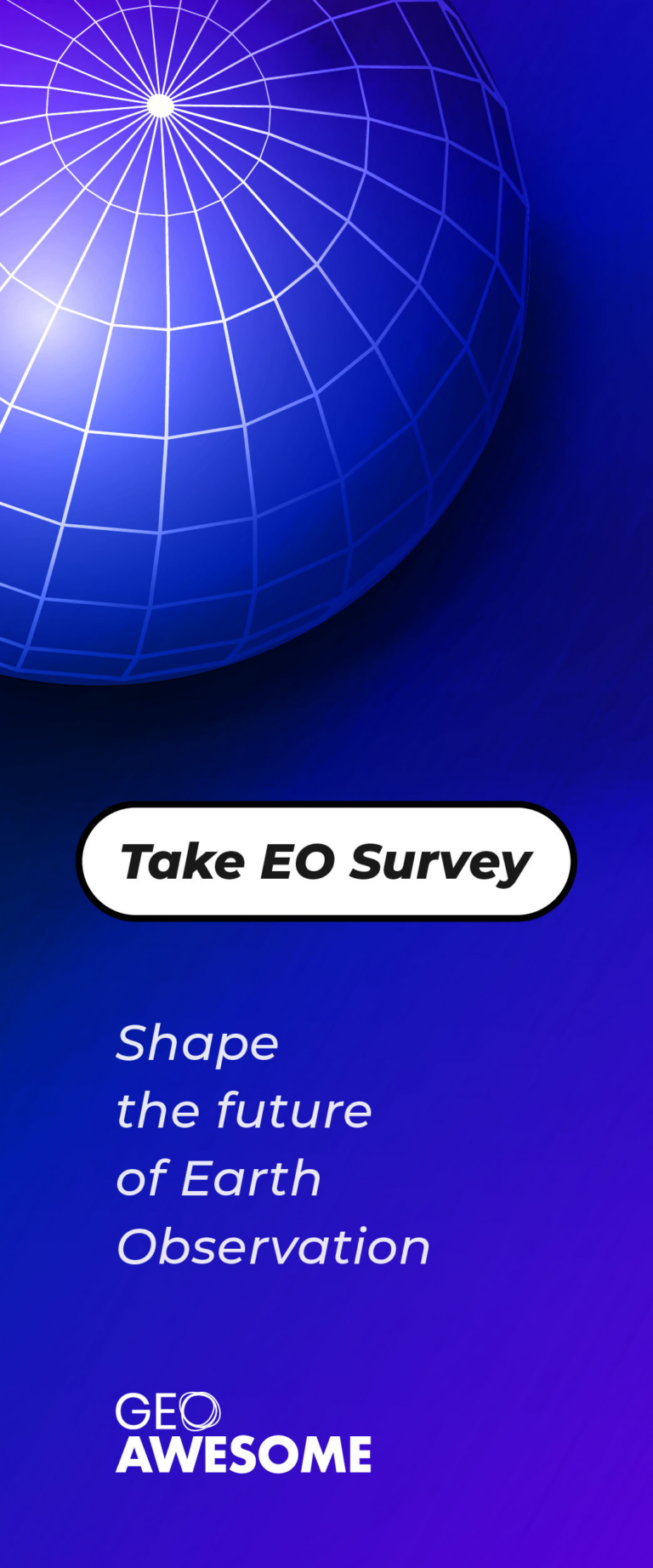 Read on