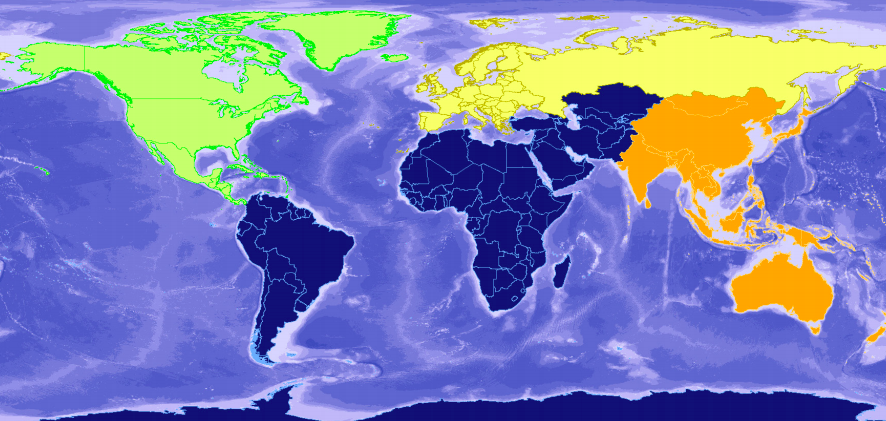 #Science
The most comprehensive GIS database you will ever need – ADC WorldMap v7.4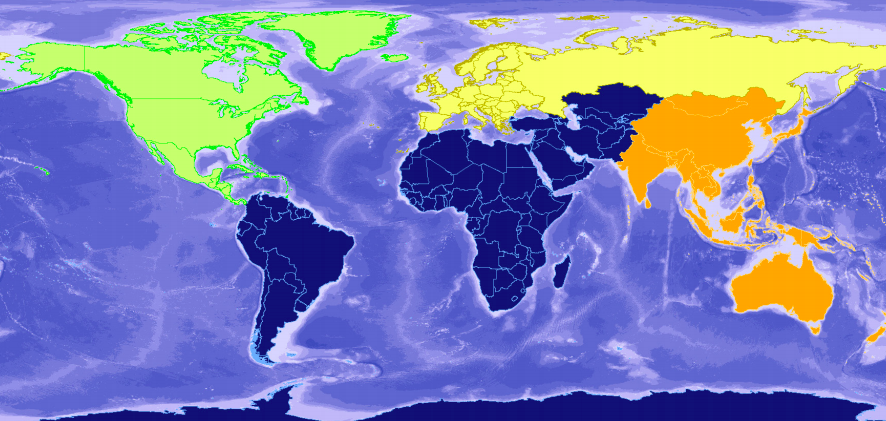 Finding the right GIS basemap for your geospatial analysis is always a challenge. Large data providers are expensive and often limit their service to API instead of actual ShapeFiles. On the other hand, there are local data providers and OpenStreetMap but preparing such datasets and verifying their consistency and topology takes a lot of time and resources.
The solution for most of your projects, where you need a global GIS basemap is ADC WorldMap. This awesome seamless geographic dataset is available at a comfortable cost for the entire Earth. The makers of ADC WorldMap, American Digital Cartography, Inc., have been providing digital map data for nearly 30 years and the latest version of ADC WorldMap, v7.4, was released today.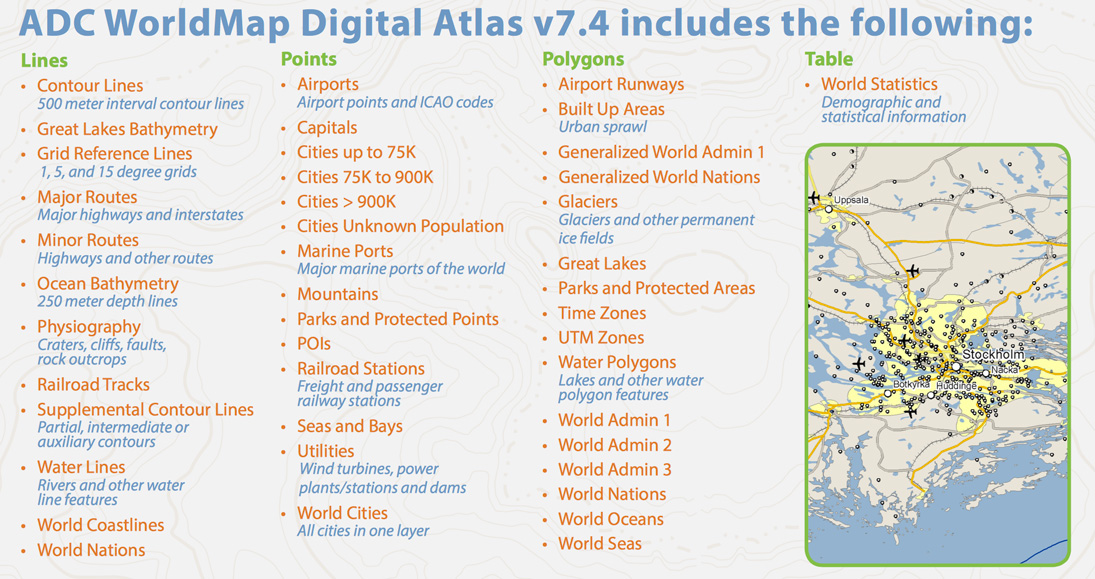 ADC WorldMap database features 45 detail-rich layers and tables. The baseline for the whole dataset is the most current country and political boundaries for the entire world and second level administrative boundaries for 148 countries. Moreover, the data are available in all of the most popular GIS formats including: .shp, .gdb, .tab and Oracle 12c.
There are several more detailed global databases available on the market, however, if your project doesn't require an ultra-high level of detail but you look for a proven quality and data consistency, ADC WorldMap offers all-around the best value on the market. Check it out.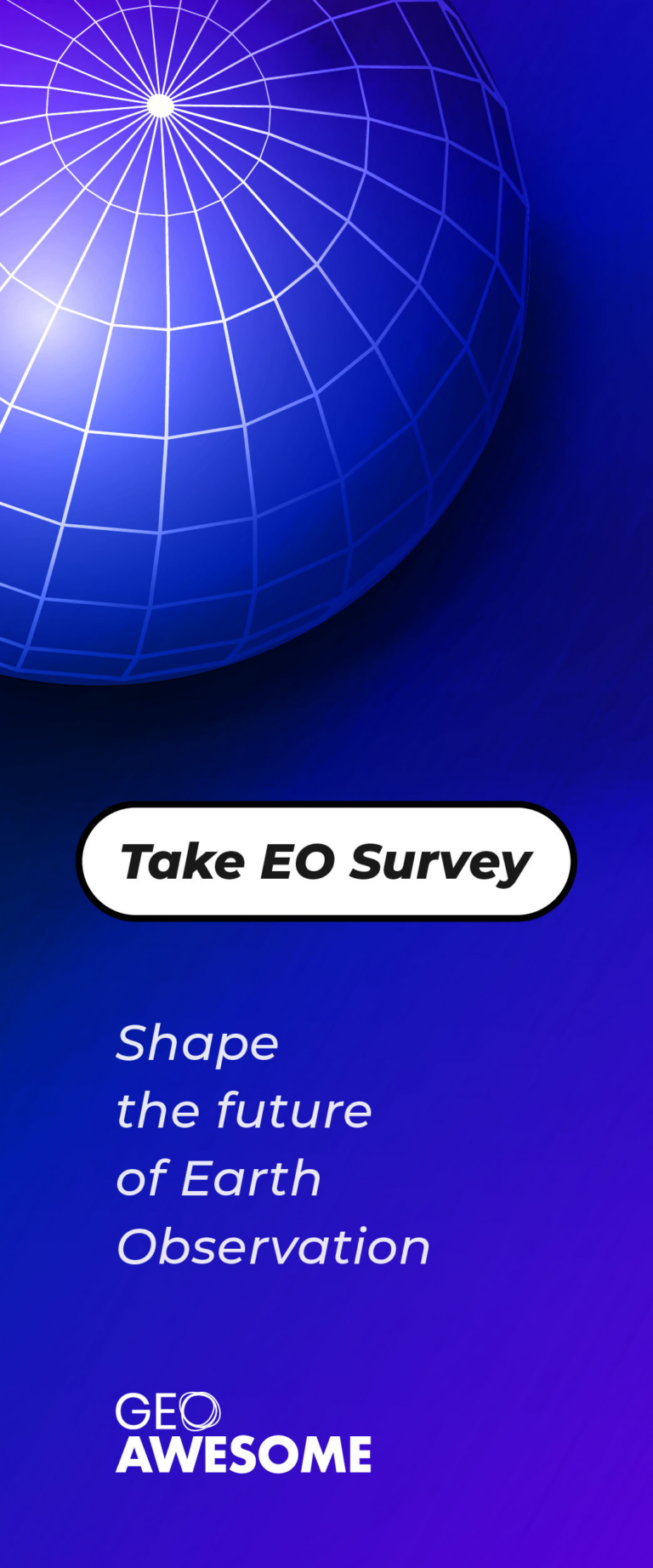 The community is supported by:

Next article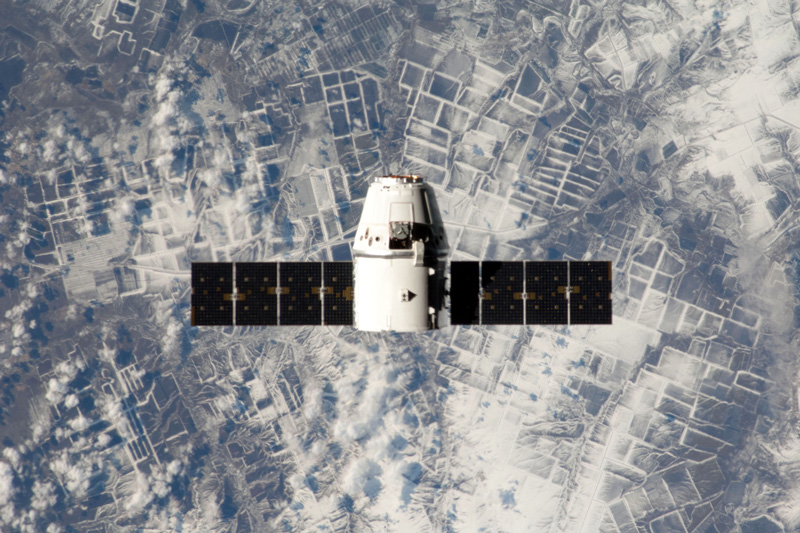 #Business
Buckle up for Space Age 2.0: It's a $3 trillion ride!

Until not too long ago, cash-rich government agencies had their monopoly on outer space exploration. But the last decade has seen the game change completely with plummeting launch costs and evolution of small and affordable satellites. Everybody, from billionaire entrepreneurs to college kids, is chasing their childhood dream of exploring space. Advances in computer vision and machine learning are pushing the frontier of what satellites can do for us.
Is it a wonder then that analysts at the Bank of America Merrill Lynch (BofAML) expect the private space industry, which is valued at $350 billion right now, to octuple to nearly $2.7 trillion in the next 30 years? "We are entering an exciting era in space where we expect more advances in the next few decades than throughout human history," the investment bank has said in a recent report, according to CNBC.
BofAML's bullish predictions come on the heels of a much bleaker forecast by Morgan Stanley which foresaw the private space industry to grow to $1.1 trillion by 2040. While Morgan Stanley credits the rapid increase in the demand for data and the falling cost of access to space as the key to this growth, BofAML believes that "a raft of new drivers" and disruptive technologies are leading us to "Space Age 2.0." These innovations include Space X's reusable rockets and low-cost launch facilities from companies like Rocket Lab.
Some of the factors which will propel us to Space Age 2.0, according to BofAML, are:
More than $16 billion has been invested in space startups since 2000
16 out of the world's 500 richest billionaires have investments in the space industry
Human missions to Mars are planned between the years 2024-2030s
So, even though BofAML acknowledges that traditionally, organizations in the space industry have had trouble turning profits, the firm also realizes that "for investors with a truly long-term time horizon, it is one of the final frontiers of investing."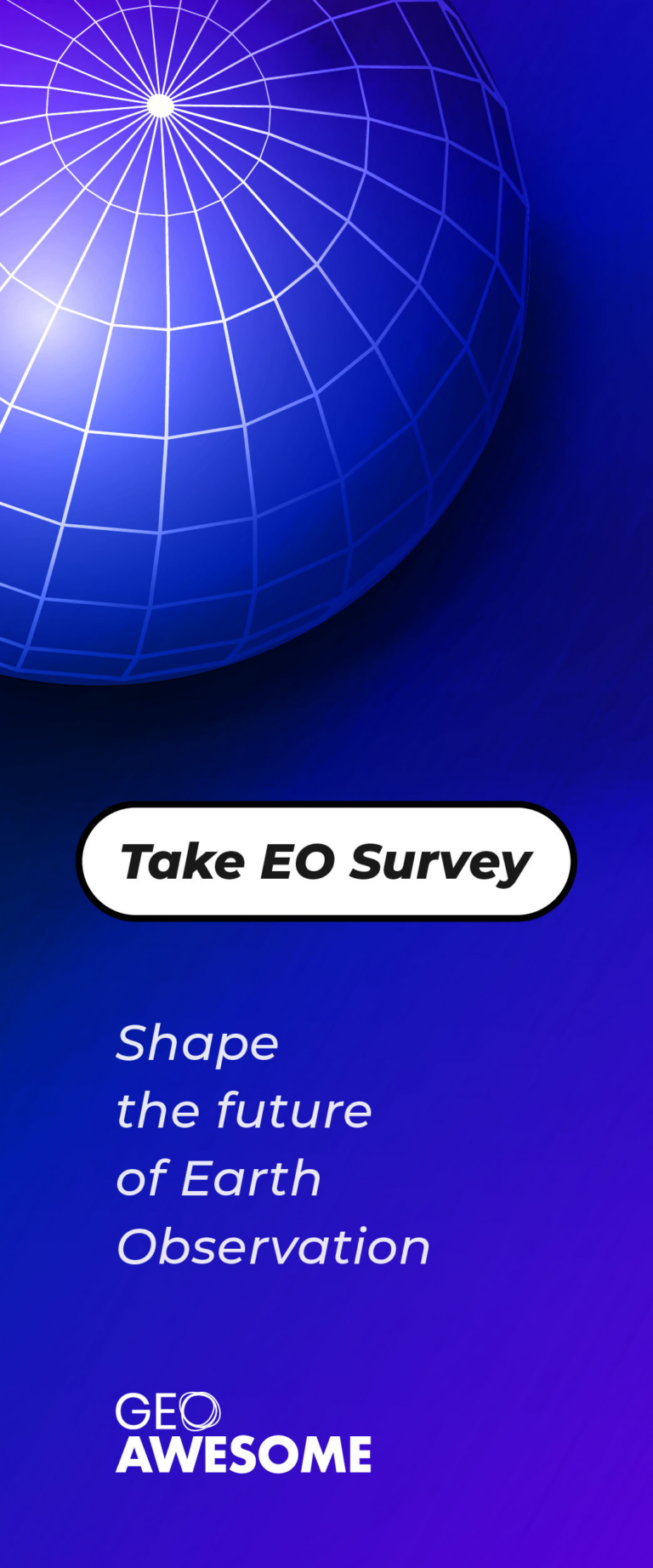 Read on