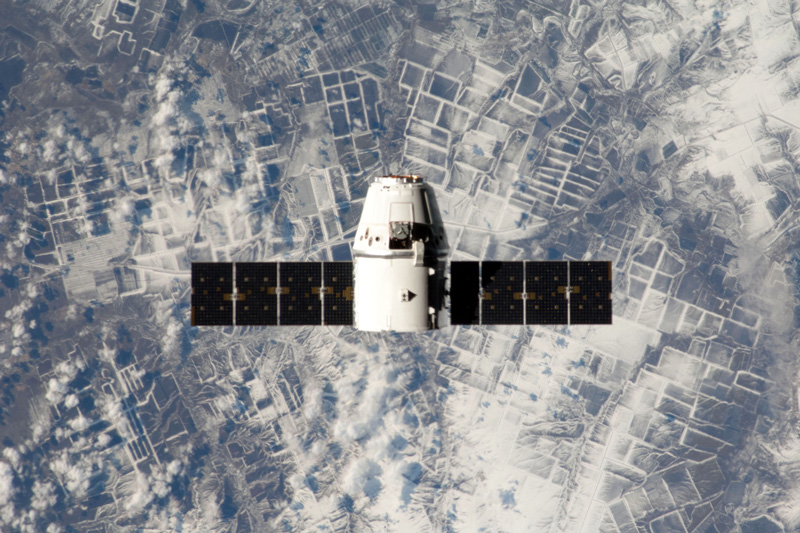 #Business
Buckle up for Space Age 2.0: It's a $3 trillion ride!

Until not too long ago, cash-rich government agencies had their monopoly on outer space exploration. But the last decade has seen the game change completely with plummeting launch costs and evolution of small and affordable satellites. Everybody, from billionaire entrepreneurs to college kids, is chasing their childhood dream of exploring space. Advances in computer vision and machine learning are pushing the frontier of what satellites can do for us.
Is it a wonder then that analysts at the Bank of America Merrill Lynch (BofAML) expect the private space industry, which is valued at $350 billion right now, to octuple to nearly $2.7 trillion in the next 30 years? "We are entering an exciting era in space where we expect more advances in the next few decades than throughout human history," the investment bank has said in a recent report, according to CNBC.
BofAML's bullish predictions come on the heels of a much bleaker forecast by Morgan Stanley which foresaw the private space industry to grow to $1.1 trillion by 2040. While Morgan Stanley credits the rapid increase in the demand for data and the falling cost of access to space as the key to this growth, BofAML believes that "a raft of new drivers" and disruptive technologies are leading us to "Space Age 2.0." These innovations include Space X's reusable rockets and low-cost launch facilities from companies like Rocket Lab.
Some of the factors which will propel us to Space Age 2.0, according to BofAML, are:
More than $16 billion has been invested in space startups since 2000
16 out of the world's 500 richest billionaires have investments in the space industry
Human missions to Mars are planned between the years 2024-2030s
So, even though BofAML acknowledges that traditionally, organizations in the space industry have had trouble turning profits, the firm also realizes that "for investors with a truly long-term time horizon, it is one of the final frontiers of investing."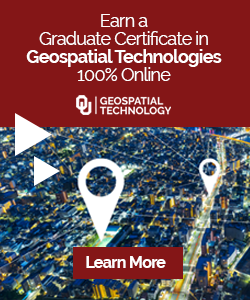 The community is supported by:

Next article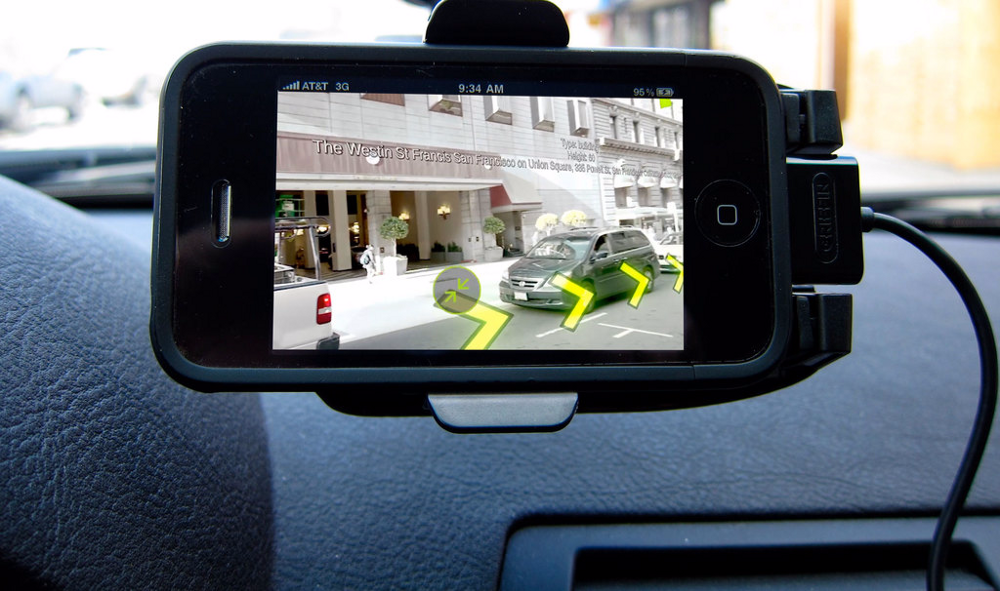 #Business #Featured
Mapbox acquires MapData to help build its AR based Maps SDK
It's been less than a month since Mapbox announced it's mammoth $164 million funding round led by Softbank (Read: Softbank leads $164 million Series C funding) and the mapping company has announced today that it is acquiring MapData, a neural network-based map SDK company based out of Minsk, Belarus.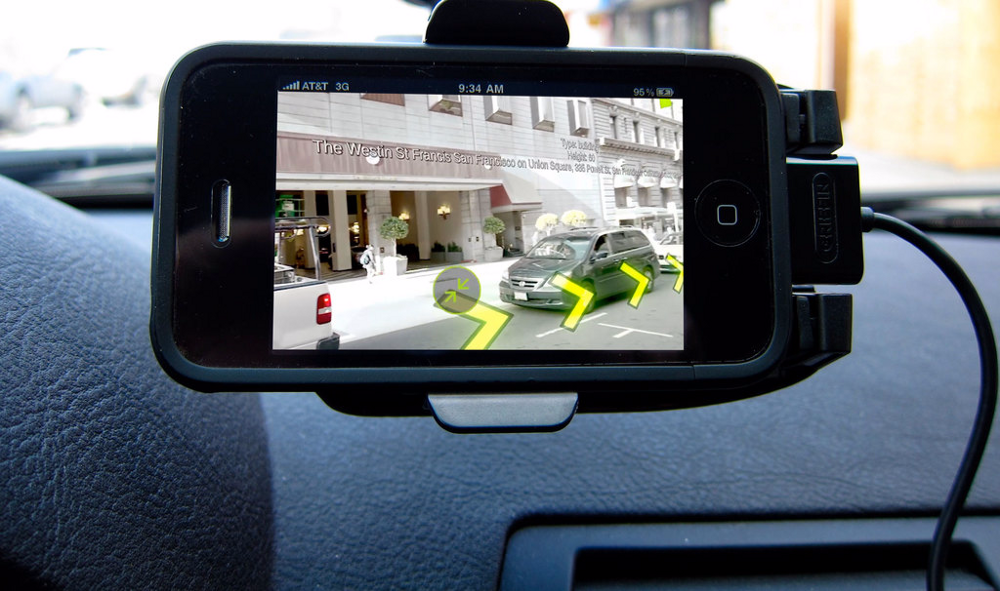 Doubling down on AR Maps
Mapbox acquisition of MapData is motivated by the engineering talent behind the latter. Mapbox is planning to open a new office in the city and hire more people to support their efforts in deep learning, computer vision, and self-driving vehicles together with the MapData team.
How excited is Mapbox really about the new iPhone?
On a side note: If there is one mapping company that is super excited by iPhone X and AR Kit it is Mapbox – what more proof do you need than Eric's blog about "Mapbox in Minsk" where he mentions this in the like the second paragraph of the announcement
"As the device bezels fade away, front-facing cameras and navigation displays need to merge. Drivers should see an augmented reality, with directions showing up in front of where they need to turn. Phones will be the heads-up displays of the future without the need for expensive hardware." – Eric Gundersen, Mapbox CEO
A new SDK for AR based Maps?
In an interview with TechCrunch, Eric Gundersen, Mapbox CEO is reported to have said that the team behind MapData will help build their next big product, i.e. an SDK that will let developers build augmented reality-based maps into their apps that will work by way of the front-facing cameras on people's devices. The SDK is set to be launched by Q1 2018. (Link to TechCrunch article). The SDK will primarily serve the needs of the gaming and the navigation industry which is already using Mapbox's services.
Interesting times for the mapping industry!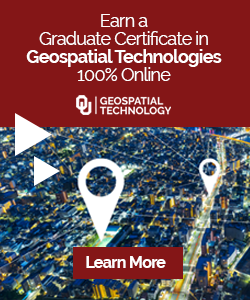 Read on