#Ideas
BING MAPS Gets Massive Image Data Update
Microsoft has added about 121 terabytes of new image data (Satellite Images and Ortho-Photos) to its Bing Maps. This also runs in their newly introduced Window 8 Maps app. Surely this keeps Bing Maps very competitive in Geo-data provision frontier.
The new data covers about 15 million square Kilometers of land. It is spread across the world but predominantly within the Asia, Africa and South America region.
The Latest release of Global Ortho imagery  is about 69 blocks covering 800,000 square kilometers. In total Microsoft has published upto 10,777,300 sq km covering the whole of the USA and 83% coverage of Western Europe.
It is interesting to know that the Global Ortho imagery project is remaining just about 4% to completion. This is unmatchable  and will definitely make Bing Maps stand out in this arena.
Ortho Imagery is very different from satellite imagery which most other vendors like Google Maps are mainly anchored on. Ortho imagery is captured from low altitude flying aircraft , the imagery are with higher resolution and with better quality.
Global Ortho imaging is Microsoft project to provide aerial photos of the entire planet.
Keep at it! Bing Maps!
Source : TechSpot.com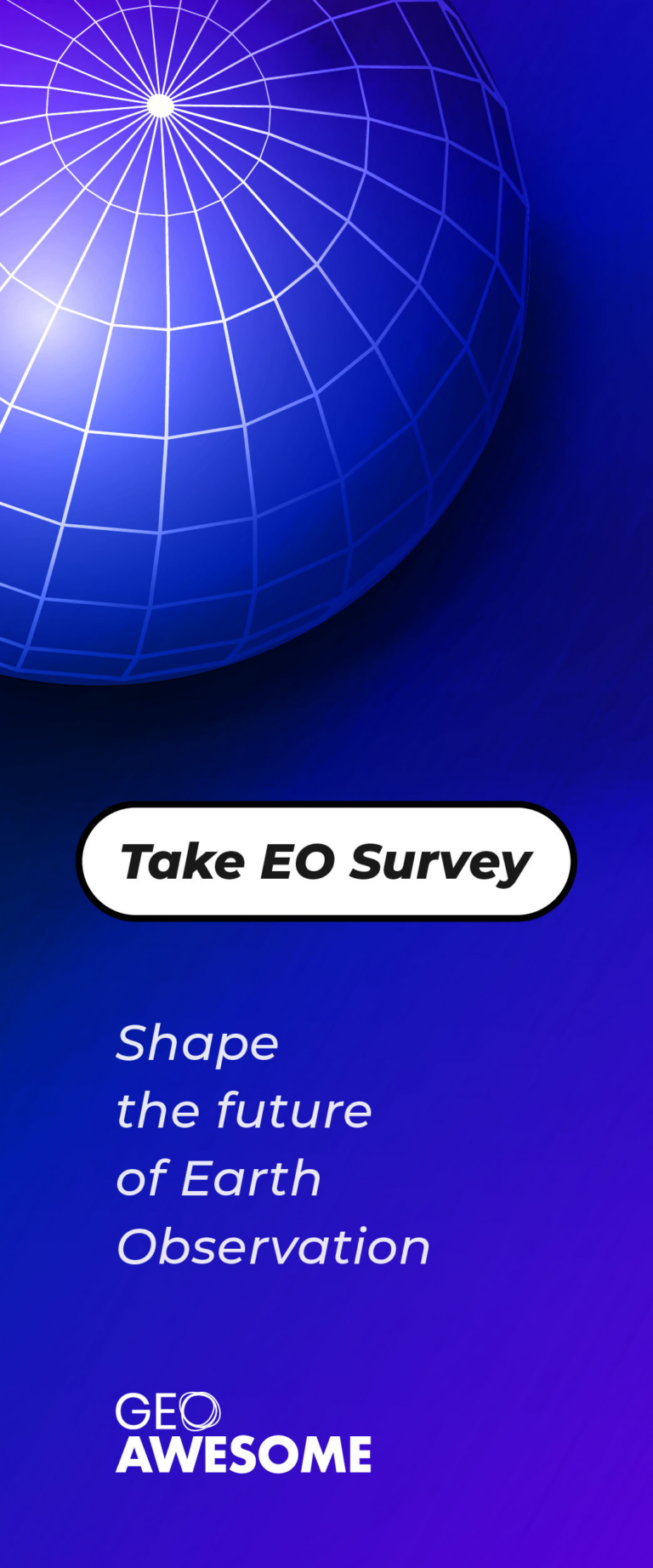 The community is supported by:

Next article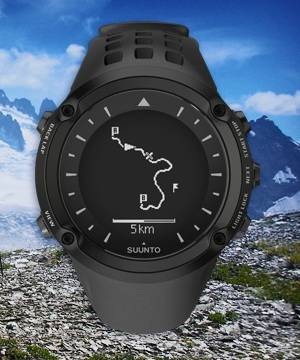 #Business
Create Location-Based Apps… For Your Watch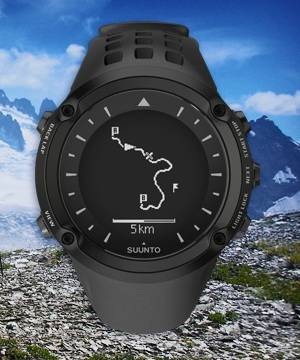 Yeah you've heard well… with the latest update to Suunto Ambit GPS (we've been writing about it several months ago) watch you'll get the access to a simple interface and a set of functions that will allow you to make your own apps. What it does essentially is take the developer-centric apps model which we know from smartphones and give it you users, in this case athletes or all gadget geeks;). You cn create your own app or download one from Suunto app store called App Zone.
Possibilities
The simple web interface lets users to build free sports apps based on criteria as simple as distance and speed to more specific measurements like heart rate and pressure. Most of them are pretty simple but there are cool examples adding predictive routines and arbitrary values that allows for situation-specific code we might not get elsewhere, whether it's estimating the finish time of a marathon or guessing just how much post-run beer is possible before the guilt sets in;).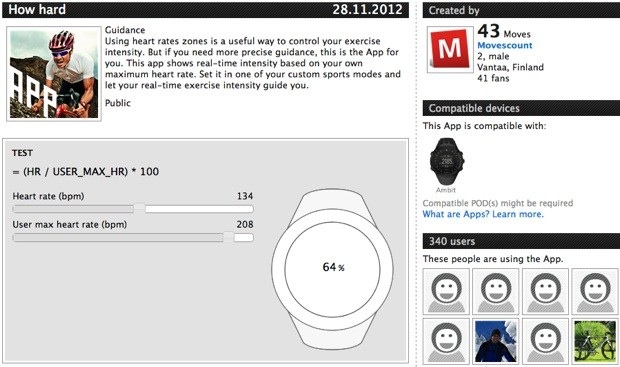 Cool?
Very cool! Of course the functionality is very limited and you cannot call an API yet but I guess that it's the begging of the bigger trend. I've already heard about apps for Android based car systems. Soon there'll be apps for your fridge, microwave and maybe even a shower. Sounds crazy? Could you imagine an iPhone with its millions of apps 10 years ago…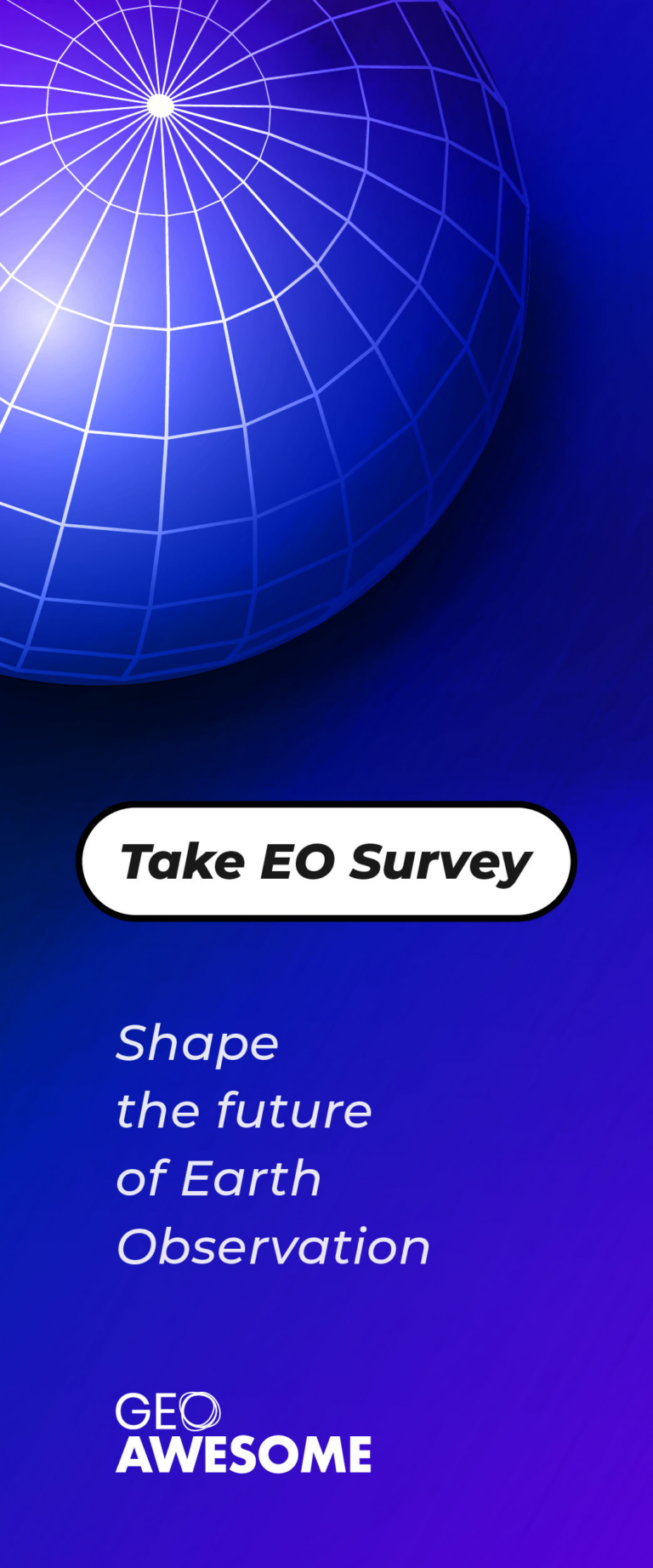 Read on