#Featured #Ideas
This awesome map shows a commuter flow in the US
Over 130 million people in the US commute everyday. 50% of them travel 11 miles or more. A recent study conducted by researchers from the University of Sheffield looked closer into the commuting patterns and came up with this amazing map:
It shows what are the commuting ranges of the largest cities in the US. The analysis identified multiple 'megaregions' created by a network of connected metropolitan areas. Interestingly the research showed that state borders have no influence on the patterns.
The data used in the project came from the American Community Survey that asked 3.5 million employees about their commuting behavior. Researchers than applied 'the community partitioning' algorithm developed by the MIT and cloud computing powered by Amazon Web Services. The effect of the analysis has been mapped out and revealed massive labour market areas across the US that form distinct megaregions.

The side effect of the project is a series of stunning maps. Take a look, they are amazing:
The community is supported by:

Next article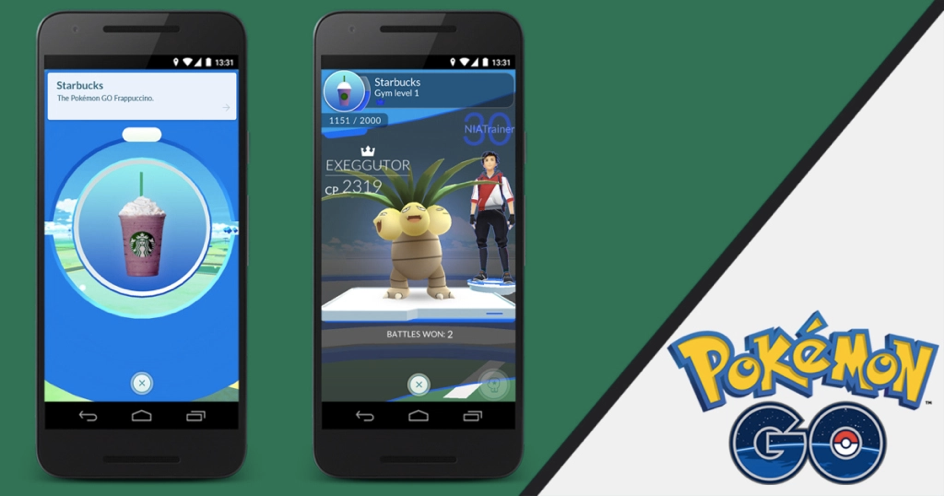 #Business #Ideas
Play Pokémon Go while enjoying your cup of coffee at Starbucks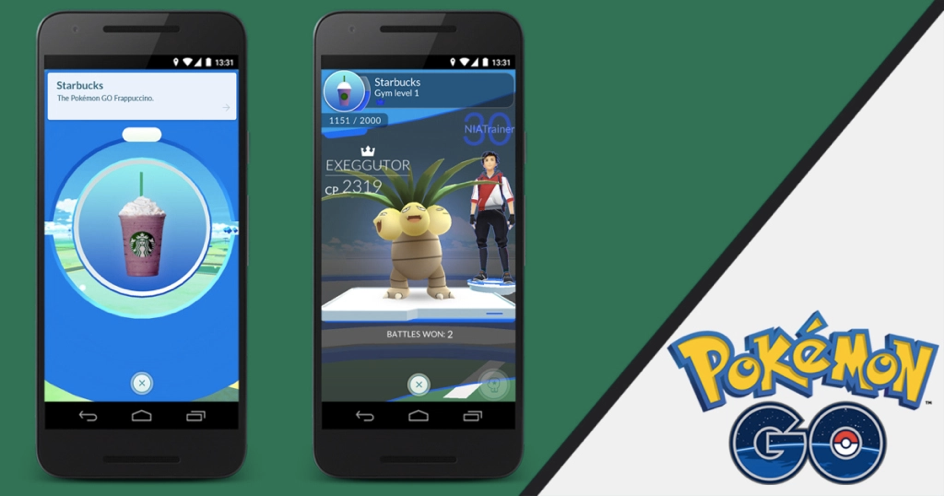 Since the release of Pokémon Go, Niantic – the company behind it – is the undisputed leader of location-based gaming. Despite the drop of the hype, many companies still see a marketing potential in this geo-augmented technology that within a few weeks gathered a community of millions players around the world.
It was a brilliant strategy to promote particular locations during the biggest hype (what McDonald did in a couple of countries) but for many companies the value is still there. In December Starbucks decided to join the Pokémon Go movement. The company has set up PokéStops and Gyms in 7,800 coffee shops in the U.S. Additionally sponsored locations offer a dedicated Pokémon Go Frappuccino with extra blackberries topped with whipped cream! Nice!
Although the application is no longer one of the most active, it proves that there is still a room for progress and creativity. The possibilities are enormous and even the biggest players, such as Apple are interested in the development of AR map-based technologies. I have a feeling this will not end up on promoting fast food chains but this is just the beginning of something huge. But enough of forecasting. Let's enjoy the aroma of fresh beans for a few minutes…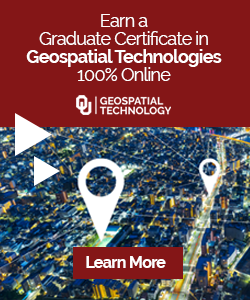 Read on