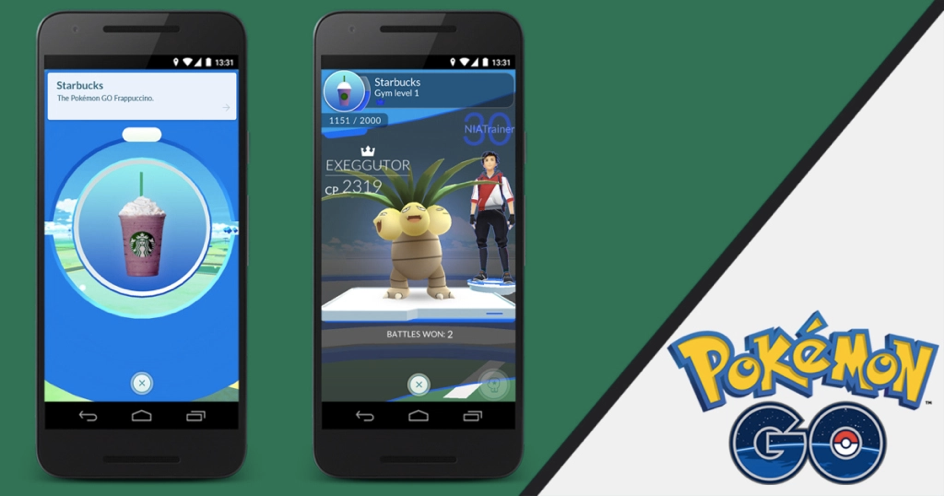 #Business #Ideas
Play Pokémon Go while enjoying your cup of coffee at Starbucks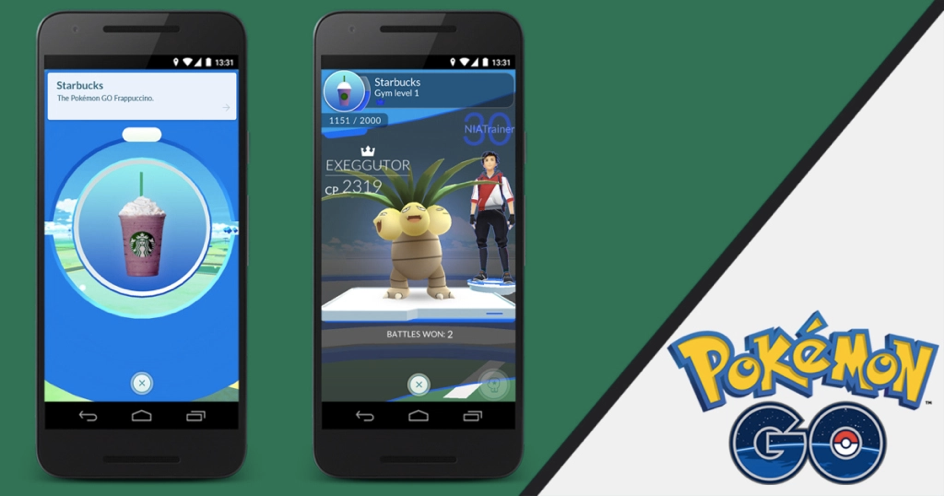 Since the release of Pokémon Go, Niantic – the company behind it – is the undisputed leader of location-based gaming. Despite the drop of the hype, many companies still see a marketing potential in this geo-augmented technology that within a few weeks gathered a community of millions players around the world.
It was a brilliant strategy to promote particular locations during the biggest hype (what McDonald did in a couple of countries) but for many companies the value is still there. In December Starbucks decided to join the Pokémon Go movement. The company has set up PokéStops and Gyms in 7,800 coffee shops in the U.S. Additionally sponsored locations offer a dedicated Pokémon Go Frappuccino with extra blackberries topped with whipped cream! Nice!
Although the application is no longer one of the most active, it proves that there is still a room for progress and creativity. The possibilities are enormous and even the biggest players, such as Apple are interested in the development of AR map-based technologies. I have a feeling this will not end up on promoting fast food chains but this is just the beginning of something huge. But enough of forecasting. Let's enjoy the aroma of fresh beans for a few minutes…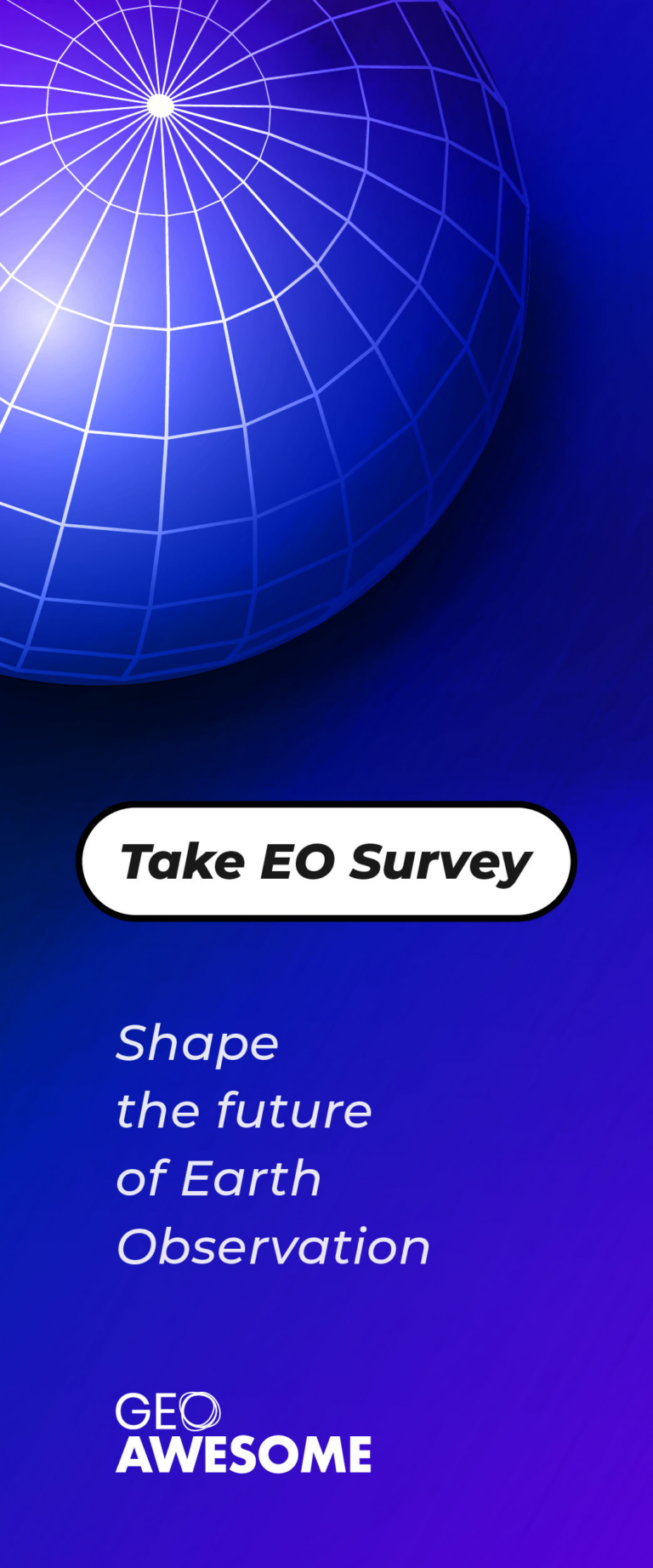 The community is supported by:

Next article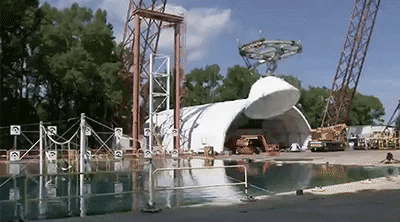 #Business #Ideas
NASA's GIF Library is just what the internet needed
Yes, NASA had an entire collection of GIFs and yes, they decided its time that the internet got their hands on it as well. The Space agency has released its collection of over 450 GIFs (462 if you are counting) to the public on Giphy and Pinterest. NASA sure does know how to make a splash (yes, there is a GIF to say that 😉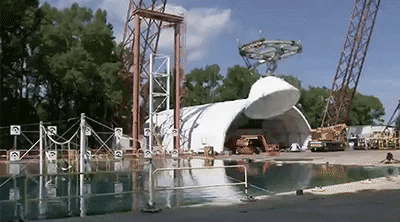 GIFs are always a great way to enlighten the conversation and if you ever needed an excuse to show your geeky side, NASA's GIF library is just what you needed 🙂 Of course, NASA did find a way to sneak in information about their programs. Did you know the International Space Station has been in orbit for 17 years now?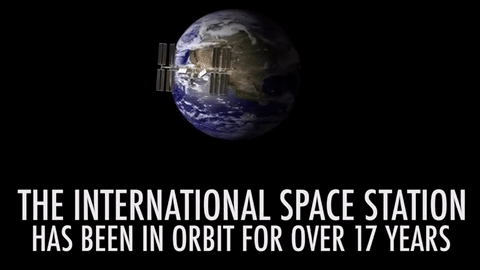 The best GIF by far is the one with the "Rover Fist Bump" – Rock On NASA!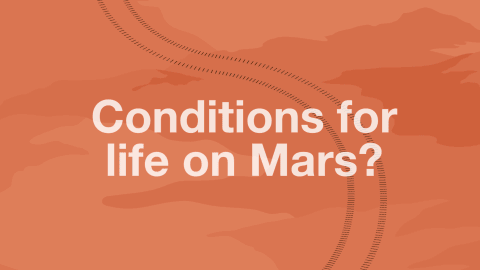 Read on