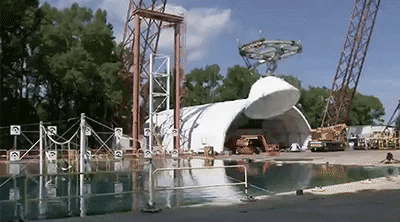 #Business #Ideas
NASA's GIF Library is just what the internet needed
Yes, NASA had an entire collection of GIFs and yes, they decided its time that the internet got their hands on it as well. The Space agency has released its collection of over 450 GIFs (462 if you are counting) to the public on Giphy and Pinterest. NASA sure does know how to make a splash (yes, there is a GIF to say that 😉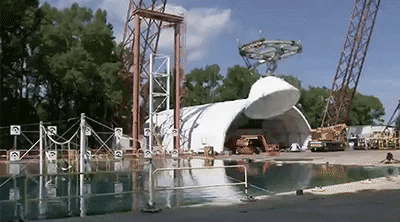 GIFs are always a great way to enlighten the conversation and if you ever needed an excuse to show your geeky side, NASA's GIF library is just what you needed 🙂 Of course, NASA did find a way to sneak in information about their programs. Did you know the International Space Station has been in orbit for 17 years now?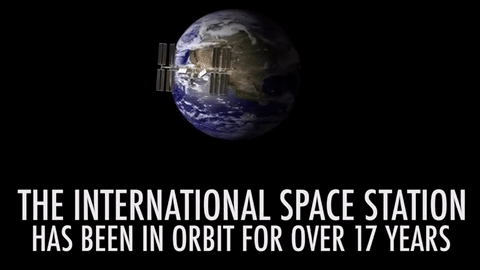 The best GIF by far is the one with the "Rover Fist Bump" – Rock On NASA!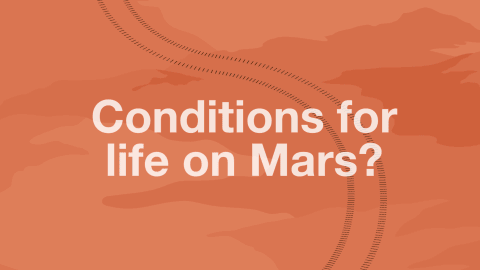 The community is supported by:

Next article

#People
Geospatial World Forum 2017 – Shaping a smarter world

Geospatial World Forum 2017 is the biggest geospatial event of the year and with keynotes from Jack Dangermond, Charles Trimble, Steven Berglund, Ola Rollen, Walter Scott and many more notable names, its hard to miss the event! If all the star power isn't enough to allure us GeoGeeks, the theme for the conference next year is really intriguing "Geospatial + Deep Learning".
GWF 2017 focuses on a wide array of industry including Smart Cities, Agriculture and also Geo Health (that's refreshing). The only notable omission being the drone industry but I guess it will be amply represented during the discussions in other industry segments.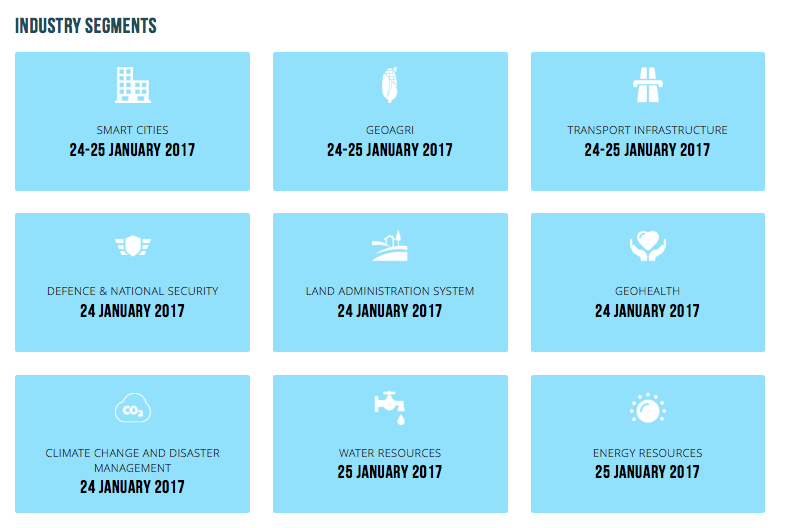 In addition to the main event (which already has over 300 speakers), there are also three co-located events that are scheduled during the conference. Yup, its going to be three very interesting days! You can download the full programme here.
Geospatial Hall Of Fame 
Kudos to Geospatial Media for recognising the contribution of industry stalwarts and for etching their names in the "Geospatial Hall of Fame". The Hall of fame banquet will be held on the first day of the event.
Geoawesomeness at #GWF2017
As Media partners for this awesome event, we couldn't miss out on the opportunity to be there 🙂 We are gong to be blogging from this event next year and if you are interested in saying hello to us during the event, do drop us a line at info(at)geoawesomeness(dot)com or via the contact form. That's one more reason for you to register for the event!
If you haven't already registered, here's the link.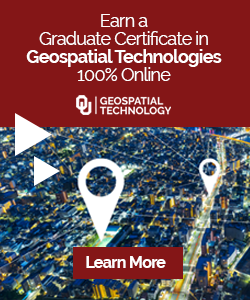 Read on