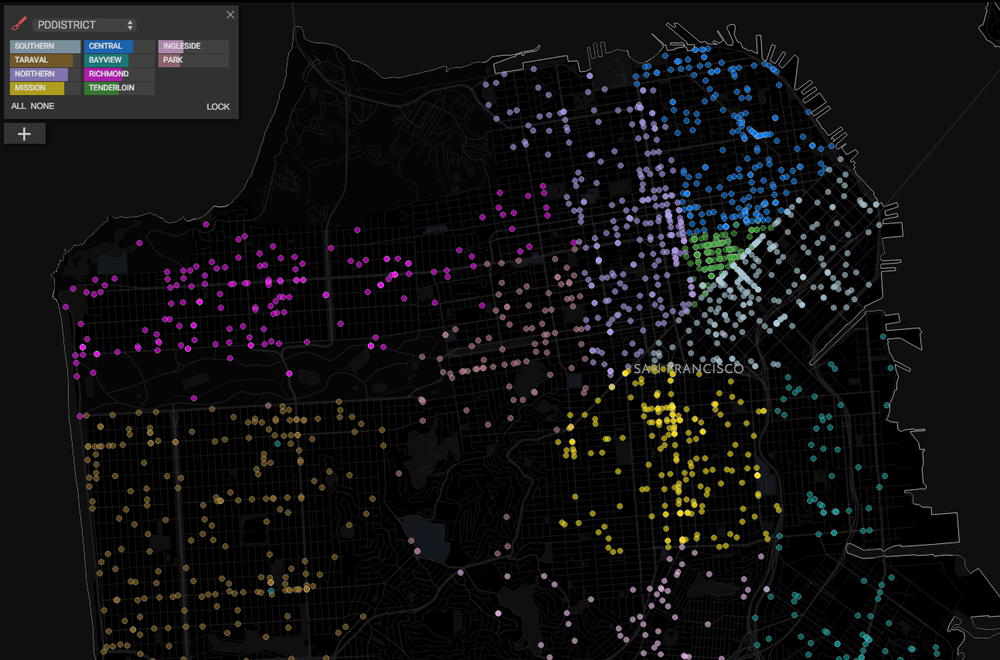 #Business #Featured #Ideas
Apple buys geo visualization start-up Mapsense for about $25M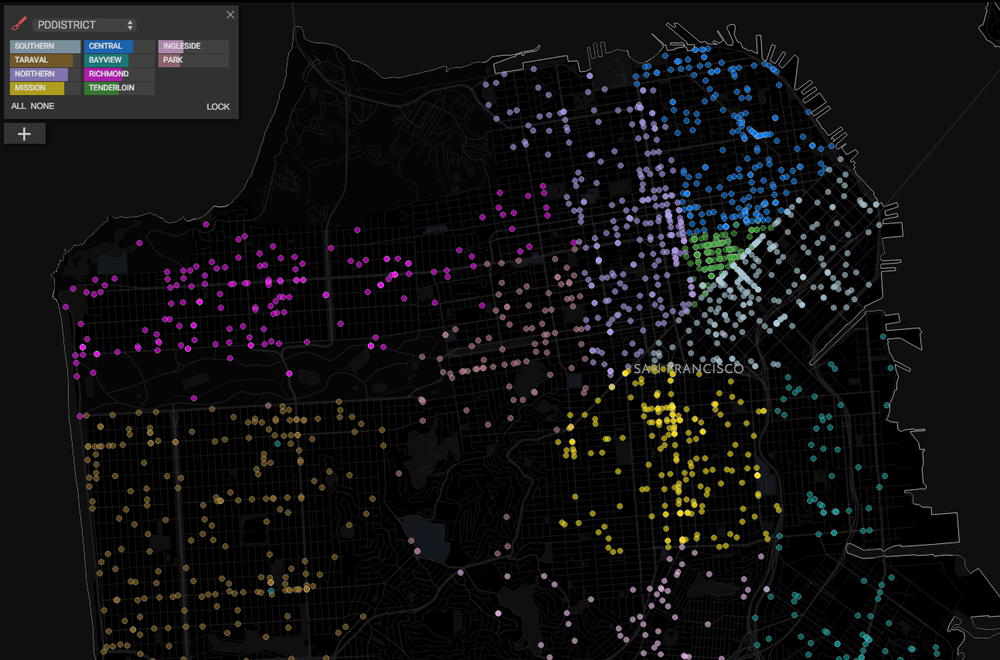 This is year of mapping companies. First in June Mapbox has raised $52.55 million in a Series B round of funding, which was one of the biggest rounds ever in the world of location-based startups. In July HERE has been acquired by German car makers for close to $2.7 billion. Last week CartoDB secured $23 million funding. Yesterday Mapsense announced that it has been acquired by Apple!
People close to the deal said Apple paid about $25m for the 12-person company.
Apple commented as always: "Apple buys smaller technology companies from time to time, and we generally do not discuss our purpose or plans".
Mapsense was founded in 2013 in San Francisco by Erez Cohen, a former engineer at Palantir, one of the data analytics business leaders in Silicon Valley. Erez saw a niche in mapping analytics and he built a platform for analyzing, visualizing, and understanding location data gathered from mobile devices. The tool allows businesses to upload and analyze geographic data so they can learn more about their customers and how they're using their products.
It's unclear what Apple's plans are for Mapsense. We can only suspect that 12 people team who will join Apple's Cupertino offices will rather focus on data analytics than on improving Apple Maps. At the end your iPhone collects a ton of information about your whereabouts on a daily basis, and Apple would most likely want to find ways to improve its services by analyzing that data more closely.
Congrats to Mapsense team.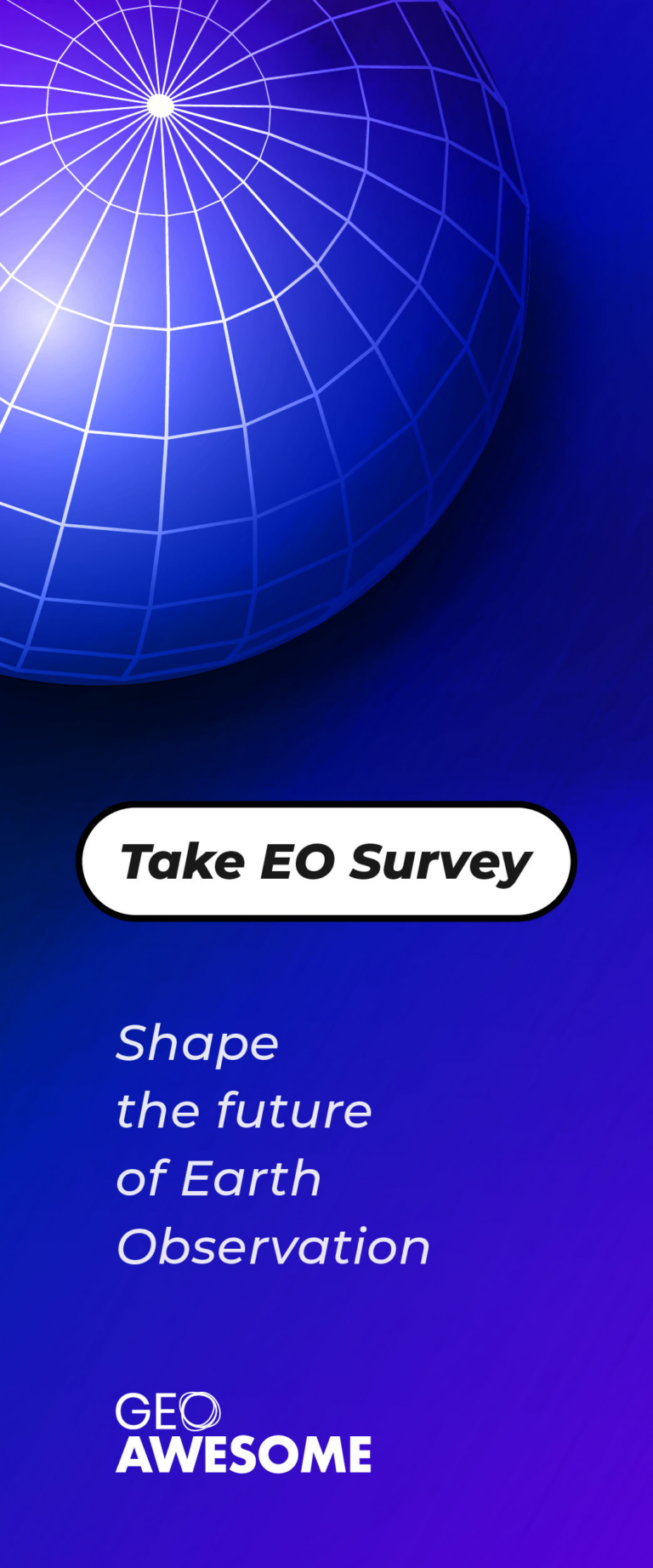 The community is supported by:

Next article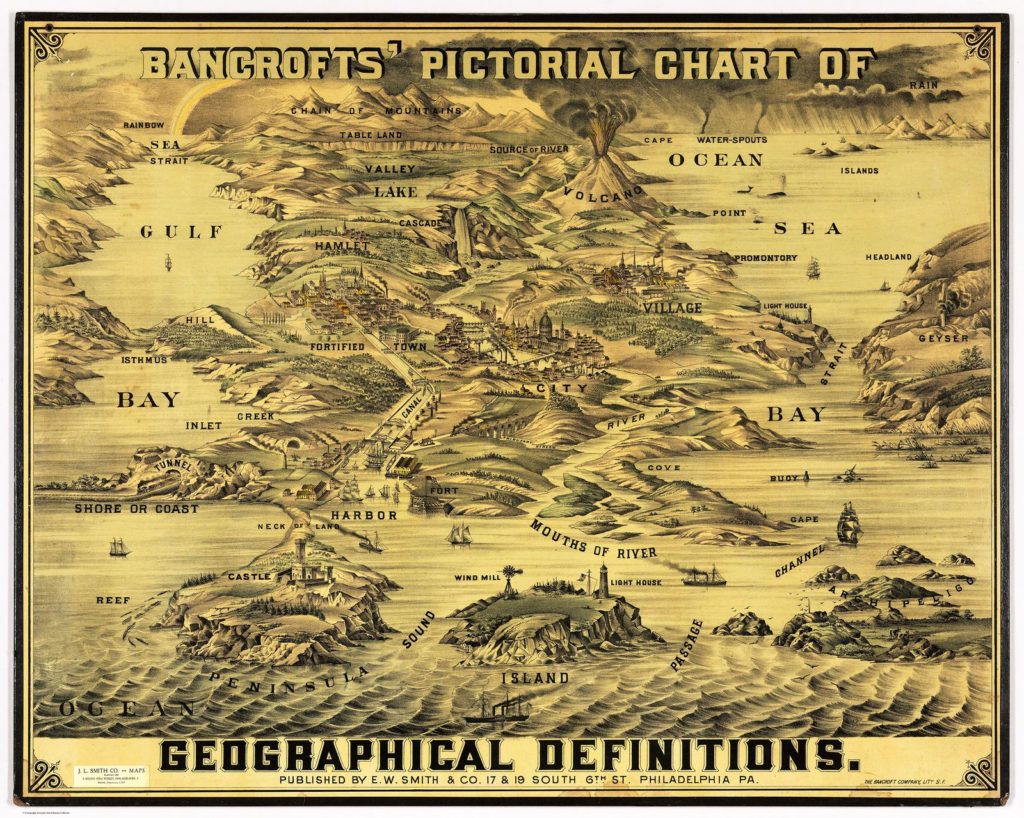 #Environment #Ideas
What's the difference between a gulf and a bay? Geography terms explained on map from 1870.
Geographic terms can be a little bit confusing. What's the difference between a cape and a peninsula or a gulf and a bay? Are channel, strait, passage and sound the same thing? Defining these and other terms can be difficult event using a dictionary.
A map called "Bancrofts' pictorial chart of geographical definition" from around 1870 found at the David Rumsey Collection is illustrating these terms with a text description. This pictorial map is showing typical topographic features like cities, villages, mountains, seas, islands etc. in a great level of detail. It's truly amazing.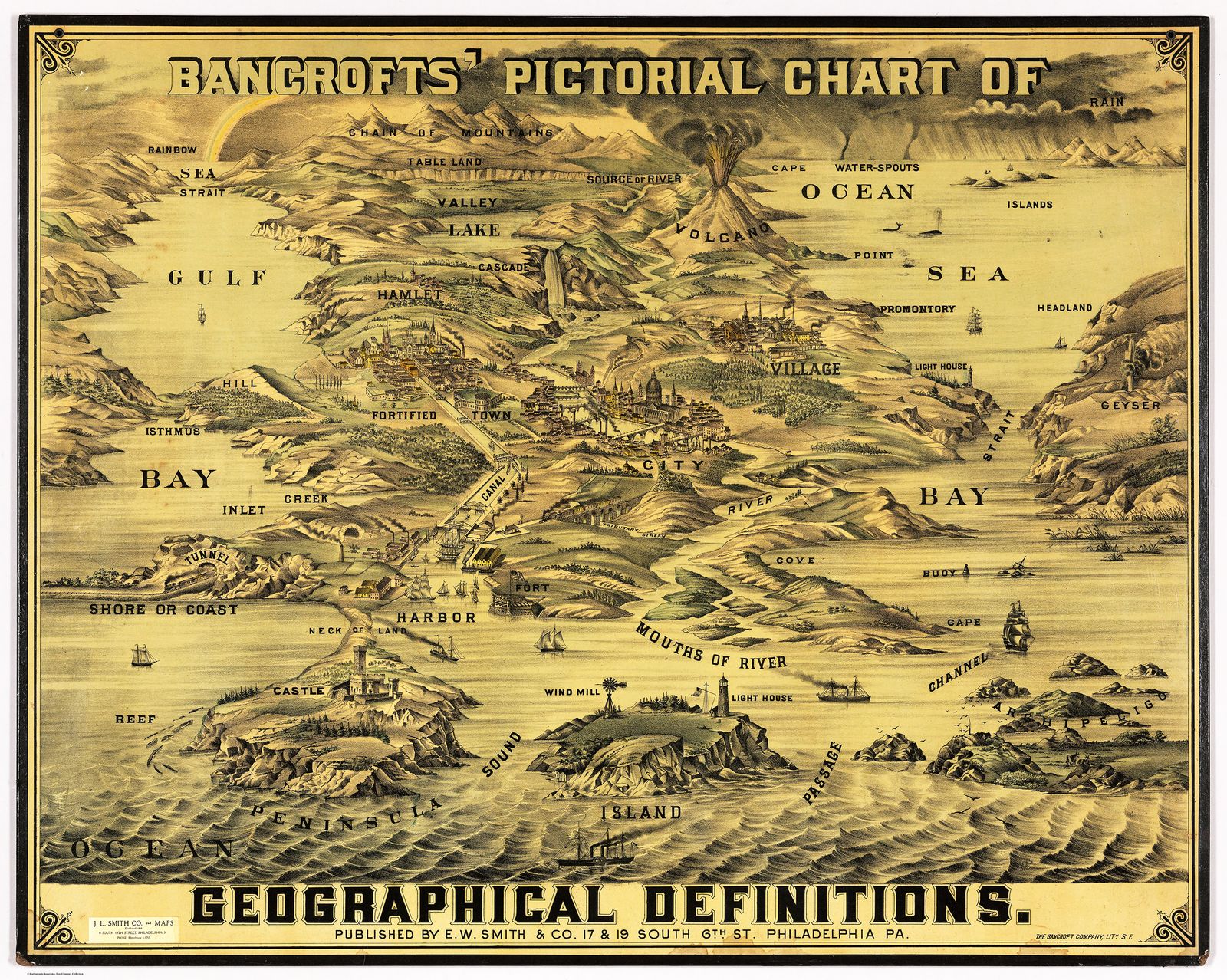 source: VOX
Read on