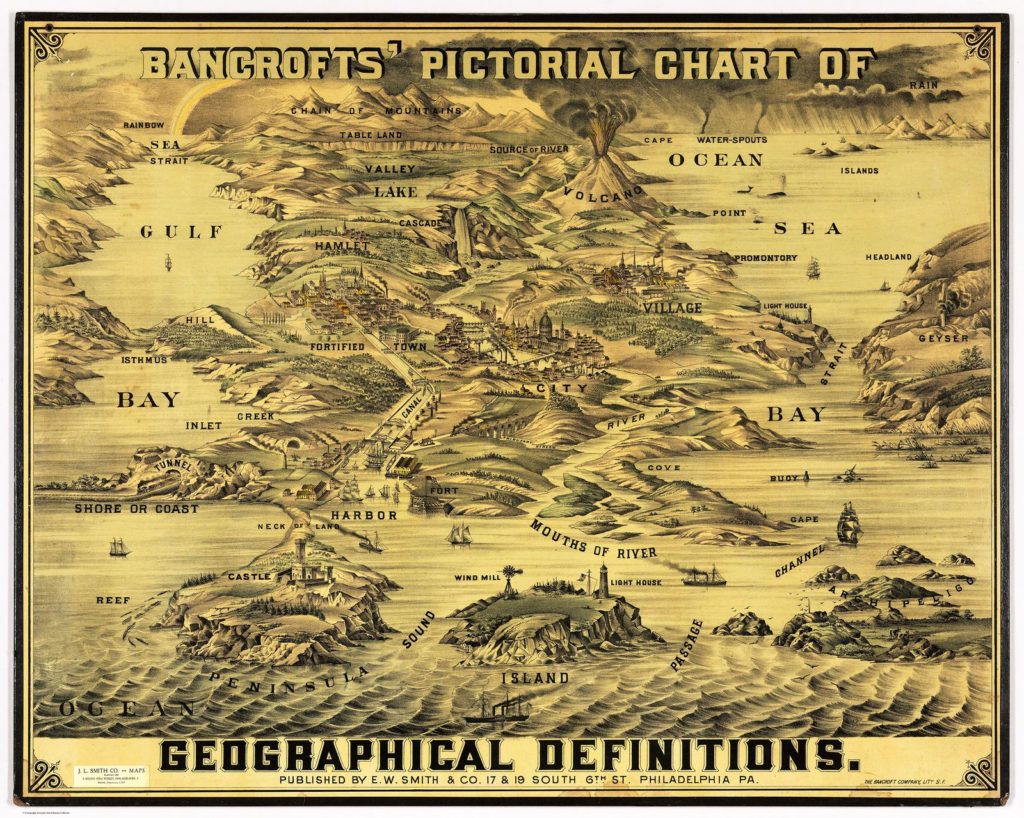 #Environment #Ideas
What's the difference between a gulf and a bay? Geography terms explained on map from 1870.
Geographic terms can be a little bit confusing. What's the difference between a cape and a peninsula or a gulf and a bay? Are channel, strait, passage and sound the same thing? Defining these and other terms can be difficult event using a dictionary.
A map called "Bancrofts' pictorial chart of geographical definition" from around 1870 found at the David Rumsey Collection is illustrating these terms with a text description. This pictorial map is showing typical topographic features like cities, villages, mountains, seas, islands etc. in a great level of detail. It's truly amazing.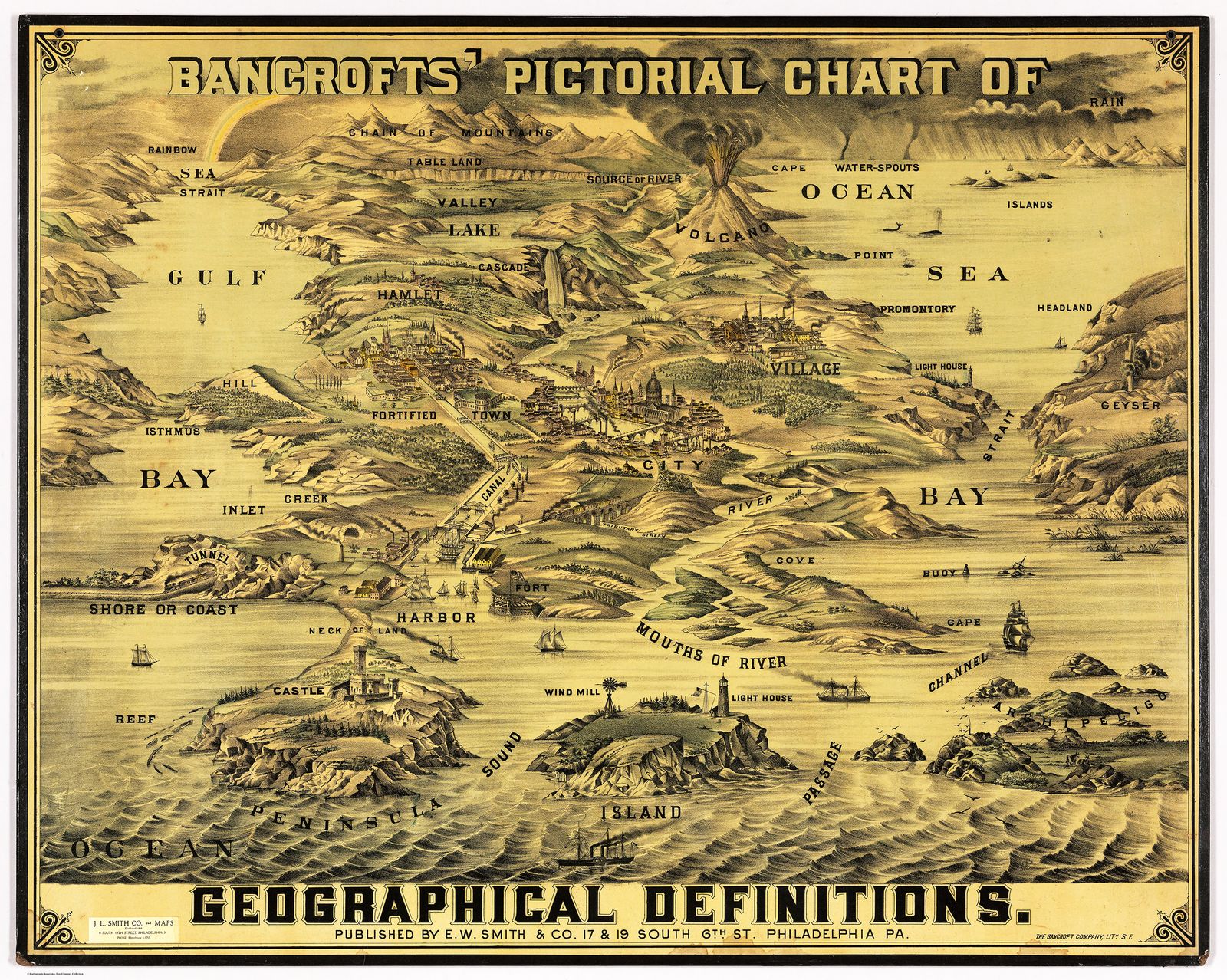 source: VOX
The community is supported by:

Next article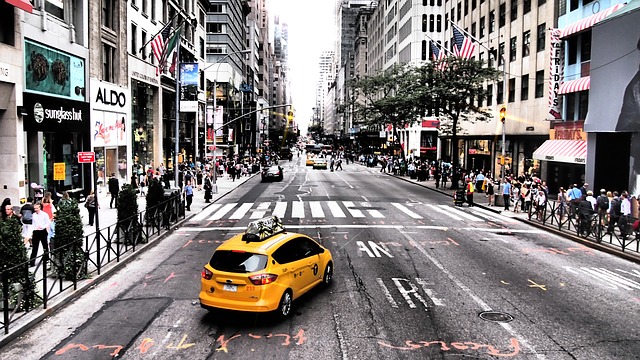 #Business #Ideas
New York taxis testing an Uber-like app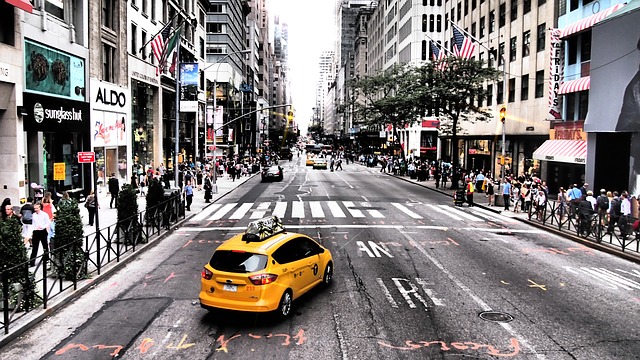 Start-ups like Uber and Lyft have significantly impacted the public transit in many cities. The on-demand ride companies took a lot of business from taxi and limousine services. In New York companies operating yellow cabs have finally understood that they won't win the war trying to legally block the competition and decided to compete on a similar terms. The city's taxis finally have an app that might allow them to fight back.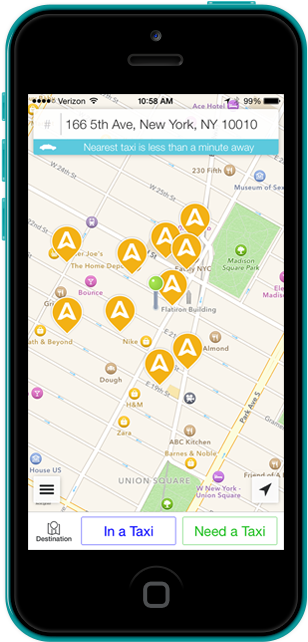 The app is called Arro and is being beta tested in 7.000 taxis now (out of 20.000 in total) and will launch more widely in coming weeks. The app is very similar to Uber. It lets user set a specific location for pick-up and sending that user's name and location to the driver. Once a nearby cab is assigned the fare, the user will receive the name of the driver and the car ID so they can find the right taxi.
But there's one big difference between Arro and Uber… Whereas Uber's app charges a higher rate at times of high demand, such as Knicks game or pretty much any time that it's raining, Arro integration with yellow and green taxis will do nothing of the sort.
There have been past attempts to app-ify New York's famed yellow taxis that didn't succeed, but Arro has a better chance for winning as it partnered with Creative Mobile Technologies and VeriFone Systems, the two technology providers that handles payments and entertainment on those little video screens in many of the cabs you see in NYC.
We wish Arro app all the best.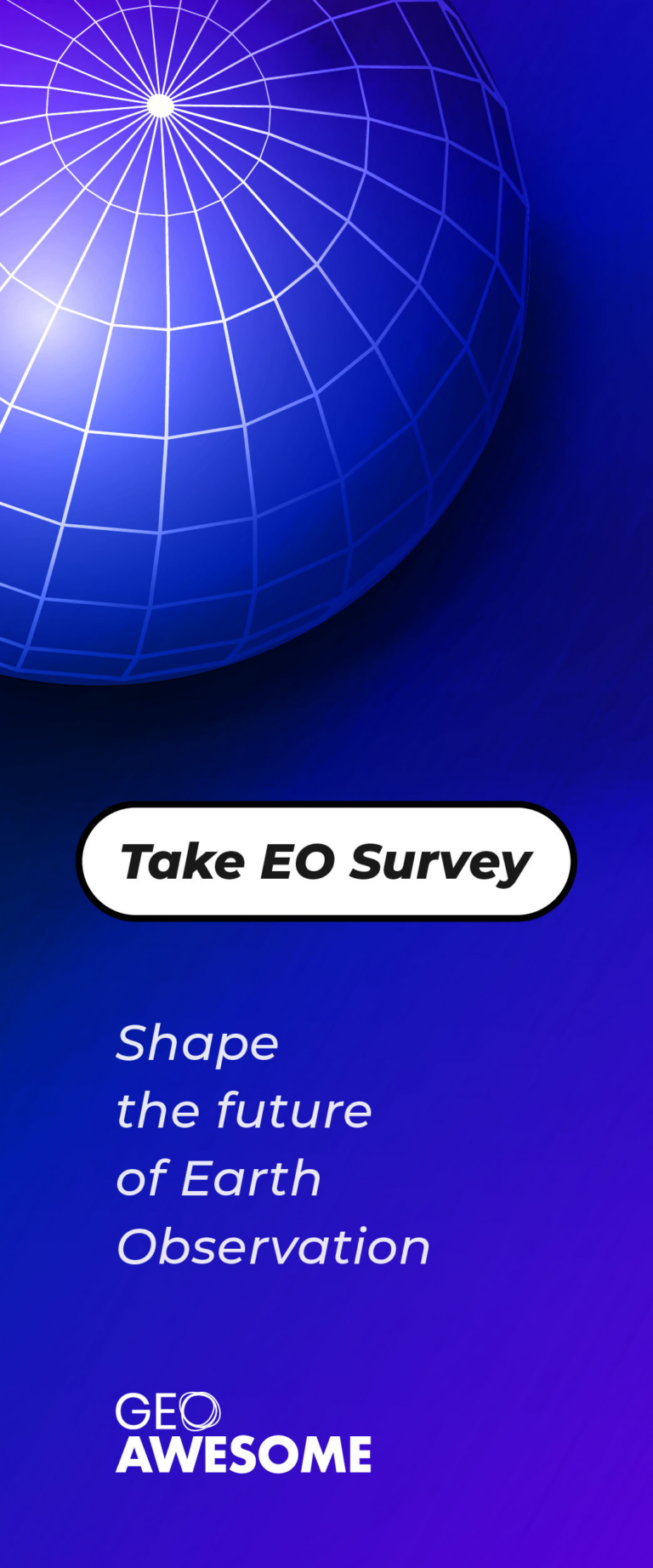 Read on