#Business
Alphabet is working on a drone-tracking system that will help manage traffic in the skies
It's not hard to imagine a future where thousands of drones are zipping past us, mapping our smart cities and delivering (..pizza?) packages. As this dream inches ever closer to reality, startups are focusing their energy on a related challenge – Drone traffic control system. As more and more drones take to the skies, it's important to dynamically route them not only among other drones but also manned aircraft and other dynamically changing events.
Earlier last week, Project Wing – Alphabet Inc's moonshot organization that is working on autonomous drones announced that there are testing a new system to manage traffic in the skies together with the FAA in the United States (Read: Project Wing UAS Air Traffic Management System).
UAS Air Traffic Management System 
Managing and dynamically routing drones is definitely a task for automated systems and a robust solution for managing air traffic is going to be critical if drones are to be allowed to fly Beyond Line Of Sight.
In addition to routing drones, if necessary, Air traffic management systems like the one designed by Project Wing have to also be able to notify Drone pilots about changes in their flight plan, information about no-fly zones and safety-sensitive areas (forest fires, etc).
Project Wing was taking part in the tests convened by NASA and the FAA in the United States to explore how to manage drone traffic, at the FAA test site in Virginia Tech.
Who else is working on this?
Alphabet's Project Wing isn't the only company that is working on such a solution.
LATAS
 is another organization that is working together with NASA and FAA on an Air Traffic Management System and already has an API that can be integrated into Drone Flight Planning apps.
AirMap
, another startup backed by Microsoft, Qualcomm and others also has its own solution. Considering that there are already proposals to privatize Air traffic control system in the United States, it might open the door for private companies to contract their own UAS Air Traffic Management System to the US Government.
Another area that is really shaping up is the "Pay-as-you-Fly Drone insurance" industry. It wouldn't be surprising to see companies that are currently working on a drone traffic management system to slowly start expanding to provide such a solution as well.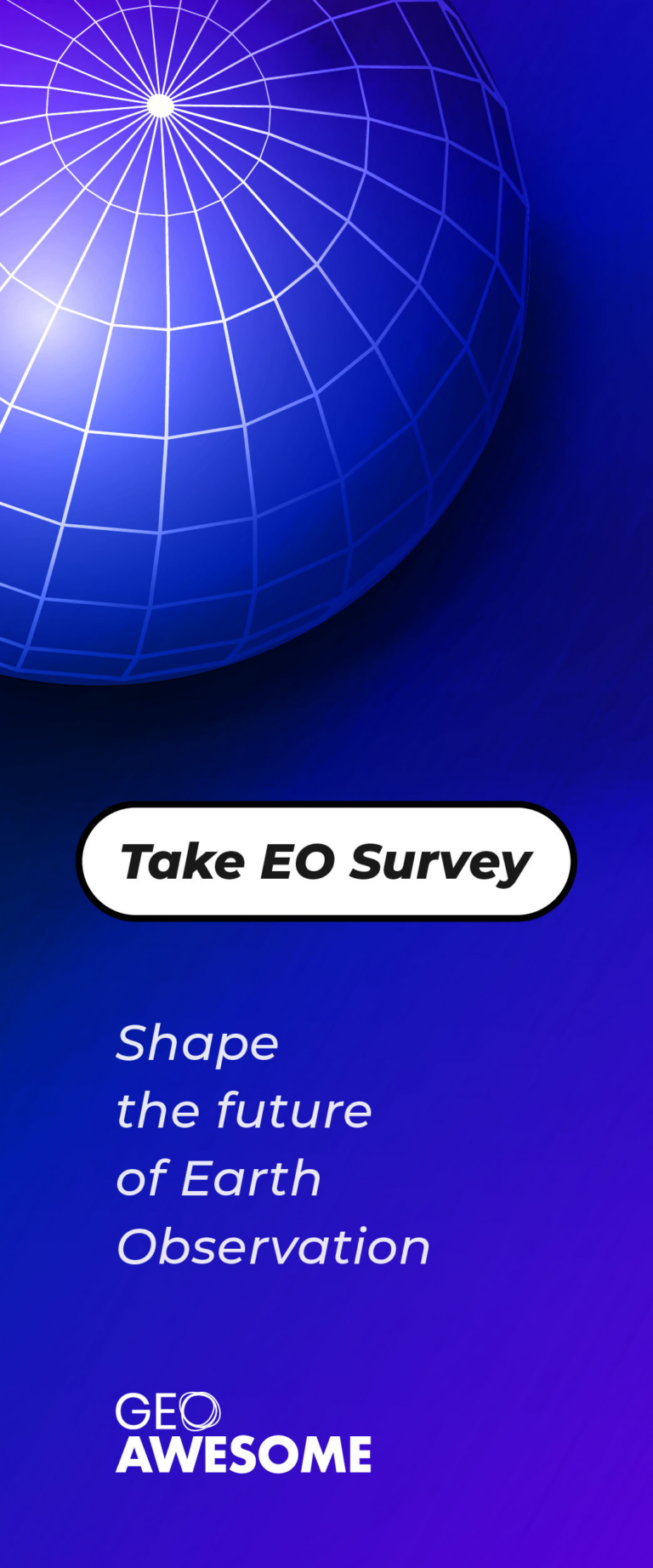 The community is supported by:

Next article
#Business #GeoDev #Ideas #Science
Compromising creativity for user friendliness in ArcGIS
The ArcGIS innovations of Story Maps and Open Data sites are becoming a popular mainstay in organizational methods to display geographic data. They utilize sleek, interactive designs that are best suited for touchscreen devices, often appealing to a wider audience than most standard website mapping applications. However, while there are benefits to using these formats, there are some drawbacks to keep in mind when conveying data for individual or organizational purposes.
The absence of direct coding in Story Maps serves to be a strong drawback. Customization is incredibly limited, sacrificed for greater usability. While helpful for those first approaching story maps, users will eventually find themselves creating applications that all look reminiscent of each other. The limited scope of customization in regards to font choices and colors also serve to impede users from making these applications as unique as they could be. It's also a cause of inconsistent organizational branding between applications.

Open Data sites, while allowing direct editing of some code, still confine users to widgets. In this regard, they fall into the same issue as Story Maps – all sharing a distinct "top to bottom" display. After creating several of these sites, these similar attributes make them recognizable as products of ArcGIS Online, but not of individual users. Organizations can't individualize their data in a distinct, recognizable way. Ultimately users are limited by both widgets and the limitations of Markdown.
Even some simplistic features, such as creating galleries of data sets, are impeded by a stringent grid. Users are given arrows that allow sets to move by a fixed amount and – when
paired with several other data sets – can lead to information being condensed in a near unreadable format.
The iframe widget tends to cause similar issues with the incorporation of Story Maps, sometimes leading to strange transition between desktop and mobile usage. While these issues are remedied with relative ease, the existence of flaws in these applications – ones meant to be intuitive at the loss of direct code editing – make them exceedingly noticeable.
Bringing in motion graphics seen in After Effects, audio tracks from Audition, or incorporating the layout customization of InDesign could allow for options that these features can't currently provide. For now, these services remain user-friendly, but ultimately lacking in creative options to engage audiences and convey data.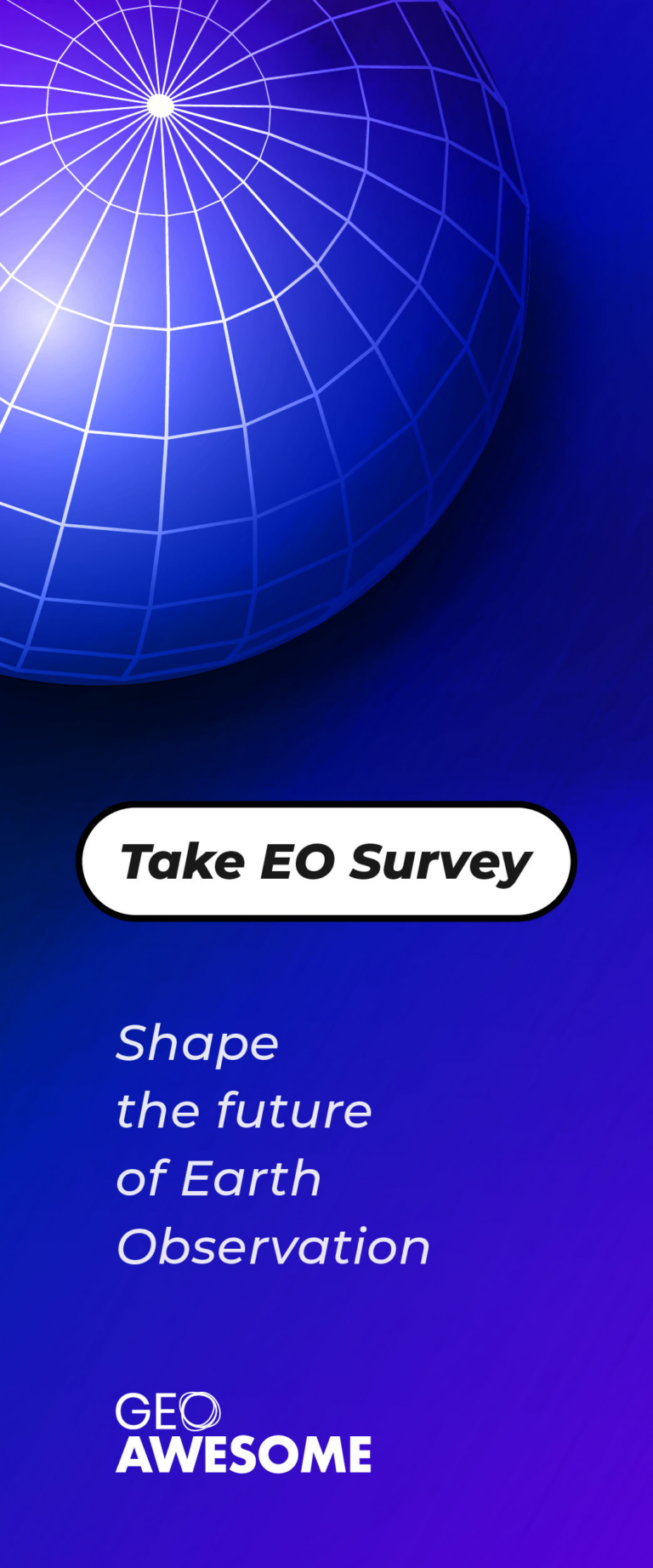 Read on