#Business
Garmin launches new GPS smartwatch for pilots

Garmin is well-known for making rugged and reliable GPS equipment for aviation and sailing. It is also one of the pioneers in the running watch industry. The strategy of Garmin seems to be simple: find a niche, build a high quality GPS-enabled solution and dominate the whole market segment.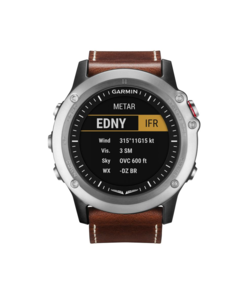 This time Garmin announced a new smart, GPS watch dedicated to pilots. D2 Bravo is a second-generation aviator watch that combines really cool design and practical functionality. And it looks really good. It features a sapphire lens, a steel bezel and glass fiber reinforced housing. It's all attached to a brown leather band. I must say that it's one of the best looking GPS watches out there, one of few which I could wear everyday.
It is also packed with features. First of all it has a high-resolution color display and a battery which will last 20h in a GPS mode and 6 six weeks in a watch mode. It's has a GPS, altimeter, compass with a HSI (horizontal situation indicator) and moving map display.  It has some cool features like navigating to the nearest airport, and complete worldwide aviation navigation database. Moreover it can act as a remote control for Garmin's action cams.
Of course it all comes at a cost. $699 – is quite a lot but frankly speaking it seems that it's worth the price.
Let us know when you test it.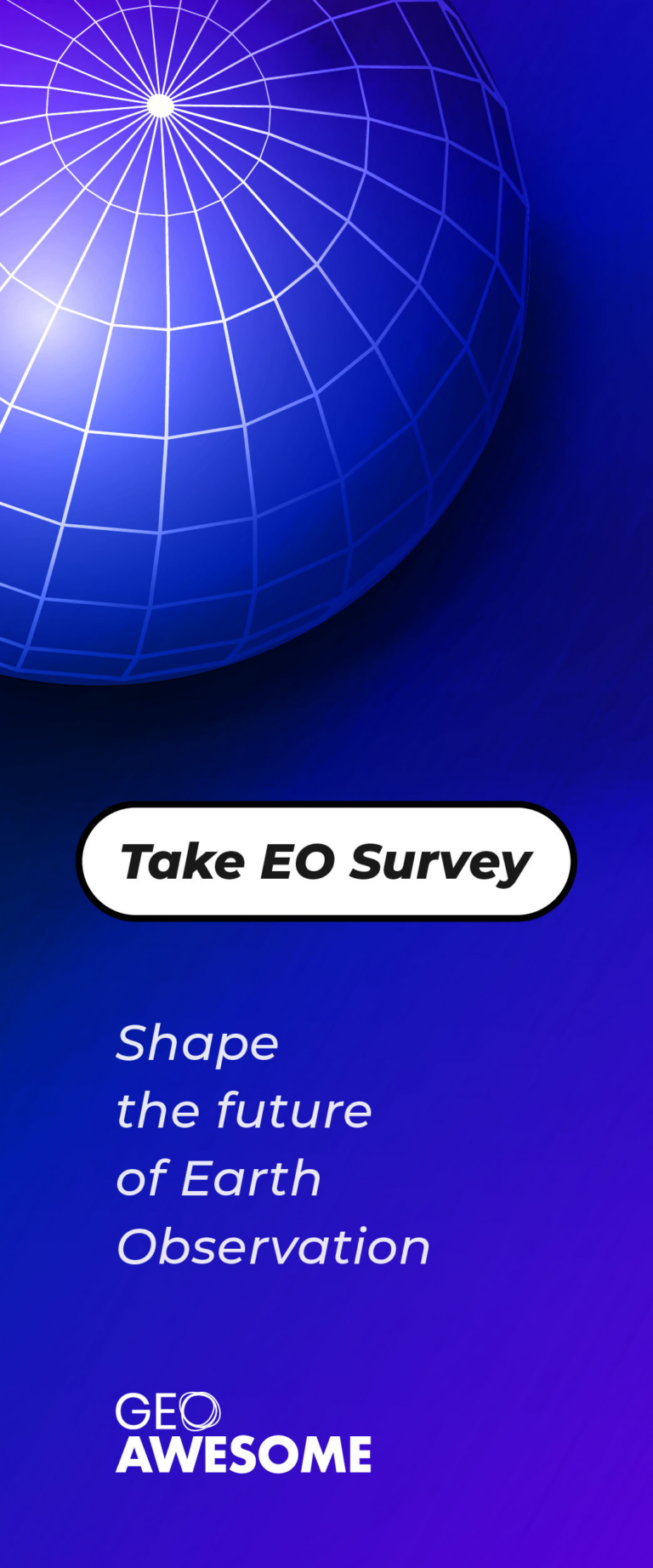 The community is supported by:

Next article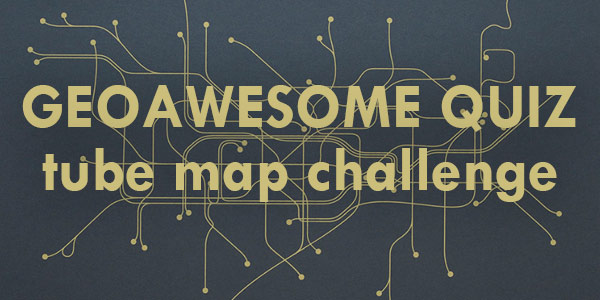 #Fun
#GeoawesomeQuiz 25 – Can you recognise a city based on its tube map?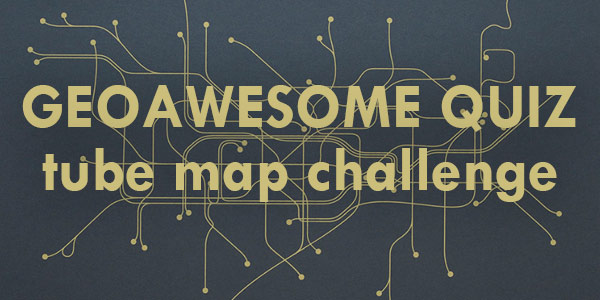 This week we've got for you something cool – The tube map challenge. Try to recognise a city based on its tube map. Check it out and have fun! Remember to share your score with the world! And to check out our other GeoawesomeQuizzes!
---
THE TUBE MAP CHALLENGE
[viralQuiz id=25]
All used maps come from LinePoster shop.
DID YOU LIKE THE QUIZ?
SUBSCRIBE TO OUR WEEKLY NEWSLETTER
[wysija_form id="1″]
Read on