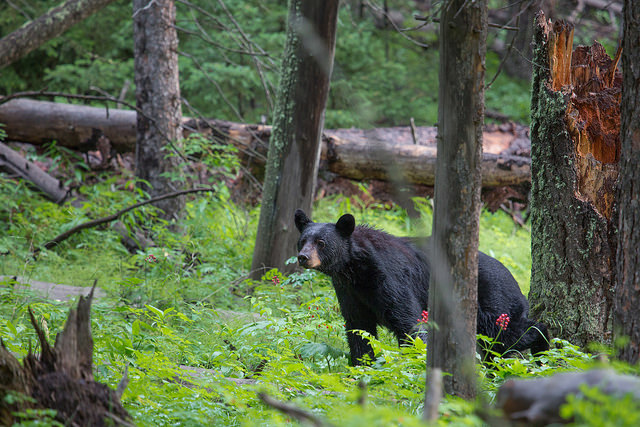 #Business #Ideas
Yosemite Park using GPS to track bears to prevent dangerous run-ins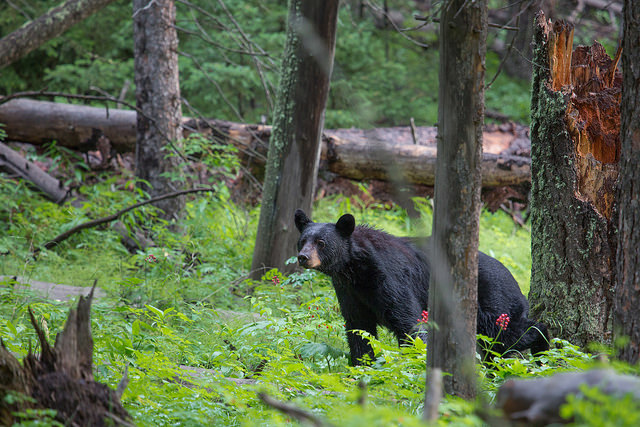 Every year over 4 million guests visit Yosemite National Park hoping to get close to nature. But sometimes, nature can get a little too close… Incidents when bears enter developed areas and campgrounds looking for food are happening very often. With a new project the park rangers and wildlife biologists are testing location-based technologies to prevent dangerous run-ins as well as to learn and understand more about the movements of black bears in Yosemite park.
Bears are being tracked with sophisticated GPS collars. Currently the park is testing 9 sets. When a bear enters 'a high risk area' Park rangers get notifications. Based on that information they can force bears to go away or in extreme situation relocate them. The new technology replaces outdated radio collars which required a lot of experience from operator and manual work with poor quality location measurement. The project cost $70,000 so it's hard to imagine that all 400 Yosemite bears will be monitored anytime soon, but it's an interesting use of  location tracking technology.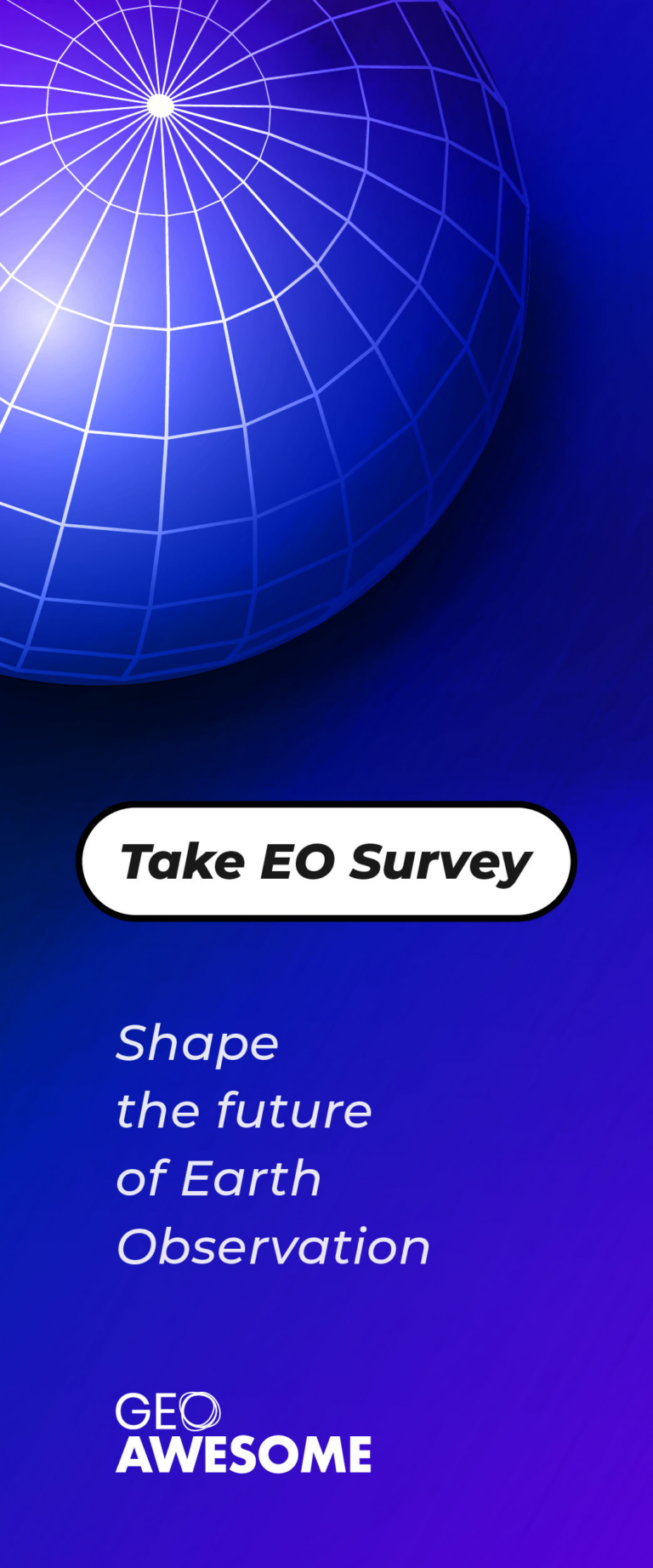 The community is supported by:

Next article

#Business
MAPS.ME acquired by Mail.Ru – Russian Internet giant

MAPS.ME – one of the coolest mapping apps out there announced that I has been acquired by Mail.Ru Group – one of the largest Russian internet companies – owner of Mail.Ru and My.com. MapsWithMe is on OpenStreetMap-based app for iOS, Android that allows for saving and viewing OSM maps offline. I've been using it for a while already especially when I'm abroad and I must say that it's really designed with a minimal but a perfect sense of usability.
MAPS.Me is a Swiss-Belarusian company founded in 2011 with around 15 employees. On the other hand the Mail.Ru Group is a leading Internet company in  Russian-speaking Internet markets, listed on the London Stock Exchange. Dmitry Grishin Co-Founder and CEO of Mail.Ru Group commented: "Adding the MAPS.ME team to work together on our global expansion was a strategic move. OpenStreetMap has a remarkable idea of crowdsourced maps behind it, and we believe that its role all over the world is going to increase."
MAPS.ME apps have been downloaded 7M times since the release in 2011. The apps are actively used all over the world including Russia (18% of users), the USA (13%), Germany (7%), Italy (4%) and China (4%). With the experience of MAPS.ME team, Mail.Ru will surely try to compete with Yandex – the biggest Russian internet and mapping company, often described as Russian Google.
Congrats MAPS.ME team.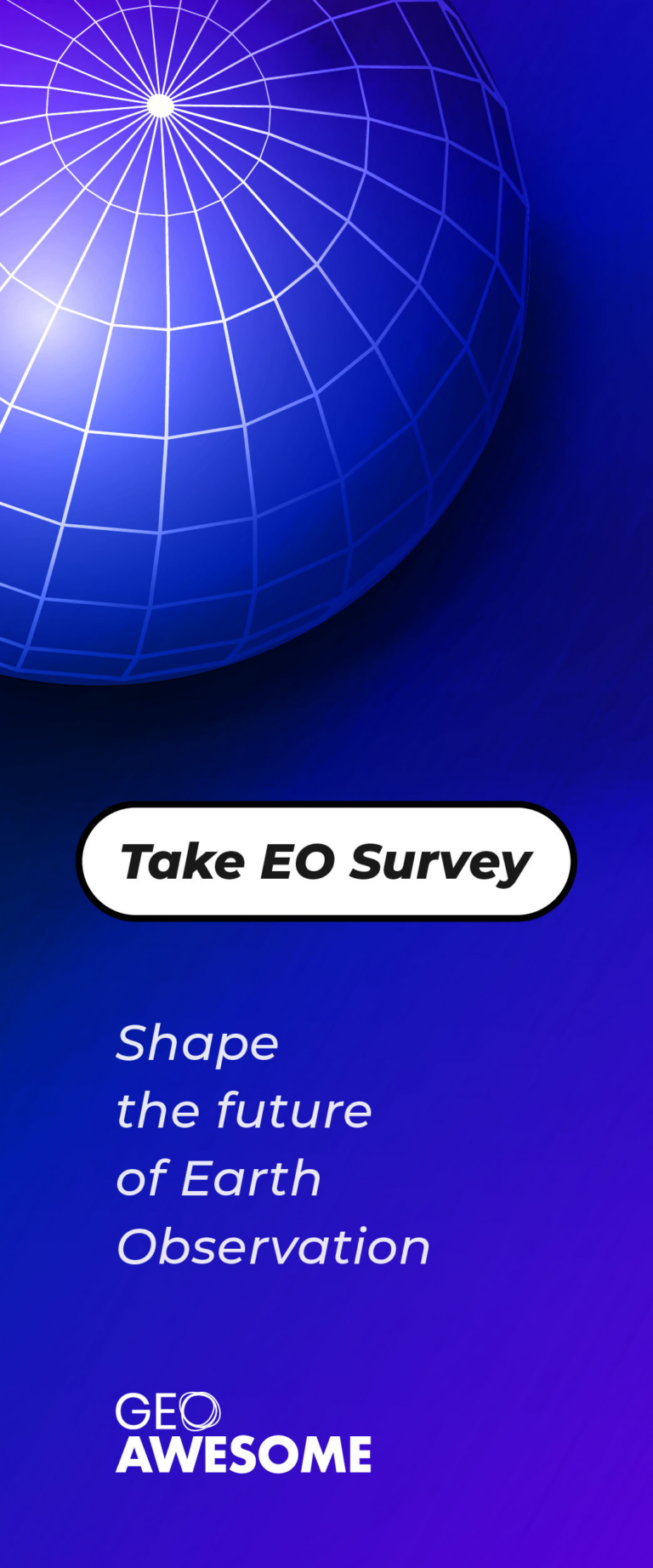 Read on