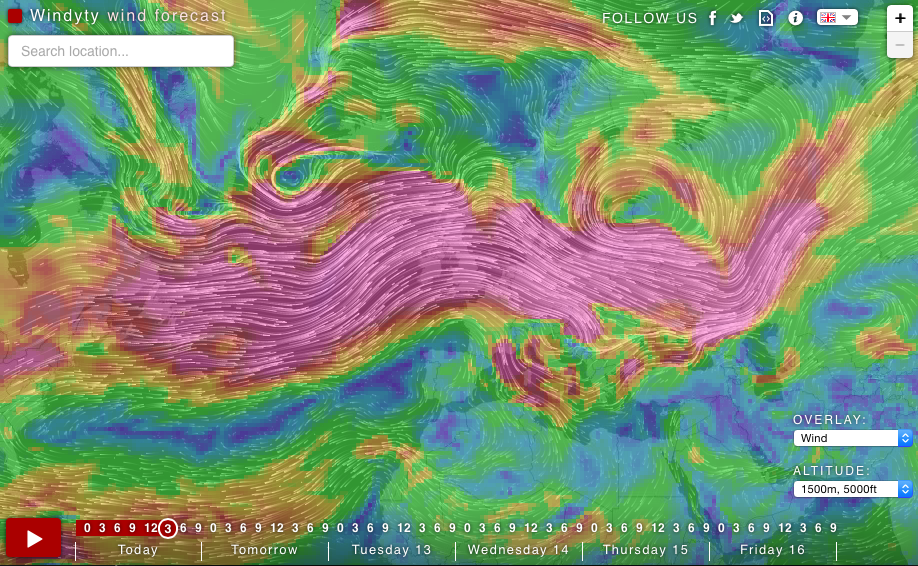 #Business #Ideas
Windyty – weather forecast map reinvented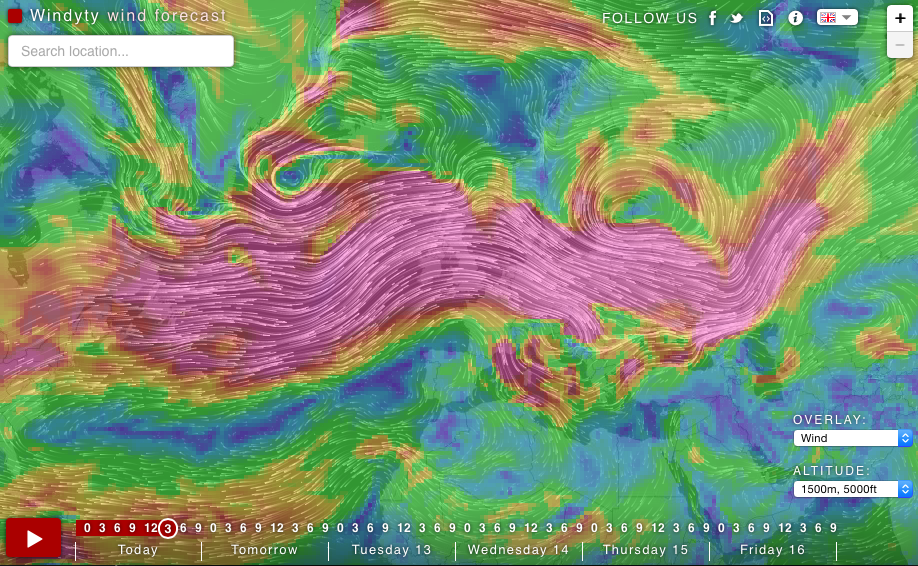 Weather forecasts are boring. Ivo – developer, pilot and a kite surfer from Czech Republic decided to do something about it. He used an open source code from the Earth project and developed Windyty – one of those websites where you can lose a lot of time just staring and trying new views.
The project is essentially a map of winds you can choose to overlay with weather conditions such as humidity and pressure zones. The map is minimalistic, no cities or roads, but click on the map and you get a detailed local forecast of the spot you are looking at. You can also zoom in up to the street level to get more details, but the map looks best in a smaller scale.
We can write on the website:
I am an addicted kiter, helicopter and jet pilot, who seeks the wind, waves, METARs, TAFs and powder snow almost constantly […]. GFS forecast model, produced by NOAA, is the major source of weather data. Forecast data are updated four times a day. Beautiful forecast for location detail are produced by Meteoblue.com and are based on NMM, NEMS or GFS mathematical models with different resolution, based on location.
Windyty.com is free and a strictly non-commercial project. We totally love it!
DO YOU LIKE GEOAWESOMENESS? SUBSCRIBE TO OUR WEEKLY NEWSLETTER
[wysija_form id="1″]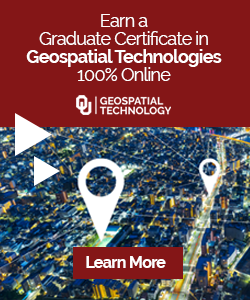 The community is supported by:

#Business
Next article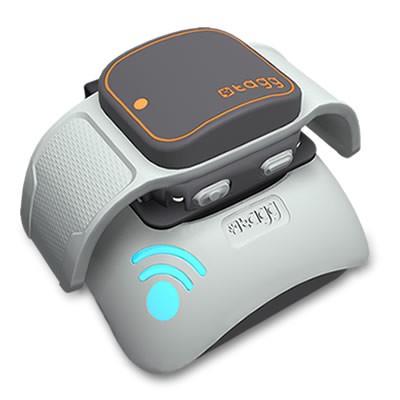 #Business
Tagg GPS Plus pet tracker monitors location and temperature of your dog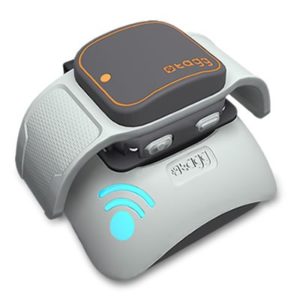 If you're a nervous pet owner Tagg has launched something for you, a new version of its popular location-enabled GPS collar. With its first generation device launched in 2012 Tagg set the standard in pet trackers market. The new version keeps the core features of the original intact while improving some of its shortcomings.
Essentially Tagg's pet tracker looks like a slightly more elaborate dog collar. Using a companion app, you can look at where your pet is and set up safe zones with a simple geofencing tools. If your pet leaves the designated safe zone, you'll instantly get an alert. The data are transferred using a GSM module in the device via Verizon cellular network.
But that's not all. There's also an accelerometer, which keeps track of fitness stats for your pet, much like fitness trackers and smartwatches do for us. Additionally the new generation of the device features an ambient temperature sensor which can alert you if your pet is experiencing unhealthy levels of heat or cold.  Another improvement is a battery life. The first generation of Tagg last 3-4 days on one charge. Tagg says the new device should only need to be charged two or three times a month, which is a big improvement.
In addition Tagg is also partnering with home monitoring company Alarm.com. This means that your home automation system will be able to respond to your pet's activity e.g. control A/C system.
The device is priced at $119.95 + around $8/per month for Verizon's GSM connection.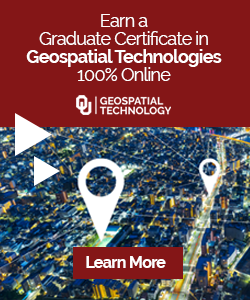 Read on