#Business
Will drones that fly and drive guide how we travel in future?
We are on the brink of a future where depending upon drones for tasks like delivery of goods, surveillance, inspection, construction site surveying, etc., would become a routine. But even as researchers and developers keep coming up with newer and newer applications for drones, there are some challenges that have always plagued them: A highly agile, airborne drone has limited battery life, while an energy-efficient ground-based robot is bound by spatial constraints.
That's exactly what researchers at an AI lab at Massachusetts Institute of Technology strived to overcome by developing a robot that can both fly and drive. And then, they went a step ahead to show that these robots – which are more autonomous than ever – can maneuver around our skies, take stock of no-fly zones and navigate themselves to their designated parking spots and landing pads following a systematic, most efficiently planned path.
You know what this means, right? The algorithm which has been developed for these quadcopters is essentially taking us one step closer to the future of transportation, aka flying cars! According to the lead author of the research project, Brandon Araki, "The ability to both fly and drive is useful in environments with a lot of barriers, since you can fly over ground obstacles and drive under overhead obstacles. Normal drones can't maneuver on the ground at all. A drone with wheels is much more mobile while having only a slight reduction in flying time."
Of course, there are a lot of challenges that still need to be overcome before we reach the stage of scaling up this technology to the point where humans can be transported from one point to another, and the researchers also accept that. But as CSAIL Director Daniela Rus puts it, "We are inspired by the potential of a future in which flying cars could offer us fast, traffic-free transportation."
Meanwhile, check out these beauties in action:
Also read: NASA develops technology to help drones crash-land safely during emergencies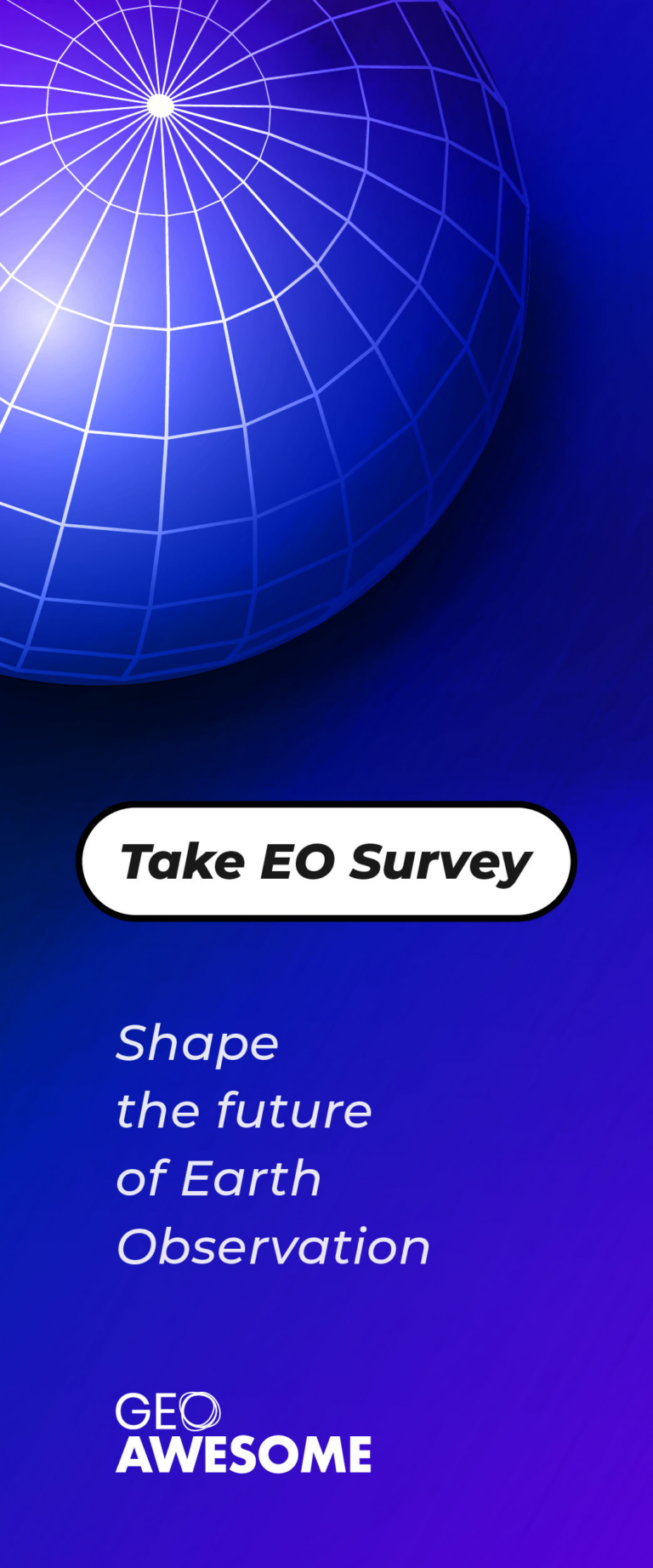 The community is supported by:

Next article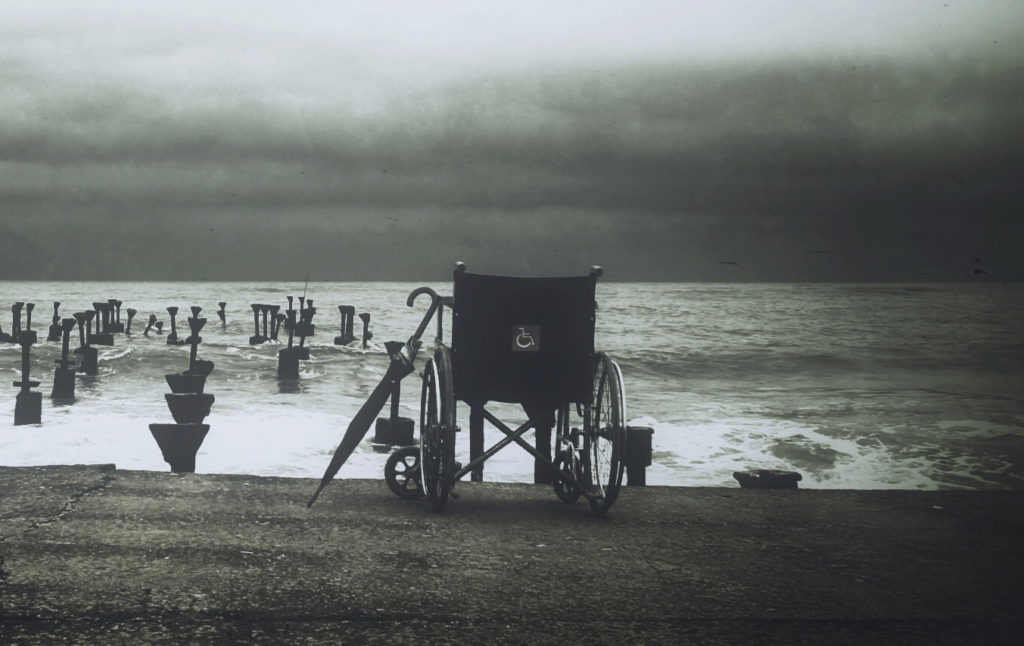 #Business
Good karma you can do today: Add wheelchair-accessibility info to Google Maps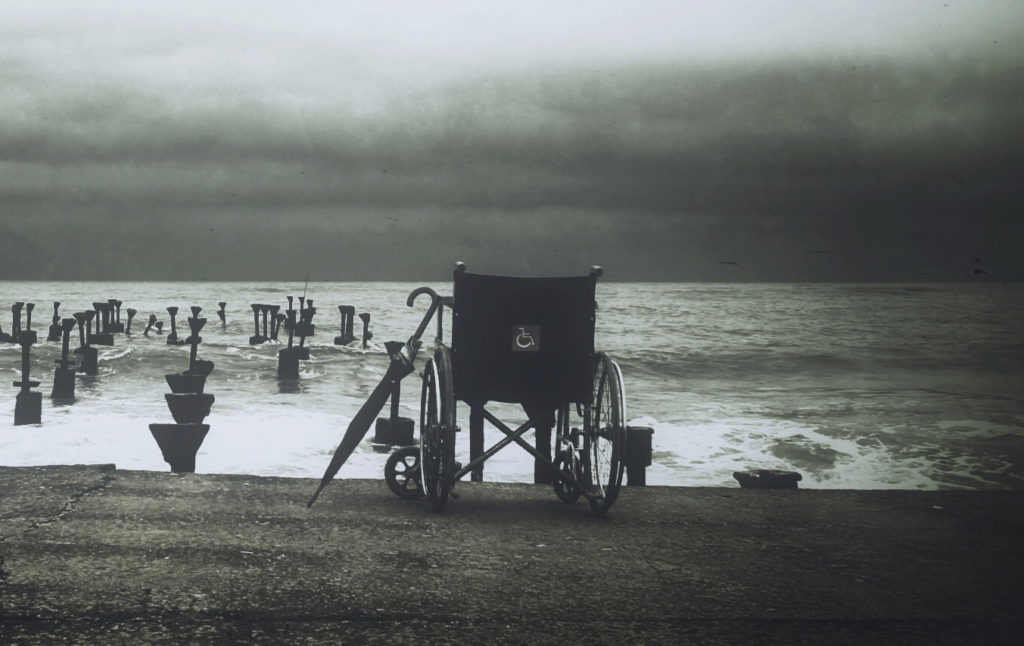 Google Maps keeps winning our love with thoughtfulness. Be it telling us when a café would be too crowded to visit, or suggesting a good time to leave from home to beat the traffic, or remembering where we parked our car, or even letting us hail a taxi right from inside the app, it just keeps indulging us with one life-saving feature after the another. But all this is nothing compared to the all-important update which came to Google Maps last December: Google introduced an option to add wheelchair accessibility data to a location.
According to WHO estimates, around 65 million people in the world need wheelchairs for accessibility. And yet, the data available to us on wheelchair-friendly routing has been pretty scanty – possibly because big mapping companies don't see much business value coming from the differently-abled. Google changed that with its Local Guides program, giving the people who are passionate about helping others the power to put back the pieces missing from the puzzle.
Must read: Google Maps vs. Apple Maps: Report card of a year-long comparison
Today, Google Maps shows accessibility information for almost 7 million places in the world. And now, Google is urging its contributors to add more details about location accessibility to give users a more wholesome picture of the place they plan to visit. Apart from wheelchair-accessible entrances, the new attributes also take into account wheelchair-accessible elevators, wheelchair-accessible seating, and wheelchair-accessible parking.
If you want to find out whether a place is accessible for all or not, simply tap on the two-line description in the place card (works on Google Maps and Search both) and scroll down to see the information in the accessibility section.
The option to contribute, meanwhile, is available only on Google Maps for Android at present. We hope it comes to iOS also soon. For now, Android users looking to do some good karma can go to the 'Your Contributions' tab on the main menu of Google Maps, tap 'Uncover missing info' and sort further by 'Accessibility' to add the information.
Need more inspiration? This video should do the trick: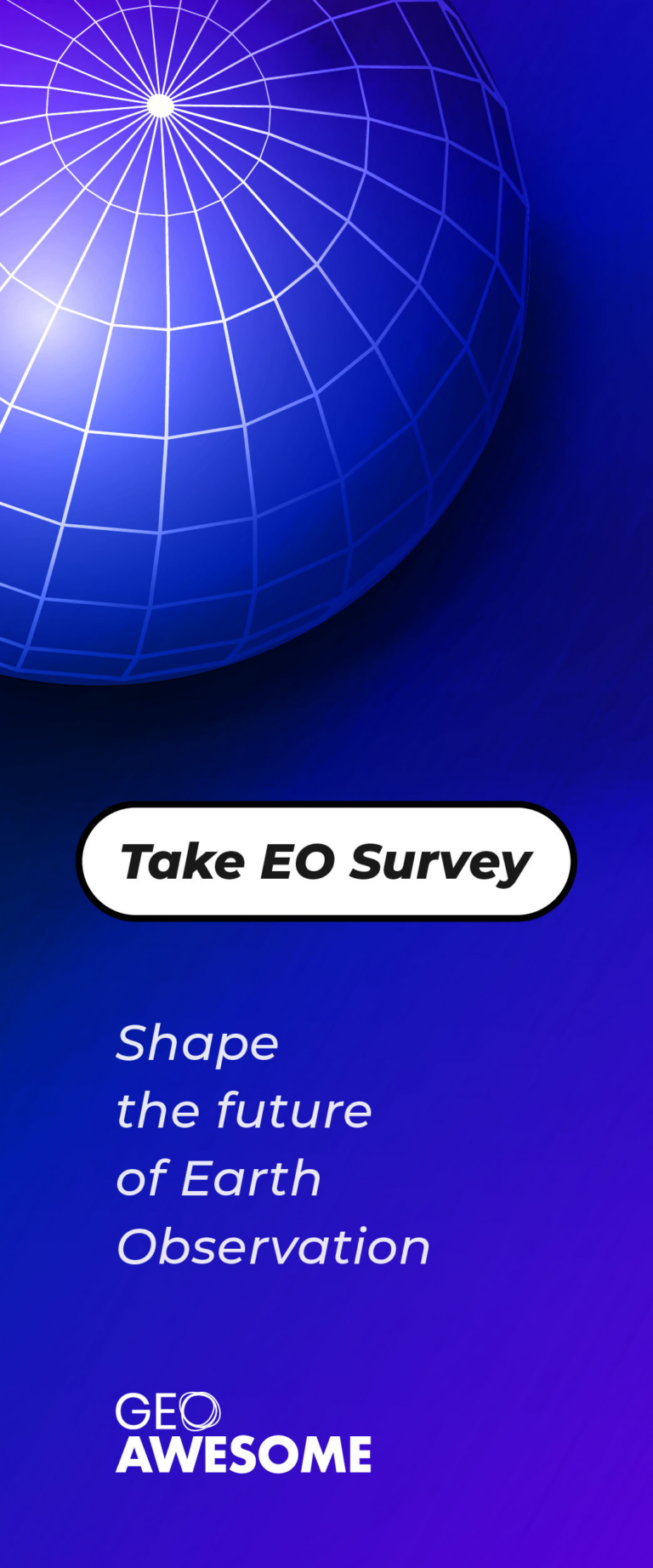 Read on