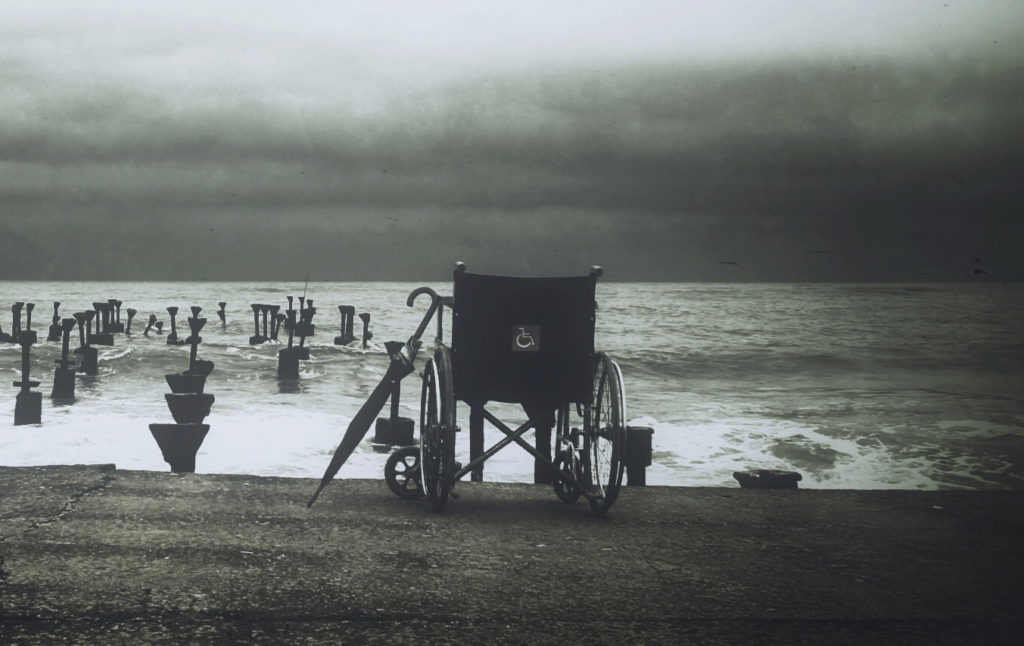 #Business
Good karma you can do today: Add wheelchair-accessibility info to Google Maps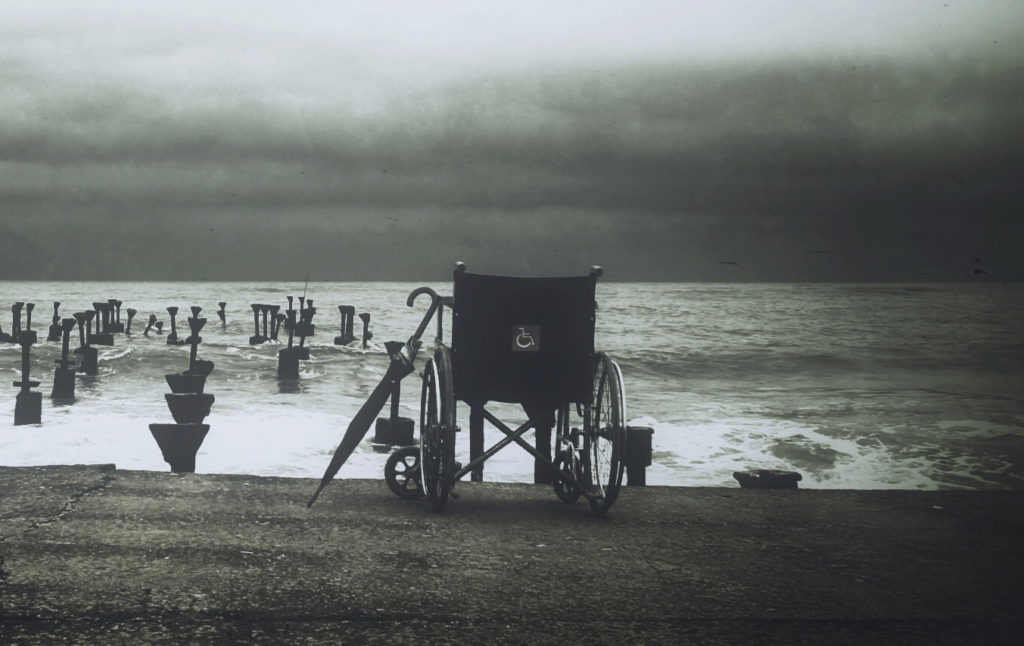 Google Maps keeps winning our love with thoughtfulness. Be it telling us when a café would be too crowded to visit, or suggesting a good time to leave from home to beat the traffic, or remembering where we parked our car, or even letting us hail a taxi right from inside the app, it just keeps indulging us with one life-saving feature after the another. But all this is nothing compared to the all-important update which came to Google Maps last December: Google introduced an option to add wheelchair accessibility data to a location.
According to WHO estimates, around 65 million people in the world need wheelchairs for accessibility. And yet, the data available to us on wheelchair-friendly routing has been pretty scanty – possibly because big mapping companies don't see much business value coming from the differently-abled. Google changed that with its Local Guides program, giving the people who are passionate about helping others the power to put back the pieces missing from the puzzle.
Must read: Google Maps vs. Apple Maps: Report card of a year-long comparison
Today, Google Maps shows accessibility information for almost 7 million places in the world. And now, Google is urging its contributors to add more details about location accessibility to give users a more wholesome picture of the place they plan to visit. Apart from wheelchair-accessible entrances, the new attributes also take into account wheelchair-accessible elevators, wheelchair-accessible seating, and wheelchair-accessible parking.
If you want to find out whether a place is accessible for all or not, simply tap on the two-line description in the place card (works on Google Maps and Search both) and scroll down to see the information in the accessibility section.
The option to contribute, meanwhile, is available only on Google Maps for Android at present. We hope it comes to iOS also soon. For now, Android users looking to do some good karma can go to the 'Your Contributions' tab on the main menu of Google Maps, tap 'Uncover missing info' and sort further by 'Accessibility' to add the information.
Need more inspiration? This video should do the trick: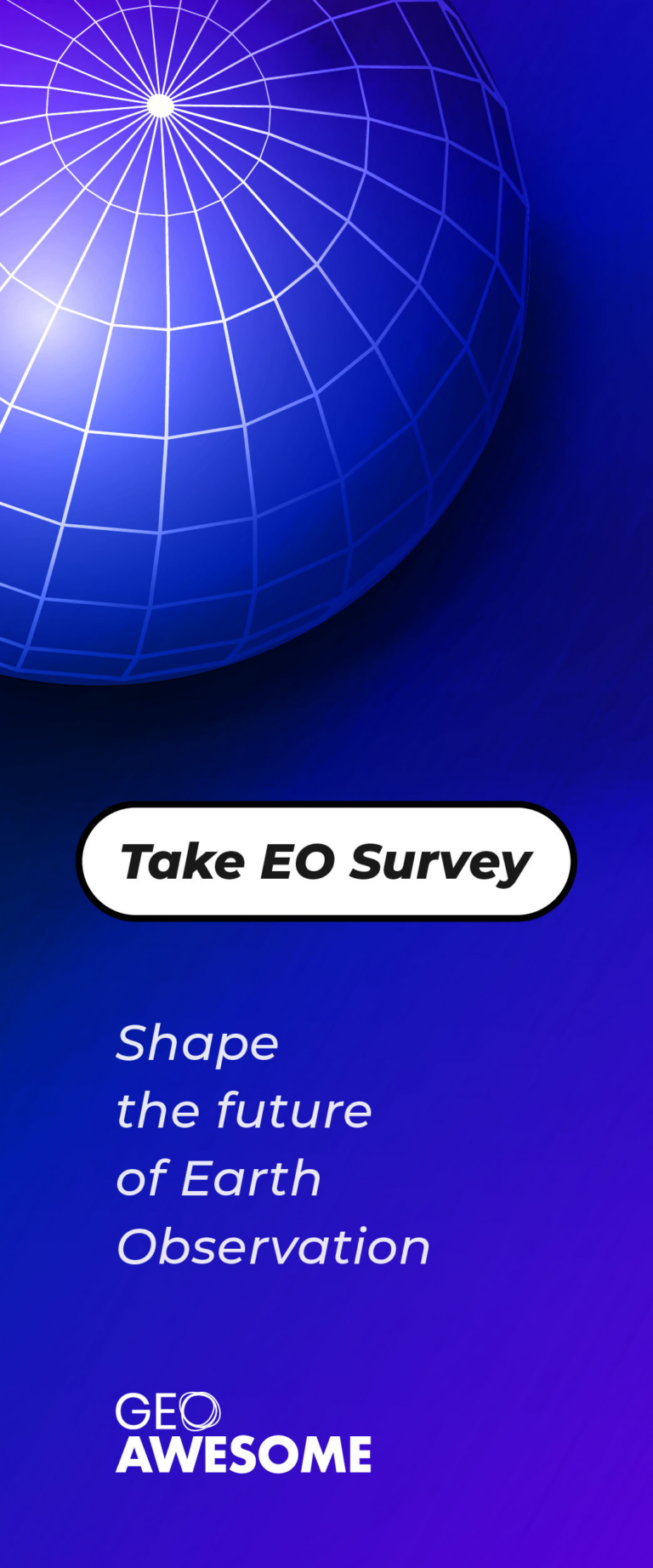 The community is supported by:

Next article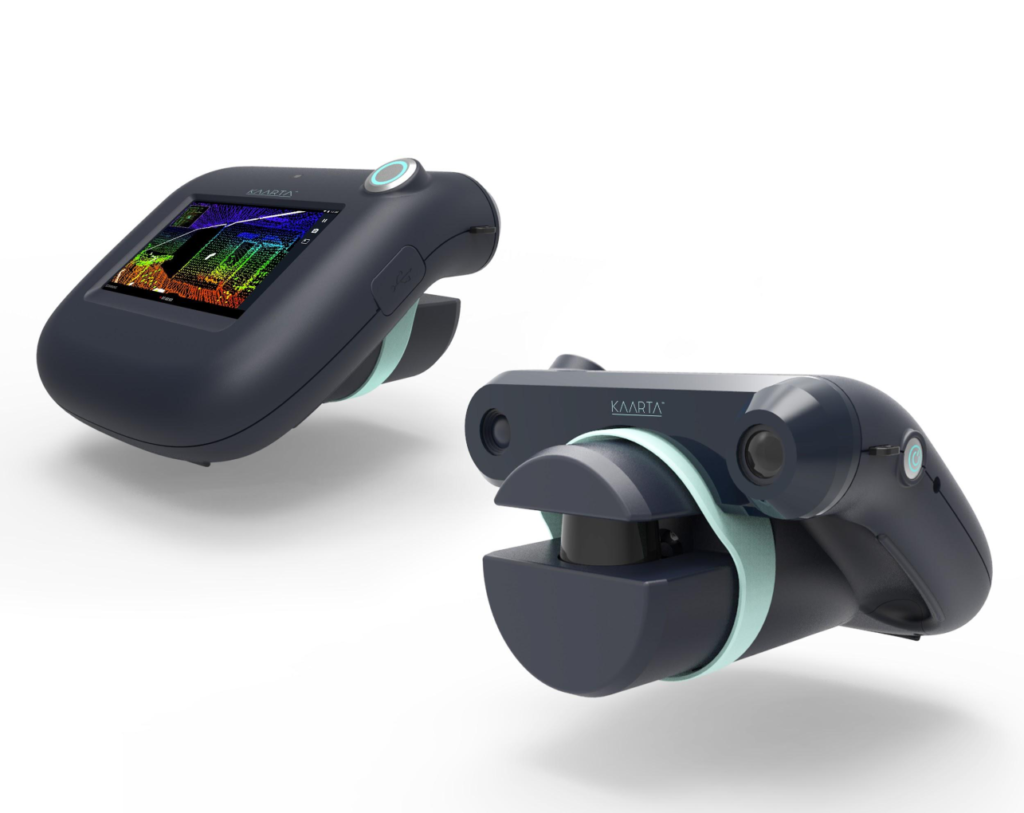 #Business
This startup has made real-time 3D mapping possible with only a handheld device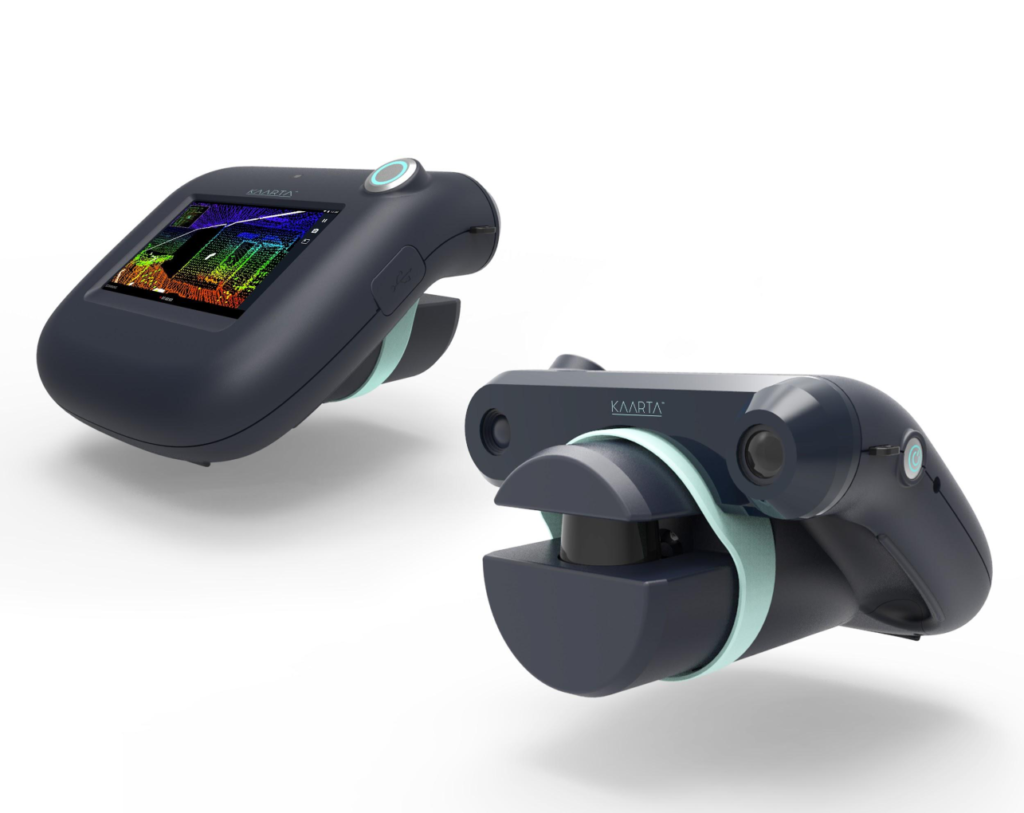 Creating a 3D model of a space for architecture, engineering and construction is a time-consuming process, to say the least. You scan the surroundings, transfer the data to the software that processes it, and then digitally convert the spatial data into a 3D model. Phew! What if we told you that a 2-year-old Pittsburgh-based startup has developed a handheld device that can not only scan a 10,000 square meter building in around 2.5 hours but also reproduce a 3D map of the area in real time?
If that sounds too good to be true, it's because nobody else has managed to do this before! Kaarta's portable, touchscreen LiDAR scanner Contour is only a wee thicker than a tablet and can capture ~43,000 measurements per second at a range of up to 49 feet. Under the hood, it is powered by Kaarta Engine software which "lets the device sense, scan, process, and digitally reproduce its surroundings on the go."
The company, which was formerly known as Real Earth and has won Microsoft's indoor mapping competition for two consecutive years, wants to minimize mapping costs by eliminating callbacks – the compulsion to go back to the survey site because a spot was left out or something looks amiss. Contour, according to Kaarta CEO Kevin Dowling, achieves this by adding 'robot smarts' to 3D modeling devices.
"We are proving that real-time results are attainable, and that accuracy needn't suffer for the sake of speed and usability. 3D modeling through mapping and localization is ripe for a step change especially for indoor applications, underscored by our maxim that 'the inside is as big as the outside'," he says.
The City of Pittsburgh has already given the green signal to Kaarta to test the device in real world municipal environments under its PGH Lab program and see how it can be used for applications like planning, design, construction, maintenance, and inspection. Contour also has the blessings of CAD developer Autodesk, which anticipates its enthusiastic adoption in the renovation and construction trades.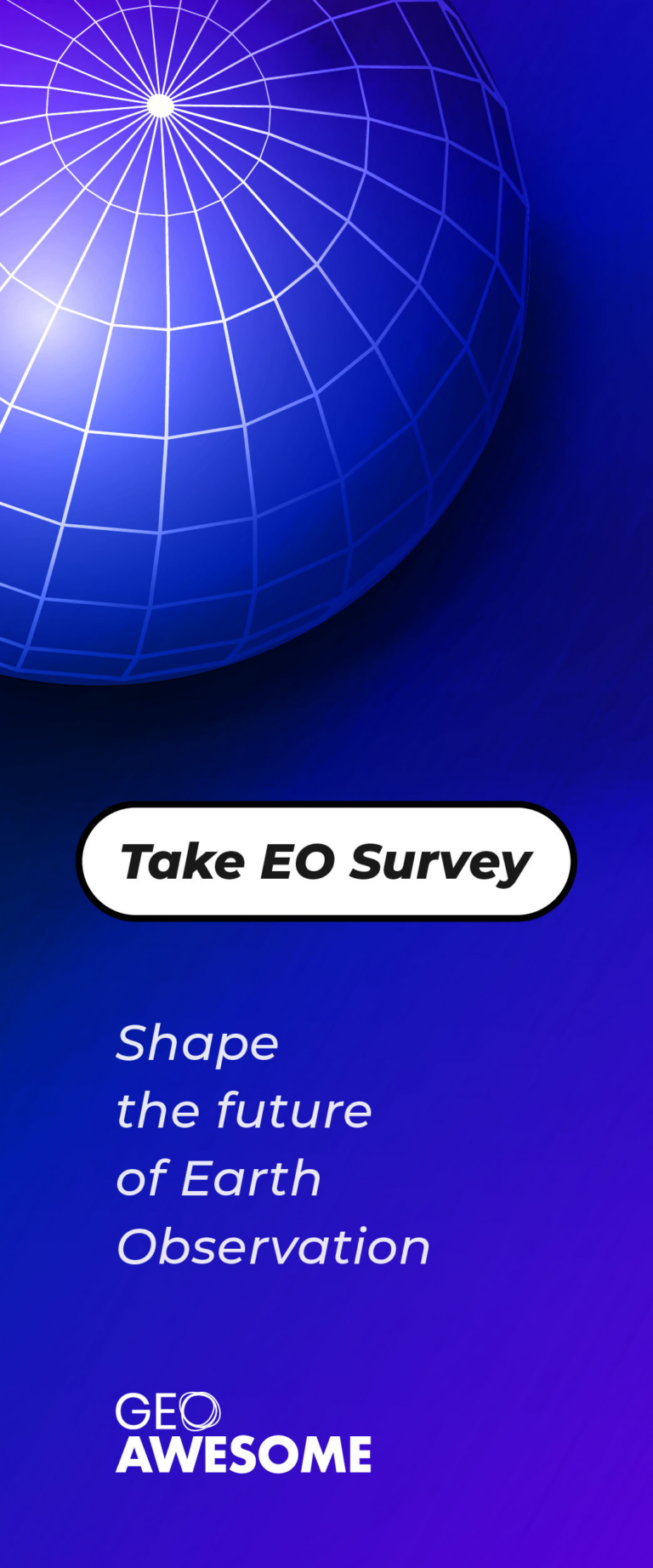 Read on