#Ideas
Waiting for the new Bond movie? Check out this map by Esri.
Last week the new Bond movie – Spectre has hit screens around the world. Every fan of the series knows that agent 007 has certainly more stamps in his passport than most of us.
Marking the release of Spectre Esri decided to map every location the famous agent visited in all 24 movies, starting from Dr No (1962) and finishing will all known locations from Spectre (2015) including Mexico City, London, Rome, Austria and Morocco.
The interactive map shows 146 visits made to 49 countries. London is naturally the most frequented place, while Hong Kong, Istanbul and Venice have all been visited three times. Interestingly we see that Bond has only visited the United States once since the Roger Moore era.
Roger Moore is also the most travelling Agent 007 with 44 locations visited during his 7 Bond movies. Sean Connery, who also made seven films, is in second place with 32 places visited.
O boy, I can't wait to go the movies.
source: Guardian
The community is supported by:

Next article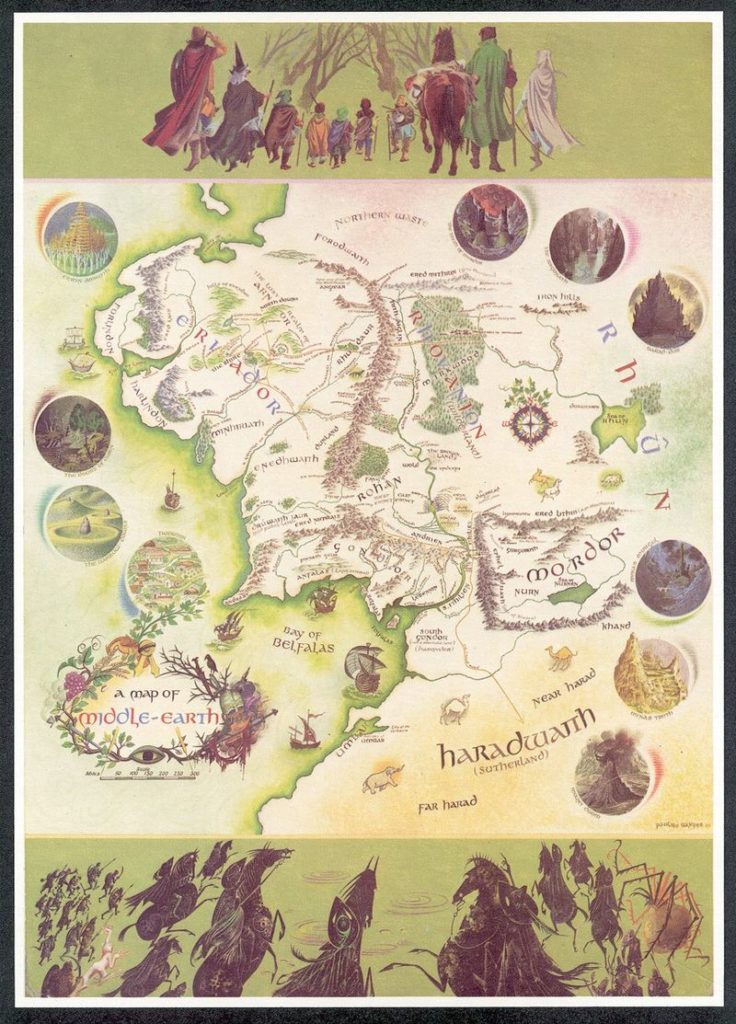 #Business #Ideas
Map of the Middle-Earth with Tolkien's annotations found
"The Lord of the Rings" trilogy is definitely one my top favourite novels. Actually "The Hobbit" was the first book I've ever read and the map of Middle-Earth was one of the first maps I've carefully studied piece by piece. Who knows, maybe this is why I got interested in cartography…?
This is why when I heard that news, my heart started to beat faster… A Middle-earth map with annotations by J.R.R. Tolkien has been recently discovered in a copy of the LOTR book owned by illustrator Pauline Baynes, whose coloured map has been published in the 1970 edition of the famous novel.
While working on the map Baynes had been in touch with Tolkien who gave her precise comments. He corrected place names, provided extra ones, and gives Baynes suggestions about the flora and fauna of the Middle-Earth. Hobbiton, he notes, " is assumed to be approx at latitude of Oxford".
The map is currently on exhibit in Oxford and can be yours for the asking price of £60,000. Blackwell's, the book seller currently in possession of the map, calls it "perhaps the finest piece of Tolkien ephemera to emerge in the last 20 years at least".
Take a look:
source: Guardian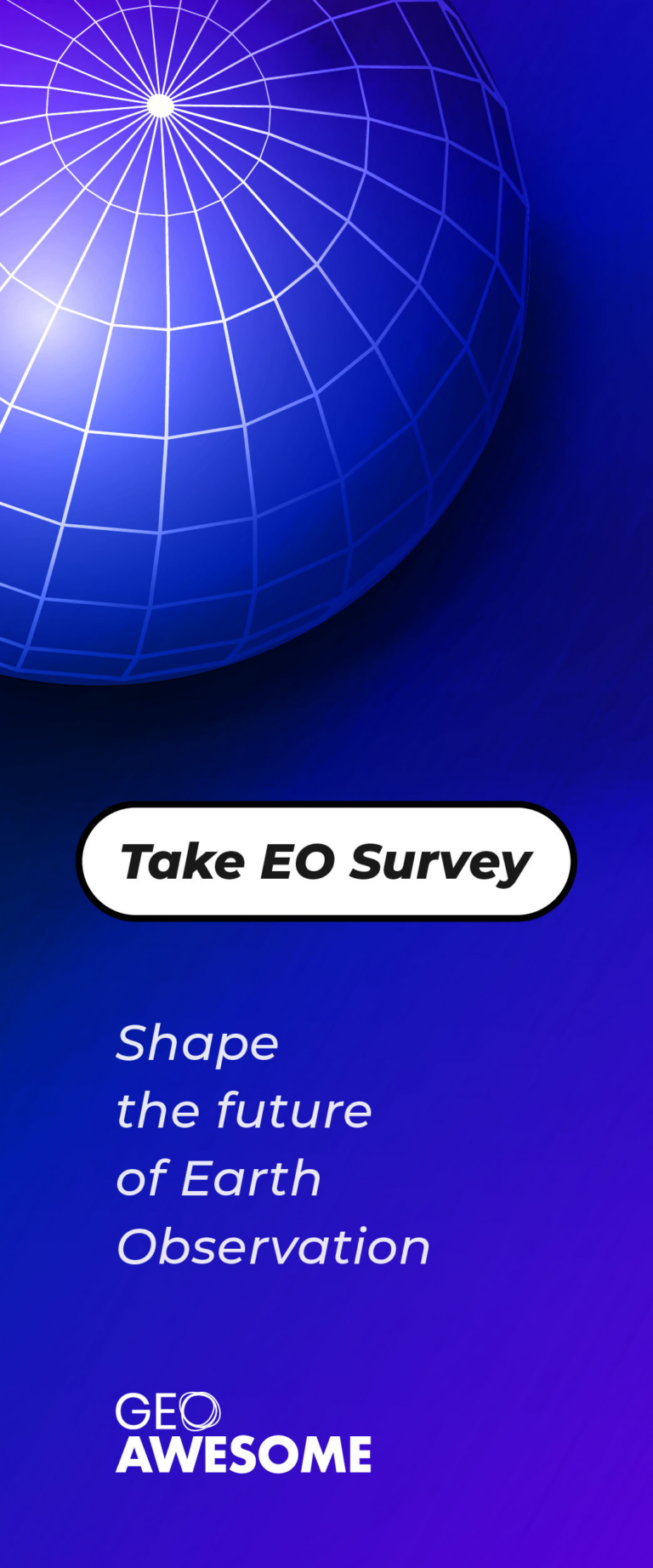 Read on