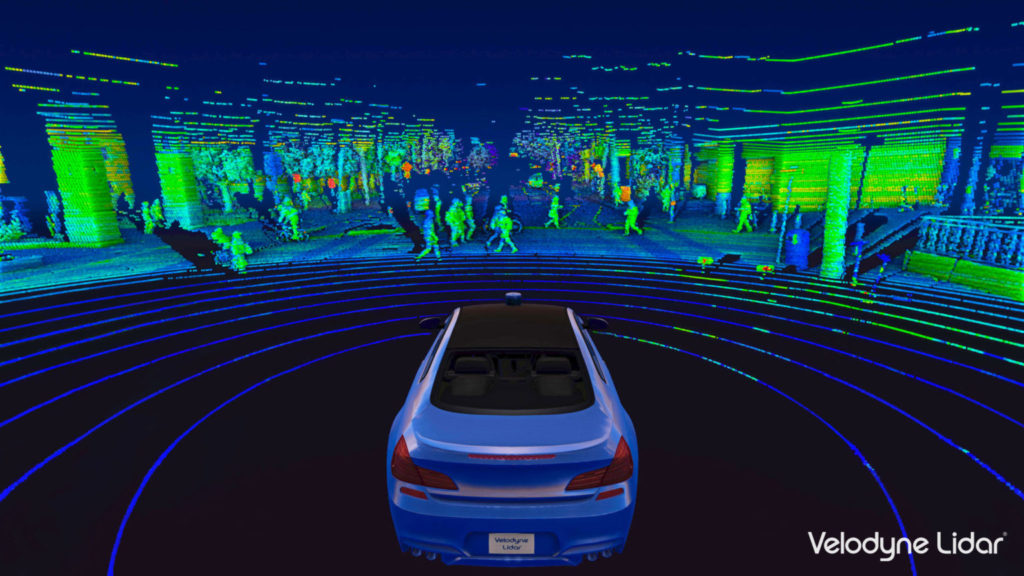 #Business #Featured #Ideas
Velodyne eyes improved roadway safety with sub-$500 LiDAR sensor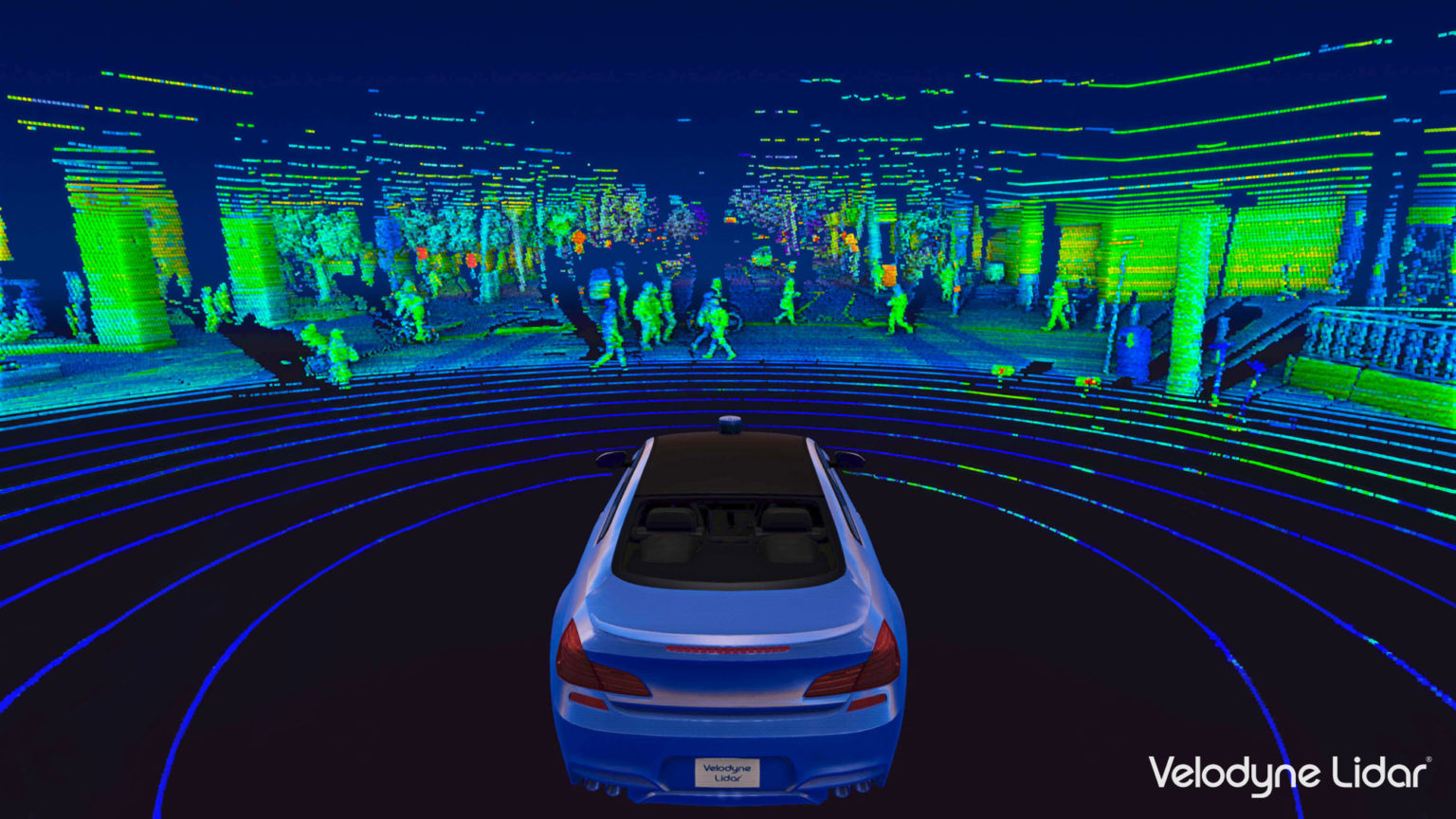 In 2007, Velodyne used to charge almost $80,000 for each LiDAR unit it developed to advance safety in self-driving vehicles. Today, the company is prepping to offer one for less than $500.
With mass manufacturing expected to be underway by the second half of 2021, Velodyne's solid-state Velarray H800 LiDAR sensor is architected for automotive-grade performance. Focusing on safe navigation and collision avoidance in ADAS and autonomous mobility applications, the sensor has been built using Velodyne's breakthrough proprietary micro-lidar array architecture (MLA). It is compact enough to fit neatly behind the windshield of a vehicle or be mounted seamlessly on the automobile's exterior.
Velodyne Lidar CEO, Anand Gopalan, acknowledges that the sensor comes in response to the need of delivering a self-driving mapping product at a price that makes economic sense for automakers. "The world needs enhanced safety in consumer vehicles and the Velarray product line makes that available to end consumers creating safer roadways and cars for all," Gopalan stresses.

More specifically, Velodyne's new LiDAR can support advancements in autonomy and advanced driver assistance systems (ADAS) from Level 2 to Level 5. The Velarray H800 boasts a field of view (FOV) of 120 horizontal degrees by 16 vertical degrees and provides perception data at a range of up to 200 meters, which means it can support safe stopping distances even at highway speeds. The company also assures that the sensor will offer a rich point cloud density required for high-resolution mapping and object classification tasks.
"We want to help build the public's trust in automated vehicle systems," says Marta Hall, Velodyne founder and CMO. "Velodyne is introducing [the Velarray H800] as a key sensor for systems designed as building blocks for vehicle safety. Once the public experiences the benefits of reliable automated safety systems, they will welcome more products like this."
The Velarray H800 is Velodyne's first new sensor to be launched since the company went public earlier this year.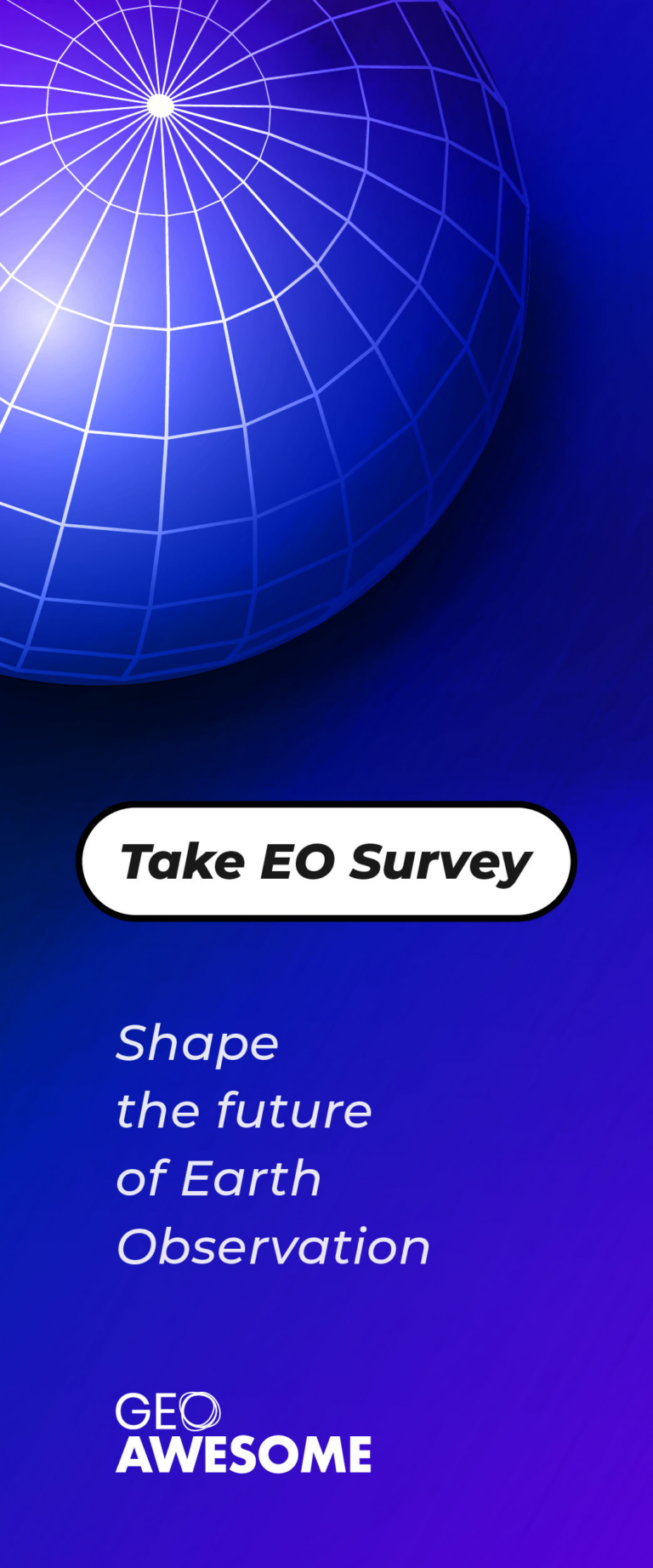 The community is supported by:

Next article
#Business
OS appoints the new head of Geovation – Carly Morris
The wait is over! One of my favourite organisations in the geospatial realm has a new head – Carly Morris. Ordnance Survey announced the appointment of Carly as the head of Geovation earlier today. Carly who was previously heading Hangar 51 Accelerator Programme at IAG Cargo inherits a geo-awesome success story in Geovation.
Geovation through their startup programme among other initiatives have been doing an amazing work over the years, helping launch more than 125 start-ups until date and creating more than 500 new jobs.
What always amazed me about their startup programme is the diversity of their startups – sure all of them use geospatial data (duh) but their founders are not all geospatial experts, many of them are quite new to geospatial data and analysis. Be it Lindsey and John at Gather who are working on using location data to solve the global sanitation crisis or Ed at Flock Cover who is working on insurance tech for drones, they are all geovation startup founders with little to no background in geo! I am glad to have a geospatial accelerator and startup programme that brings more people from outside the geospatial orbit into our world than just promote the ideas of GIS experts.
Kudos to Alex Wrottesley and his team for doing an amazing job to make the Geovation a success story. Geovation was without a head since June 2020 and now with the appointment of Carly, I am excited to see what the future holds for one of my favourite geospatial success stories.
Carly, welcome to the geospatial world and on behalf of the geoawesomeness team, here's wishing you the very best!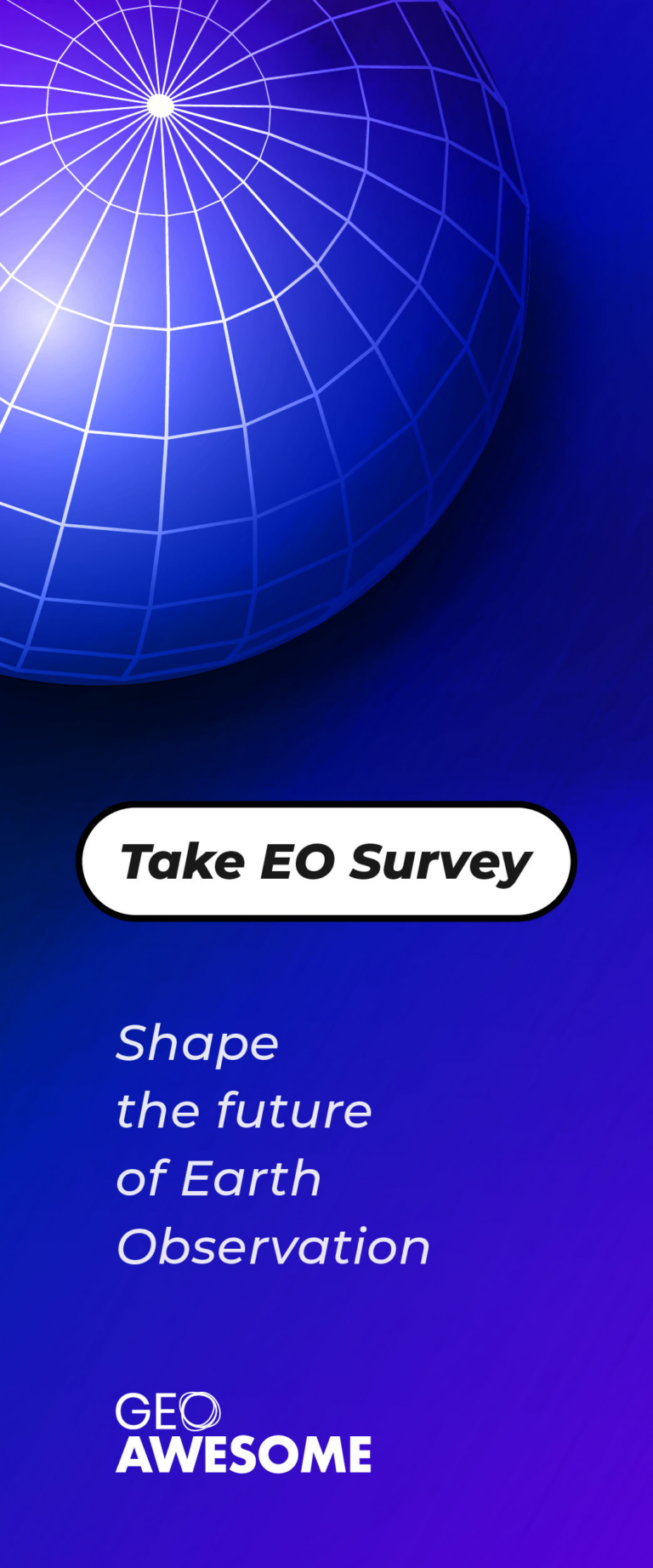 Read on