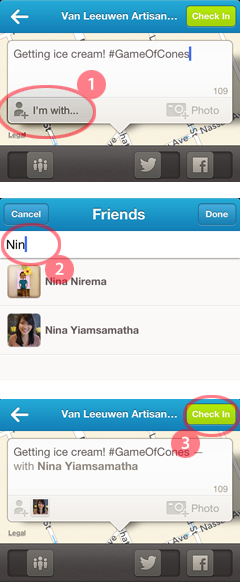 #Business #Ideas
Updated iOS and Android Foursquare Apps Let You 'Check In' Friends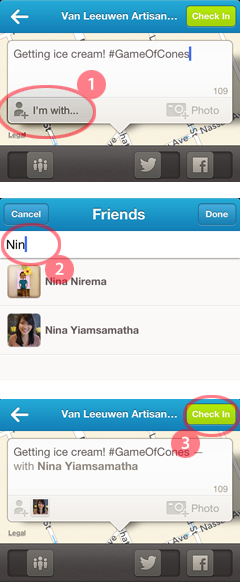 When you're out with friends and you 'check-in' on Facebook at a location there was always a possibility that you could say which FB friends are with you. Today this feature arrives to Foursquare.
When you want to check-in you will notice 'I'm with' option below check-in box in the app that lets users add their friends by choosing their names from a list. After that, the friends will get a notification asking for permission to let the user check them in. If they approve, they'll also get checked in otherwise their names would just appear as a mention. Now the most important update: if the user's friends approve the permission once, the user will be able to check them in even in the future without requiring another approval. Each user will be able to delete every check-ins later on.
It seems that the trend is pretty clear – automated check-ins. This happened before with American Express and Foursquare – once you've paid with a connected credit carded your location was automatically broadcast on 4sq. Well… you cannot blame 4sq – check-ins are they greatest asset for Big Data analysis. The question is whether his is already one step too far or not…
What do you think?
source: Foursquare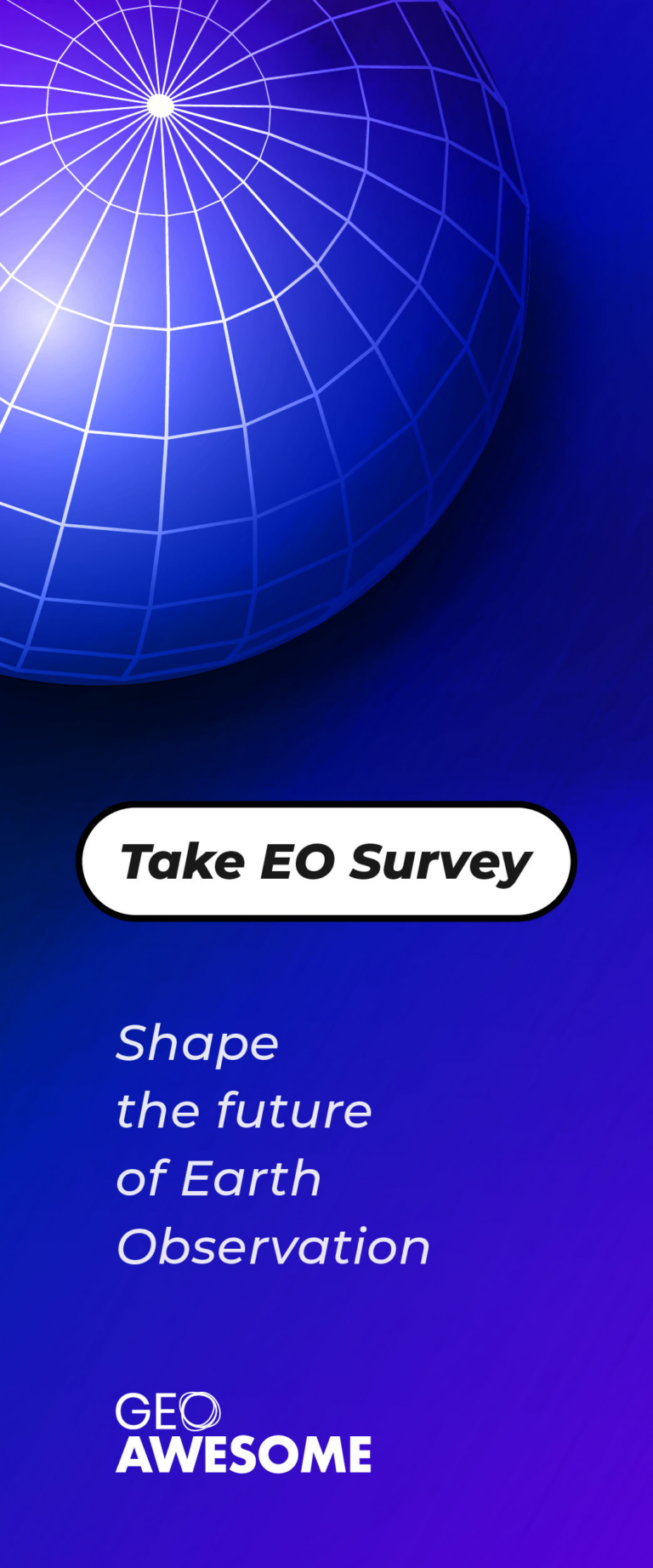 The community is supported by:

#Business
Next article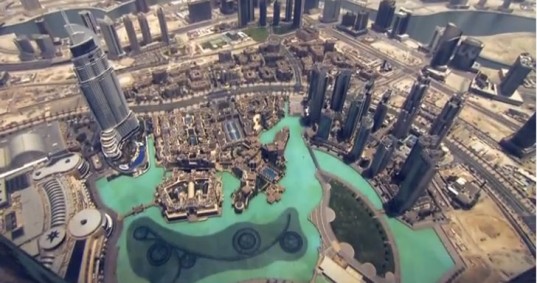 #Business
Sky Is The Limit – Google Street View Captured "Burj Khalifa" – World's Tallest Building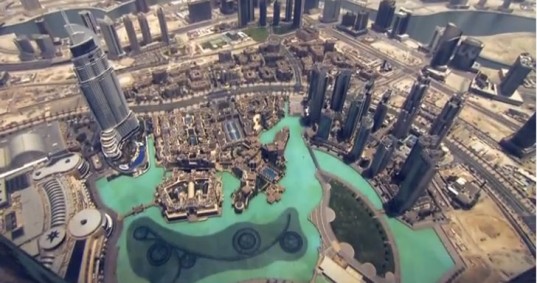 The Google Street View team has been mapping a lot of strange and cool places including building interiors for a while now. But this time we can really say that sky is the limit… In its first-ever collection in the Arab world, Google's Street View took its cameras to the top of the Burj Khalifa in Dubai, the world's tallest manmade structure at  829.8 m (2,722 ft).
The team mapped extravagance  interior of the building but also some incredible views from outside. Google team went out to an exterior maintenance elevator on the 80th floor (usually used for cleaning windows) in 18m/s (40 mph) winds to capture a panorama of Dubai as seen from the tower. The team additionally took 360 photos from the observation deck on the 124th floor, the pool on the 76th floor and the highest room on the 163rd floor.
You can do some more sightseeing here.
Read on