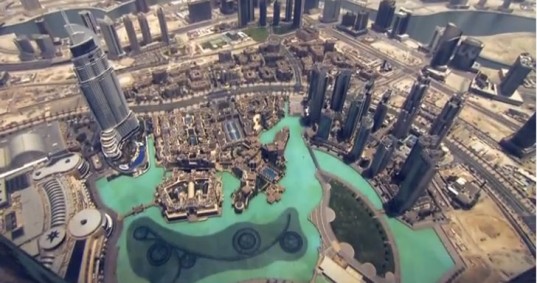 #Business
Sky Is The Limit – Google Street View Captured "Burj Khalifa" – World's Tallest Building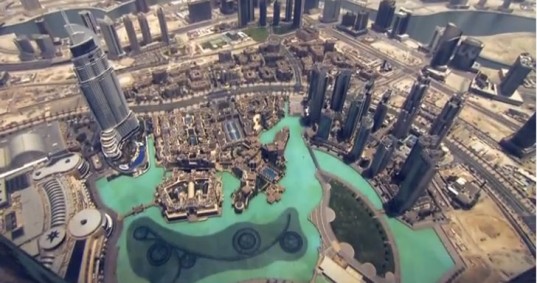 The Google Street View team has been mapping a lot of strange and cool places including building interiors for a while now. But this time we can really say that sky is the limit… In its first-ever collection in the Arab world, Google's Street View took its cameras to the top of the Burj Khalifa in Dubai, the world's tallest manmade structure at  829.8 m (2,722 ft).
The team mapped extravagance  interior of the building but also some incredible views from outside. Google team went out to an exterior maintenance elevator on the 80th floor (usually used for cleaning windows) in 18m/s (40 mph) winds to capture a panorama of Dubai as seen from the tower. The team additionally took 360 photos from the observation deck on the 124th floor, the pool on the 76th floor and the highest room on the 163rd floor.
You can do some more sightseeing here.
The community is supported by:

#Business
Next article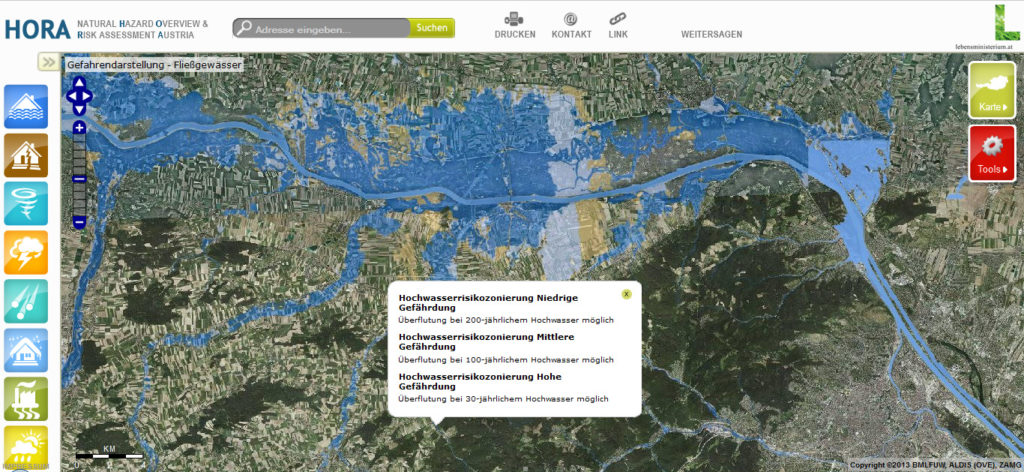 #Ideas #Science
Mapping Floods in Central Europe
Just eleven years after the severe flooding in central Europe in 2002 the region was hit another time by inundations. Alike in 2002 the event from the beginning of June this year counts for a 100-year flood in many parts of Austria, Czech Republic, Germany and Hungary. Steadily, heavy rain for about one week along the northern bow of the Alps poured immense amounts of water over the region that could not be gathered neither by small nor by big rivers. Even though the rain events in mid and northern Germany were not as severe, the major rivers as Elbe, Saale and Moldava (Vltava, Prague) could not cope with the gathered amounts of water coming from the South. The river water left the banks and caused bursting of river dams.
What can GIS do concerning natural hazards and floods? GIS can provide information and maps concerning the risk, actual situation and forecast of natural disasters. Accordingly, I want to present the HORA initiative – Natural Hazard Overview & Risk Assessment Austria- that provides spatial information  on a range of natural hazards for Austria. The map at the bottom visualizes the probability of floods in the North of Vienna (Example).
In Germany a flooding portal (Hochwasserportal) gathers and connects information on floods from different federal regions (http://www.hochwasserzentralen.de/).
HORA: http://www.hora.gv.at/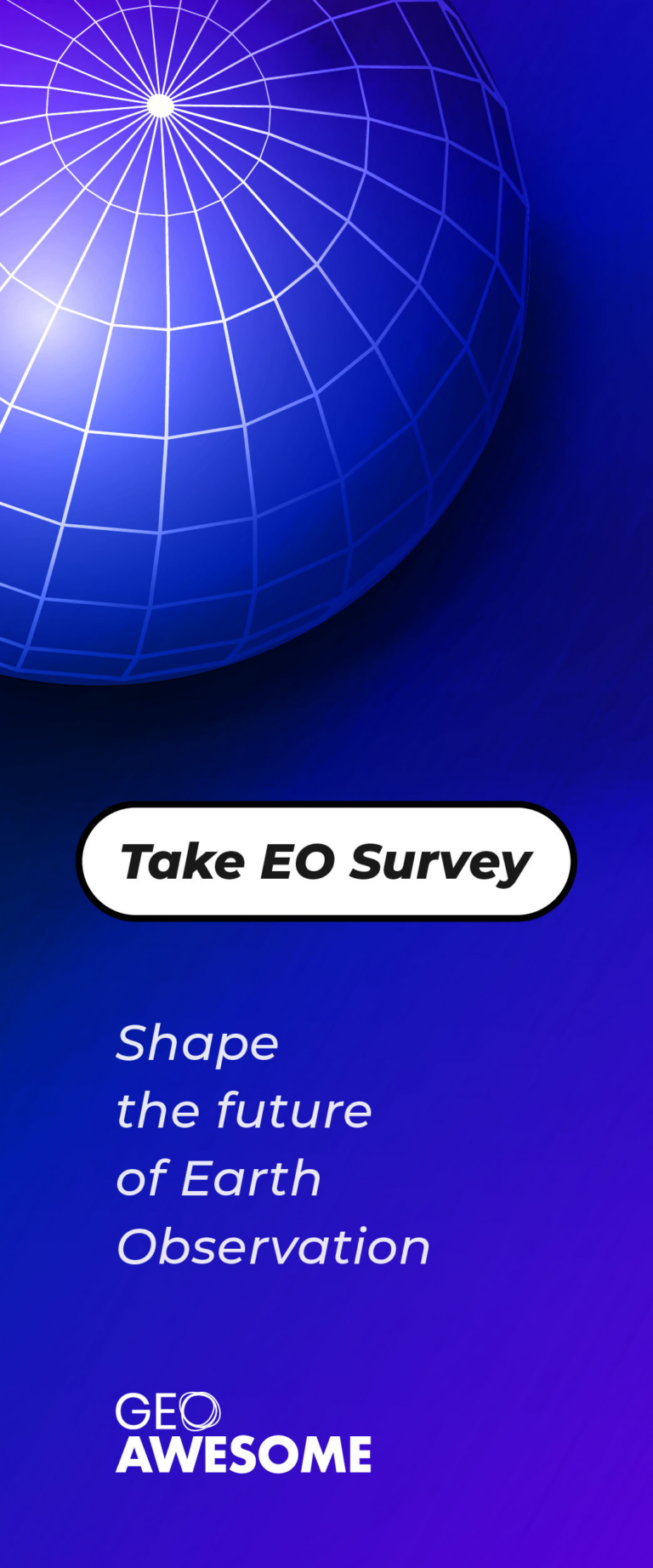 Read on