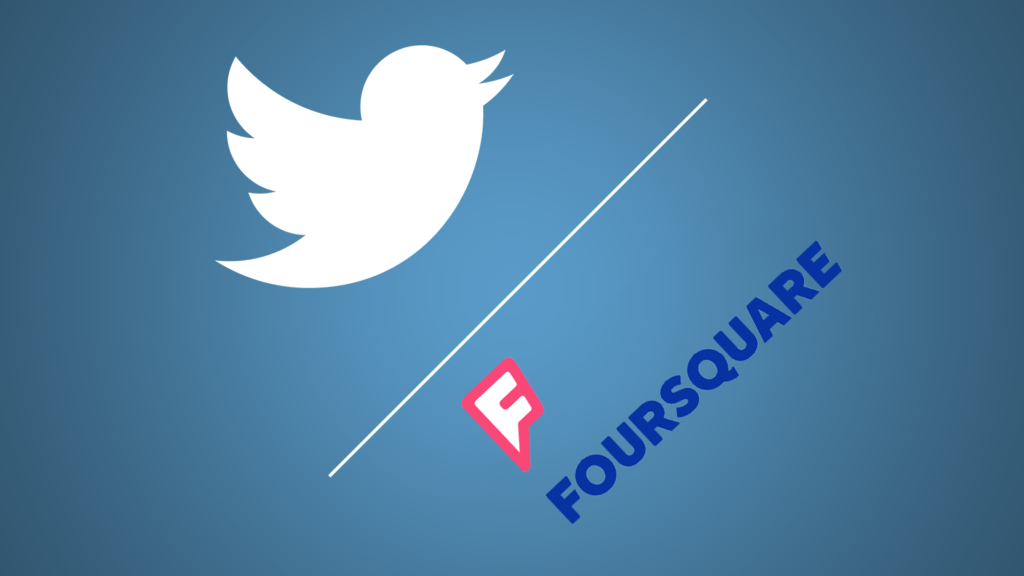 #Business
Twitter teams with Foursquare to bring you smarter geotagging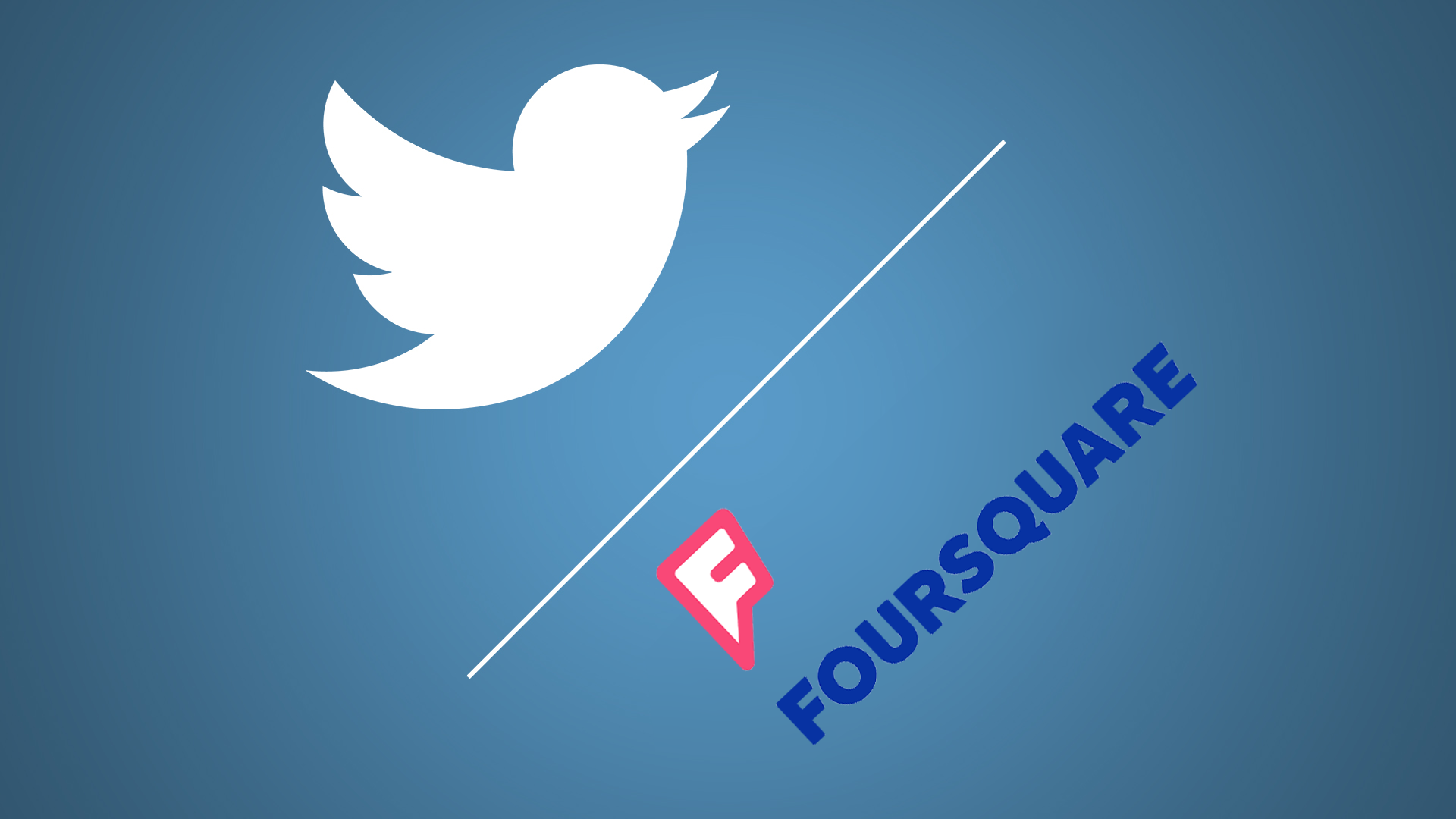 We've been always a little bit disappointed about how the Twitter makes use of location. Fortunately it seems that guys at Twitter are aware that you can do much more with it. Yesterday the social network announced a partnership with Foursquare. Twitter users will soon be able to specify and tag locations pulled from Foursquare's database.
Of course today Twitter allows you to geotagg your tweets but it does it the simple way. It uses your smartphone's positioning sensors to detect your coordinates and it gives you an option to select a geographic area where you're currently at. The lowest you can get is a city/district name. With the new feature users will be able to tap the location button to get a list of nearby places suggested from Foursquares database. This option will allow you to pin point your position to a specific location e.g. a bar, or a store.
Coming soon! We're working with @foursquare so you can tag specific locations in Tweets: https://t.co/MwlLz5Pfvq pic.twitter.com/jATzXvbuV6

— Twitter (@Twitter) March 23, 2015
"One swallow doesn't make a summer" but definitely its a good way to go!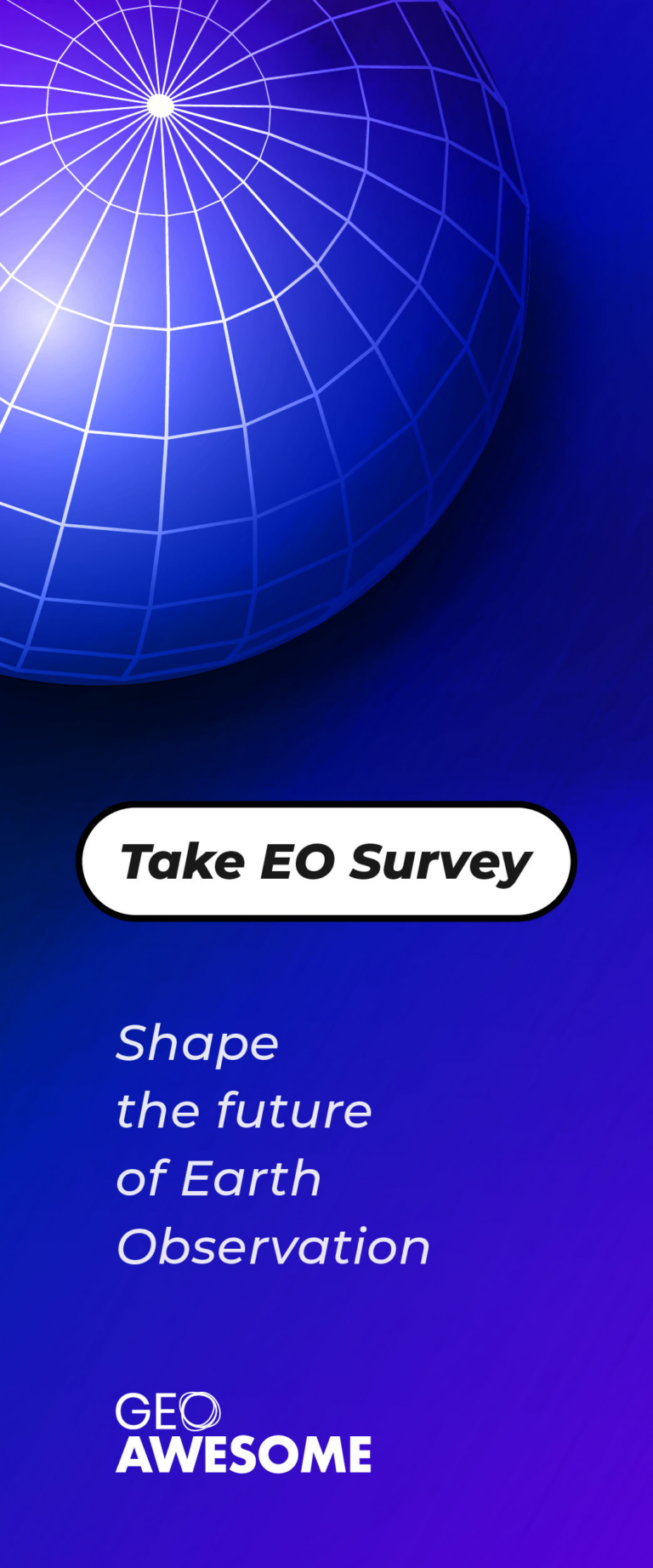 The community is supported by:

#Business
Next article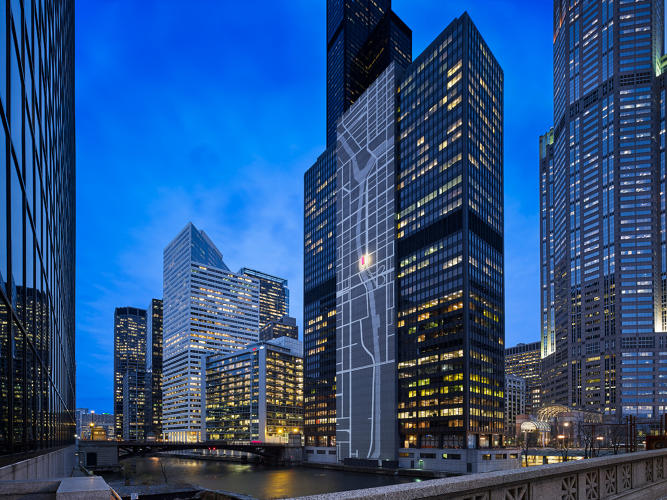 #Business #Ideas
Chicago's skyscraper turned into the biggest map in the world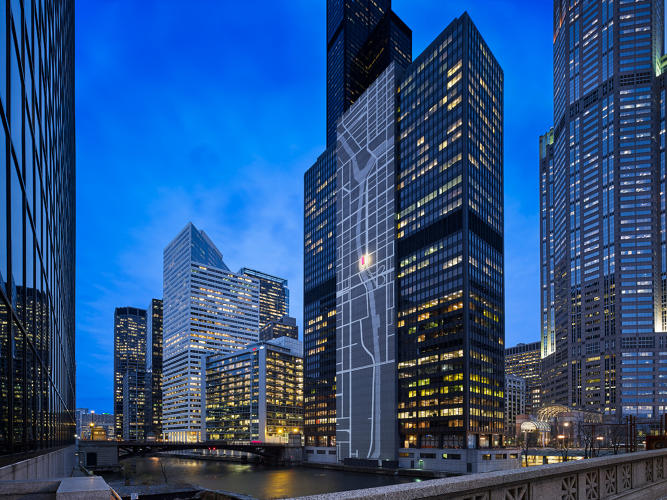 The 300 South Wacker building has never been what anyone would call a good looking skyscraper. Built in 1971 the 445 foot (135 meters) tower was considered to be one of the most dull buildings in Chicago with its grey-colored concrete elevator shaft in the center of its riverside facade.
That changed with a makeover that happened to the building last year. The new owner – Beacon Capital decided to bring the building to the 21 century. The tower has been turned into probably the biggest map in the world. The building's elevator shaft has been covered with LED backlights system that displays  the Chicago River and the surrounding street grid. Awesome! If only the map would display the real-time traffic around the building:).
If you happened to be in Chicago let us know how you like it.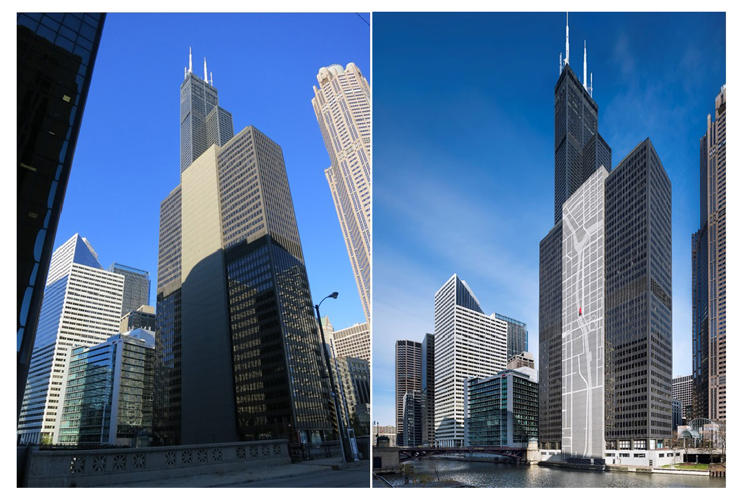 Read on