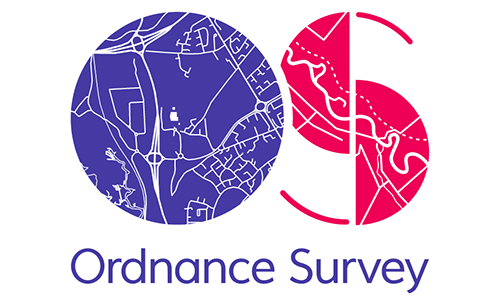 #Business #Ideas
Trends for 2022 in geospatial data – Ordnance Survey
What do I think is going to be new in 2022?
The government's got three high-level objectives – sustainability, levelling-up and the third is being a scientific superpower. All of which require a significant amount of data to underpin effective policy making and delivery, both from a government perspective, but also to achieve economic growth.
In 2022, we need to ensure that sustainability is at the core of every single business decision. The reason being is that sustainability is going to be a key driver in ensuring that we tackle the global challenges surrounding climate change and achieving net zero – helping us all see the world as a better a place.
Location data is going to be critical over the next twelve months and beyond in supporting green finance and reducing our carbon footprint.
What's going to stay the same between this year and 2022? 
The last twelve months has highlighted the importance of location data and the benefits of being able to join different data sets to gain the insights in order to make better decisions and deliver significant outcomes, such as the government's response to the pandemic. Good quality data equals better decisions for government's, organisations, for everyone, and we'll see the value in location data continue to increase in 2022.
What's going to take off in 2022?
At OS, we're already thinking about how we can better utilise innovative techniques to enhance and improve the data we provide to our customers, as well as ways of capturing that data, that supports our team of over 200 surveyors on the ground. The big focus for 2022 is around satellite imagery and earth observation data. The frequency with which satellites pass over the country, enables us to provide a more rapid view of change. At OS we're investing in AI and machine learning, which teaches machines to extract certain information from imagery using algorithms, supplementing the accurate data from our surveyors, which enables us as an organisation to quickly and more efficiently capture up-to-date data, providing the insight needed for positive change.
What would you like to change in 2022?
Sustainability is a big focus right now and we need to ensure that sustainability is at the core of every single business decision. However, there needs to be more recognition in the value of location data and drawing on the power of trusted and authoritative geospatial information in helping to hit net zero targets. Location data gives the world a vital lens to assess the impact of the climate crisis and it's vital that location data is recognised as a fundamental enabler in solving common challenges and supporting sustainability plans globally.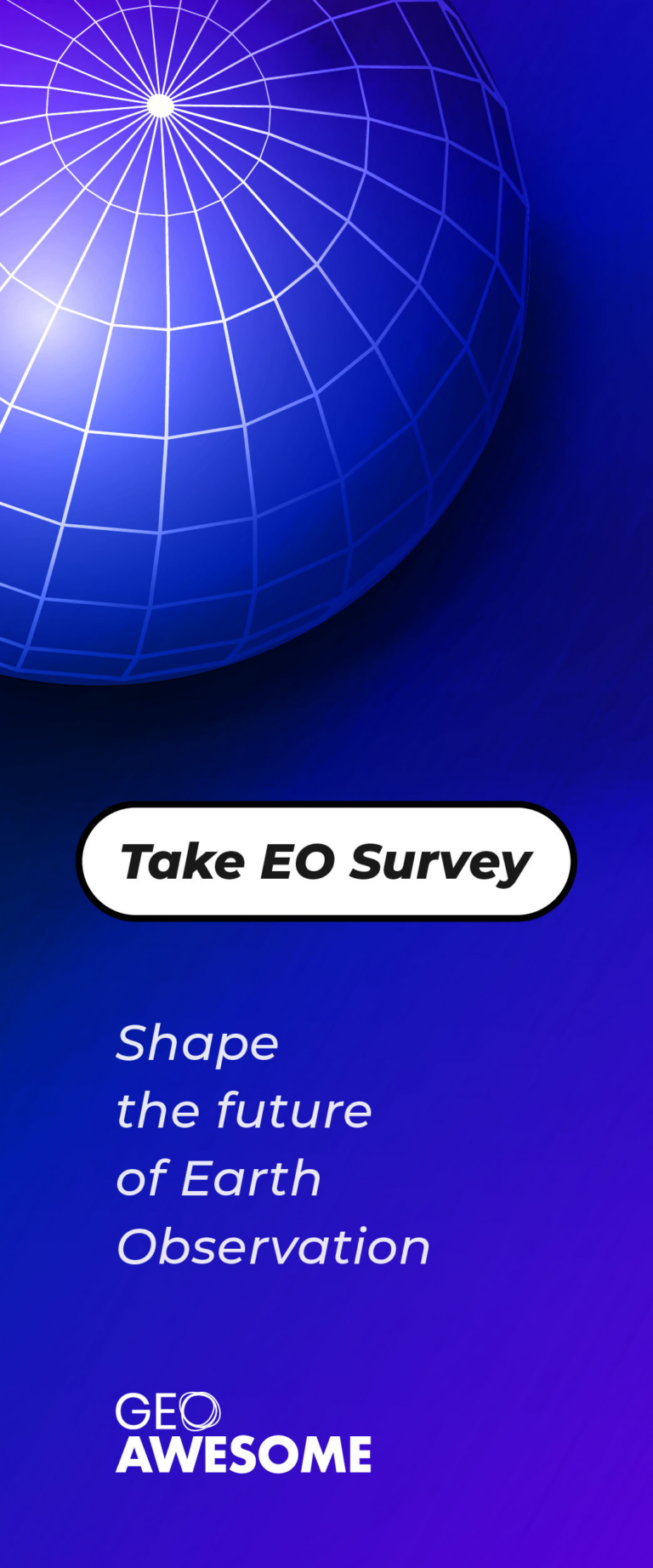 The community is supported by:

Next article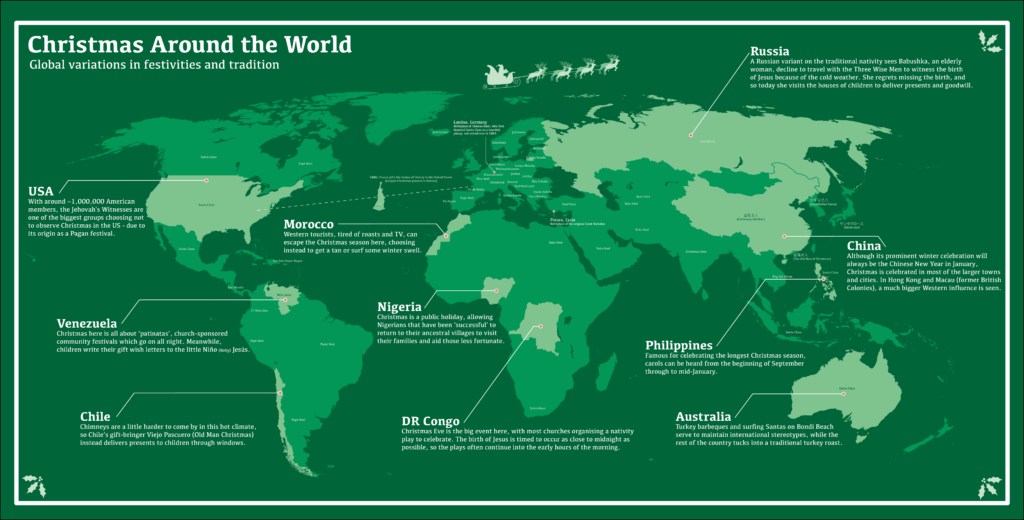 #Fun
Top 15 maps and charts that explain Christmas
It's that time of year again. Christmas time. The time when millions of people around the world celebrate the birth of Jesus Christ, meet with family and friends, give and receive gifts. But was is it all about? We try to answer that question with these 15 maps, charts and infographics.
1. Christmas around the world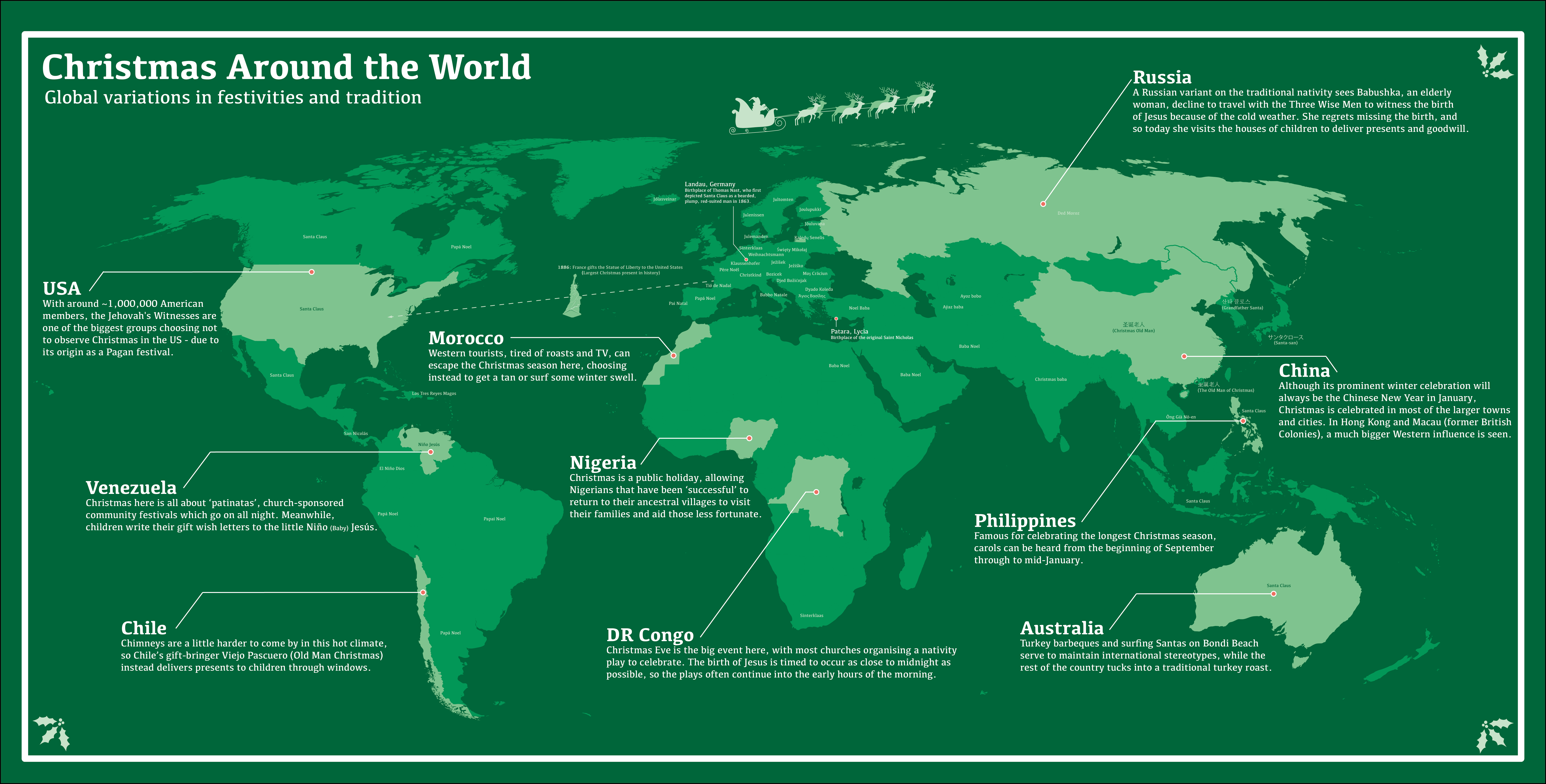 source: InfoKart
2. Christmas around the world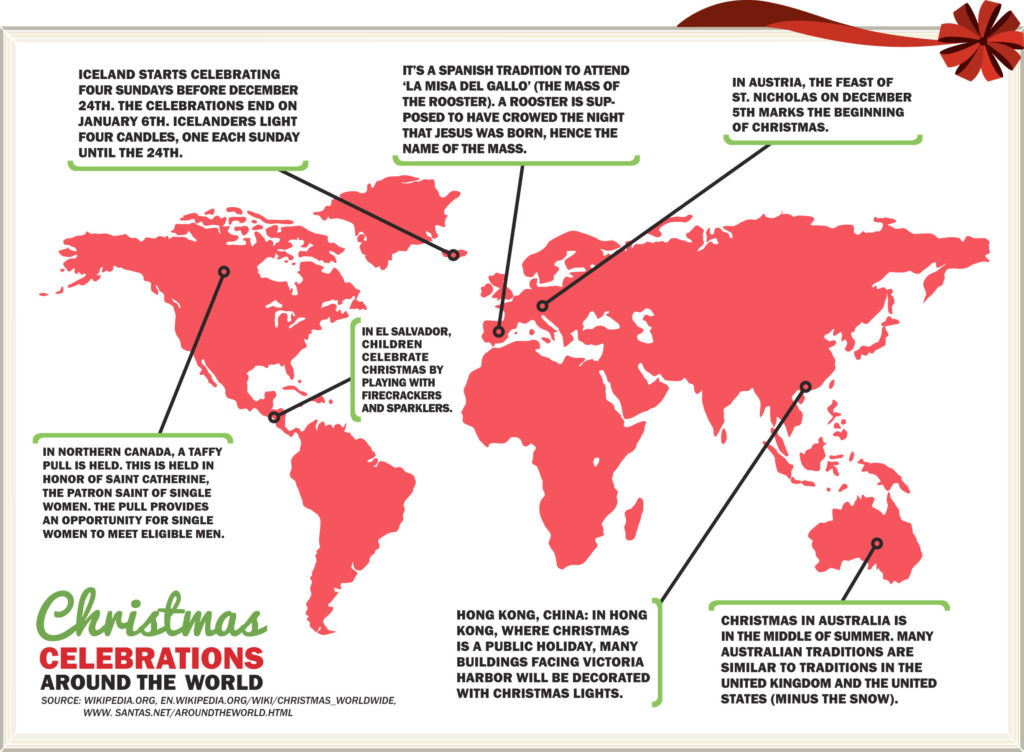 3. Bethlehem map – The Birthplace of Jesus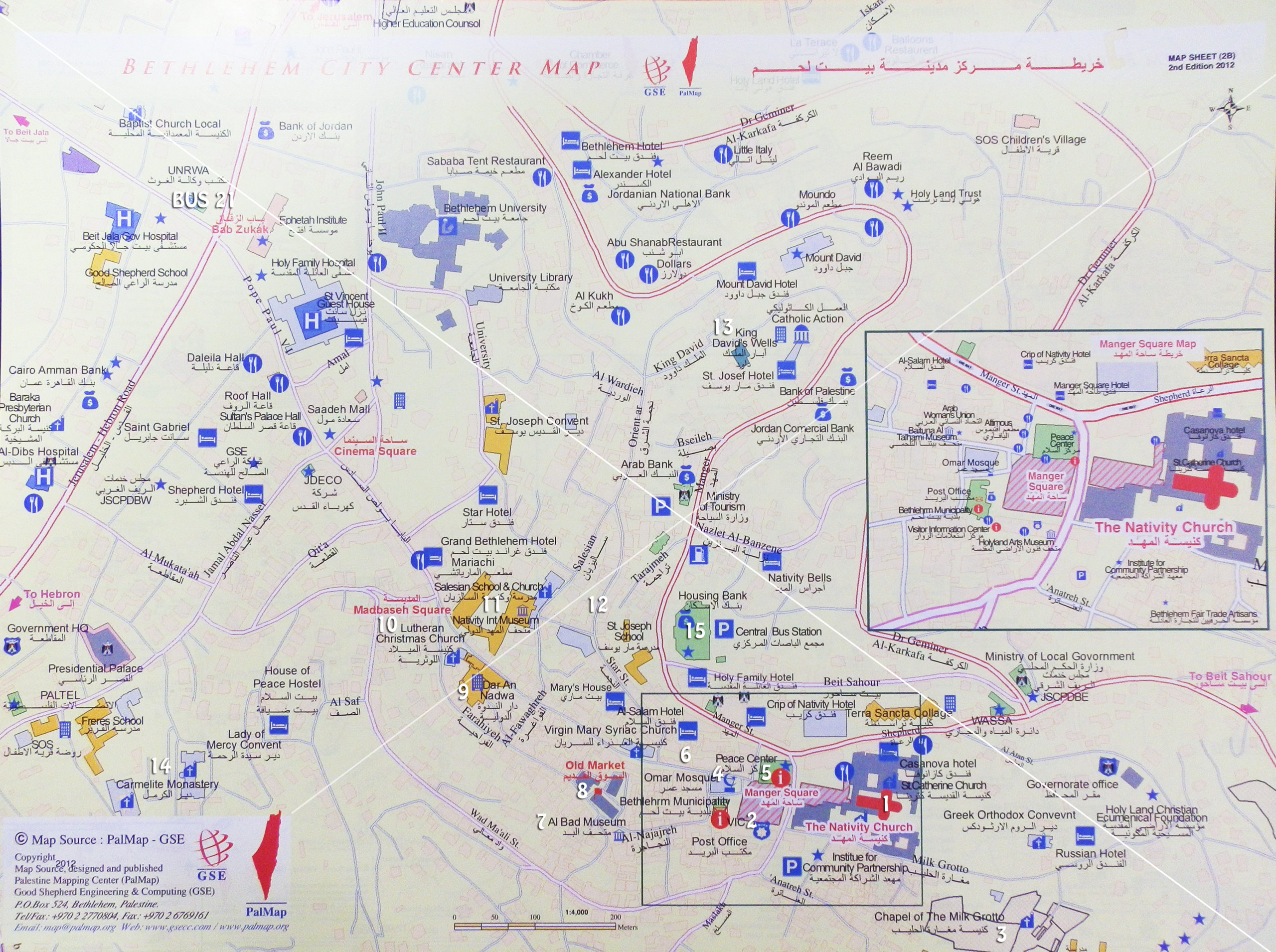 4. Map of Countries that do not recognize Christmas as Public Holiday
source: Wikipedia
5. Percentage of Christians per country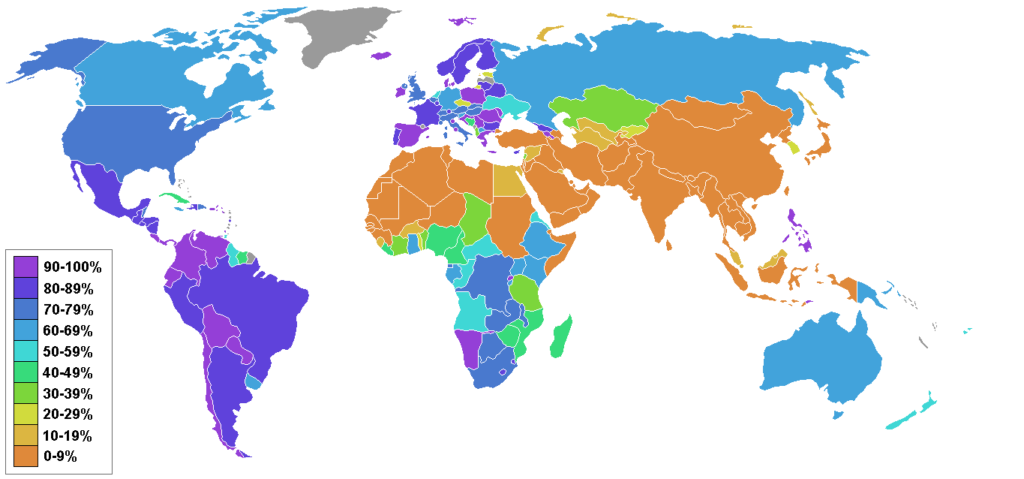 source: Wikipedia
6. Animated map shows how Christianity spread around the world
7. The history of Christmas

source: BalsamHill
8. Christmas Dinner Around The World

9. Where do your Christmas trees come from?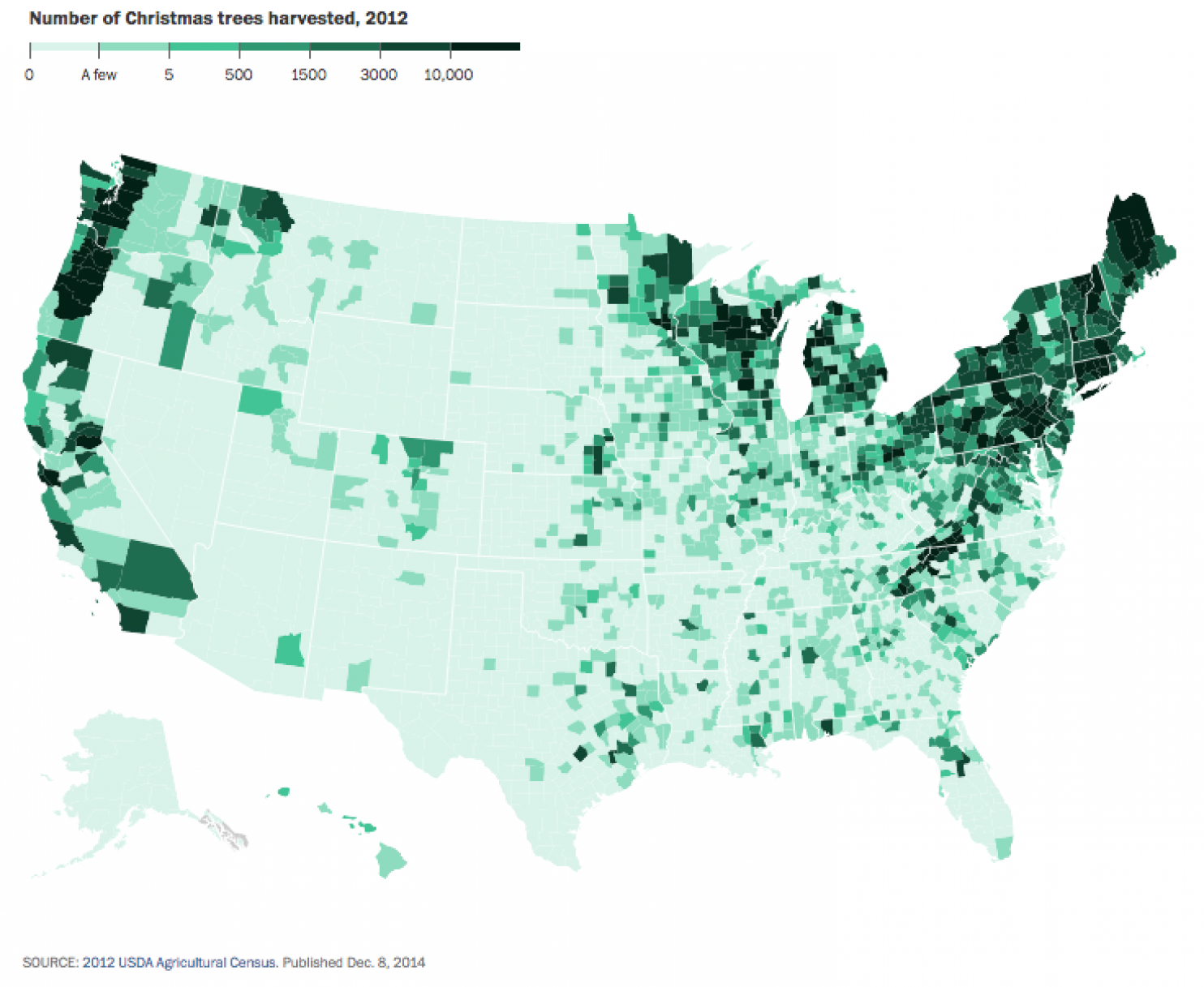 source: WashingtonPost
10. Probability of White Christmas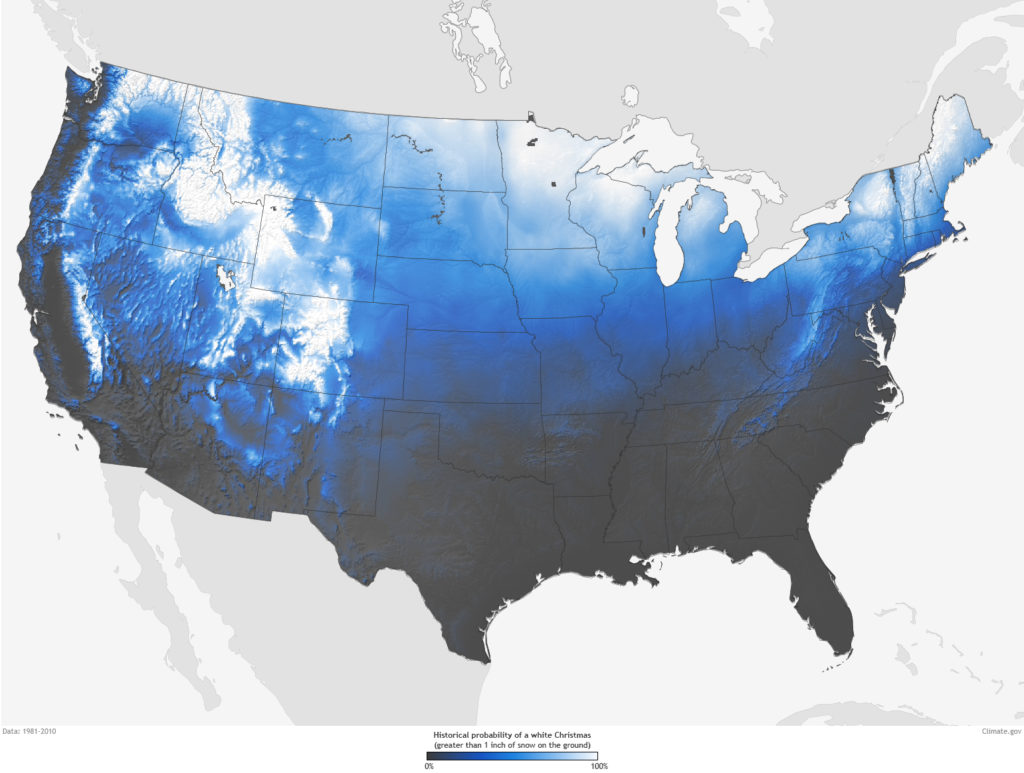 source: NOAA
11. The Origins of the legend of Santa Claus

source: Kremp
12. What Does it Take to Prepare for Christmas

source: Fantastic Services
13. The Top 50 Christmas Toys of the Past 100 Years

source: Cash Generator
14. The Business of Christmas

15. Map of America's favourite Christmas artists by state according to eBay

source: eBay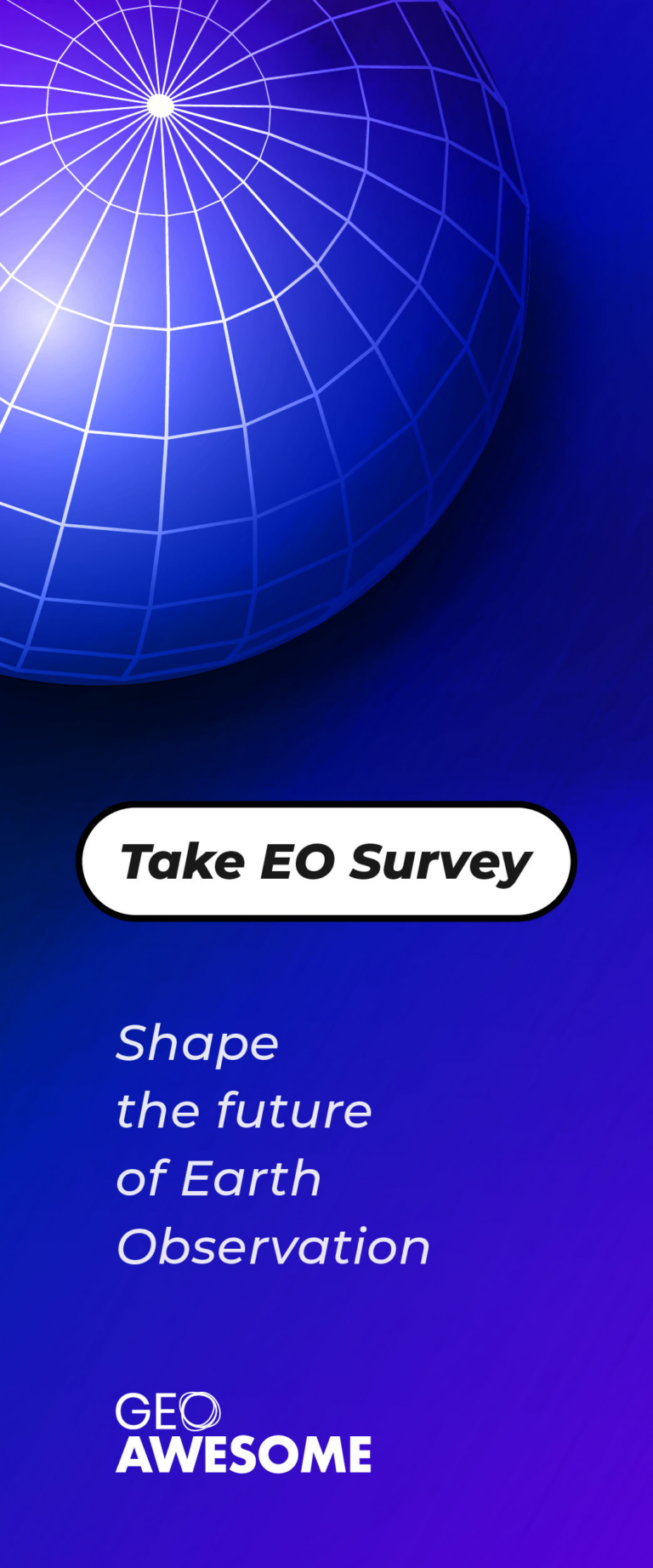 Read on