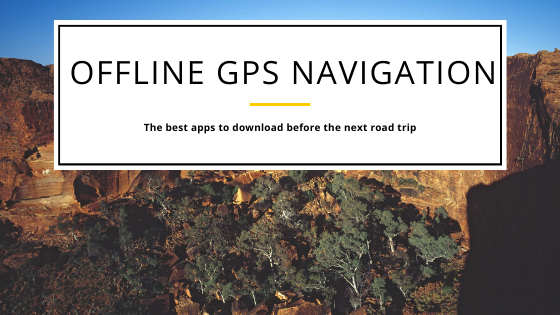 #Business #Featured #Ideas
Top offline GPS navigation apps to download before your next road-trip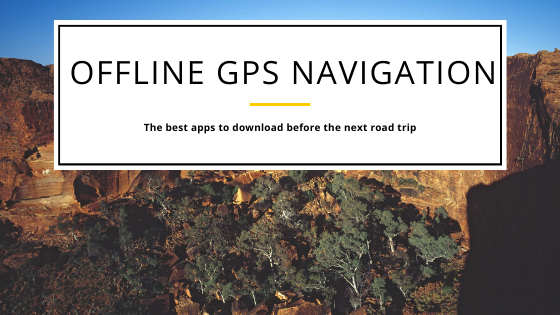 If there's anything all those out-of-town road trips have taught explorers is that you cannot take GPS navigation for granted. Sure, Google Maps works like a charm when you have a solid data connection, but seamless connectivity is never a given when you are zipping down the road less traveled. And don't even get us started on the data-rationing explorers are forced to do while traveling to a foreign country. Thankfully, there are plenty of mapping and navigation apps that work well even when without an Internet connection. So, here's our pick of the best offline GPS apps for your Android or iOS phone:
Google Maps Offline
Let's begin with the navigation app that comes pre-loaded on all Android phones. Perhaps the most under-utilized capability of Google Maps is its offline maps feature. You can download the area of your interest using a strong Wi-Fi connection and save it to either your device or an SD card, as per your preference. Of course, you will not receive any traffic updates while using the offline version but you still get access to useful information like public transit options and timings – pretty useful while traveling abroad, if you ask us. While scheduling downloads, keep in mind a cached map will expire after 30 days.
Suggested: Google releases users' location data to show COVID-19 lockdown impact
Sygic GPS Navigation & Offline Maps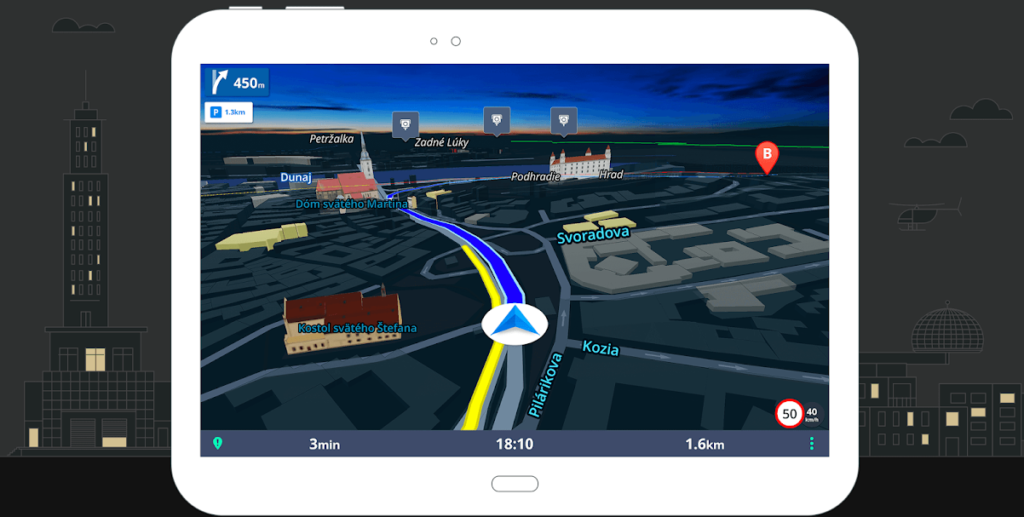 Getting its data from TomTom and other mapping providers, Sygic is a hugely popular navigation app which offers 3D map view to offline users. Those who have used Sygic swear by its intuitive UI and advanced safety features. Its offline maps come packed with super-useful information like upcoming speed limit changes and Dynamic Lane Assistant to guide you into the correct lane – again, very handy for those driving in a foreign city. And you also get voice-guided GPS navigation with precise directions and street names in the offline version. For pedestrians, Sygic offers walking directions and a compilation of thousands of tourist attractions.
HERE WeGo Offline Maps & GPS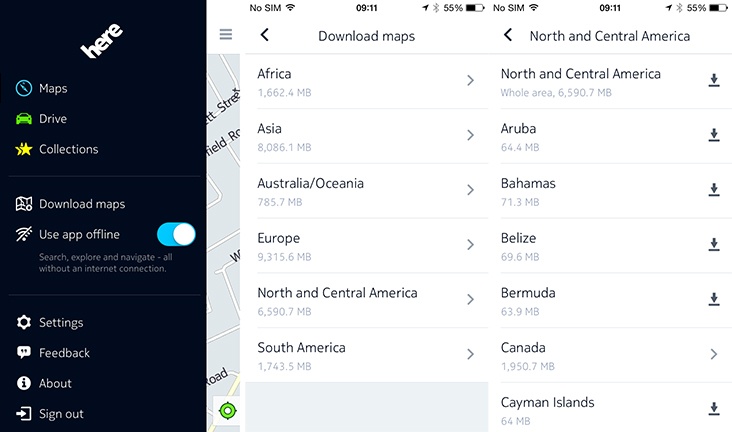 One of the biggest competitors to Google Maps, HERE WeGo is a popular offline navigation app amongst international travelers with limited data plans. You can download offline maps of more than 100 countries in the world and enjoy voice/walk guidance without a single cell signal. Its beautiful interface and reliable GPS navigation have made HERE WeGo an Editor's Choice app on the Android Play Store. And with public transit information for 1,300 cities available inside the app, you can find out everything from the timings and prices of bus/subway tickets to taxi fares and traffic hotspots. For bikers, the app offers a handy guide on the terrain, explaining how flat or hilly the bike ride will be.
OsmAnd Offline Travel Maps & Navigation
A product of collaboration between two open-source platforms – OpenStreetMap and Wikipedia – OsmAnd allows you to download seven map files for free for offline navigation. Depending on your usage and device memory space, you can choose between complete map data and just road network data. For example, a complete map of Japan needs 700 MB, while the road network requires just 200 MB. Apt for outdoor activities, the offline maps by OsmAnd have all the deets on foot, hiking, and bike paths. And since it's an open-source project, you can also contribute by reporting bugs or adding points of interest and uploading them once you are back online.
Maps.me
Another navigation app built off OpenStreetMap data, Maps.me comes without any in-app purchases or download limits on its carefully optimized offline maps. But while the maps and features inside the app are all free to use, you may see some ads pop-up – nothing too intrusive though. For offline navigation, Maps.me supports driving, walking, public transit, and cycling modes. You can also get the directions to points of interest (POI) around you, hiking trails and awesome local places missing from other commercial maps.
Have you been using offline maps for navigation? Do you have a favorite not covered by our list? Let us know in the comments section!
Now read: What is contact tracing and why do Apple and Google want to do it?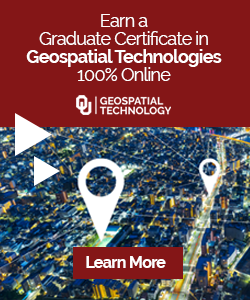 The community is supported by:

Next article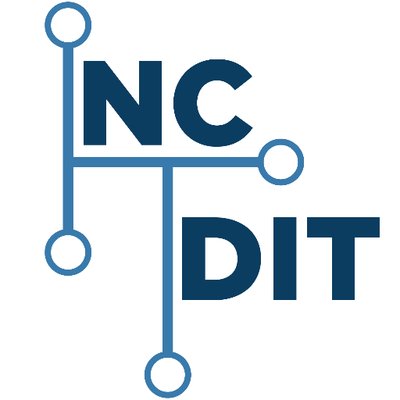 #Featured #People
Geospatial jobs of the week: NCDIT, BGS, Merrick, UCSF are hiring
If your company is looking for new talent and you want to share the opportunity with our community, feel free to submit a job using the online form for us to review and include in our list! If you would like to know more about our Geospatial Job Portal, read about it here.
If you are enthusiastic about location data or anything geospatial, then this is the job portal for you!
Looking for more positions in GIS, academia, product, or data science roles? Go directly to our searchable Geospatial Job Portal!
Featured Jobs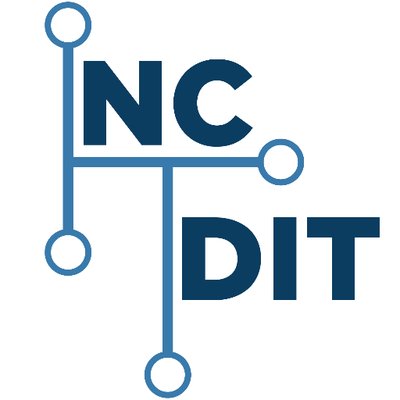 N.C. Department of Information Technology: GIS Coordination Program Manager
📍 Wake County, NC, US
This position is responsible for the coordination of geographic information activities and administration of the coordination program, under the direction of the Director of the Center for Geographic Information and Analysis (CGIA), part of the DIT Government Data Analytics Center Director, and as guided by the NC Geographic Information Coordinating Council (GICC). The work of this position involves program management, strategic planning, partnership development/maintenance, policy analysis, outreach, and research of GIS issues and related technology.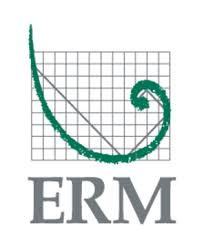 ERM: GIS Consultant (Associate Level)
📍 Melbourne/Brisbane, Australia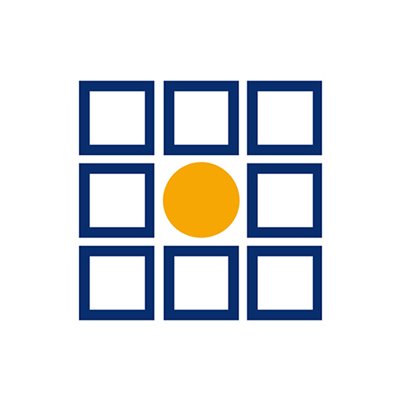 Merrick: GIS Technician II
📍 Duluth, GA, US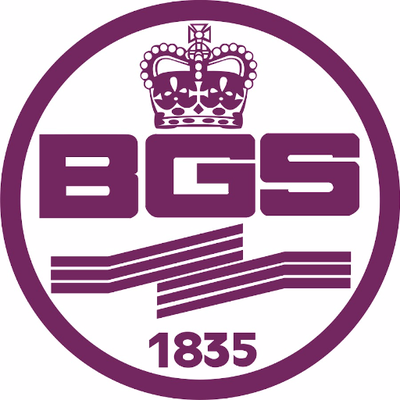 British Geological Survey: GIS Developer
📍 Nottingham, UK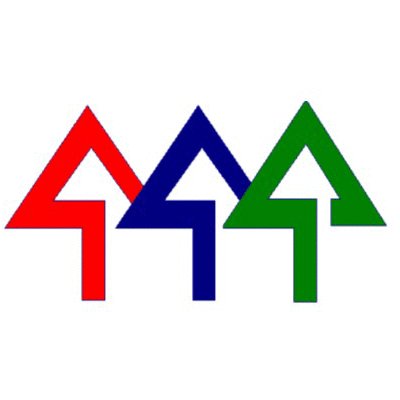 Snohomish County: GIS Analyst, Principal
📍 Everett, WA, US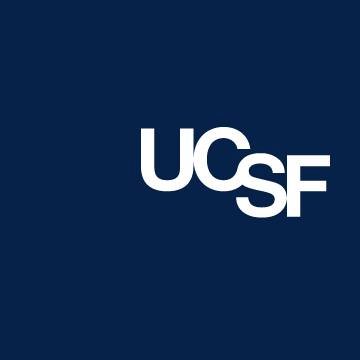 UC San Francisco: Data Manager
📍 San Francisco, US
Even if these jobs may not be for you, they may help out someone in your network. Please share!
And if there are any specific things you'd like to see in our job portal, feel free to get in touch. Be sure to follow us on LinkedIn as well!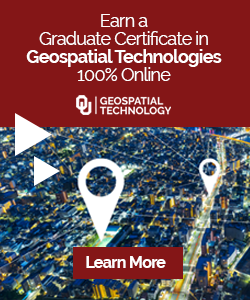 Read on