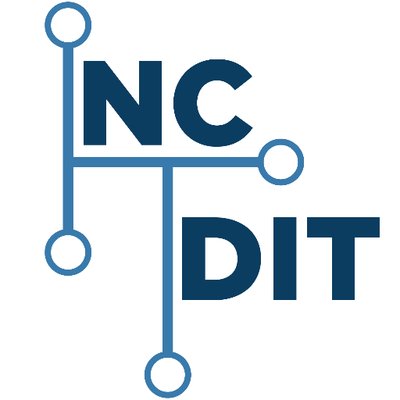 #Featured #People
Geospatial jobs of the week: NCDIT, BGS, Merrick, UCSF are hiring
If your company is looking for new talent and you want to share the opportunity with our community, feel free to submit a job using the online form for us to review and include in our list! If you would like to know more about our Geospatial Job Portal, read about it here.
If you are enthusiastic about location data or anything geospatial, then this is the job portal for you!
Looking for more positions in GIS, academia, product, or data science roles? Go directly to our searchable Geospatial Job Portal!
Featured Jobs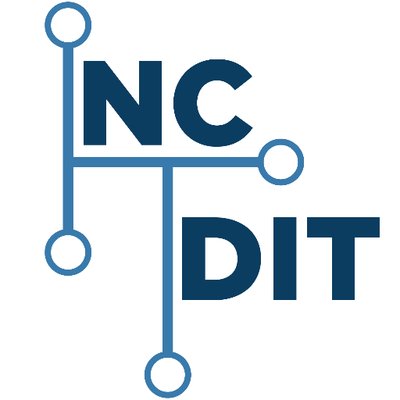 N.C. Department of Information Technology: GIS Coordination Program Manager
📍 Wake County, NC, US
This position is responsible for the coordination of geographic information activities and administration of the coordination program, under the direction of the Director of the Center for Geographic Information and Analysis (CGIA), part of the DIT Government Data Analytics Center Director, and as guided by the NC Geographic Information Coordinating Council (GICC). The work of this position involves program management, strategic planning, partnership development/maintenance, policy analysis, outreach, and research of GIS issues and related technology.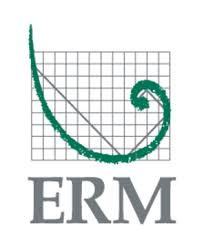 ERM: GIS Consultant (Associate Level)
📍 Melbourne/Brisbane, Australia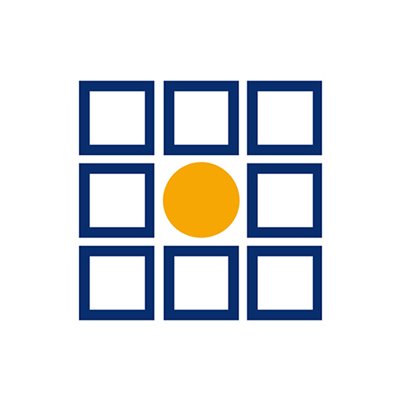 Merrick: GIS Technician II
📍 Duluth, GA, US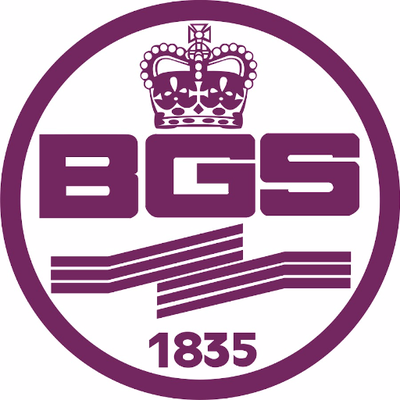 British Geological Survey: GIS Developer
📍 Nottingham, UK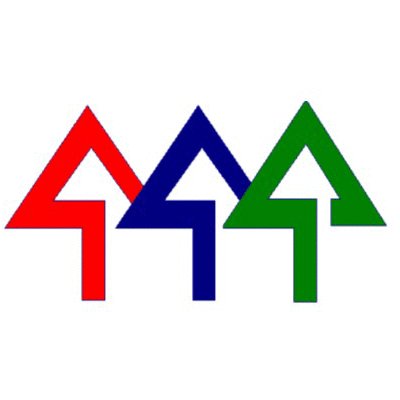 Snohomish County: GIS Analyst, Principal
📍 Everett, WA, US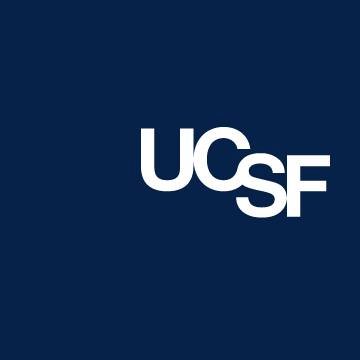 UC San Francisco: Data Manager
📍 San Francisco, US
Even if these jobs may not be for you, they may help out someone in your network. Please share!
And if there are any specific things you'd like to see in our job portal, feel free to get in touch. Be sure to follow us on LinkedIn as well!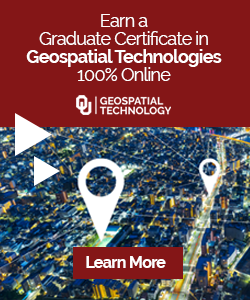 The community is supported by:

Next article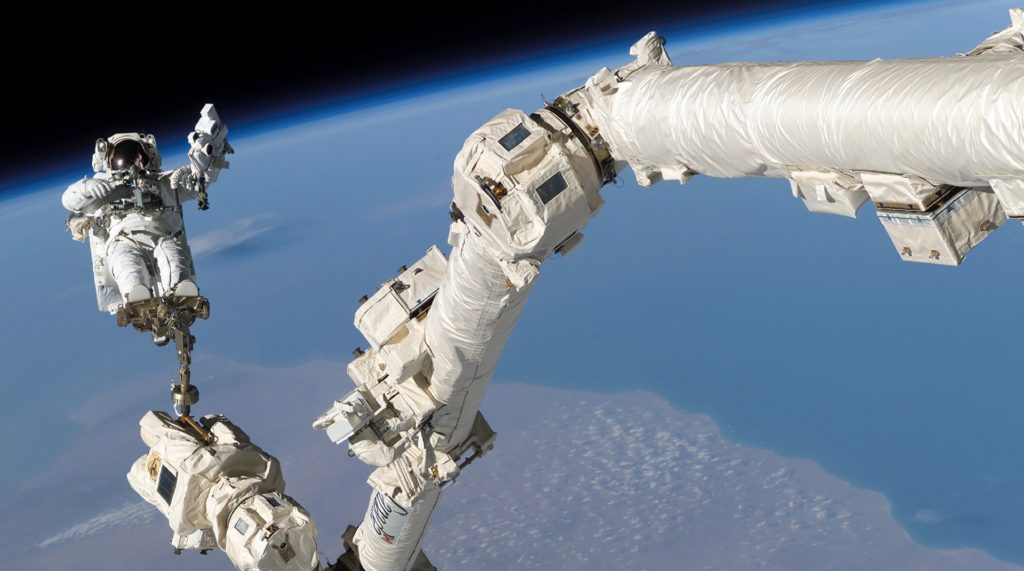 #Business #Featured
Maxar to sell Canadian subsidiary MDA for $765M to lower debt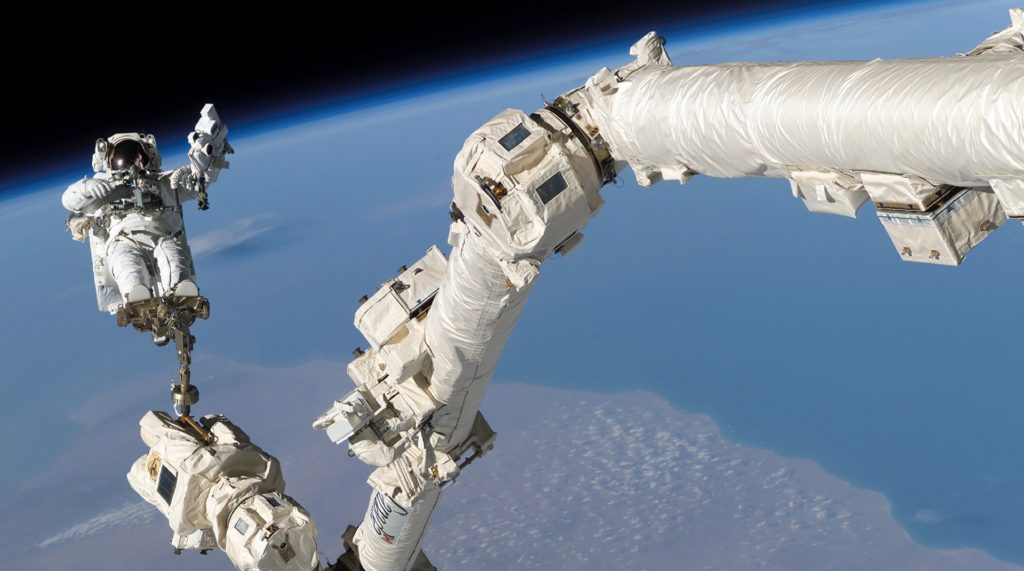 Satellite industry giant Maxar plans to sell its Canadian space robotics arm – MacDonald, Dettwiler and Associates (MDA) – to a consortium led by Toronto-based investment firm Northern Private Capital (NPC). The CAD $1 billion ($765 million) deal is being proposed so that Maxar, a provider of advanced geospatial and space-based technology solutions, can meet its near-term priority of paying down debt and reducing leverage.
As of September 2019, Maxar's long-term debt stood at $3.13 billion. MDA's sale, combined with the recent earnings from real estate trades in Palo Alto, California, will help to take that hefty debt down by more than $1 billion.
"Also, the loss of future cash flow from MDA will be significantly offset by interest savings from the reduction of debt," points out Biggs Porter, Maxar CFO. Porter also explains that while the sale of MDA will reduce the size of the overall company, Maxar could continue to expect significant growth over the next several years as the construction spends on WorldView Legion constellation complete and the satellites come online in 2021.
As part of the current deal, all of MDA's Canadian assets – ground stations, radar satellite products, robotics, defense, and satellite components, and almost 1,900 employees – will be acquired by NPC. However, there are no plans to change the company name and the MDA team will continue to operate as a stand-alone company within NPC's portfolio. Maxar also plans to retain MDA as its commercial partner by continuing to purchase certain components and subsystems from the latter.
"After the transaction is complete, Maxar will retain leading capabilities in geospatial data and analytics, satellites, space robotics, and space infrastructure, and we will continue to have strong alignment with our defense and intelligence customers, the evolving requirements of civil governments, and the pursuit of innovation seen in the commercial marketplace," Maxar CEO Dan Jablonsky sums up.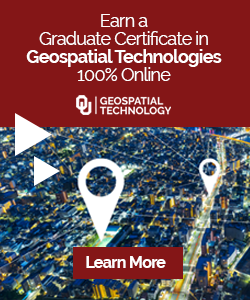 Read on