#Featured
Top 20 most amazing and beautiful maps you've ever seen
Over the years we've shared with you hundreds of amazing maps featuring them on the website and as #GeoawesomeMapOfTheDay on our social media channels. We've decided to select 20 most stunning maps we've ever shared or wrote about. It was a difficult choice  and we would like to add to the list maps that we've missed, so please share them in comments.
1. Global Internet Map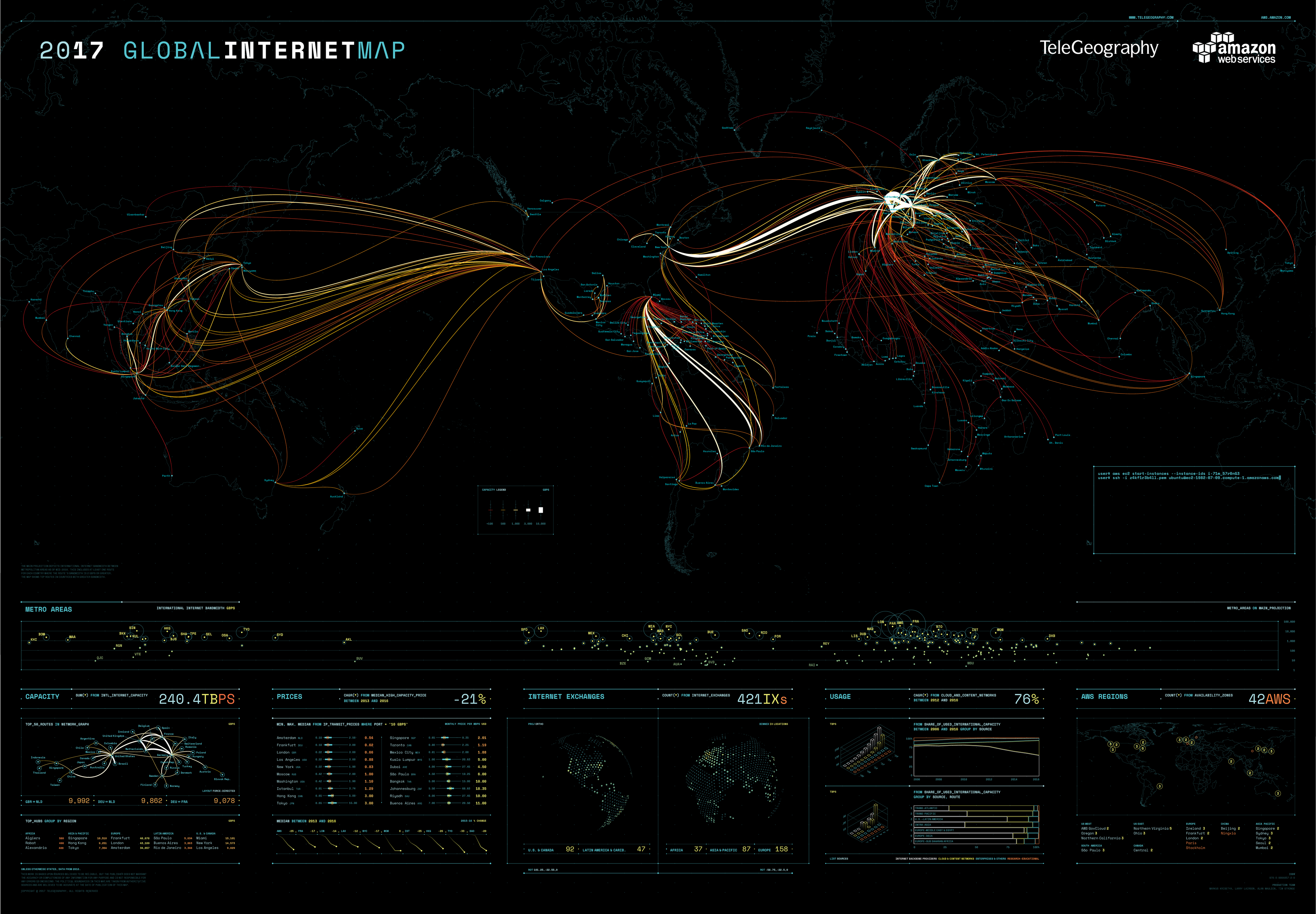 source: TeleGeography
2. Map of all hurricanes and tropical storms since 1851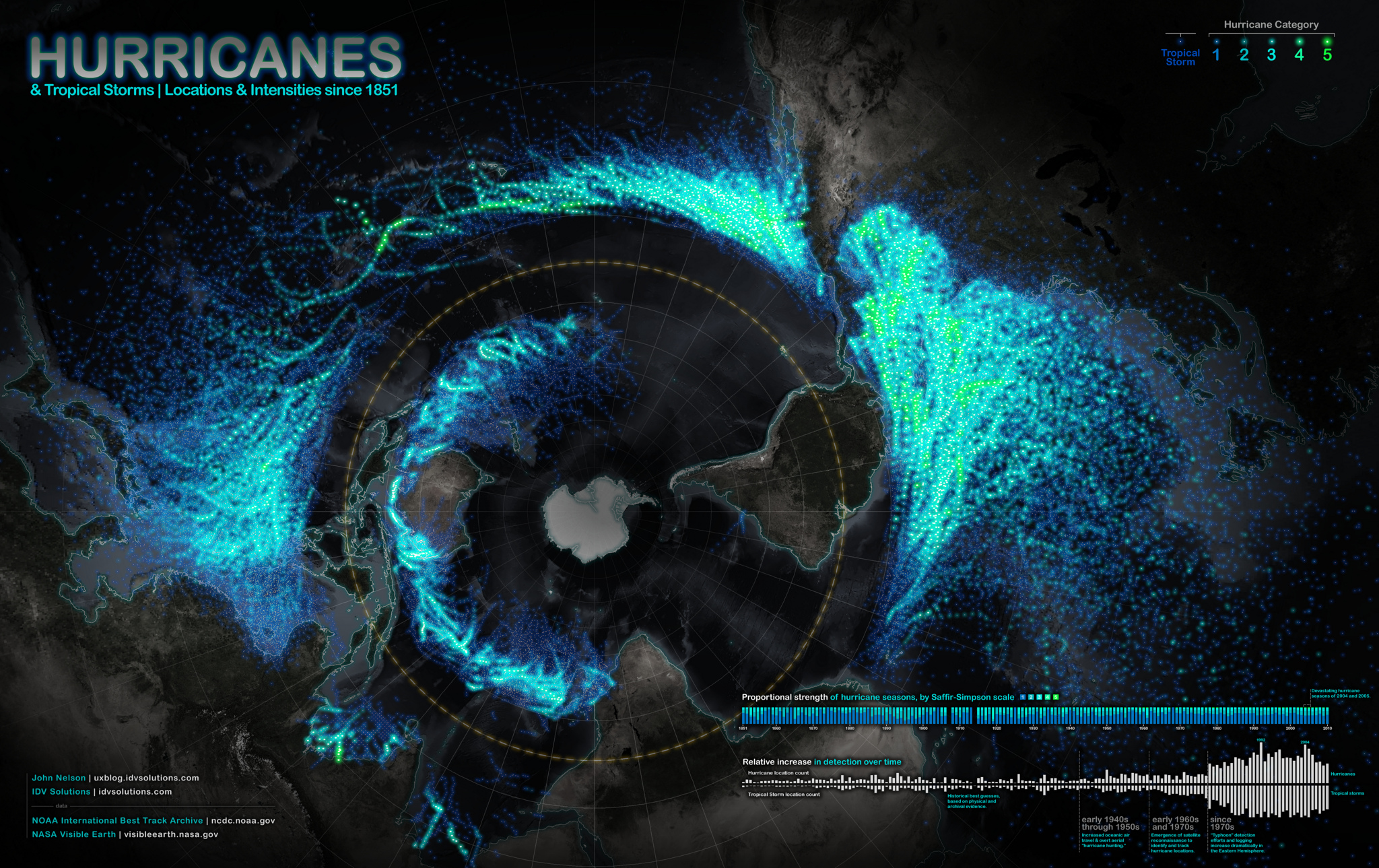 source: IDV Solutions 
3. Map of rivers
source: Geoawesomeness
4. Each and every road in Australia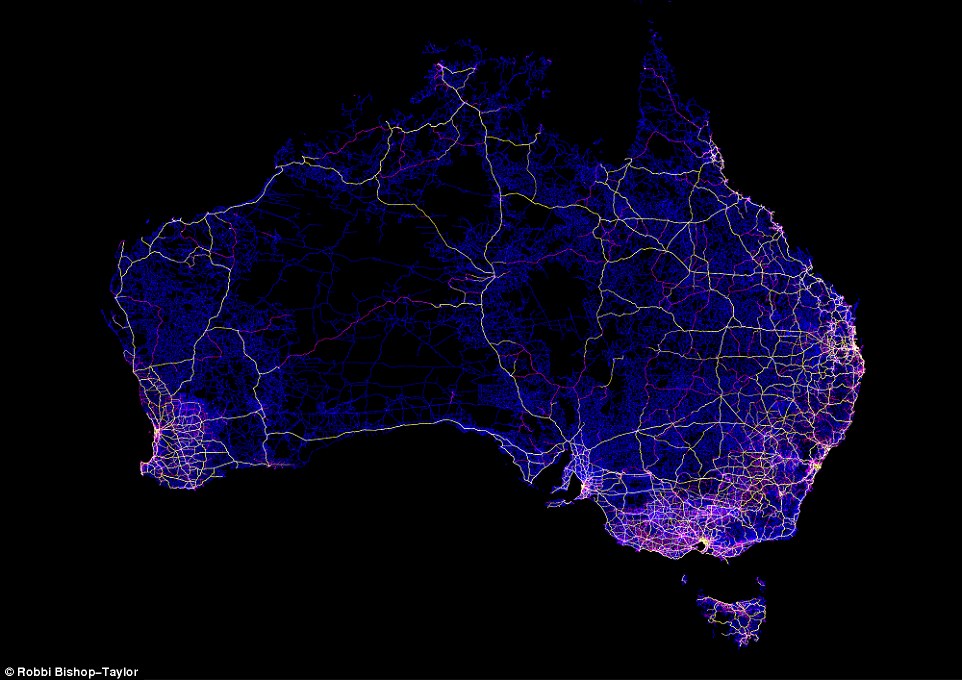 source: Robbi Bishop-Taylor
5. Map of shadows in NYC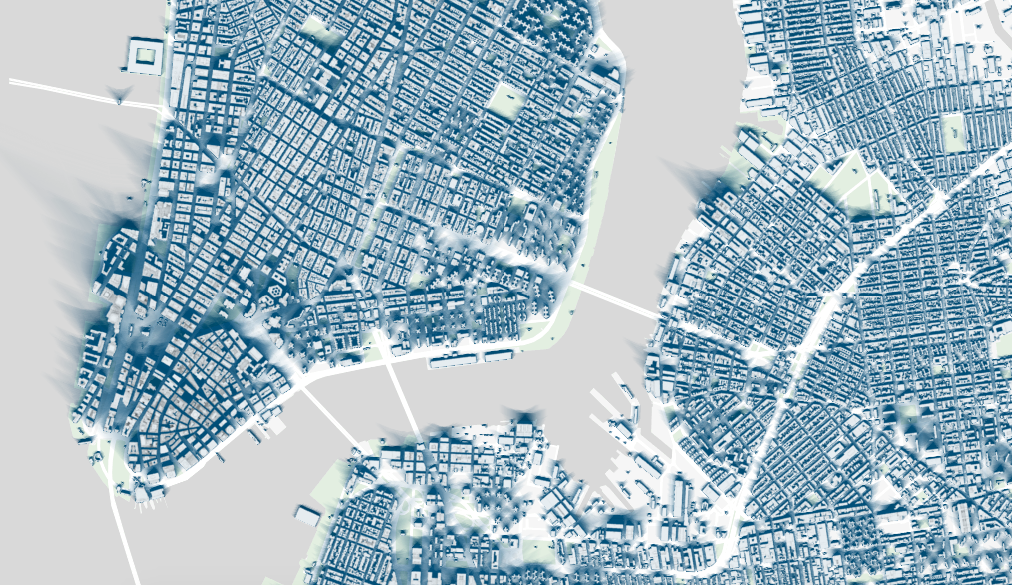 source: New York Times
6. How animals will have to migrate because of the climate change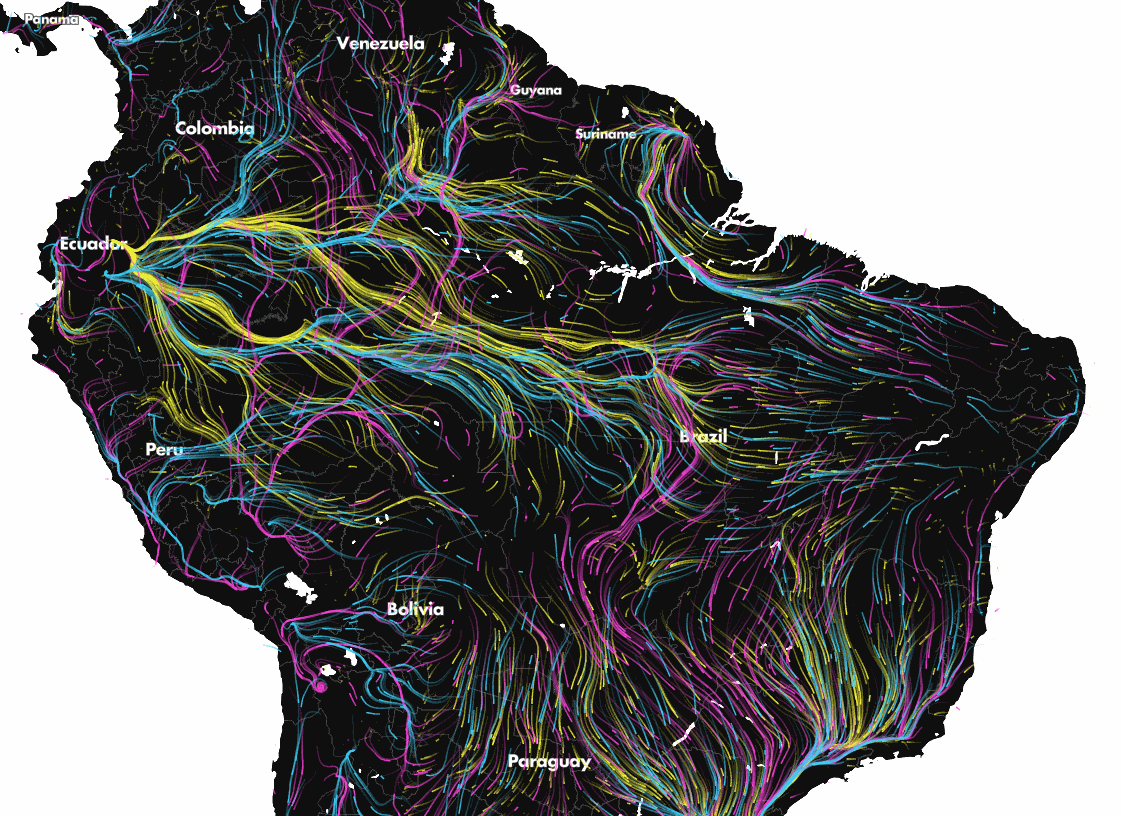 source: The Nature Conservancy
7. Map of air traffic network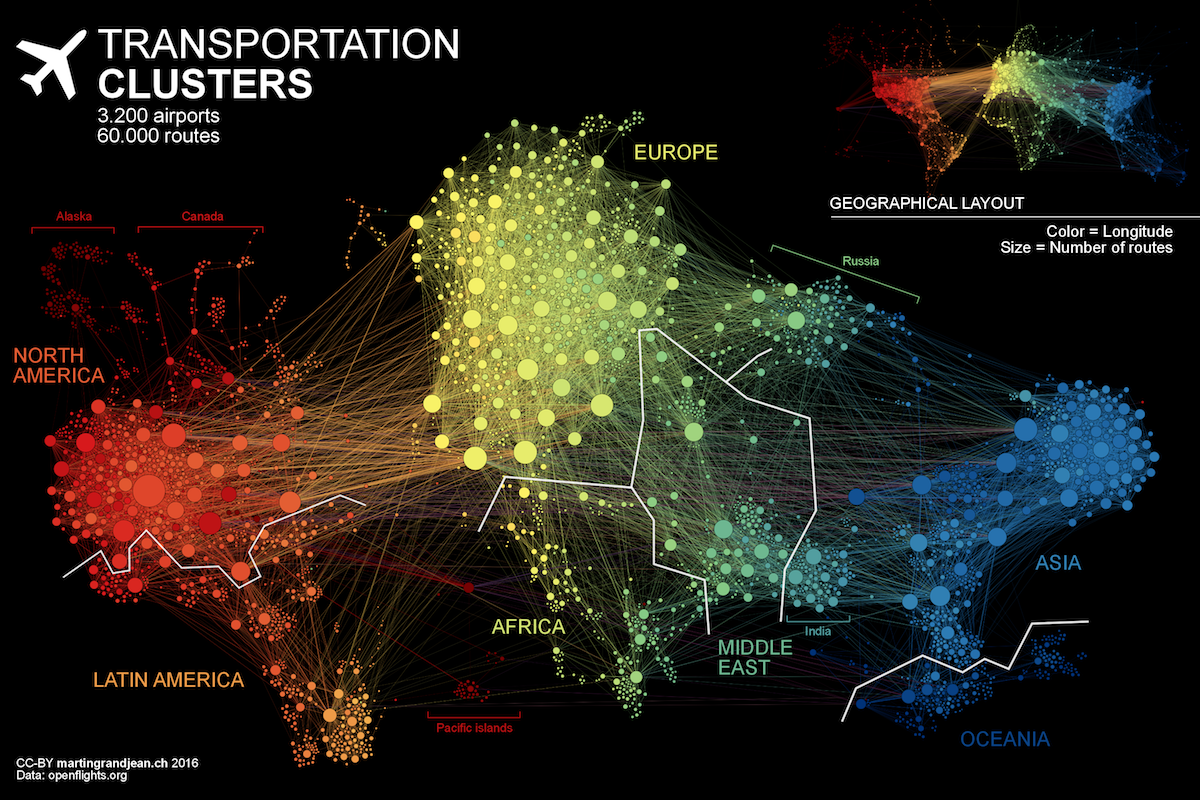 source: Martin Grandjean
8. What is located on the other side of the ocean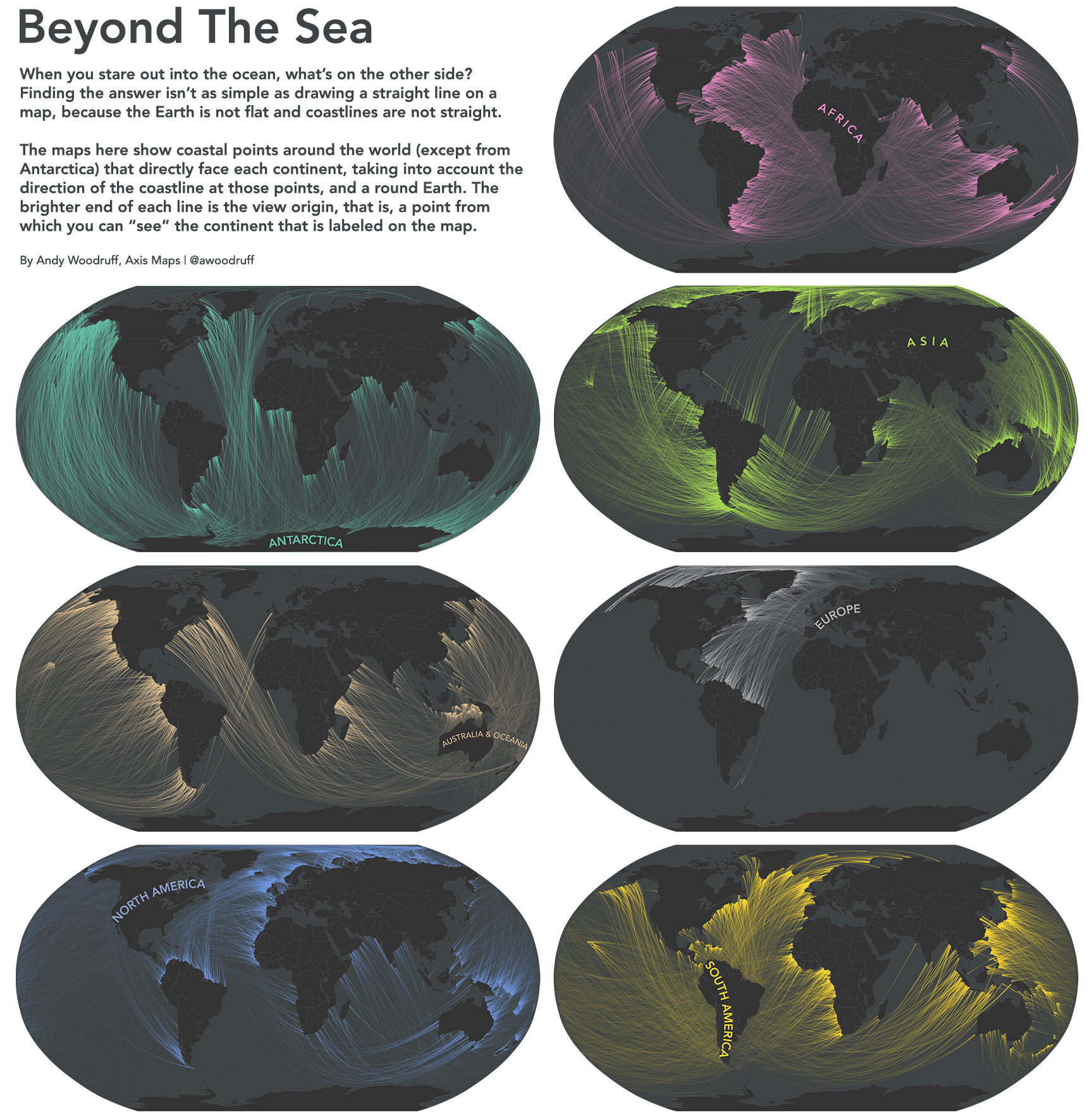 source: Axis Maps
9. Connectivity Atlas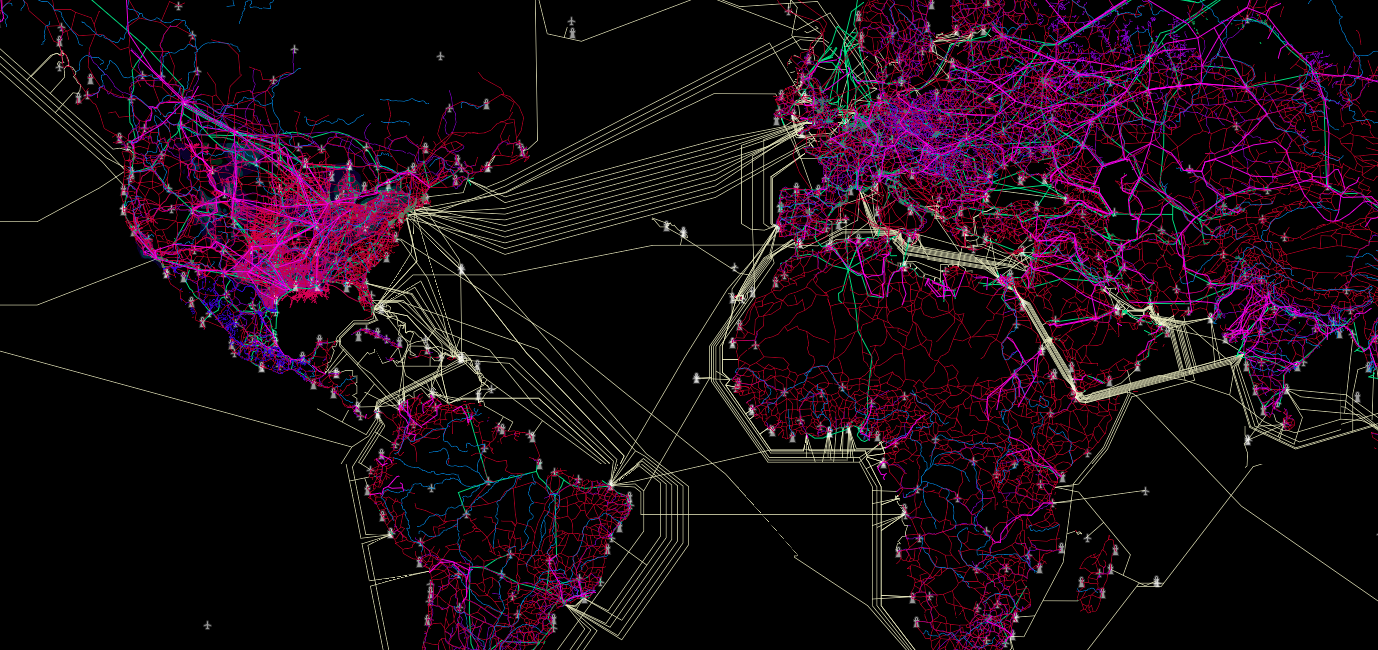 source: Connectivity Atlas
10. Elevation model of the Willamette River Valley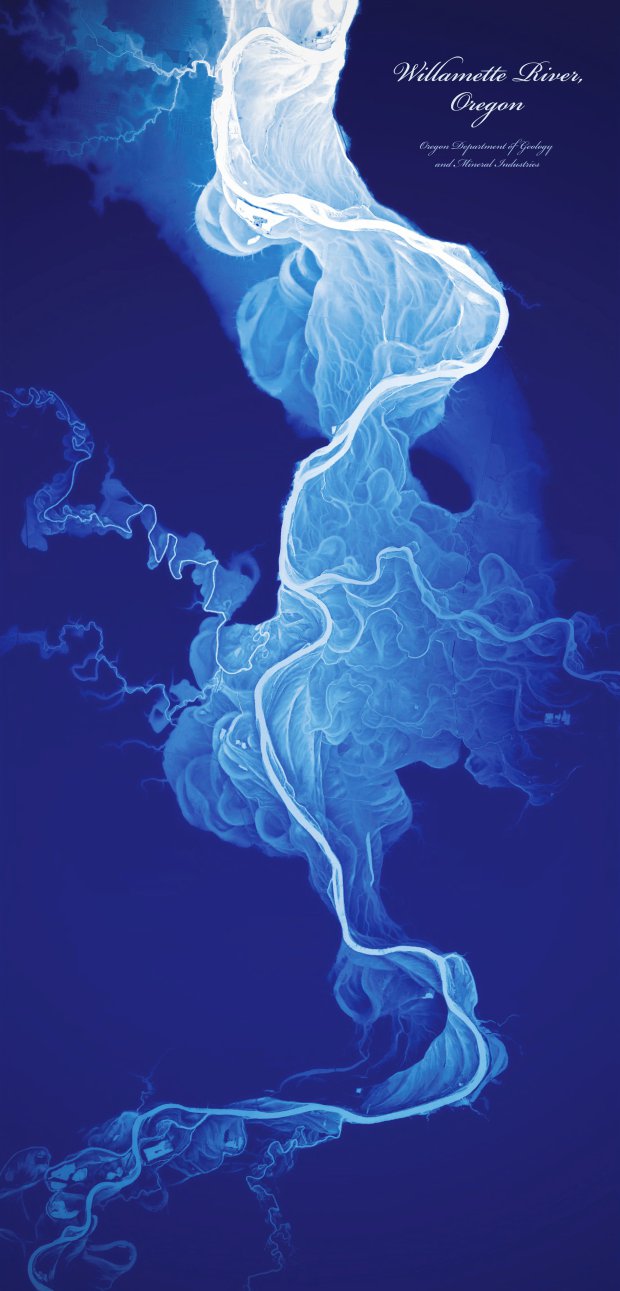 source: Dan Coe
11. The map shows locations of all Flickr photos from last 10 years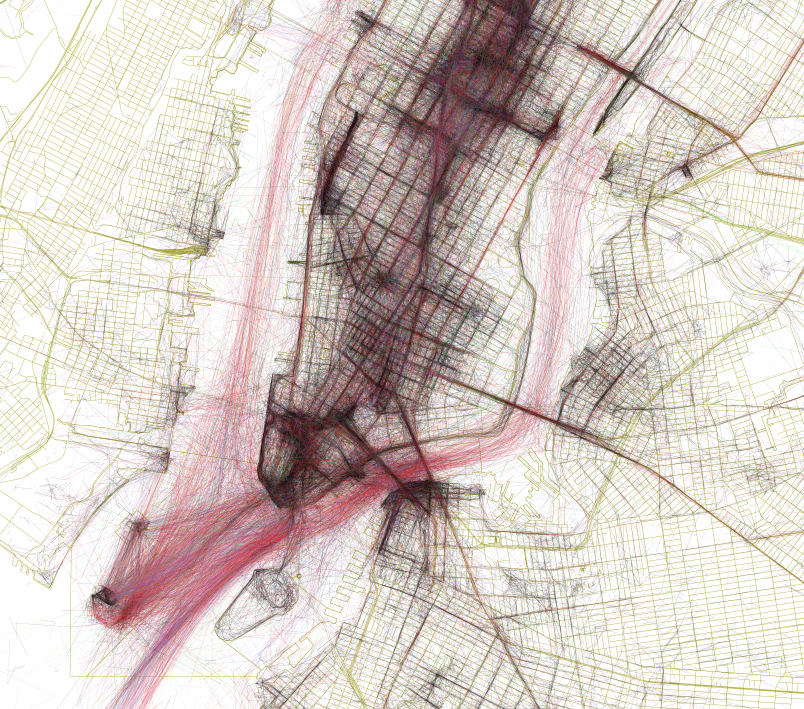 source: Mapbox
12. Maps Made Of Food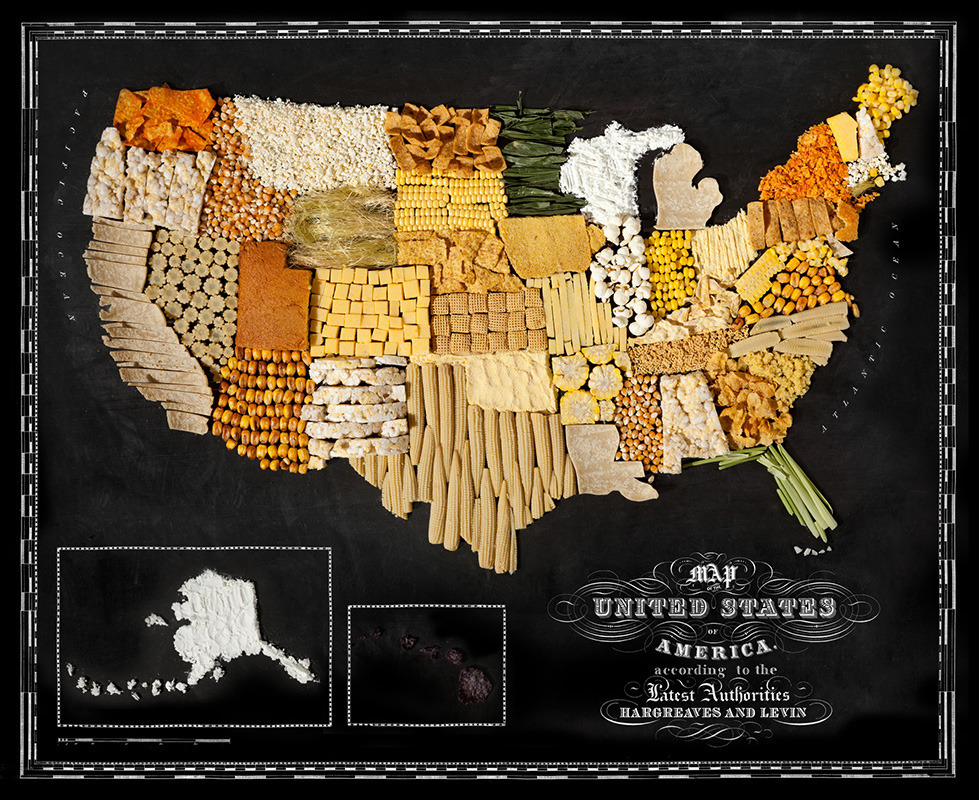 source: Geoawesomeness
13. Submarine Cable Map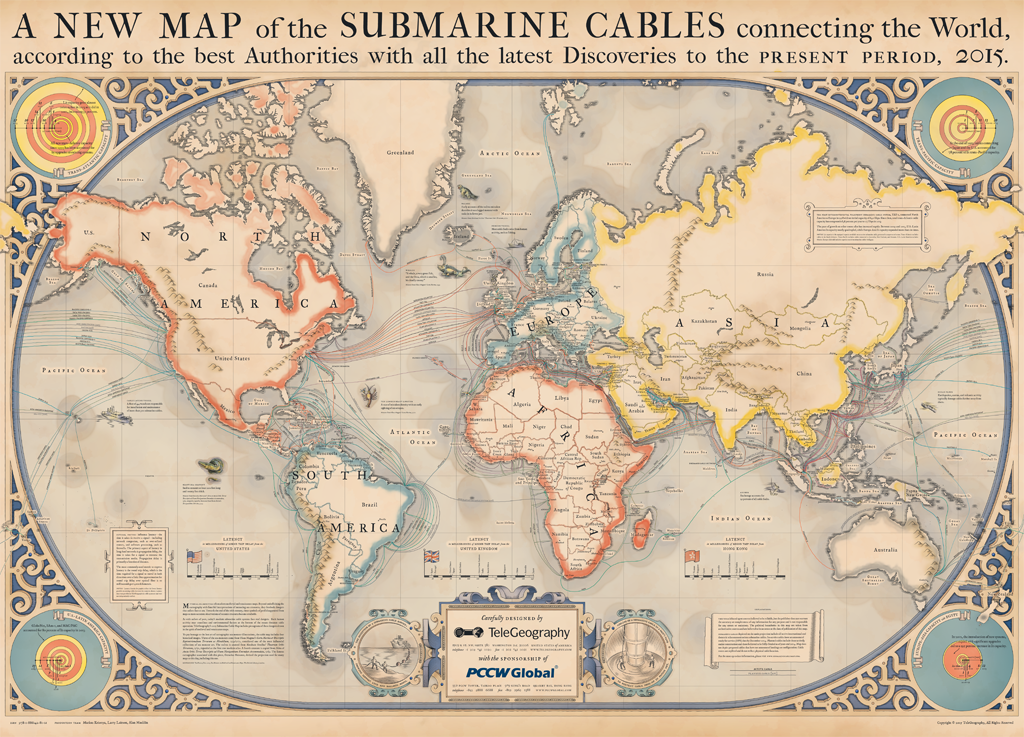 source: TeleGeography
14. Map of flight patterns
source: Aaron Koblin
15. Mapping Facebook connections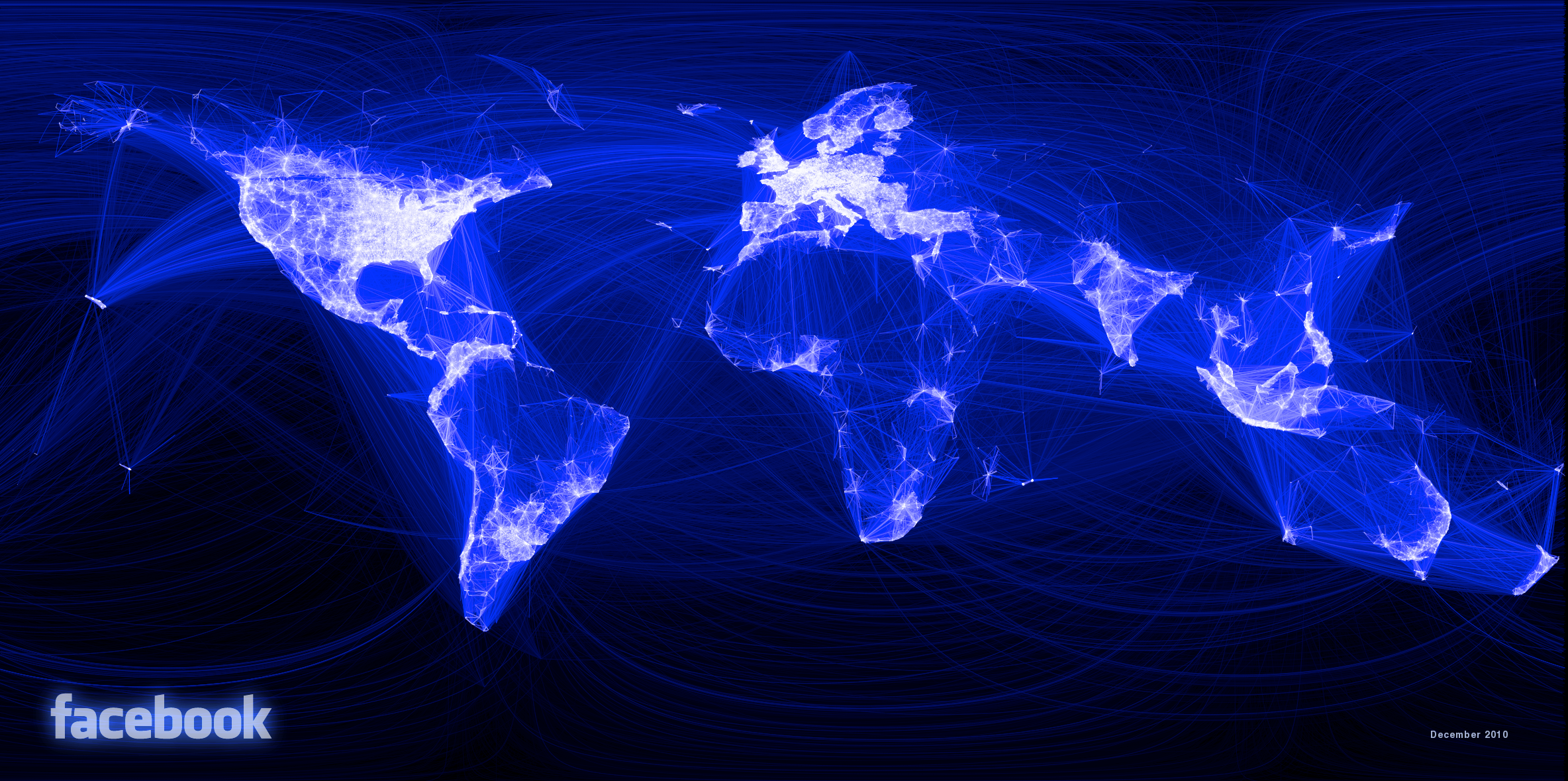 source: Facebook
16. Map of all earthquakes by magnitude since 1898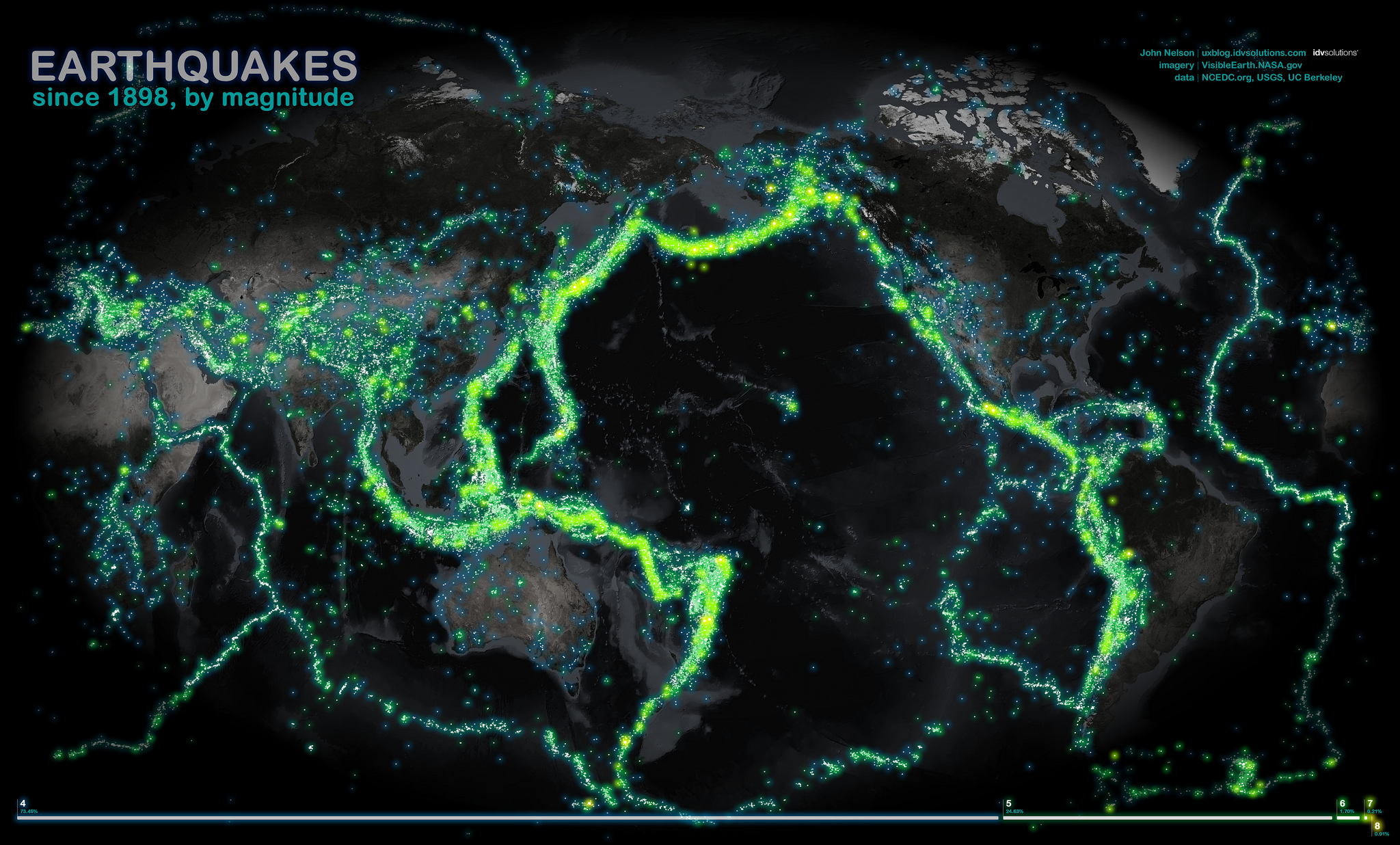 source: IDV Solutions 
17. Nighttime Map of Earth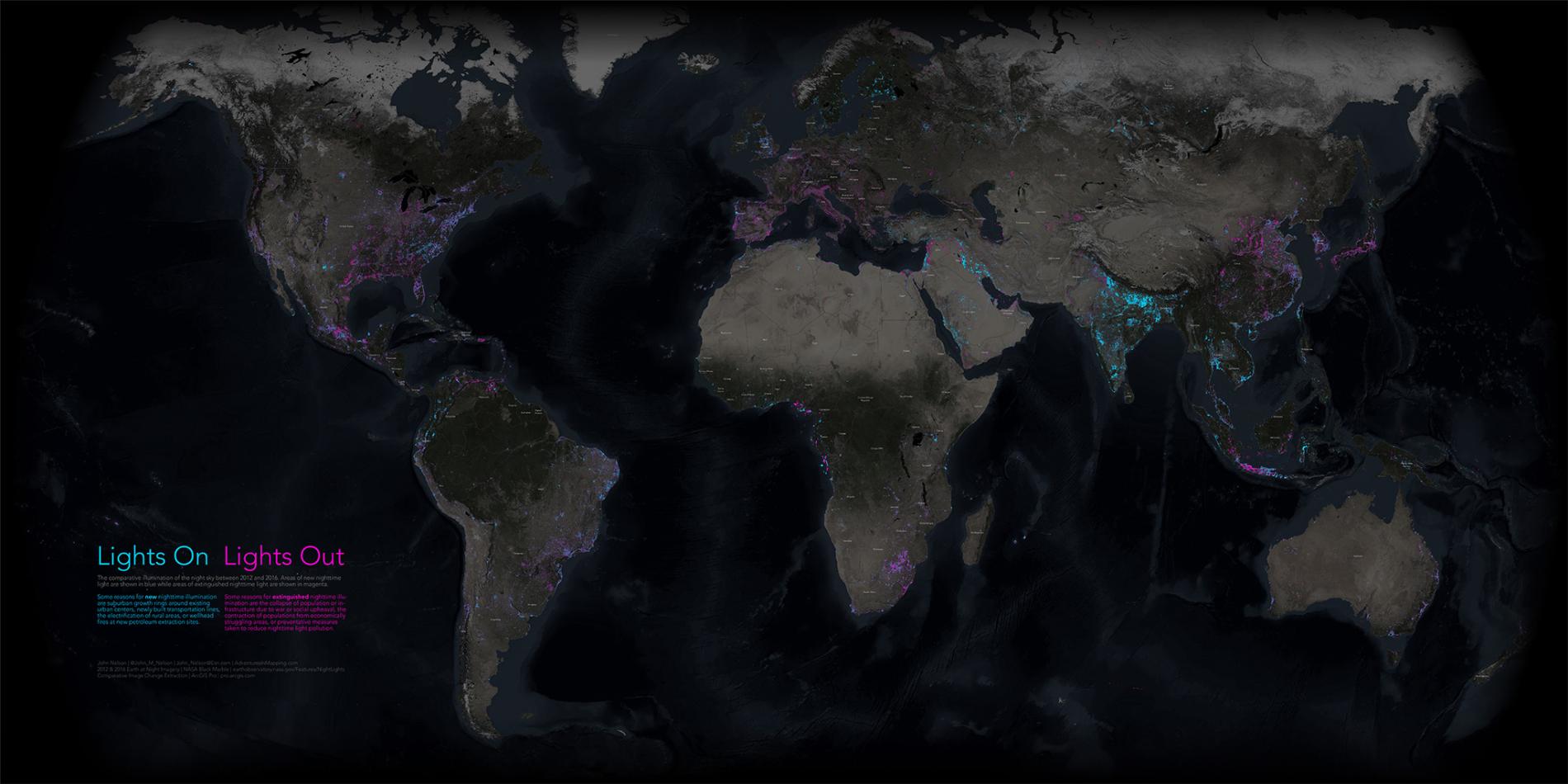 Source: National Geographic
18. Tracks of motorized transport tracked by Human app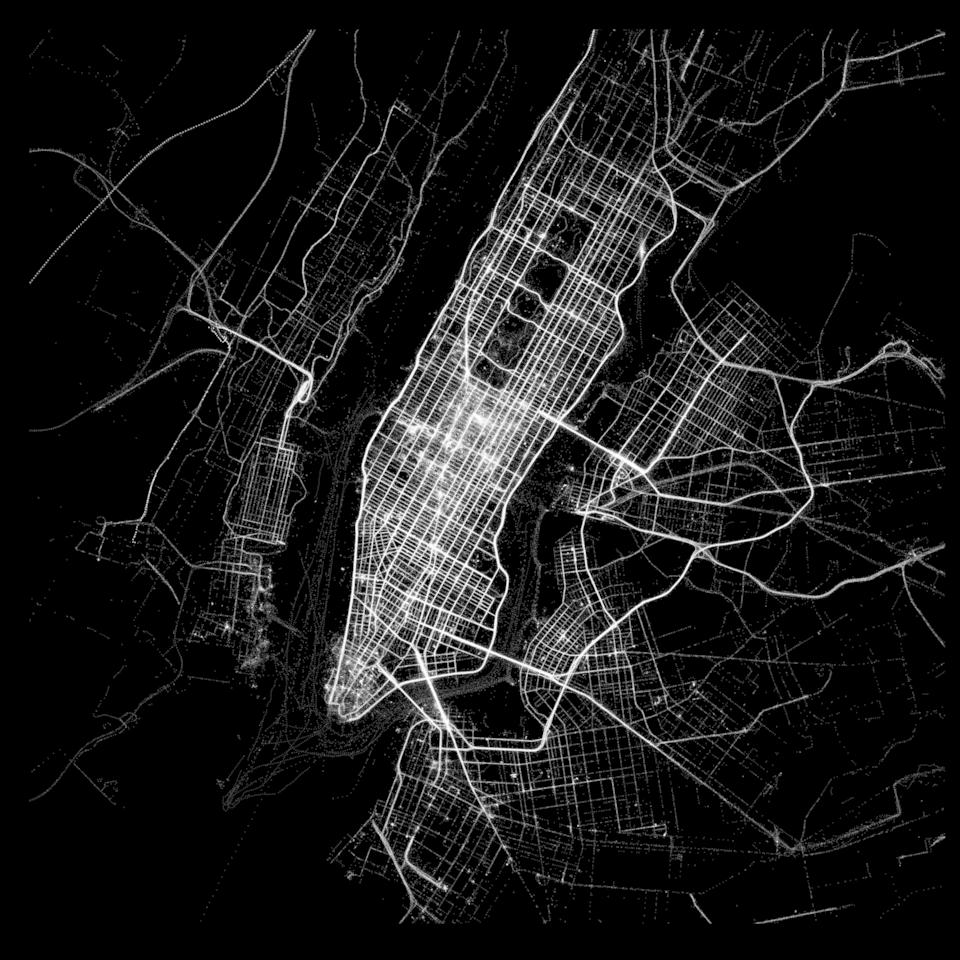 source: Human
19. Map of 6.3 billion geotagged tweets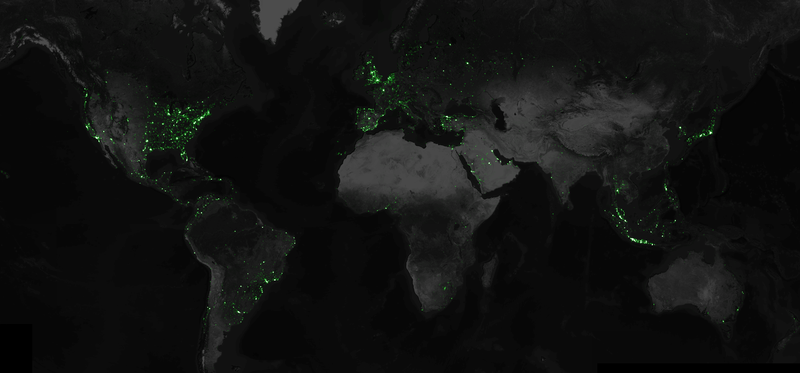 source: Mapbox
20. Wind map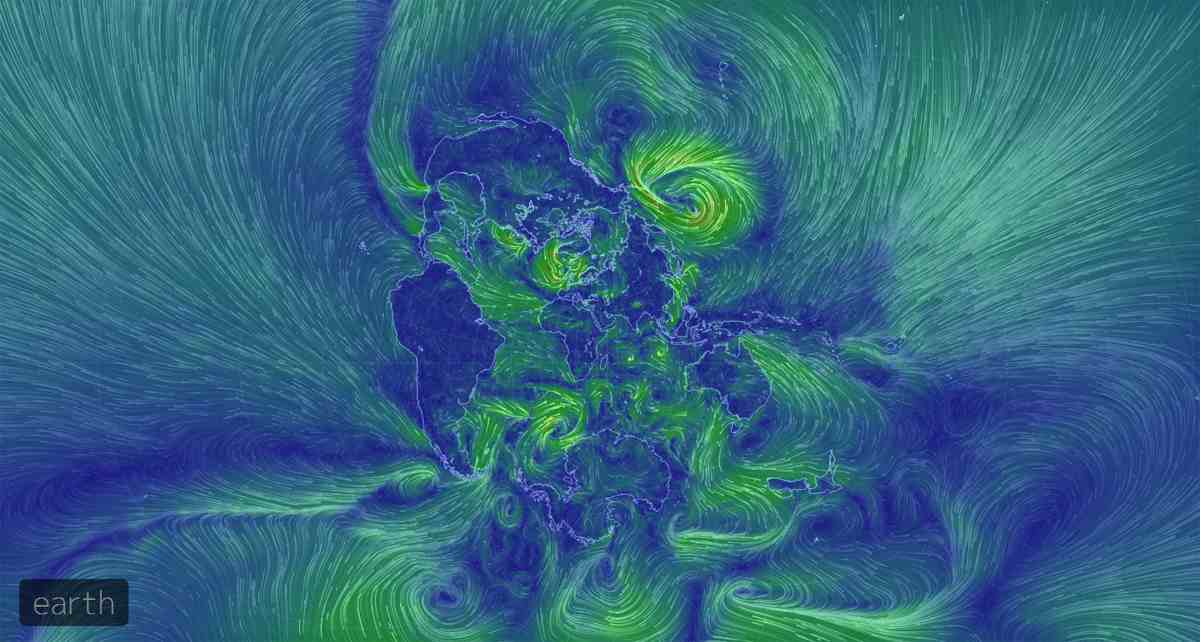 source: Earth
Next article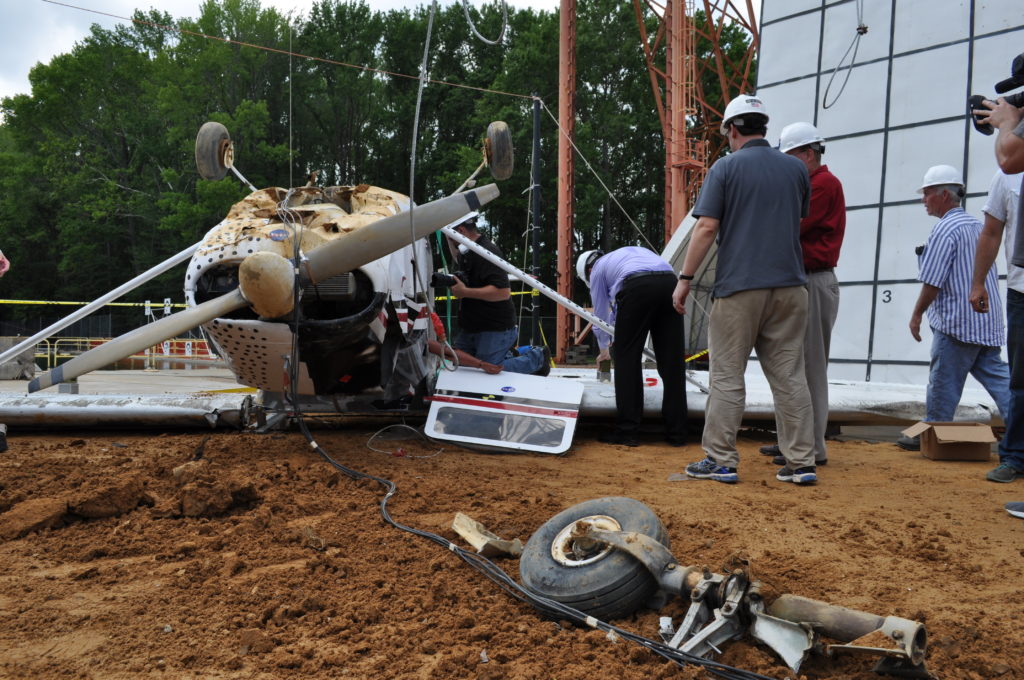 #Business
New emergency locator beacon takes 'search' out of 'search and rescue'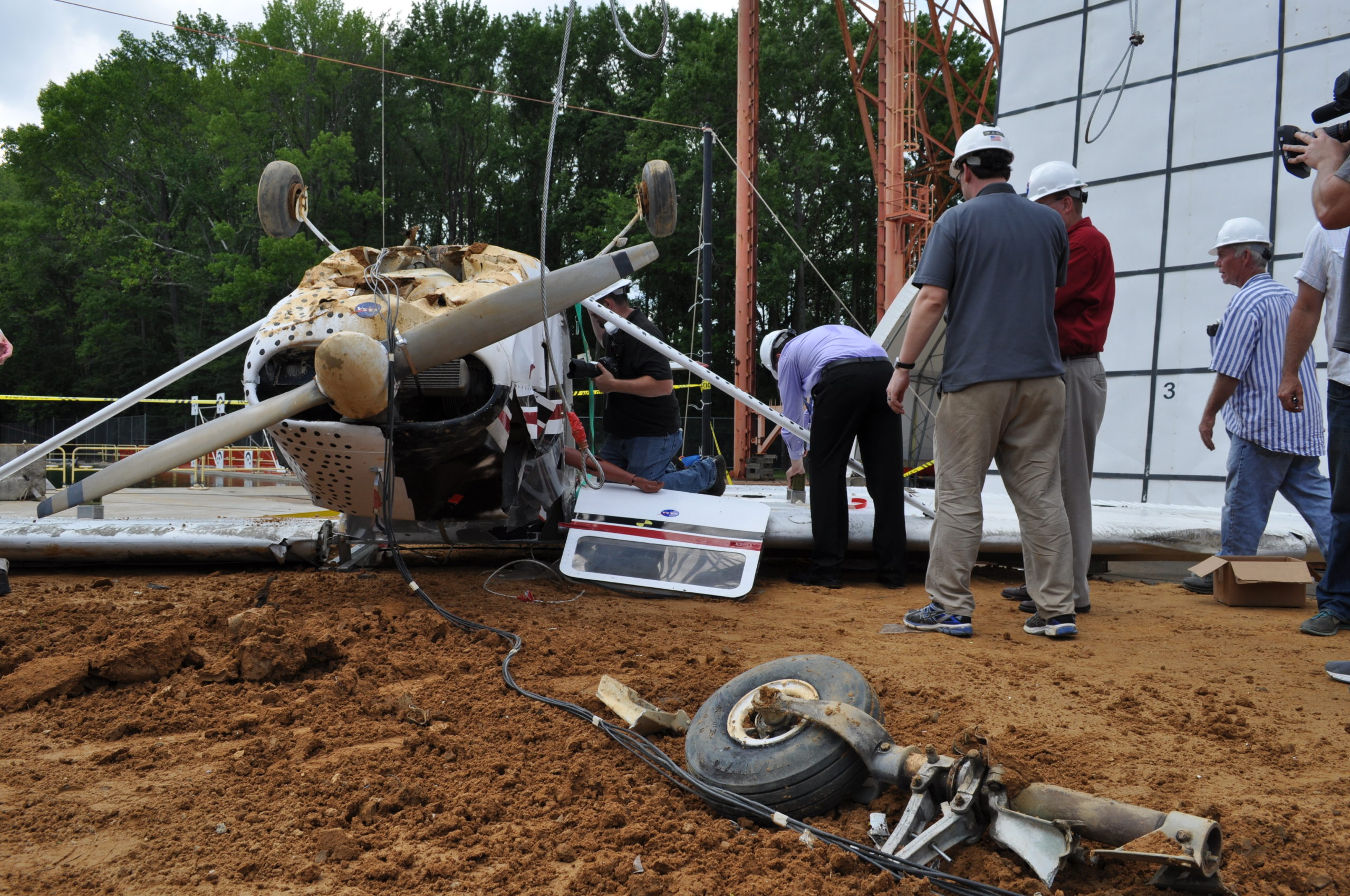 For more than four decades now, airlines, ships and hikers have been using emergency locator beacons that were developed in the 1970s to transmit distress signals to the nearest satellites. These beacons have saved 40,000 lives till date, but the technology comes with a striking limitation: It is accurate only up to 2km radius.
In case of an airplane crash or a lost hiker, there is still a lot of searching that needs to be done within that 2km perimeter. This limitation became all the more apparent following the disappearance of Malaysian Airlines MH-370 in 2014. That's when NASA's Search and Rescue (SAR) office started developing a far more effective beacon — one that would be accurate to about 100 meters.
Such accurate locator technology will go a long way in reducing the risk faced by both the person who is in distress and the emergency responders. A game-changer of sorts, the technology will also cut down the time needed for search operations. In SAR Mission Manager Lisa Mazzuca's words, these second-generation beacons will "take the 'search' out of 'search and rescue'."
The SAR office, which serves as the chief R&D body for both the US Search and Rescue Satellite Aided Tracking (SARSAT) program and the International Satellite System for Search and Rescue (Cospas-Sarsat), has been performing crash tests with real airplanes in a controlled environment to assess the effectiveness of the new beacons. The team has achieved a location accuracy of about 140 meters in these tests.
Mazzuca says that her team is working on incorporating the new beacons into emergency locator transmitters (ELTs) for aviation, as well as in UAVs that can be used to assist the rescuers. The team is also working to develop a new SAR platform based entirely on these second-generation beacons. Apart from aircraft, these second-generation beacons would also prove useful for amateur hikers and boaters, and would be available at outdoors stores at reasonable prices soon.
Read on