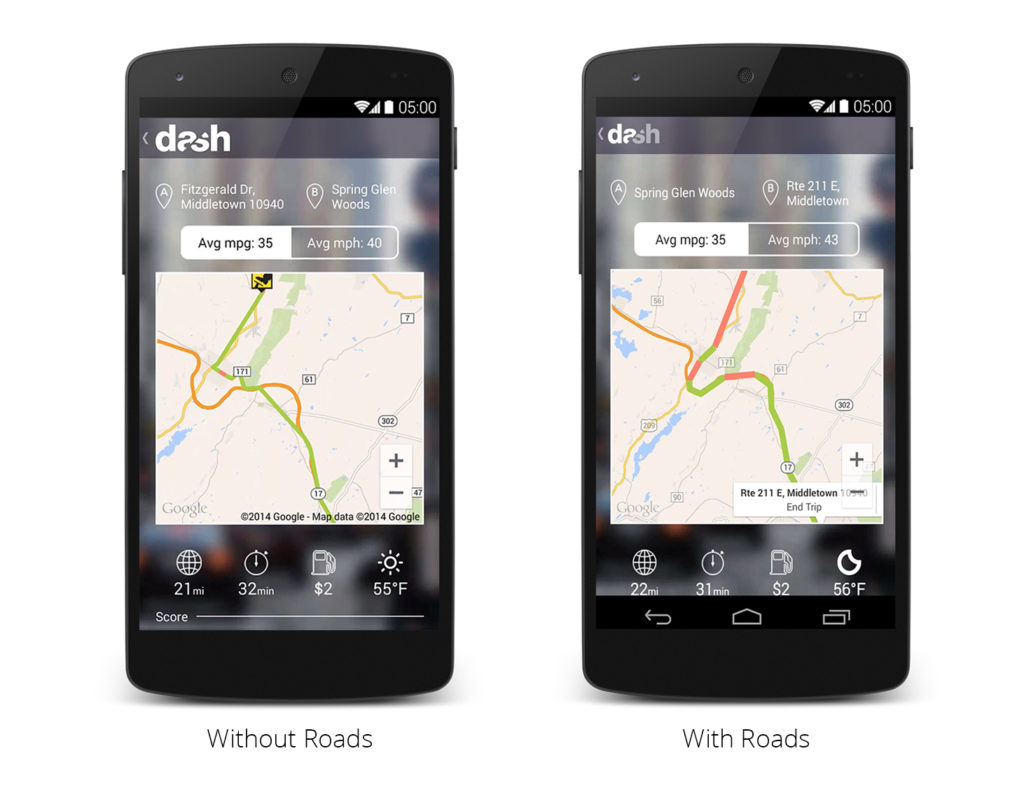 #GeoDev
The new Google Maps Roads API comes with a Map Matching feature
Most high-end cars these days come with an inbuilt Personal Navigation Device (PND) but that number is still small and while PNDs might not be dead (PNDs are not dead), it is true that many people increasingly use their smartphone as their Navigation Assistant for different reasons.
Google has introduced its new Roads API that is aimed at making location based mobile development easier. The Google Maps Roads API provides a "snap-to-road" feature, which is essentially a map matching feature that ensures that the GPS data is tied to the road that you are traveling on and doesn't jitter your tracks leading to confusion. The API also provides speed limit data but is available only for paid Google Maps API developers. Interested? Check out the sample code and documentation.
Google has partnered with Dash, a driving app to demonstrate the benefits of its new Roads API. The visualization below clearly illustrates the map matching feature. Here's the link to the YouTube video about the Roads API.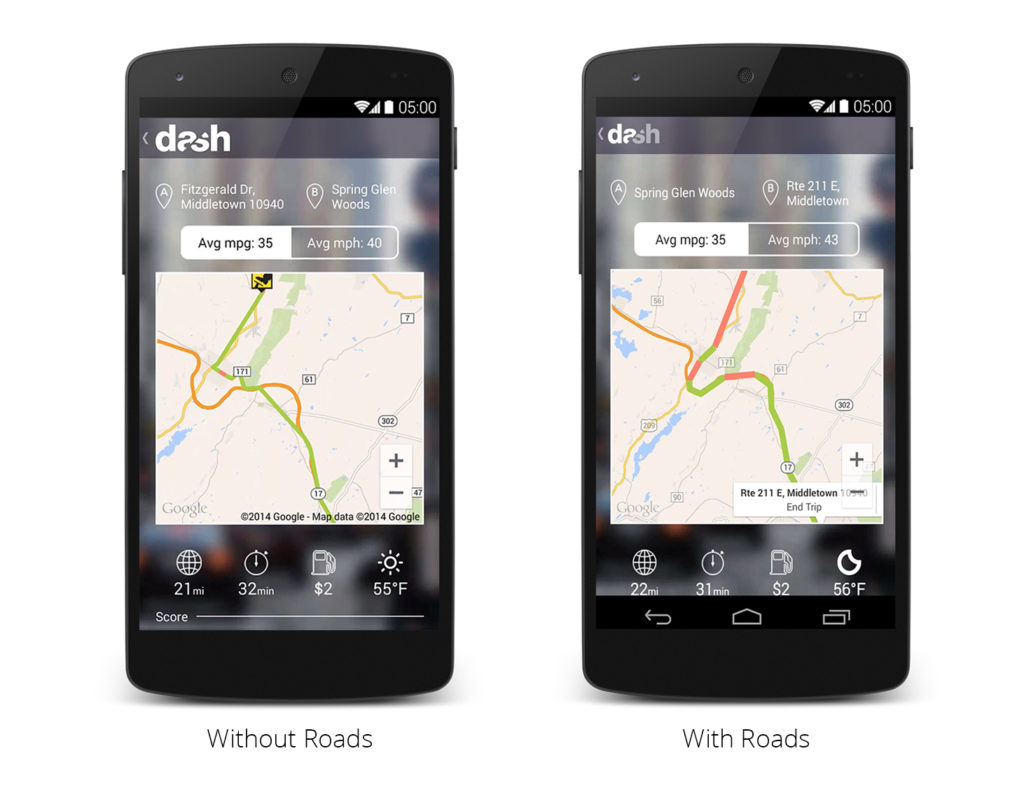 With the Roads API, Dash can sample less frequently and still get accurate and beautiful visualizations of routes, even on roads that are curvy or otherwise hard to visualize with less than optimal sample rates. – Google Geo Developers Blog

While the feature might seem like a simple one (and I thought it must already be available on Google Maps), map matching is an active area of research and it would definitely be interested to see how the researchers evaluate Google's solution to the problem in terms of efficient.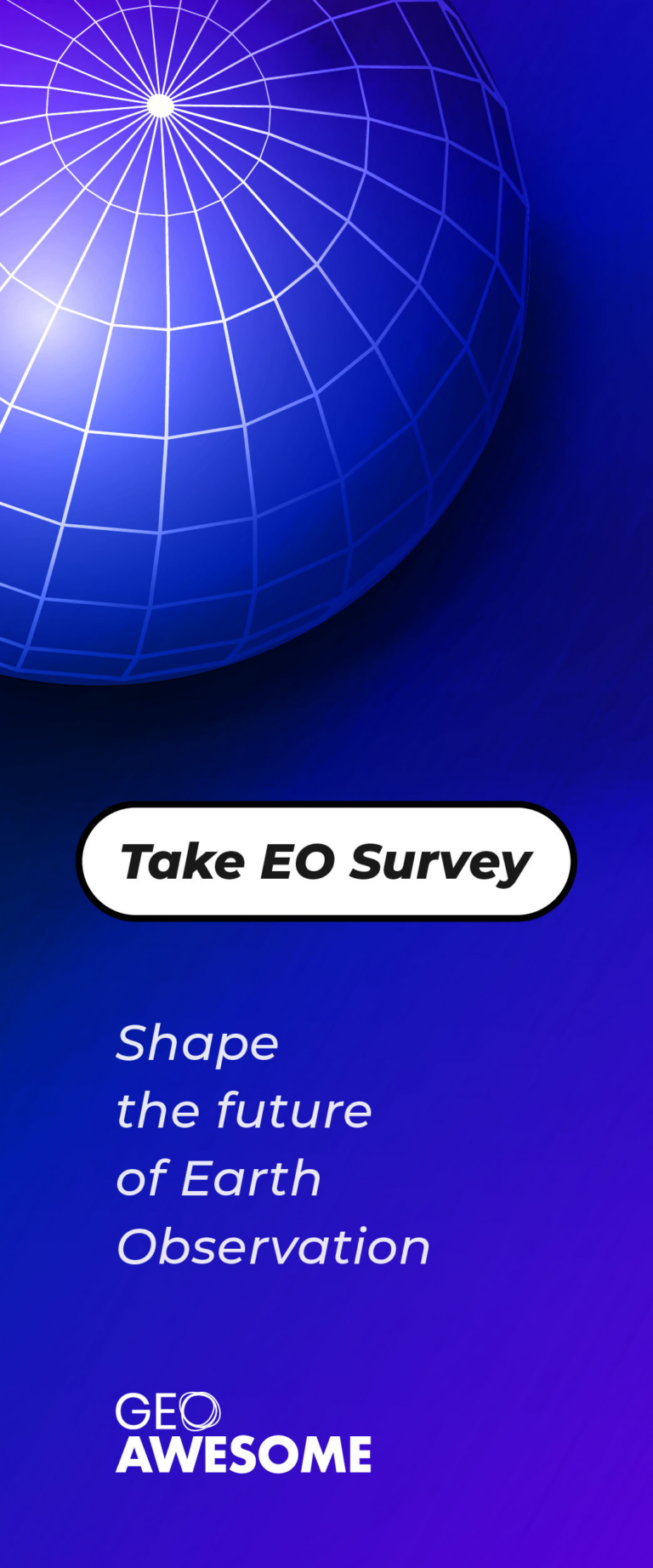 The community is supported by:

Next article


I can't believe it's already the 10th week of the year and the 10th GeoawesomeQuiz! By now our quizzes had been taken over 10,000 times. Have fun and check if you're a real Geo-Geek! And of course take quizzes from previous weeks.
---
[mlw_quizmaster quiz=10]
Read on