#Featured #Ideas
Strava's gorgeous new maps replace car-oriented features with trail names, terrain
A decade ago, Strava started out as a basic activity-tracking app. Today, with more than 47 million users, it has become a raging social network for the fitness community where cyclists, runners, and sports enthusiasts go to record activities, track performance stats, and compete mercilessly with friends.
In the mapping community, Strava got noticed through its awesome heat maps of athletic activity. And now, the fitness network is making us go ga-ga all over again with stunning cartography and amazing use of minimalism.
Strava has just updated its in-app global static maps. Developed in collaboration with Mapbox, these maps are designed specifically for athletes' needs. Instead of focusing on car-oriented features, such as highway numbers, these maps highlight landscape features like terrain shading, elevation contours, and peaks – providing just the context necessary for cyclists and runners to orient themselves. Points of interest are also focused on parks and other outdoor areas, rather than shops.
Strava CEO James Quarles had a clear goal: When an athlete looks back at the map journey, it should be evident when they powered up a steep hill, ran by the edge of a river, through a canyon, or along the beach. The map should both inspire Strava users to be outdoors more and make it easier for them to visually share the stories of routes, terrains, and wins.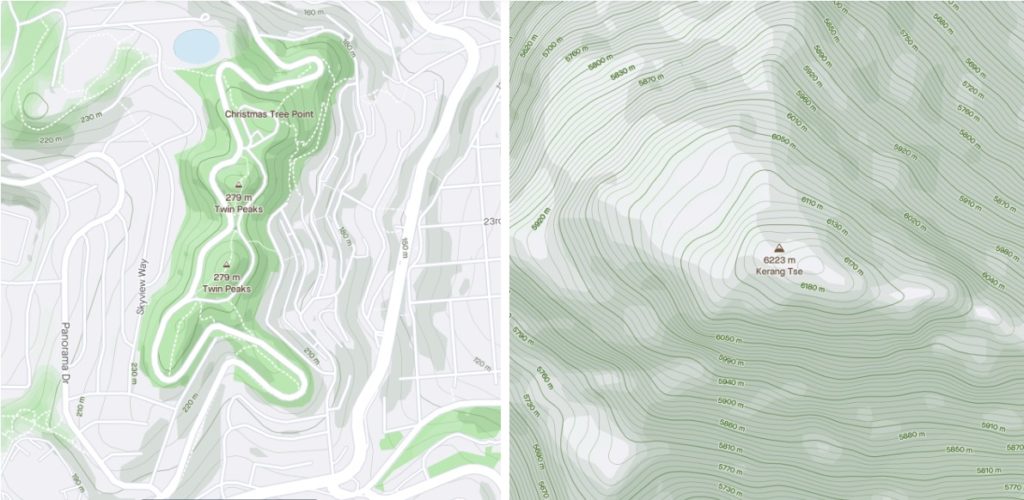 This is why, to remove any distractions from the athlete's journey, Mapbox Designer Madison Draper put a great deal of thought into the map colors.
In the new outdoor maps by Strava, contour lines are styled as a gradient of light grey for lower elevation to rich green for elevations 300 meters and higher. Dark and light greens were used for the shadows and light-facing parts of mountains. GPS activity is overlaid on the map as a bright orange line.
As Madison points out, "Using the right set of colors better defines locations on a map and gives a more accurate view of the route. Athletes shouldn't have to guess where they went. This map should have athletes asking, 'Where next?'"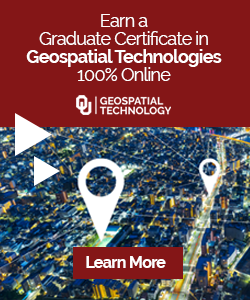 The community is supported by:

Next article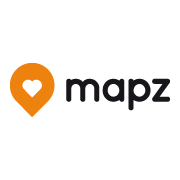 #Featured #People
Geospatial jobs of the week – CartoVista, Vizzuaity, Premise, and Orbica are hiring
If your company is looking for new talent and you want to share the opportunity with our community, feel free to submit a job using the online form for us to review and include in our list! If you would like to know more about our Geospatial Job Portal, read about it here.
If you are enthusiastic about location data or anything geospatial, then this is the job portal for you!
Looking for more positions in GIS, academia, or product, or data science roles? Go directly to our searchable Geospatial Job Portal!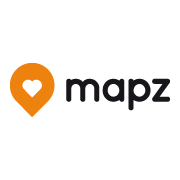 Featured Job: Fullstack Developer at Mapz
📍Cologne, Germany or Remote
If you have ever been interested in specialized geodata services like Mapbox, CARTO or Komoot, then you might be right for Mapz! We are map designers and are continuously expanding our mapz.com map portal here in Cologne into a flexible WebGIS system that specializes in the collection, management, and presentation of location data.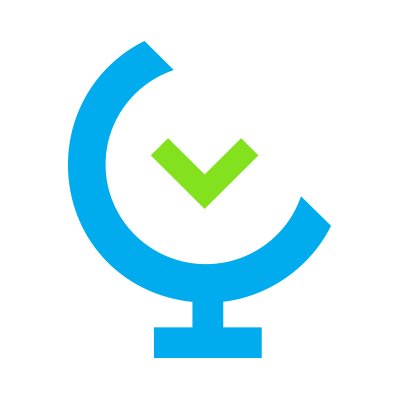 CartoVista: GIS and Cartography Manager
📍Gatineau, Québec Canada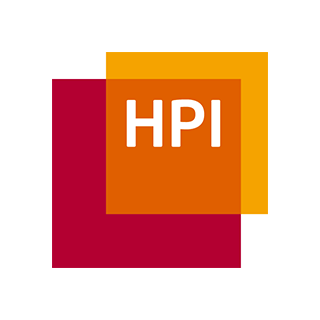 Hasso-Plattner-Institut: Ph.D. & PostDoc Position
📍Potsdam, Germany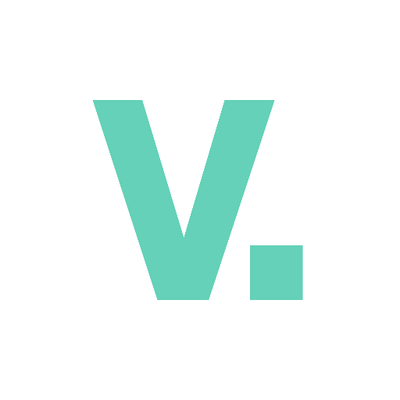 Vizzuaity: Scientist
📍Madrid, Porto, Cambridge or Remote
University of Houston: Assistant or Associate Professor – Geosensing Systems Engineering
📍Houston, TX USA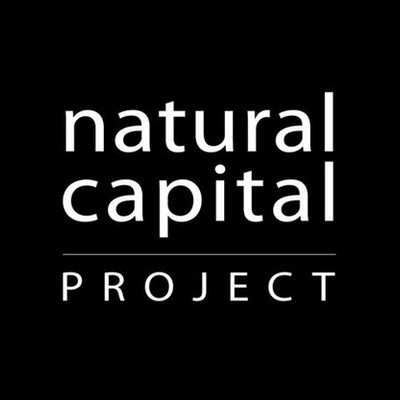 Natural Capital Project: Software Engineer
📍Stanford, CA, USA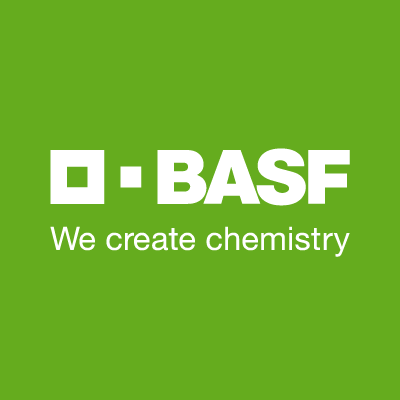 BASF: Internship Remote Sensing / Satellite Products
📍Köln, Germany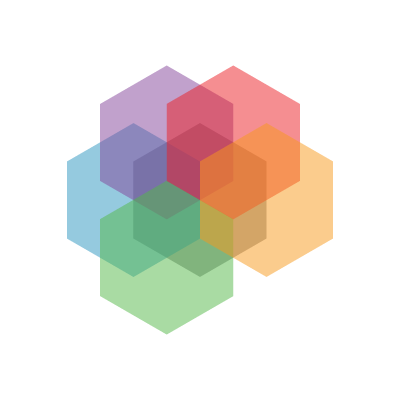 Descartes Labs: Software Engineer – Platform
📍Santa Fe, NM, USA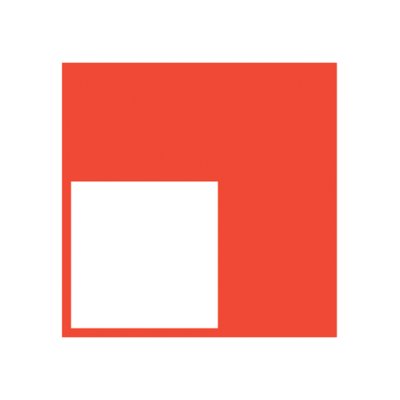 Premise: Junior Geospatial Data Scientist
📍Washington DC, USA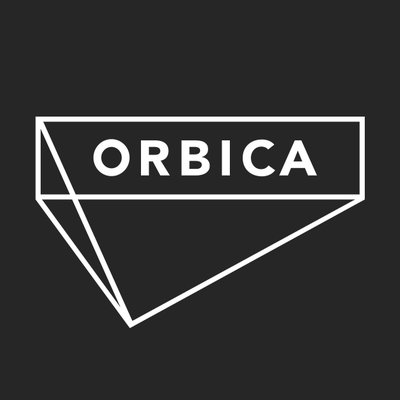 Orbica: Geospatial Developer
📍Berlin, Germany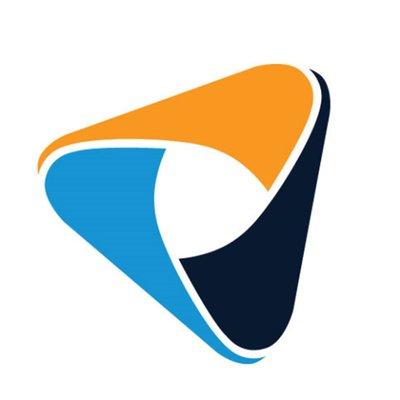 TEKSystems: Business Intelligence Analyst
📍Wellington, New Zealand
Even if the job might not be for you, it might be for someone in your network. Please share!
Are there any specific things you'd like to see in our job portal? Feel free to get in touch. Be sure to follow us on LinkedIn as well!
Want to get your dose of Geospatial Jobs directly to your inbox? Subscribe to our jobs newsletter here.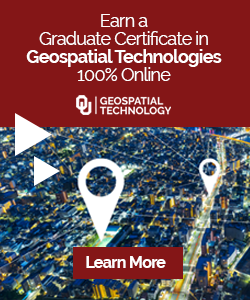 Read on