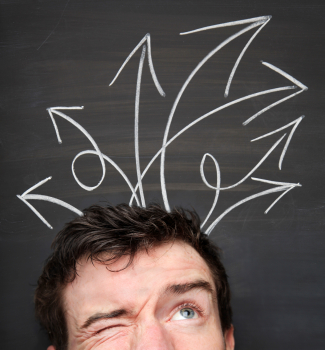 #People
Strategies for navigating the current geospatial job market – Part I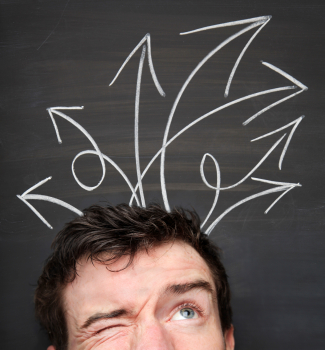 Part I – Standing out from the crowd and your resume.
I am a cartographer by professional with over 25 years in the GIS / Mapping Industry. GIS has allowed me the opportunity to work around the globe in countries like Singapore, USA, New Zealand, East Timor and throughout Australia. I have a passion for helping people in the industry with their careers and have spent most of the last decade running my own GIS specific recruitment company and websites.
Over the coming weeks, I will give you some tips which have assisted job seekers in successfully gaining the positions they have applied for.
Stand Out
How do you stand out?
The job market is extremely competitive at the best of time so you need to make sure that everything you do sets you apart from the next candidate.
The way you are known in your industry circles, the look of your resume, the people you know, the associations you are members of and the way you interact online, all these are important to your continued career development.
Resume
What does your resume look like?
Given that the majority of your job applications are submitted in electronic format, your resume becomes an integral tool for getting noticed and considered over other candidates.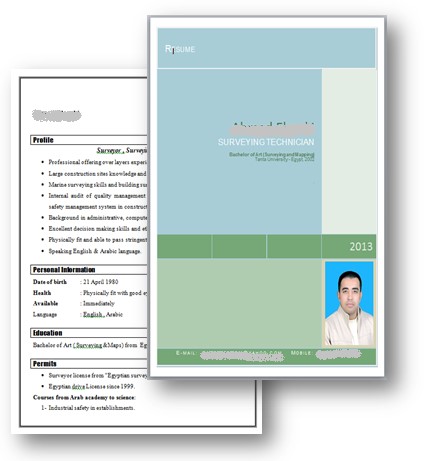 Resume Tips:
Add a title page that is simple but gives a quick overview of you and your qualifications
Use colour as this will immediately set you apart from candidates who use the standard black text resume.
Add a photo of you as this gives an immediate connection for the employer.
Core information in two pages or less. This includes a career statement, education, skills and key attributes.
Skills table – our industry is very much hands on. Include a skills table that lists the hardware and software that you have used, when you last used it and a self-assessment on your skill level i.e. novice, intermediate, experienced and guru.
Work experience – give as many details as you can without going overboard and remember to keep the information concise and succinct. For recent graduates, use this section to expand on your studies to demonstrate the skills that have been acquired.
References – include relevant referees in line with the role you are applying for.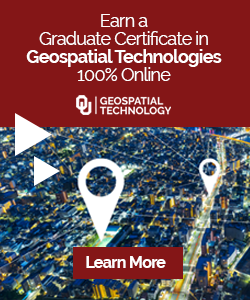 The community is supported by:

Next article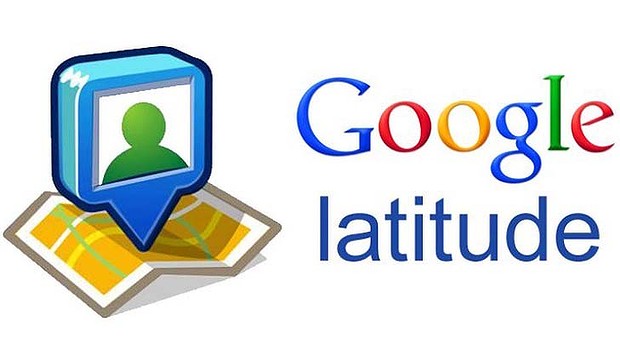 #Business #Ideas
Google discontinues location-based service "LATITUDE"
Google Inc has announced that it is going to pull the plug on it's location based service LATITUDE.
Latitude, a location based app allows you to find your friends and family on a map and share where you are with the people you choose, but no longer! The service will be stopped from 9th August, 2013. Latitude will be the latest entrant to the list of services that Google has stopped in the recent times, some of these services have actually been very popular. Google Reader being an ideal example for a popular service that was discontinued recently.
I say, well done Google! You guys made the right move by closing down Latitude. Latitude was an app that lacked functionality. It only allows you to check in and let your friends and family know your geographic location. With the likes of FourSquare around, Latitude seemed to lack a bit of imagination. Latitude was perhaps the precursor to such location based "Check In" apps but it's time is up. Google is urging people who want to share their locations to use the company's Google+ app on Android.
Google latitude discontinued – Here's the link to the announcement regarding Latitude.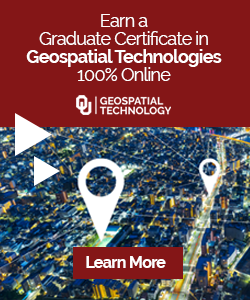 Read on