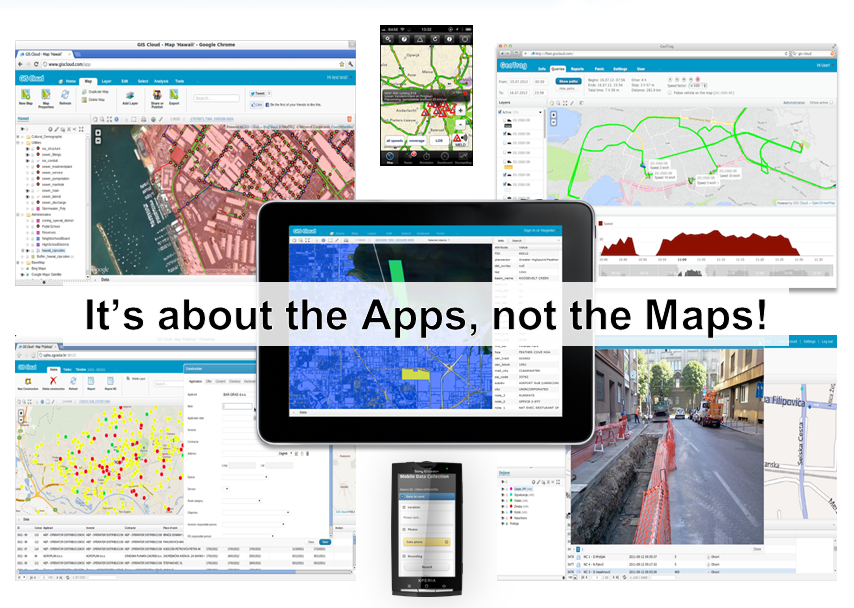 #Business #Ideas
Smart Cities, GeoTagging and Geospatial Data Collection Apps
Smart Cities is one of the biggest technology trends of the year, more and more governments across the world are starting to understand the potential behind the concept and are beginning to invest in Public-Private partnerships to make Cities smarter and environmental friendly.
Geotagging and Data Collection
Geotagging and Data collection are big challenges when it comes to creating a geospatial framework that can enable projects like Smart Cities to take off.   Crowd sourcing the data collection process is definitely a great idea but unless we figure out a way to make it interesting for people to start geotagging public utilities, this might be a challenge. Nevertheless, we need an user friendly application that can be used to collect Geospatial data .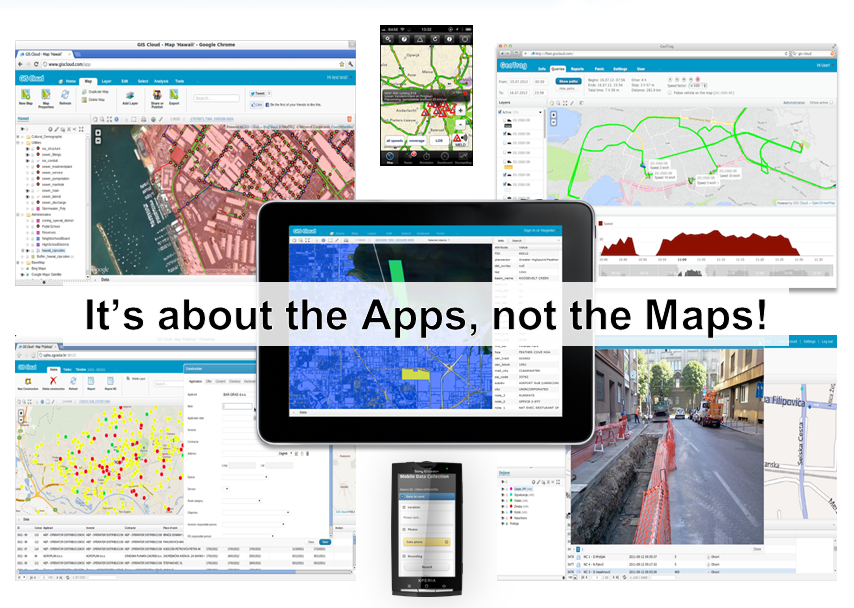 There are lots of Geospatial data collection apps available in the Play store (Free GIS Apps). Feeling Ducky (Yes, that's a real thing. Check out DuckDuckGo), the search engine redirected to GIS Cloud's Mobile Data Collection App page and considering that Iyke had used this app back in June 2013 for a National Population Census project (Real-time Mobile Data Collection App for Android and iOS), it seemed like a good idea to play around with it.
It's got everything that one would expect from a Geospatial Data Collection app. You can
Capture data Offline and then it automatically uploads it once you have internet connectivity
Add Media (photos & audio) to enrich the location information
Listen and edit the audio and images before you add them
Create custom forms to add Dropdowns, lists, input boxes and comments
Review data attributes directly in the app
View and explore the map from the field
Things that make the App even better
They use OSM data as the base map (of course, you can use your own base map)
The app has a really simple user interface for the app. Simplicity is the ultimate sophistication and they got that right).
Offline Maps support (looks like the beta is out and that the new upgraded version will be out soon)
Developers, rejoice!
There are lots of free GIS apps available, some of them offer functionality similar to the one that MDC app had, but the biggest advantage with the MDC was that GIS Cloud had Developer Options. Not every Government/Organization wants to wait for the company to create solutions from their data and in such cases, the developer options means that they are empowered to let the community use their data & platform to build custom solutions.
Reference: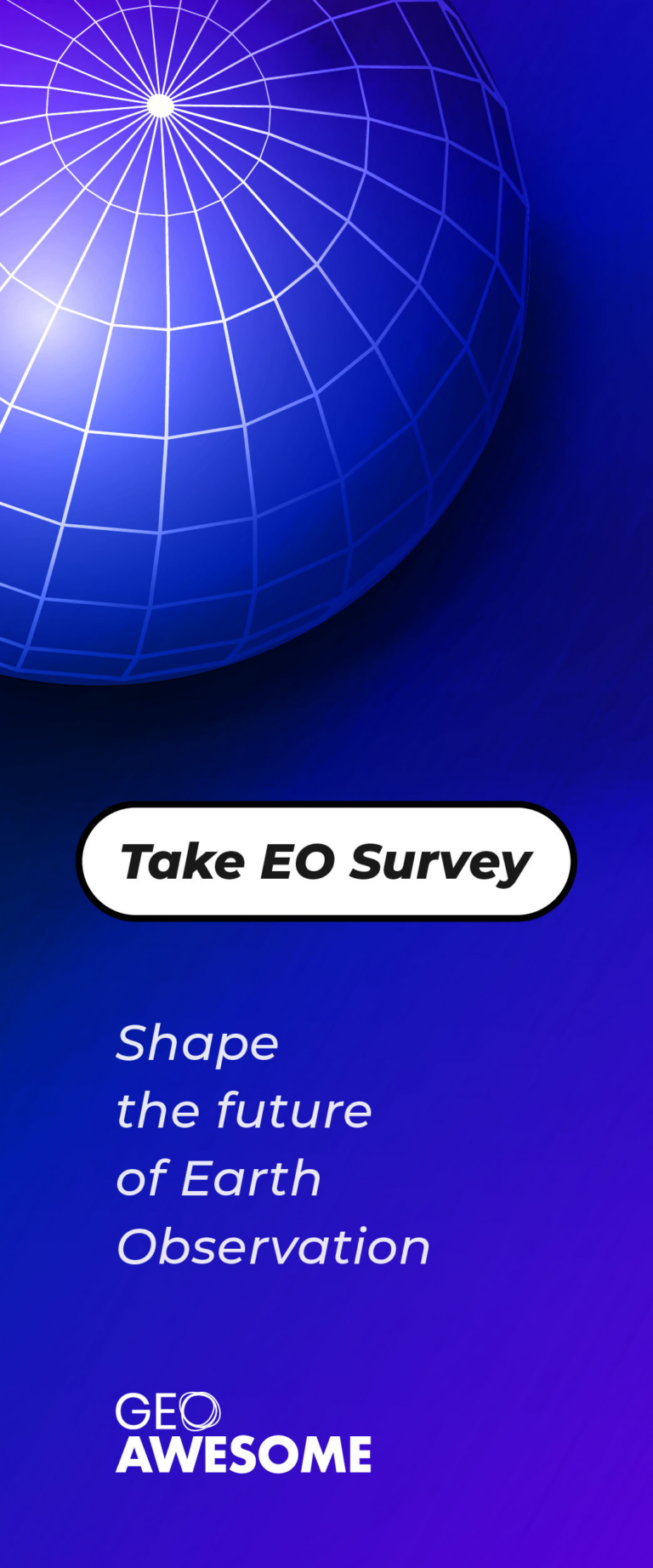 The community is supported by:

Next article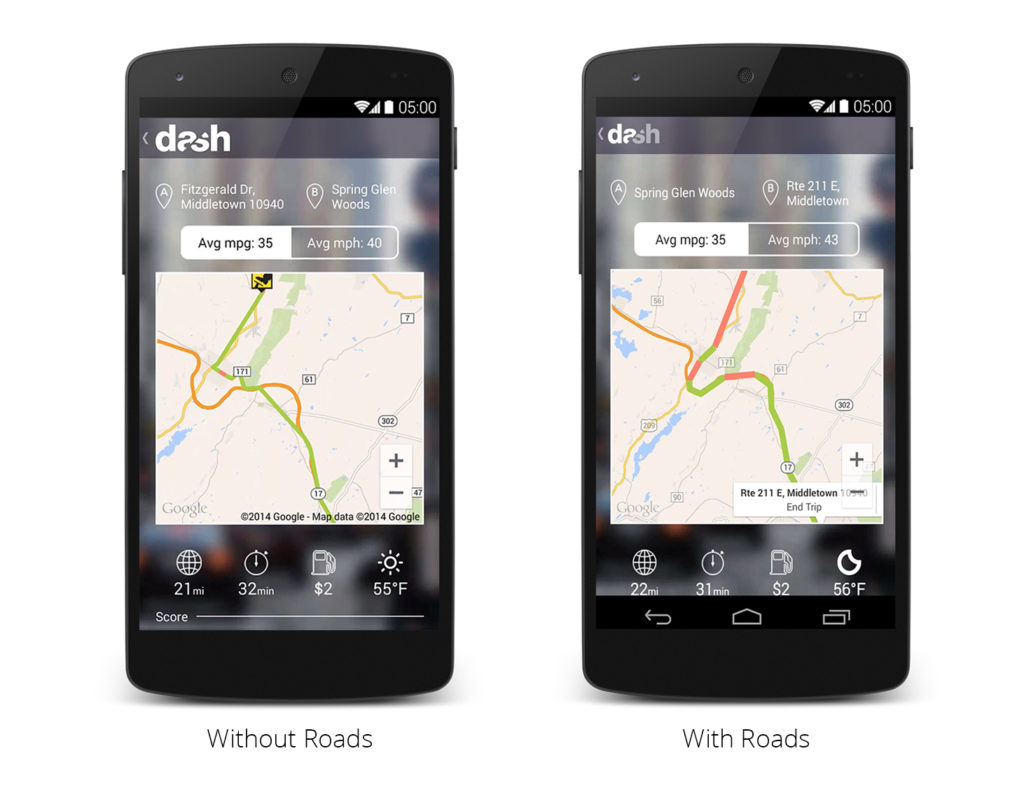 #GeoDev
The new Google Maps Roads API comes with a Map Matching feature
Most high-end cars these days come with an inbuilt Personal Navigation Device (PND) but that number is still small and while PNDs might not be dead (PNDs are not dead), it is true that many people increasingly use their smartphone as their Navigation Assistant for different reasons.
Google has introduced its new Roads API that is aimed at making location based mobile development easier. The Google Maps Roads API provides a "snap-to-road" feature, which is essentially a map matching feature that ensures that the GPS data is tied to the road that you are traveling on and doesn't jitter your tracks leading to confusion. The API also provides speed limit data but is available only for paid Google Maps API developers. Interested? Check out the sample code and documentation.
Google has partnered with Dash, a driving app to demonstrate the benefits of its new Roads API. The visualization below clearly illustrates the map matching feature. Here's the link to the YouTube video about the Roads API.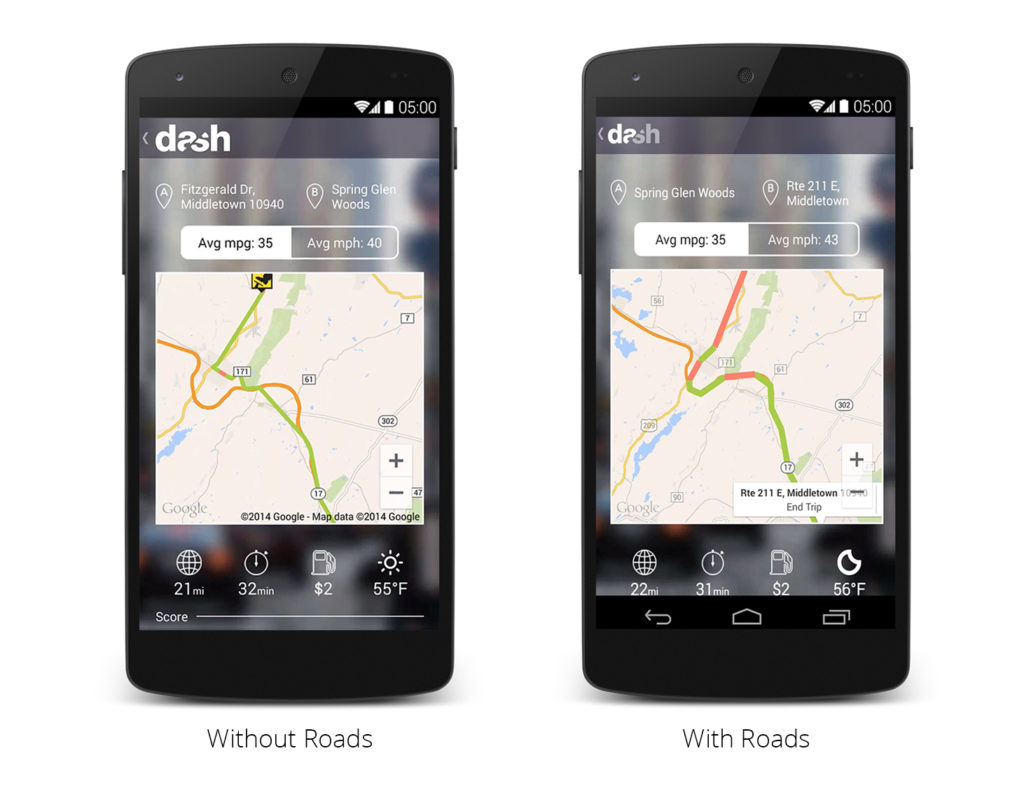 With the Roads API, Dash can sample less frequently and still get accurate and beautiful visualizations of routes, even on roads that are curvy or otherwise hard to visualize with less than optimal sample rates. – Google Geo Developers Blog

While the feature might seem like a simple one (and I thought it must already be available on Google Maps), map matching is an active area of research and it would definitely be interested to see how the researchers evaluate Google's solution to the problem in terms of efficient.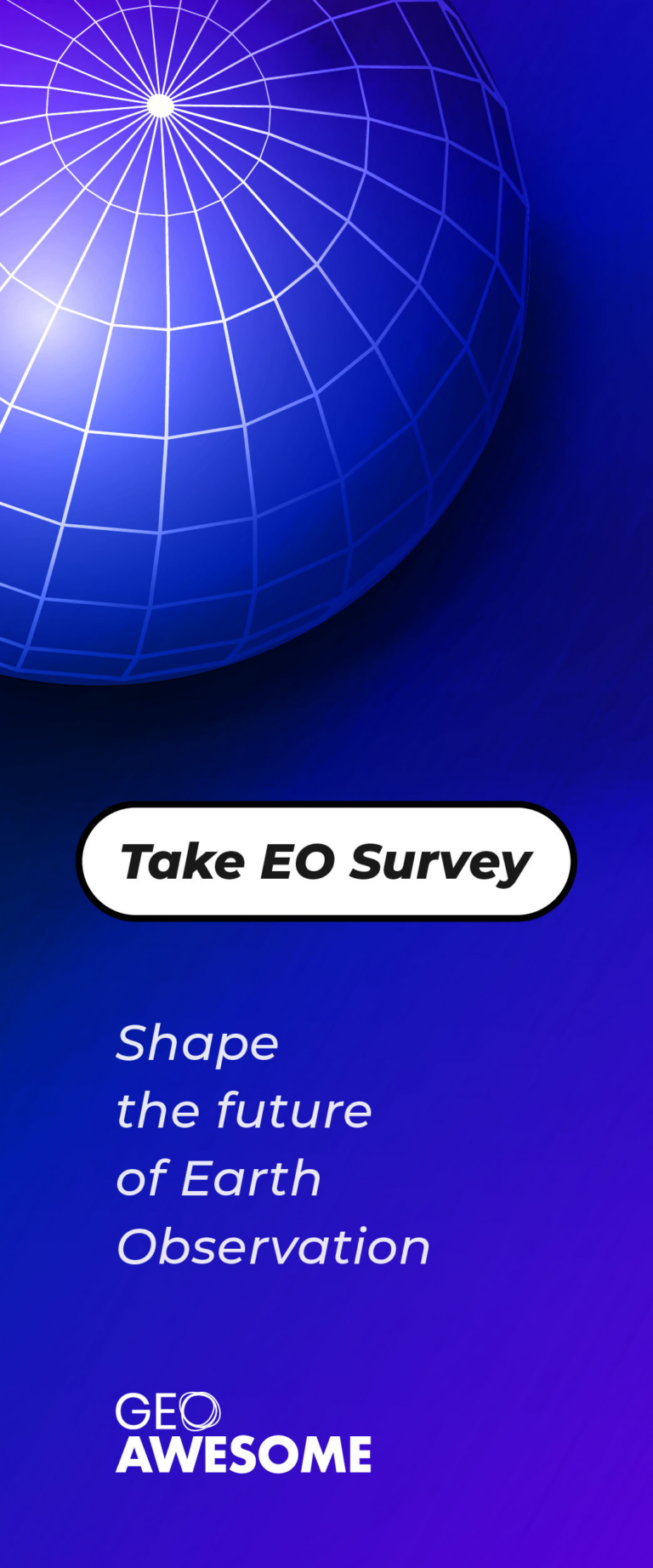 Read on