#People
Sharing Large Raster Data with GIS Cloud – Webinar on June, 1st
A lot of industries utilize large raster data, usually obtained by aerial photography/drone mapping and satellite imagery. After the imagery is processed, the biggest challenge with large raster files becomes utilizing the data and sharing it with clients, colleagues and other organizations. This is often the case in the drone mapping business, where the great potential of raster data rarely reaches its true potential, due to its size and difficulty in sharing.
One of the best ways to share and visualise the large raster data with colleagues or clients is through the cloud-based visualisation software with GIS capabilities. GIS Cloud makes it easier for those who work as data providers or with drone imagery to deliver the end-product in the most user-friendly way possible. If you wish to learn more, register to the free webinar scheduled for June 1st.
Webinar Time and Date:
Thursday, June 1st at:
8 am PST   11 am EST   5 pm CET
These topics will be covered:
The benefits of a cloud for remote sensing and sharing drone data with clients
Success stories from GIS Cloud users
Live demo – how to consume your raster data in GIS Cloud
Q&A session
Who Should Attend:
Anybody interested in sharing large raster datasets with their clients, colleagues and other organizations
Those who want to know more about applications and benefits of GIS Cloud for drone mapping
Existing and future GIS Cloud users as well as potential partners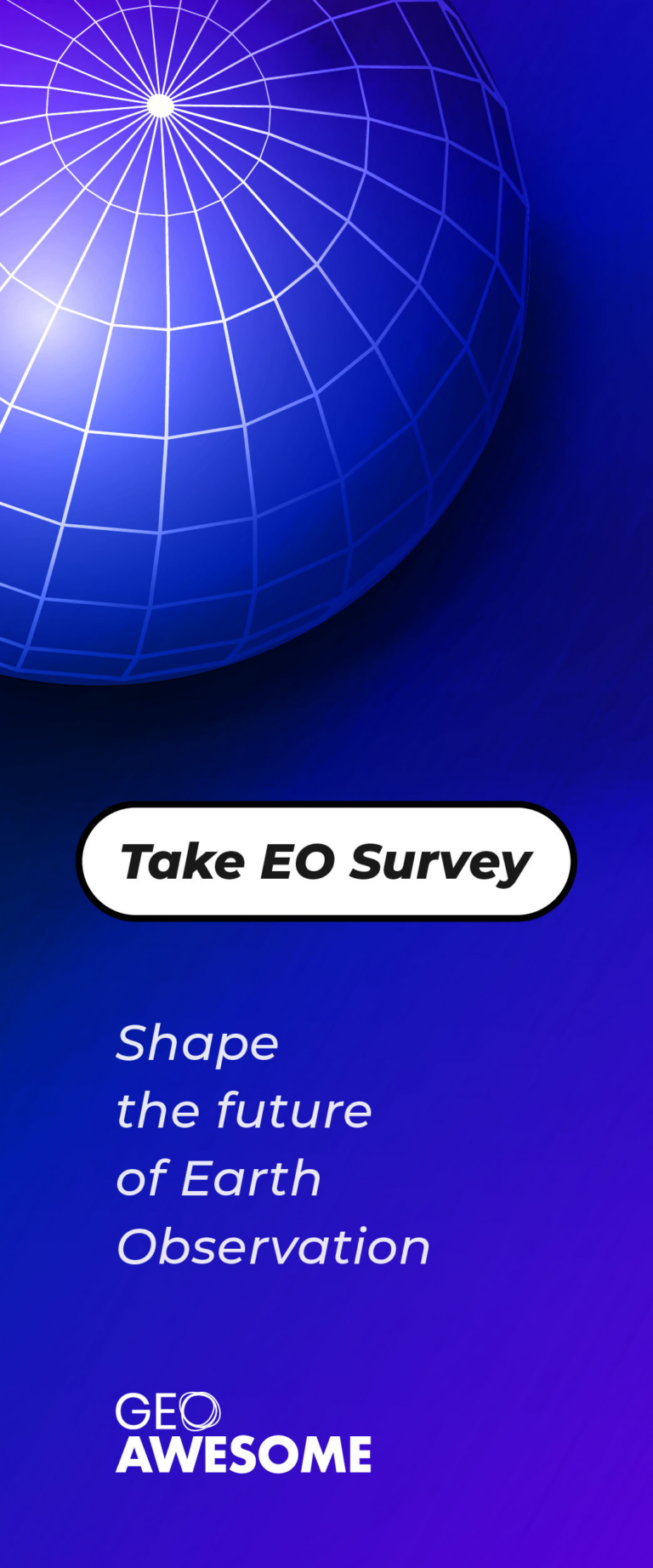 The community is supported by:

Next article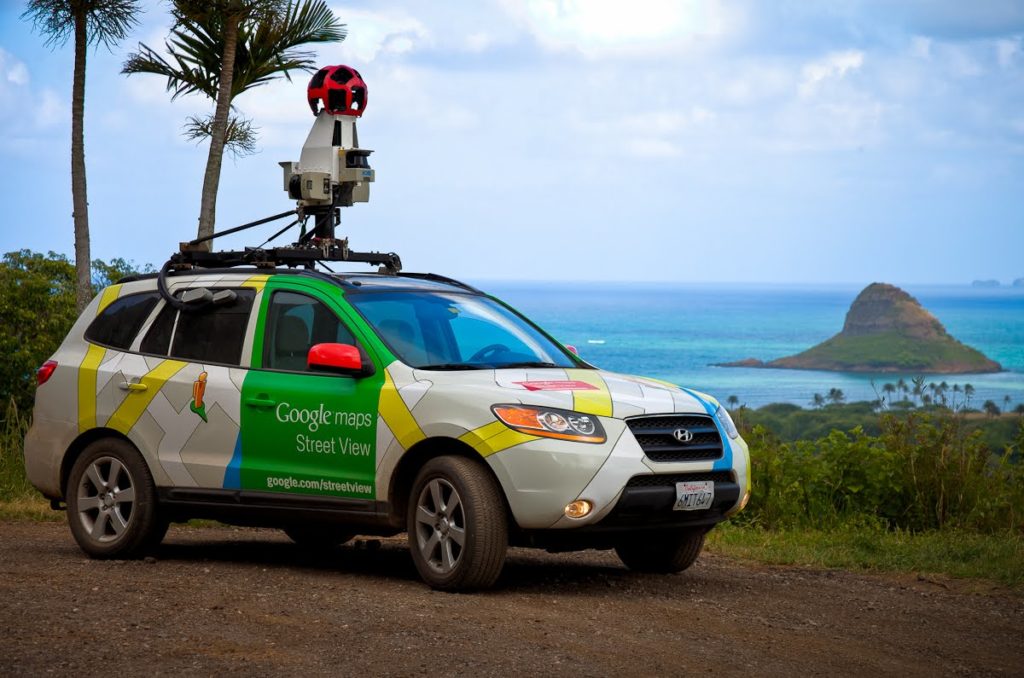 #Business
Google's Street View turns 10!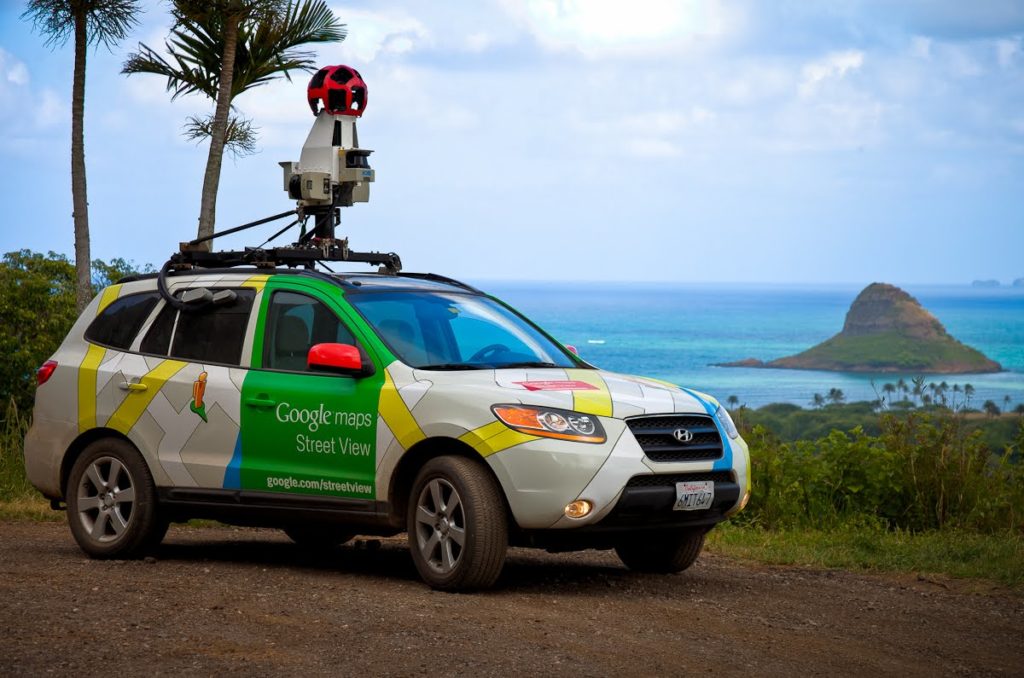 Would you believe it has already been 10 years that Google's Street View has been dishing out some pretty amazing, weird and funny imagery of the world around us? From a peep inside the White House to panoramic views of your dream vacay spot, this incredible service guarantees to satisfy spatial curiosities with just a few clicks.
But more than a decade ago, when Google co-founder Larry Page first pitched the concept of creating a 360-degree map of the world, naysayers were quick to dismiss it as being too far-fetched – as is the case with every revolutionary idea. Nonetheless, Larry found a passionate bunch of Googlers to work with him on the first prototype and rolled out the first Street View car in the streets in 2006. These cars traversed through San Francisco, New York, Las Vegas, Miami, and Denver for a year before Google released the first imagery in May 2007.
Today, Street View cars have traveled almost 10 million miles, covering every single continent and 83 countries in total, a celebratory blog post by Google reveals.
And yet, cars can't go everywhere. They can't navigate through the historic paths of Venice or take in the breathtaking architecture of world heritage sites like the Taj Mahal. So over the years, Google's Street View camera found new hosts – a backpack, a snowmobile, a trolley and even the back of a camel – capturing everything from the Grand Canyon and the Arctic Eiders to the Arabian desert and famous artworks.
The last few years have been especially eventful for this Google Maps product. In 2014 came the Time Machine which assembled historical imagery from past Street View collections and created a digital time capsule of the world. Then, in 2015, the Street View app was released to allow anybody to instantly contribute their own 360-degree imagery to Google Maps. And earlier this year, Google gave 'Street View ready' stamp of certification to 20 new 360-degree cameras in a quest to expand its outreach.
Where the technology will go from here is anybody's guess. Till then, three cheers to Street View!
Also read: Google Maps uses deep learning and Street View to update addresses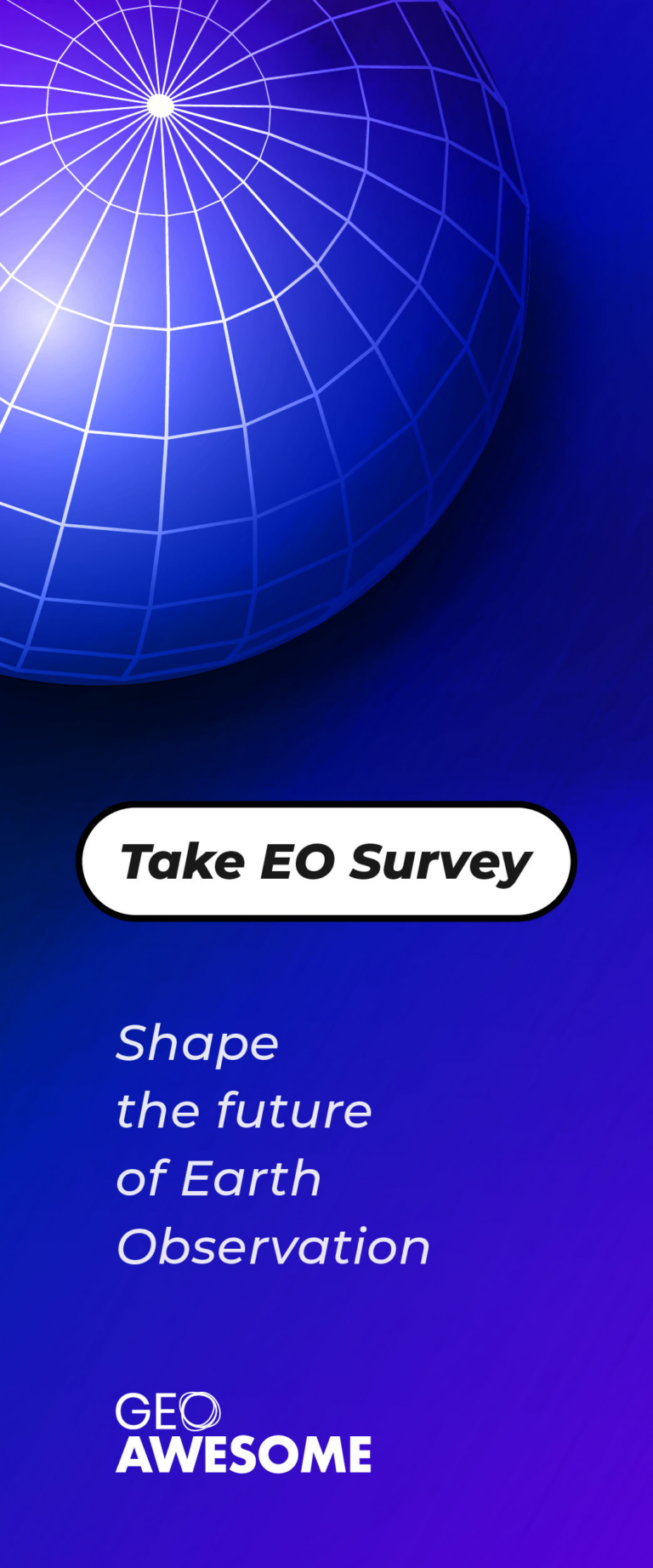 Read on