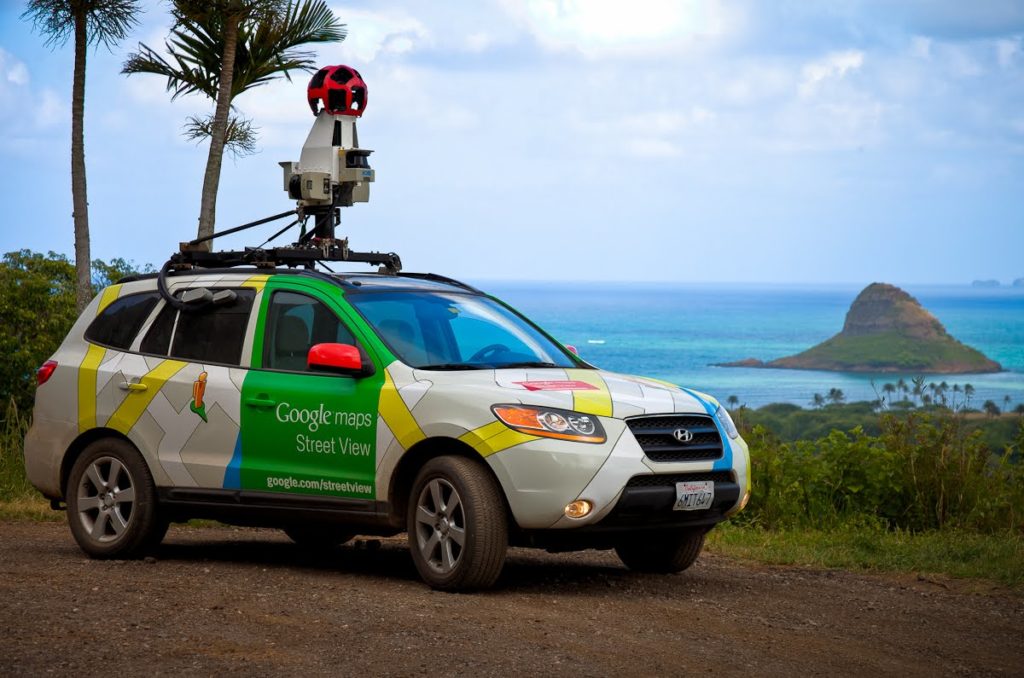 #Business
Google's Street View turns 10!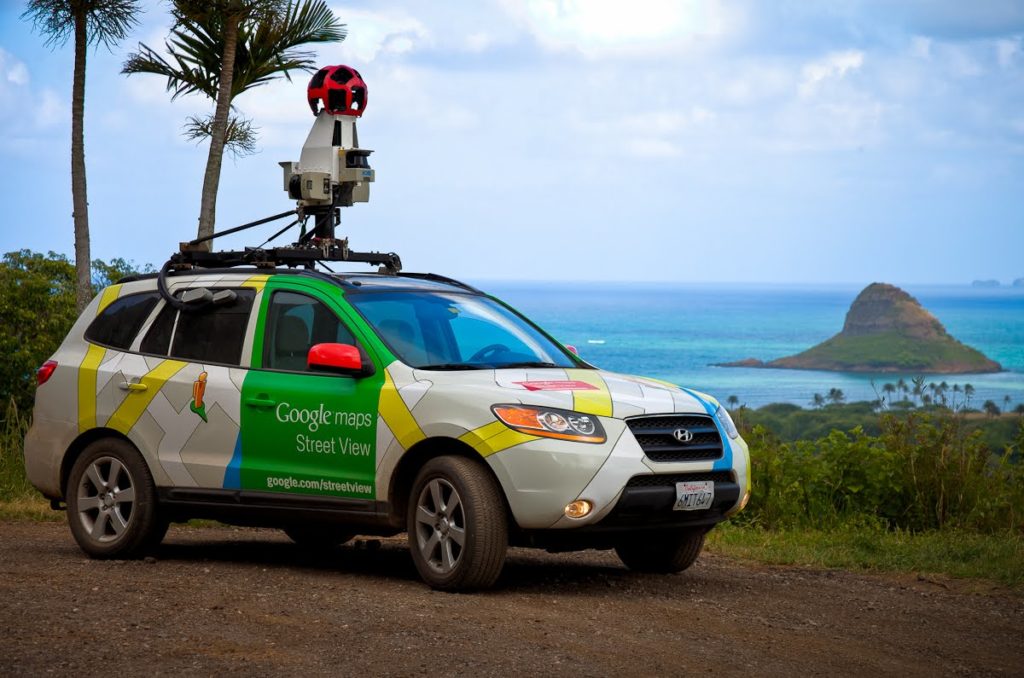 Would you believe it has already been 10 years that Google's Street View has been dishing out some pretty amazing, weird and funny imagery of the world around us? From a peep inside the White House to panoramic views of your dream vacay spot, this incredible service guarantees to satisfy spatial curiosities with just a few clicks.
But more than a decade ago, when Google co-founder Larry Page first pitched the concept of creating a 360-degree map of the world, naysayers were quick to dismiss it as being too far-fetched – as is the case with every revolutionary idea. Nonetheless, Larry found a passionate bunch of Googlers to work with him on the first prototype and rolled out the first Street View car in the streets in 2006. These cars traversed through San Francisco, New York, Las Vegas, Miami, and Denver for a year before Google released the first imagery in May 2007.
Today, Street View cars have traveled almost 10 million miles, covering every single continent and 83 countries in total, a celebratory blog post by Google reveals.
And yet, cars can't go everywhere. They can't navigate through the historic paths of Venice or take in the breathtaking architecture of world heritage sites like the Taj Mahal. So over the years, Google's Street View camera found new hosts – a backpack, a snowmobile, a trolley and even the back of a camel – capturing everything from the Grand Canyon and the Arctic Eiders to the Arabian desert and famous artworks.
The last few years have been especially eventful for this Google Maps product. In 2014 came the Time Machine which assembled historical imagery from past Street View collections and created a digital time capsule of the world. Then, in 2015, the Street View app was released to allow anybody to instantly contribute their own 360-degree imagery to Google Maps. And earlier this year, Google gave 'Street View ready' stamp of certification to 20 new 360-degree cameras in a quest to expand its outreach.
Where the technology will go from here is anybody's guess. Till then, three cheers to Street View!
Also read: Google Maps uses deep learning and Street View to update addresses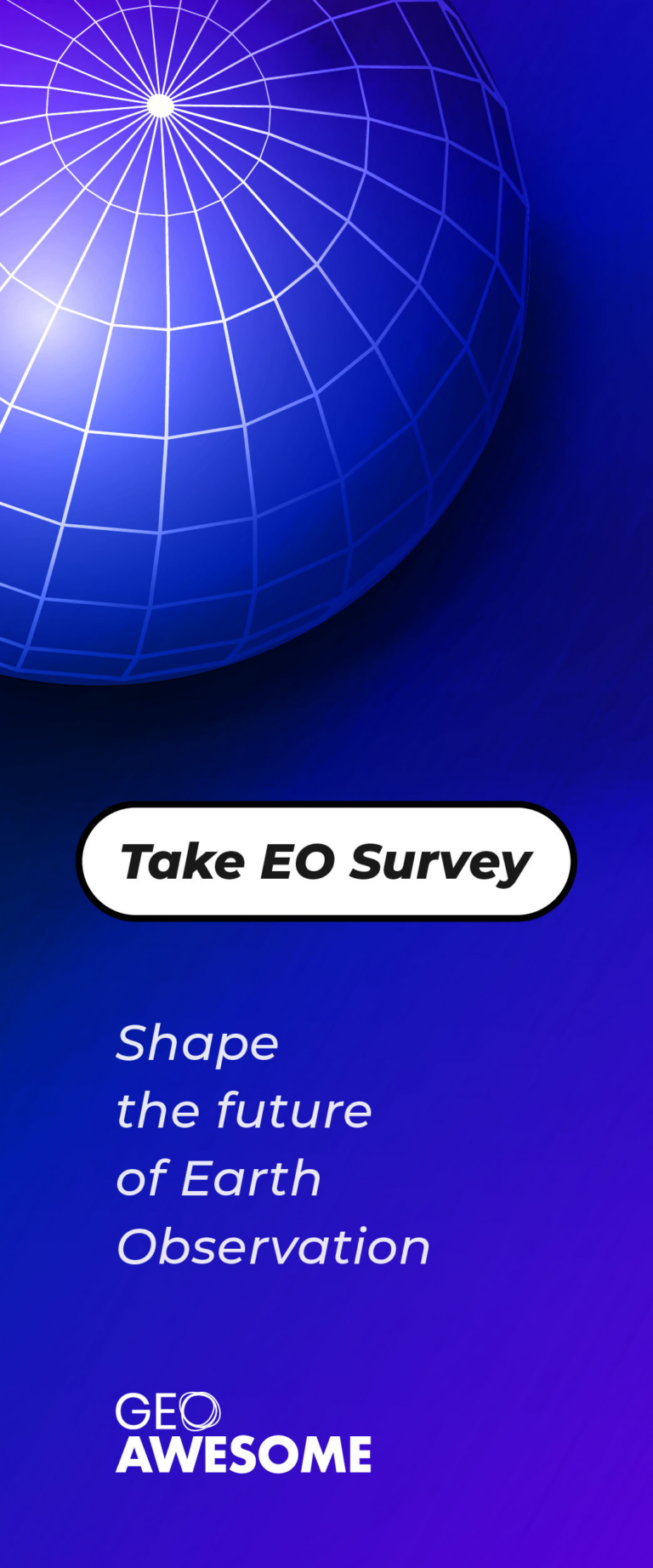 The community is supported by:

#Business
Next article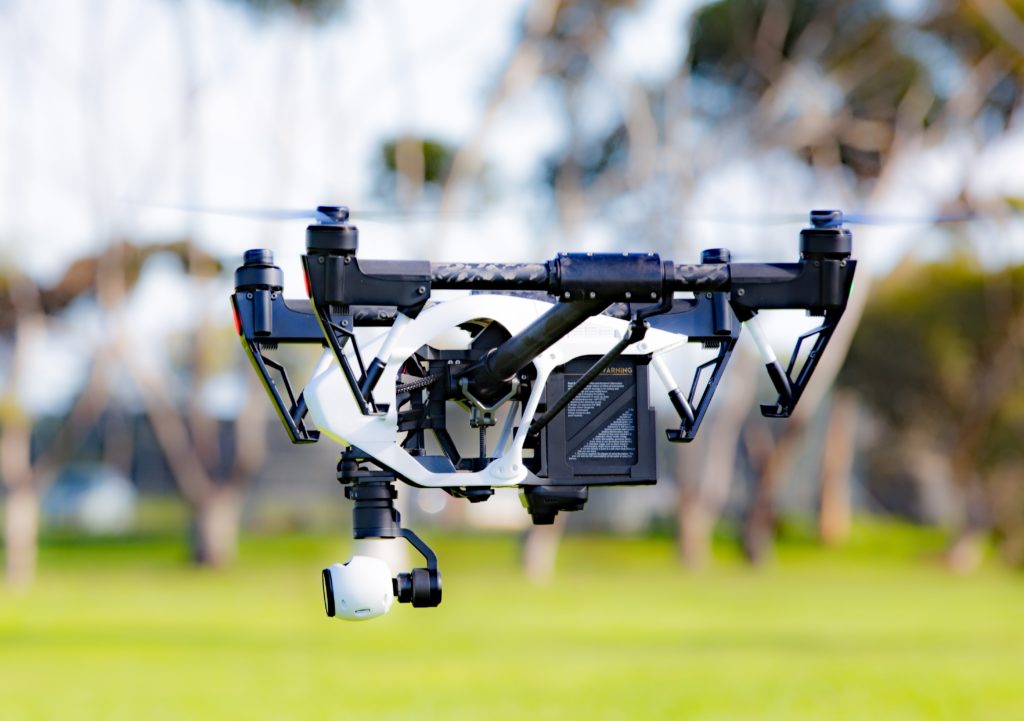 #Business
NASA develops technology to help drones crash-land safely during emergencies
Air travel, statistically, is pretty safe. And every once in a while, you can expect a Chesley 'Sully' Sullenberger to come to your rescue and pull a miracle on the Hudson if things go wrong. Not so in the case of UAVs.
Drones can prove to be a serious safety hazard if they just dropped out of the sky due to a technical snag or an unexpected critical flight issue. This is why NASA is developing an autonomous crash management system that would direct UAVs to a safe and clear ditch site to do an emergency landing without hurting anyone on the ground.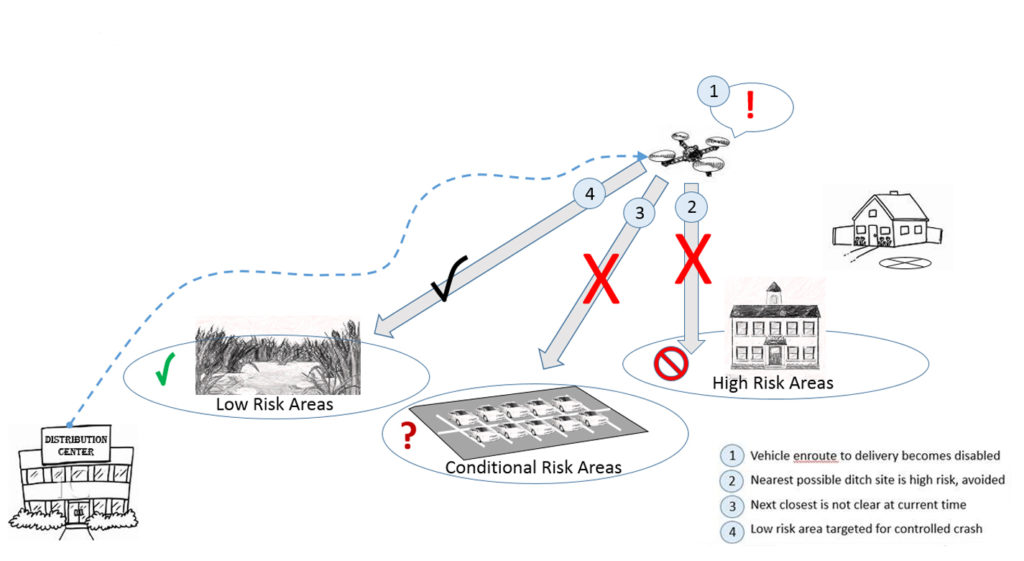 Related: How badly can a drone falling on your head hurt you?
Called Safe2Ditch, the technology has been developed at NASA's Langley Research Center and is awaiting patent approval. The emergency management system sits on board a drone in a small processor and runs self-diagnostics to anticipate problems in motors or batteries.
In the case of a malfunction, the system swiftly calculates how much control authority and battery life is left in the crippled vehicle, and uses that to determine the best route to reach the safest crash land location possible. These could include fields, parking lots, drains, parks, etc.
Safe2Ditch identifies the crash-land location using intelligent algorithms and pre-installed database of safe landing zones in the local area – something that airlines also do for emergencies. While the goal is to minimize the damage to people and property, the system also tries to avoid damage to the drone. So, as the drone nears the landing site, the system uses machine vision to inspect the area to make sure it is clear as expected.
NASA maintains that the technology is being developed keeping in mind the affordability factor for commercial drone manufacturers. With a large commercial market for drones emerging – handling everything from deliveries to surveying – UAVs would exceedingly fly closer to people in urban and suburban environments. As such, crash-landing software like this becomes quite vital to mitigate the dangers of a drone falling out of the sky.
If you are a drone manufacturer looking to license this technology, click here.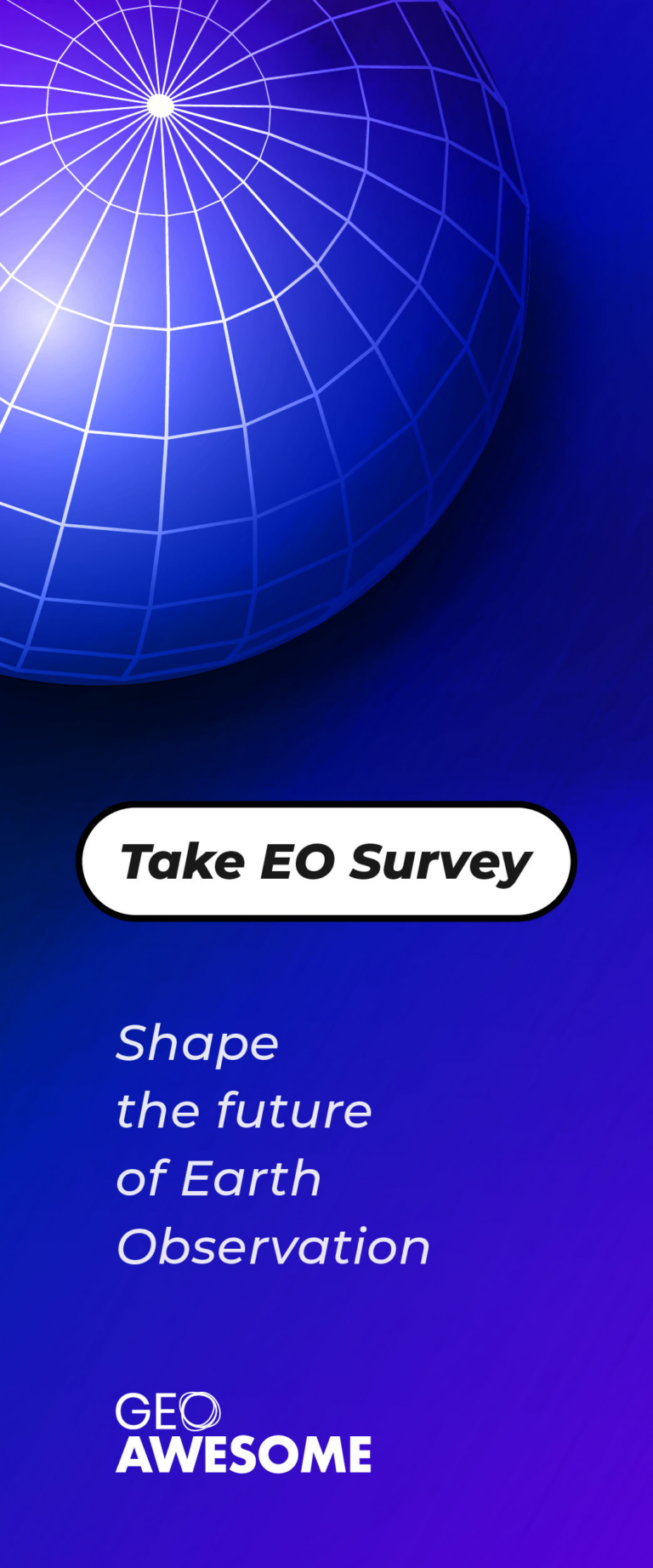 Read on