#Business #Featured
Planet goes live with 50cm imagery, plans for 12x revisit capabilities
The designer, manufacturer, and operator of the largest constellation of earth imaging satellites, Planet, has successfully enhanced the spatial resolution of its SkySat imagery from 80 cm to 50 cm. The announcement comes just six months after the first SkySat satellite was lowered in its orbit to make object identification easier with ultra-fine resolution.
Acknowledging that this massive improvement would enable Planet customers to get a more precise view of changing conditions on the ground, Martin Van Ryswyk, Senior VP of Product, says, "This is particularly important for commercial and government mapping use cases, where seeing smaller features like road surface markings are key."
Here's a sample image:
In further good news, Planet plans to launch six new SkySats that will allow the company to image certain locations up to 12 times per day. Globally, with these new additions, Planet's revisit average would become 7 times per day.
"This unprecedented capability will provide more rapid response to global events and enable imaging at times of the day previously unseen by satellites," Van Ryswyk points out.
The SkySats will piggyback on a SpaceX Starlink launch in the coming weeks.
Planet has also announced that it is enabling automatic imagery request through a Tasking Dashboard and API. "Instead of spending precious time going back and forth with a human rep, customers can now autonomously submit, modify and cancel SkySat imagery requests," Van Ryswyk says. "This enables visibility into the end-to-end experience, from order to fulfillment, so expectations can be managed with analysts and teams."
In an interview with BBC News, Planet CEO and Co-founder Will Marshall explains that the inspiration behind the new dashboard came from Google's self-healing maps.
"Google is working on these self-healing maps where if anyone notices a map is out of date, it will automatically trigger a new SkySat collect that will bring a new image down, automatically recognize the buildings and roads and then automatically bring the map up to date. We want to enable that kind of 'tips' system and the automated provision of imagery to more people than just the very sophisticated clients like Google," Marshall says.
Now read: How often do Google Maps get updated?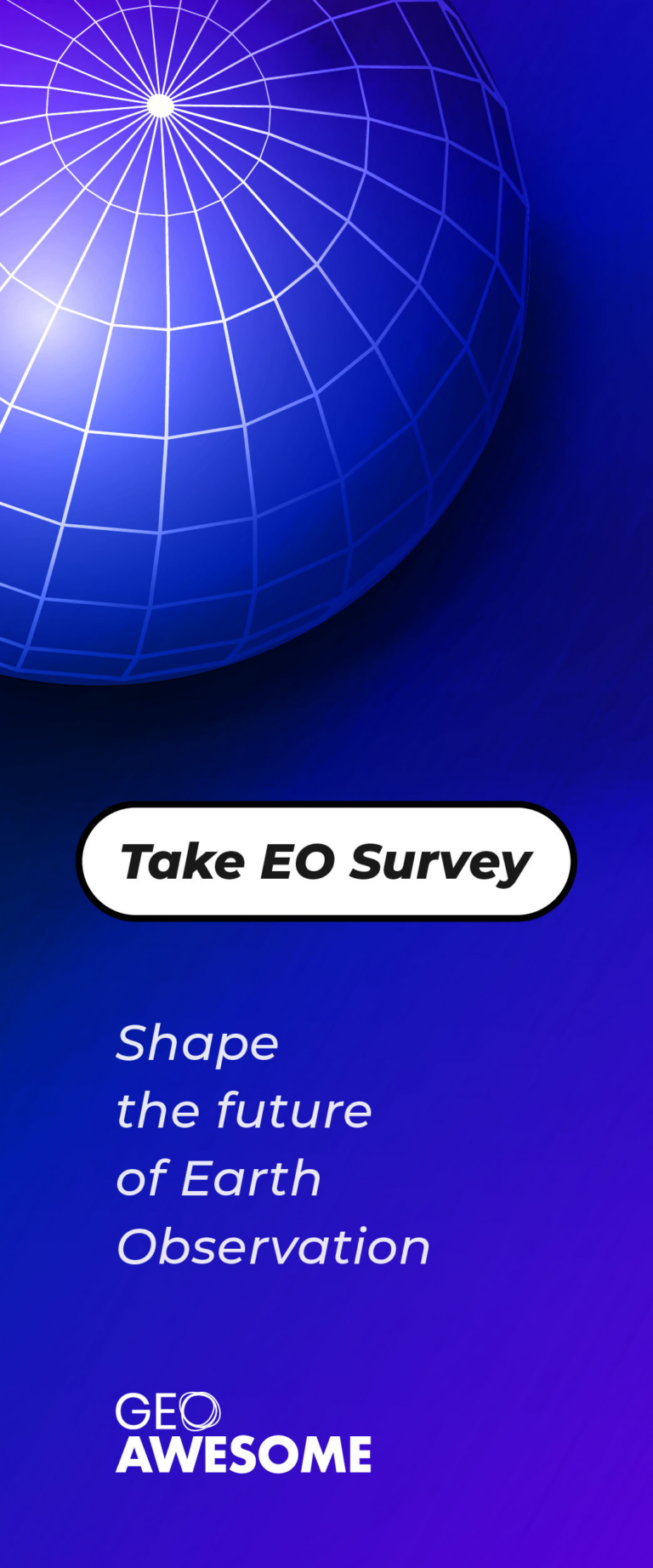 The community is supported by:

Next article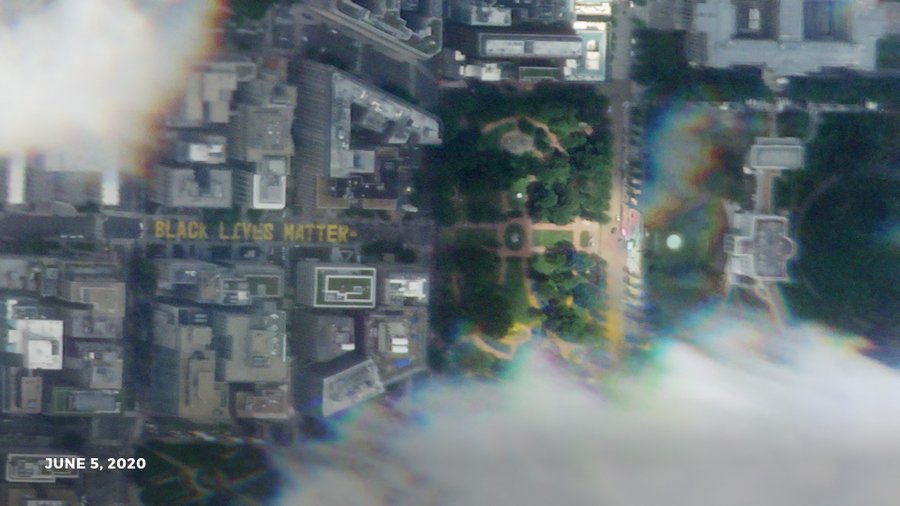 #Business #Featured
Apple, Google, Bing update Maps to show 'Black Lives Matter Plaza'
No sooner than Washington DC Mayor Muriel Bowser had renamed a street near the White House as 'Black Lives Matter Plaza', tech giants Apple, Google, and Microsoft scrambled to reflect the change in their navigation apps.
On June 5, 2020, the Washington DC Department of Public Works painted a mural to show solidarity with Americans protesting police brutality since the May 25 death of George Floyd at the hands of Minneapolis police.
The words 'Black Lives Matter' were painted in capital letters across 35 feet, along with the flag of Washington DC, as part of the George Floyd protests. Earth observation company Planet's SkySat satellite captured the bright yellow message from space:
The same day, Mayor Bowser officially renamed the street to Black Lives Matter Plaza. Within hours, both Apple and Google relabeled 16th St NW as Black Lives Matter Plaza in their Maps products. Microsoft's Bing Maps followed suit.
Apple, then, went a step further to update the satellite imagery also in its Maps to reflect the new mural.
The change was first pointed out on Twitter by a sharp-eyed app sleuth who suggested that the update looked like a quick-fix:
I like how Apple Maps only patched this part of the satelite image for Black Lives Matter Plaza

(notice how the cars partially fade out at the edges, and that this part is noticeably grainy than the rest) pic.twitter.com/lXIGf5AKOj

— Jane Manchun Wong (@wongmjane) June 8, 2020
In fairness, satellite data can actually be several years old in mapping apps. (See: How often do Google Maps get updated?) You cannot expect them to show real-time images.
Either way, the quick updates by Apple Maps, Google Maps, and Bing Maps are a clear testament to the growing support for the Black Lives Matter movement. And we hope it continues that way.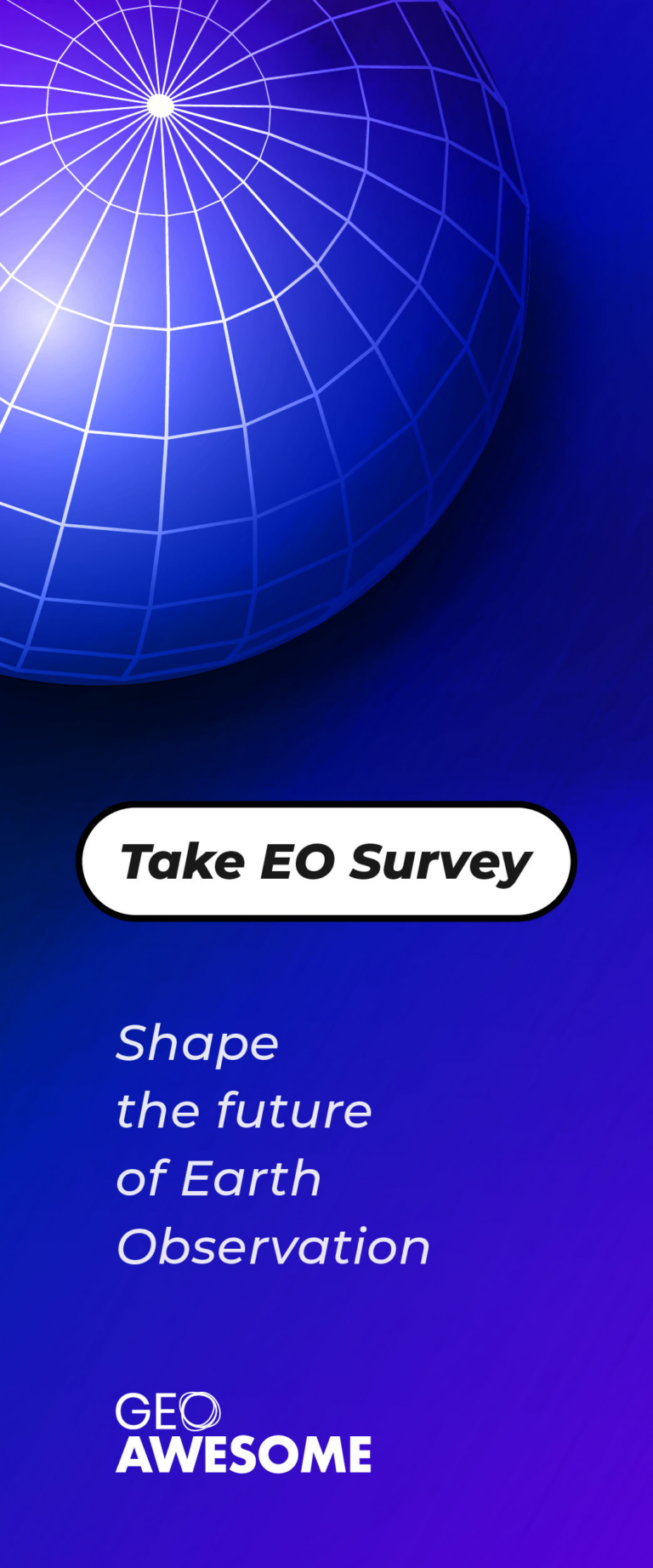 Read on