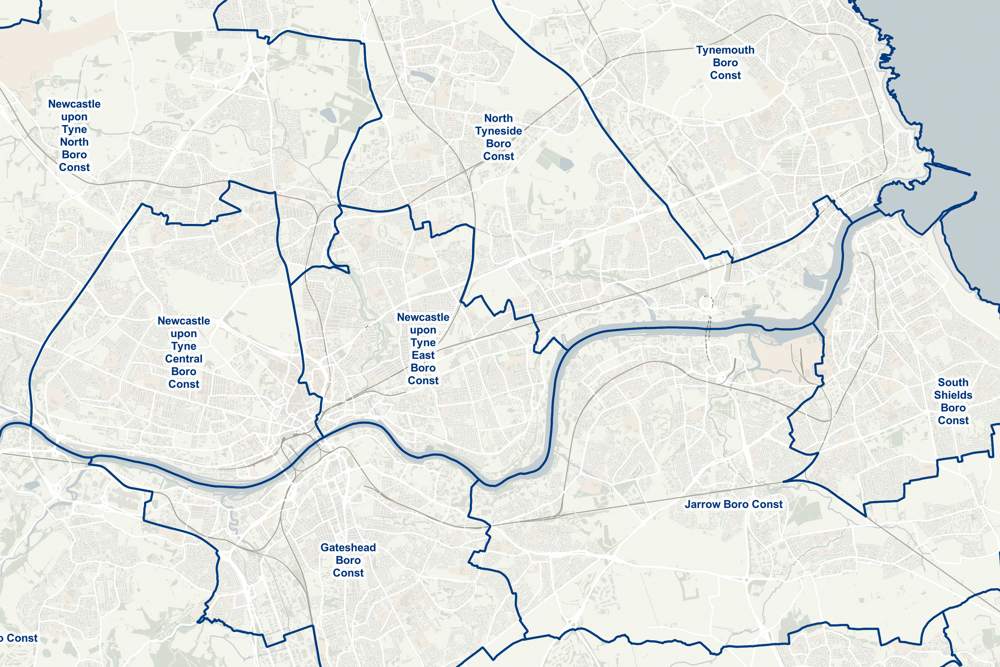 #Featured #GeoDev #Ideas
4 amazing OS open data products you can use right now
On April 1, 2010, Great Britain's national mapping agency, Ordnance Survey (OS), started to make some of its mapping data and geographic information freely available to the public, without any restrictions on re-use.
Today, OS OpenData consists of 14 continuously maintained products, including Royal Mail's postcode data, administrative boundaries, greenspaces, and detailed basemaps. Countless cartographers and mapmakers have benefitted from these invaluable resources over the last decade. And listed below are our top open data picks that we believe can help you the most:
OS Boundary-Line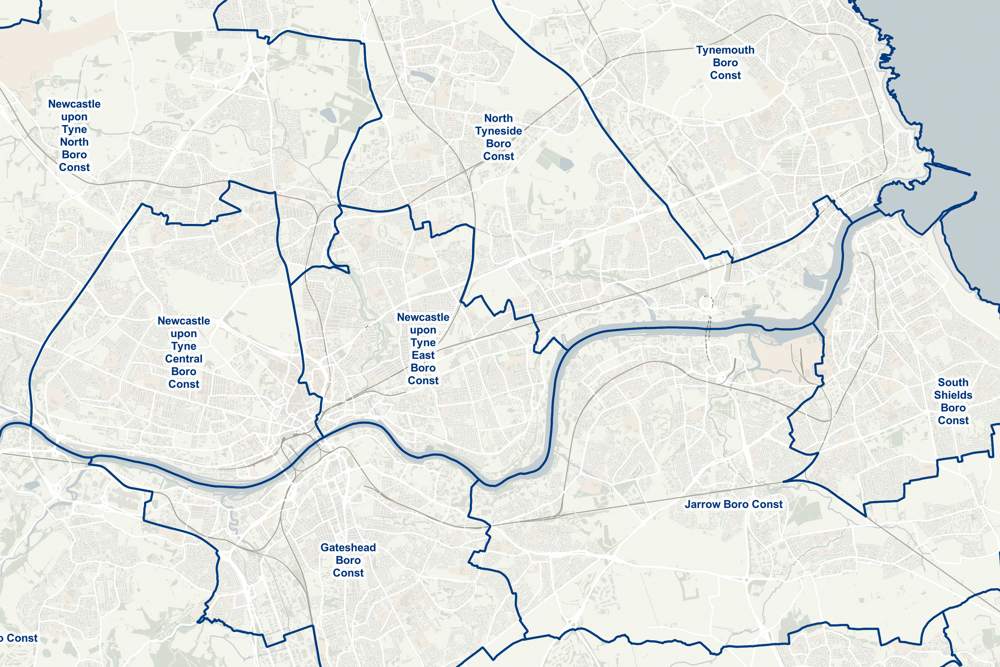 From Parliamentary constituencies to council wards, Boundary-Line maps every administrative boundary in detail. You can use the easy-to-read shaded maps to show the differences between regions or councils and bring the statistics in your reports to life.
While this data product is updated twice a year, OS also allows you to download historical county boundaries data from the late 19th Century – ideal for historians who need to analyze old census records and archives.
OS Open Zoomstack
This is a single-file, ready-to-use, customizable map of Great Britain that can be used at both national and local levels. Compatible with Geographic Information Systems (GIS), web, mobile, and offline systems, Zoomstack data covers everything from the Scilly Isles to Shetland to give you a seamless mapping experience.
While four beautiful cartographic styles are already provided, feel free to create your own look and feel by changing the colors and styles.
OS Code-Point Open
If you need postcode data to get started with geographical analysis, simple route planning, and asset management, look no further. Code-Point Open is free to view, download, and use for commercial, educational, and personal purposes. What's more, the data comes packed with NHS authority and administrative unit codes to give you extra analytical power.
OS Open Greenspace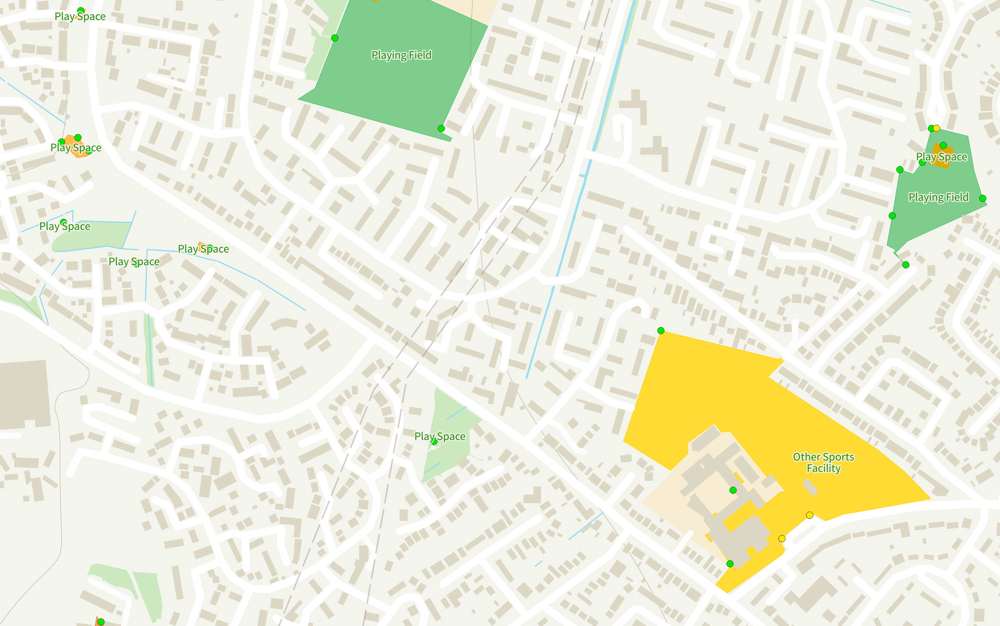 This is the most comprehensive open dataset of greenspaces in Great Britain, underpinning a range of apps, products, and innovations that are helping to create greener and healthier communities. Download this data to understand the location of public parks, playing fields, sports facilities, play areas, and allotments, along with access points for entering and exiting publicly-accessible urban and rural greenspaces. National coverage for England, Scotland, and Wales is included.
New releases coming up
Come July and OS will add even more open data products to its rich catalog – OS Open UPRN (Unique Property Reference Numbers), OS Open USRN (Unique Street Reference Numbers), OS Open TOID (Topographic Identifiers), and OS Open Linked Identifiers. For now, feel free to explore all OS OpenData products here.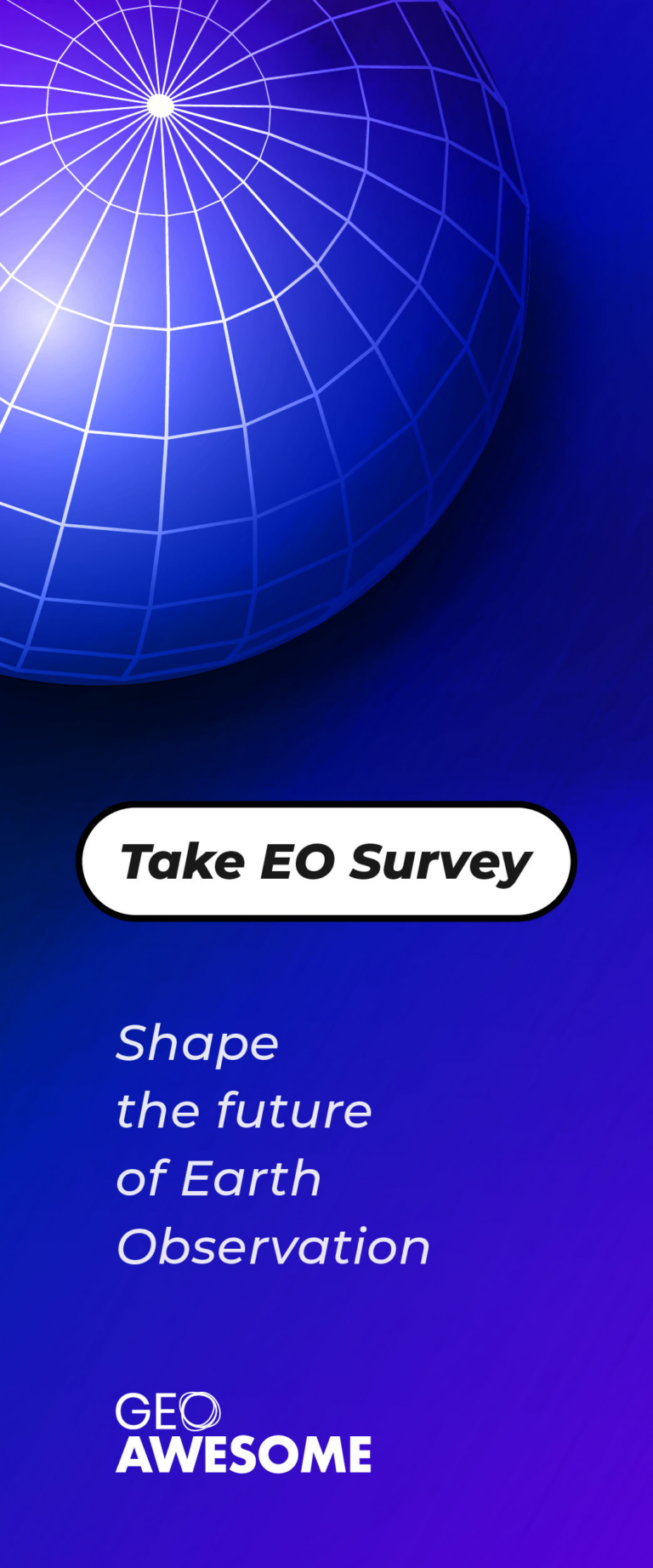 The community is supported by:

#Featured
Next article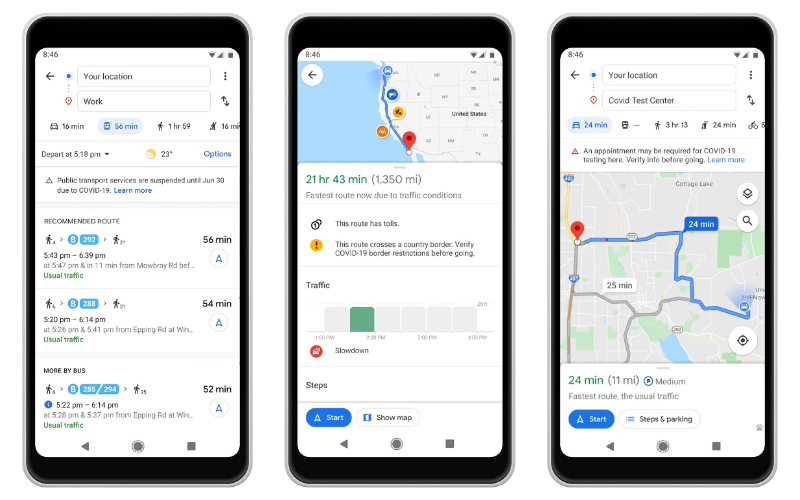 #Business #Featured
Google Maps adds new COVID-19 travel alerts as cities reopen
To stay safe in the COVID-19 era, it's more important than ever to know how crowded public transport might be or if a trip could be impacted by checkpoints or ever-changing travel restrictions. This is why Google Maps is launching a string of helpful new features that could assist people when they feel the need to venture out.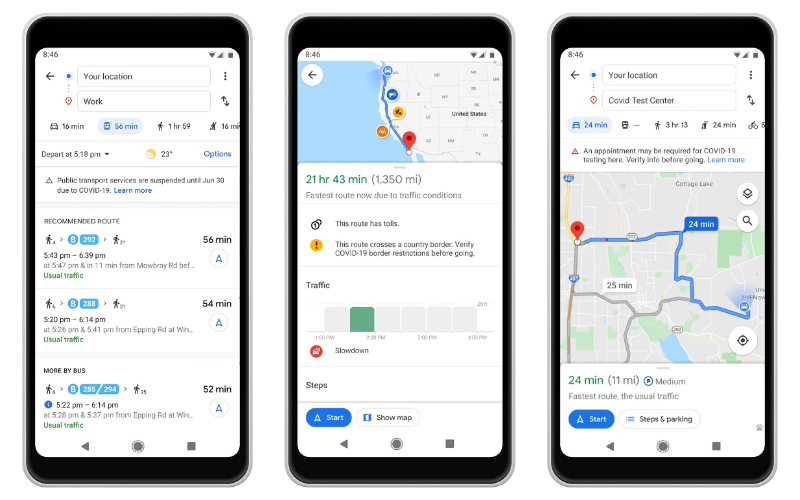 In Argentina, Australia, Belgium, Brazil, Colombia, France, India, Mexico, Netherlands, Spain, Thailand, UK, and the US, Google has tied up with local transit agencies to tell commuters if their trip is likely to be affected by COVID-19 restrictions. The tech giant expects to add more countries to this list soon.
In Canada, Mexico, and the US, Google will also notify drivers about COVID-19 checkpoints and restrictions along their routes, especially at the national borders.
For those navigating to medical facilities or COVID-19 testing centers in Indonesia, Israel, the Philippines, South Korea, and the US, Google will display an alert reminding users to verify eligibility and facility guidelines to avoid being turned away.
Avoiding crowds on public transport with Google Maps
Did you know there is a feature available right inside Google Maps that you can use to ensure proper social distancing while commuting? It's called crowdedness predictions for public transit.
Google Maps has been providing transit crowdedness predictions since last year. But now, you will also be able to contribute crowdedness information based on your own experiences. And if you want to see the times when a transit station is historically more or less busy, all you have to do is search for a station in Google Maps or tap on the station on the map to see the departure board and busyness data.
Additionally, you can also check for insights like temperature, accessibility, and security onboard, as well as designated women's sections in regions where transit systems have them. Detailed accessibility information is also available for wheelchair users, including the locations of the doors, seating, stop buttons, etc.
With more and more cities around the world striving to get back to 'normalcy', it sure is good to see Google Maps doing its bit to help travelers and commuters make better navigation decisions.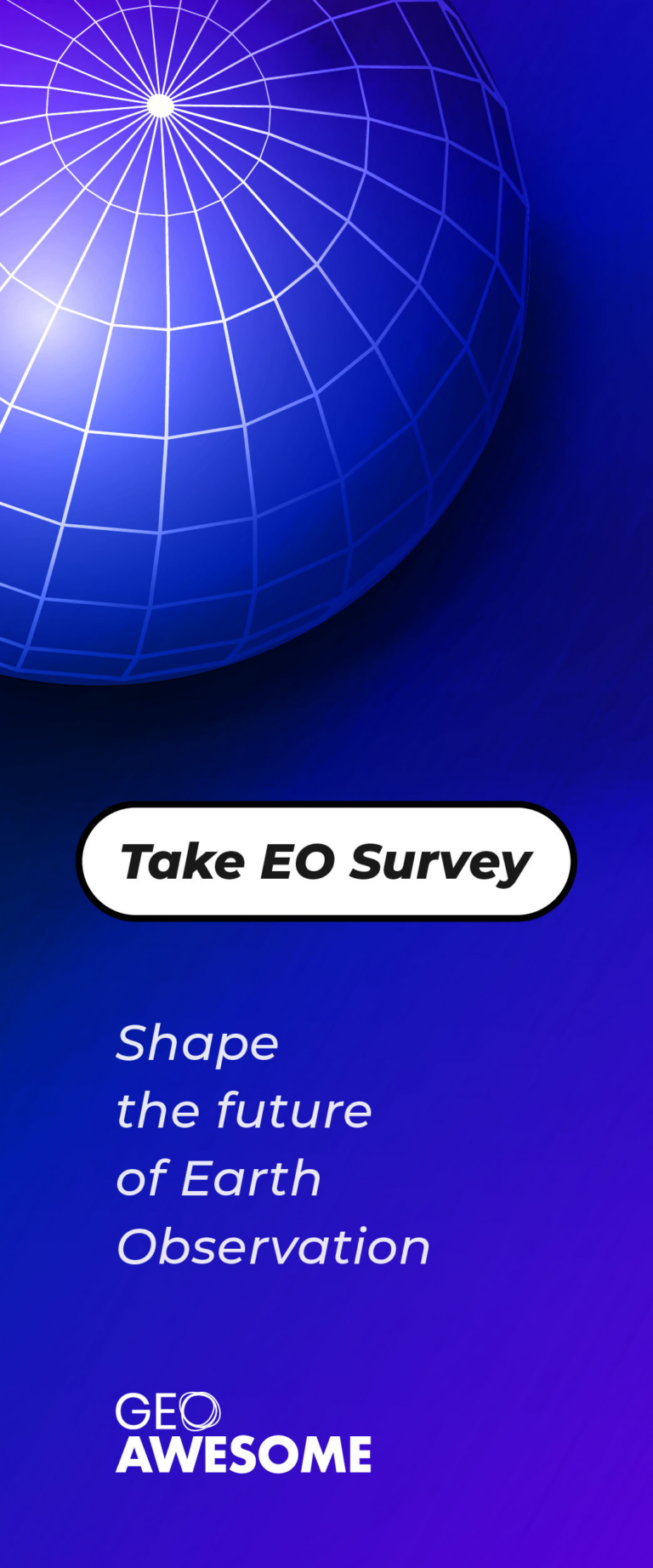 Read on