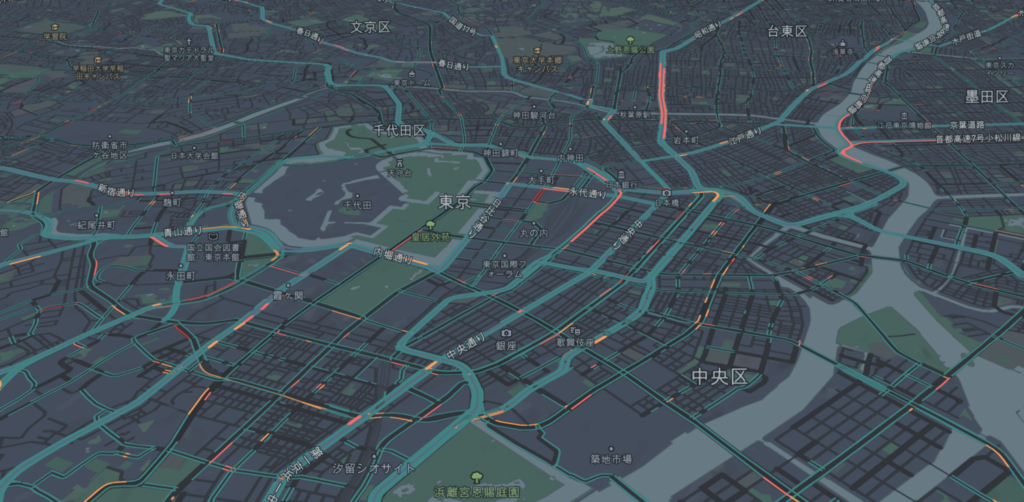 #Business
Mapbox enters Japan with Zenrin support; grabs Yahoo! JAPAN as client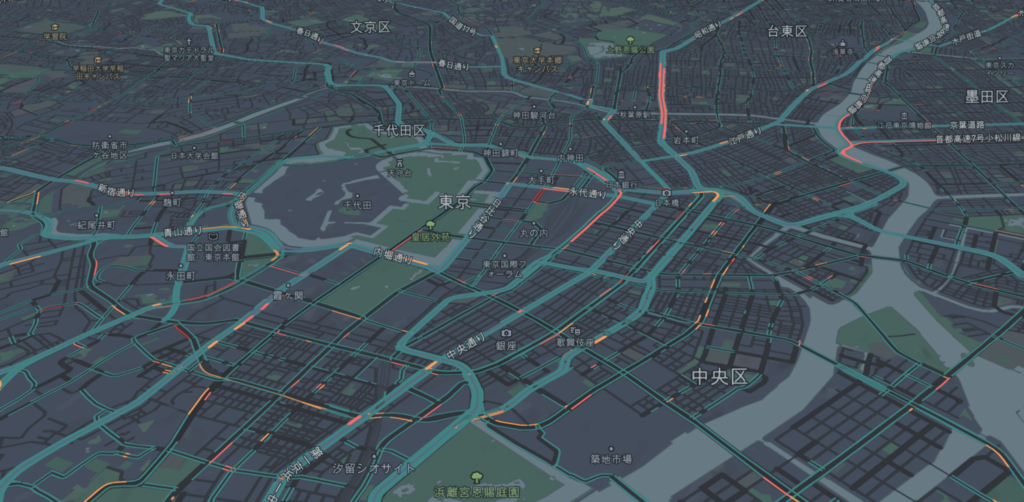 Digital mapping startup Mapbox has joined forces with one of Japan's biggest mapmakers, Zenrin, to provide live location data services and solutions to Japanese developers. The startup, which has been hailed as a 'future unicorn', has acquired Yahoo! JAPAN – the leading consumer application in Japan – and Komatsu – the top construction enterprise in Japan – as its first customers.
Zenrin, which has been mapping Japan for the last 70 years, has data covering almost 100% of all Japanese roads and neighborhoods. Mapbox has integrated this data into its living map platform to offer real-time traffic and dynamic change detection in Japan.
The Mapbox platform will allow Yahoo! JAPAN to overhaul its online and mobile maps and offer more tailored and personalized location experiences to its user base. For instance, beginning this Autumn, Yahoo! Weather users in Japan can expect to see highly accurate and up-to-date weather visualizations.
"As the most visited destination in Japan, we need to provide the best, most performant map to our users," Keita Hakoda, Unit Manager of Yahoo JAPAN's Local Services, points out. "Integrating with live location platform Mapbox will help us deliver new and customized features for our user base. We pride ourselves on making daily improvements to our services, and using live location from AI-powered, continuously updated maps will allow us to bring more tailored personalized products and experiences to users."
Related: New pay-as-you-go pricing for Mapbox
The partnership with Komatsu, meanwhile, intends to display what Mapbox can do for enterprises. Leveraging the Mapbox platform, for example, Komatsu engineers can monitor the drones flying over their construction sites in real-time.
Mapbox CEO Eric Gundersen is convinced Komatsu is transforming the way cities are built. "The drones are talking in real-time with autonomous diggers and bulldozers moving the land, and using Mapbox to be more efficient. And then, the Mapbox map helps the dump trucks queue up," he explains. "This is a platform that is going to be used globally, not just here in Japan."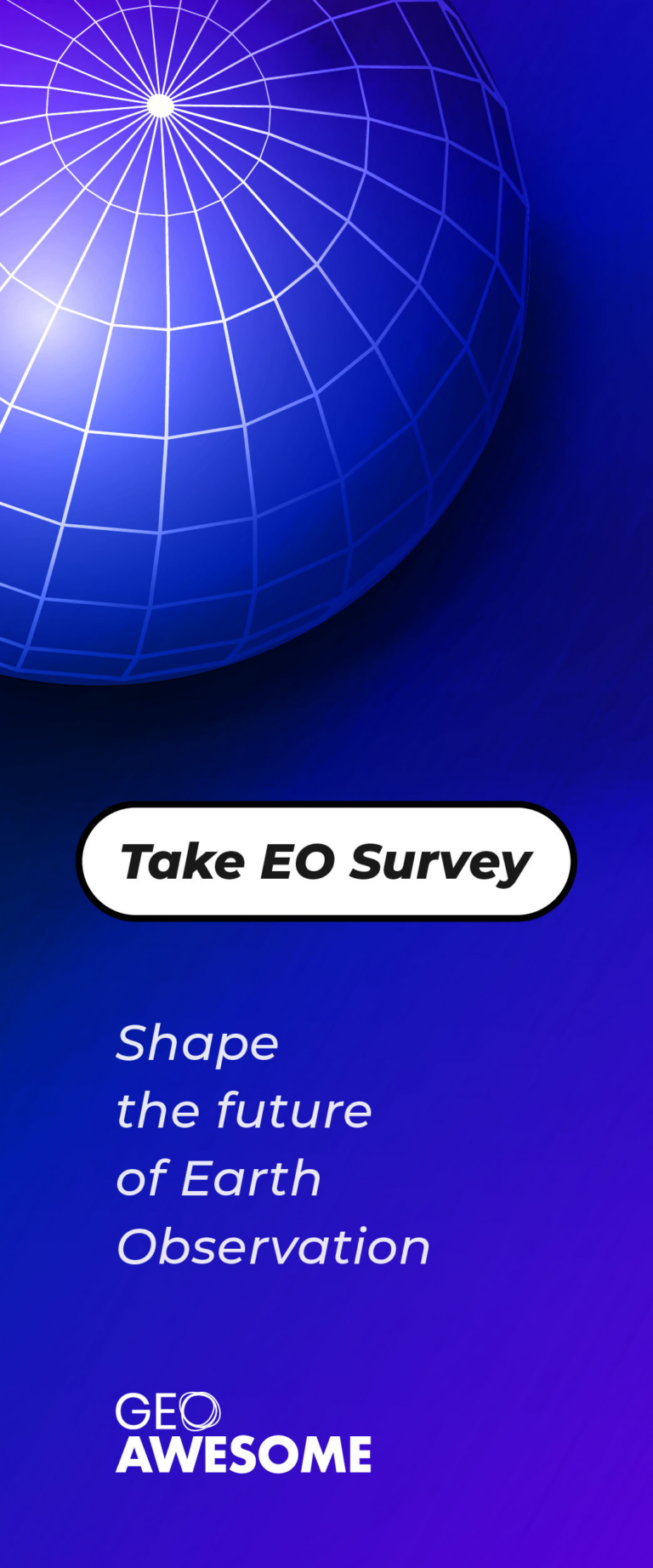 The community is supported by:

Next article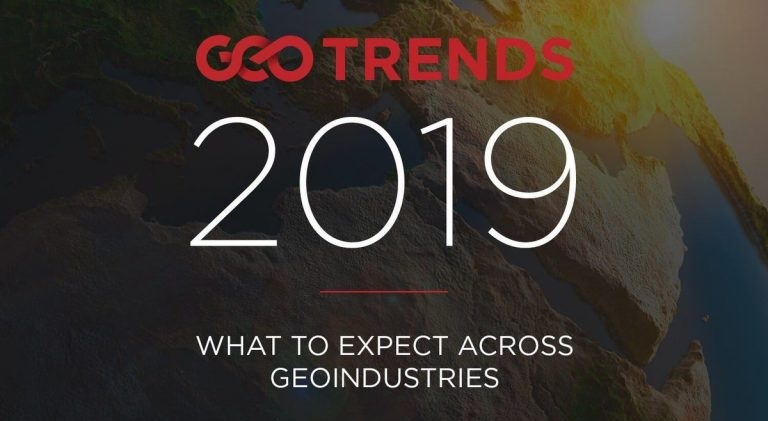 #Featured #People
Earn a nanodegree at Udacity to enhance your geospatial skills
Previously, we've discussed how you can advance your geospatial career with Coursera.
For us geogeeks, it would benefit us in these ways to enhance our skills.
More diverse skills are needed
As we have been building the Geospatial Job Portal, we have seen an increasingly diverse set of desired skills for those wanting to work in the geospatial industry; it's much more than just being proficient in a specific software! As seen in another study, engineering has become more prominent and geography has been deemphasized. 
There are more ways of applying geospatial than ever
In case you haven't noticed, there are so many exciting startups coming up all the time! From using artificial intelligence, augmented reality, blockchain, the geospatial industry is constantly evolving, as we can also see from our GeoTrends series. If anything, it would make sense to learn more skills to not get left behind!
Getting a Nanodegree at Udacity
Nanodegrees at Udacity offer a good balance of time commitment and completing the nanodegree with tangible and on-demand skills. With each nanodegree taking about 6 months with 10 hours of work per week, course participants can still work full-time while being enrolled in the program. However, some courses have some prerequisites so you may need to touch up on some basic programming or math skills before enrolling.
With a $399/month or $1436/4 months price tag, it is slightly more expensive than some MOOCS, but still more affordable than paying for an on-site or online bootcamp (plus the possibility of having to temporarily relocate to another city or having transportation costs associated with physically having to be in a classroom). If you are looking to learn a new skill, get feedback to improve, and build a portfolio, Udacity could be the solution for oyu.
The nanodegrees offer the followng:
Content co-created with industry partners
Real-world projects
Project feedback from experienced reviewers
1-on-1 technical mentor
Personal career coaching
Interview preparations
Resume services
Github review
LinkedIn profile review
and more
These nanodegrees might be interesting for you:
Mobile development
Become an iOS Developer
Become an Android Developer
Blockchain
Become a Blockchain Developer
Read more: What is Blockchain, and how can it be used for mapping?
Autonomous Vehicles
Intro to Self-Driving Cars
Flying Car and Autonomous Flight Engineer
Artificial Intelligence
Become an AI Product Manager
AI Programming with Python
Machine Learning
Introduction to Machine Learning
Become a Machine Learning Engineer
Read more: What's the difference between Artificial Intelligence, Machine Learning and Deep Learning?
Working with Data
Data Visualization
Become a Data Scientist
Visit Udacity to see what else they offer.
Is an Udacity Nanodegree worth it? Here are some reviews on Youtube who break down their experience.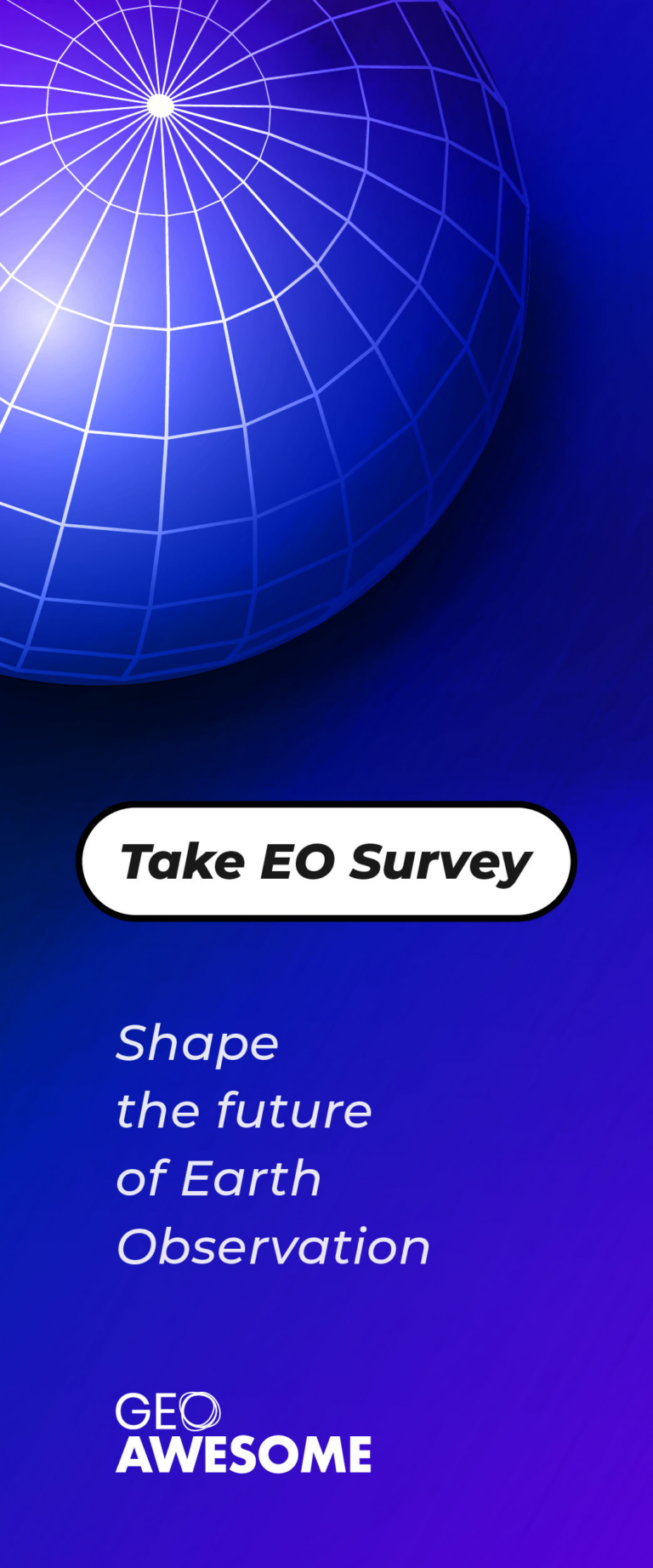 Read on