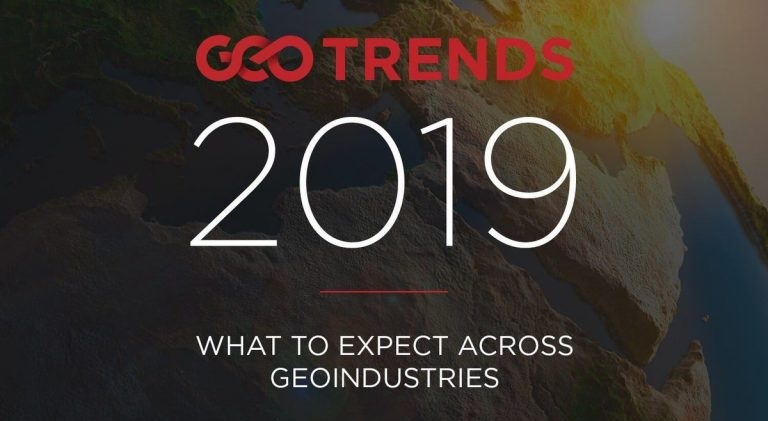 #Featured #People
Earn a nanodegree at Udacity to enhance your geospatial skills
Previously, we've discussed how you can advance your geospatial career with Coursera.
For us geogeeks, it would benefit us in these ways to enhance our skills.
More diverse skills are needed
As we have been building the Geospatial Job Portal, we have seen an increasingly diverse set of desired skills for those wanting to work in the geospatial industry; it's much more than just being proficient in a specific software! As seen in another study, engineering has become more prominent and geography has been deemphasized. 
There are more ways of applying geospatial than ever
In case you haven't noticed, there are so many exciting startups coming up all the time! From using artificial intelligence, augmented reality, blockchain, the geospatial industry is constantly evolving, as we can also see from our GeoTrends series. If anything, it would make sense to learn more skills to not get left behind!
Getting a Nanodegree at Udacity
Nanodegrees at Udacity offer a good balance of time commitment and completing the nanodegree with tangible and on-demand skills. With each nanodegree taking about 6 months with 10 hours of work per week, course participants can still work full-time while being enrolled in the program. However, some courses have some prerequisites so you may need to touch up on some basic programming or math skills before enrolling.
With a $399/month or $1436/4 months price tag, it is slightly more expensive than some MOOCS, but still more affordable than paying for an on-site or online bootcamp (plus the possibility of having to temporarily relocate to another city or having transportation costs associated with physically having to be in a classroom). If you are looking to learn a new skill, get feedback to improve, and build a portfolio, Udacity could be the solution for oyu.
The nanodegrees offer the followng:
Content co-created with industry partners
Real-world projects
Project feedback from experienced reviewers
1-on-1 technical mentor
Personal career coaching
Interview preparations
Resume services
Github review
LinkedIn profile review
and more
These nanodegrees might be interesting for you:
Mobile development
Become an iOS Developer
Become an Android Developer
Blockchain
Become a Blockchain Developer
Read more: What is Blockchain, and how can it be used for mapping?
Autonomous Vehicles
Intro to Self-Driving Cars
Flying Car and Autonomous Flight Engineer
Artificial Intelligence
Become an AI Product Manager
AI Programming with Python
Machine Learning
Introduction to Machine Learning
Become a Machine Learning Engineer
Read more: What's the difference between Artificial Intelligence, Machine Learning and Deep Learning?
Working with Data
Data Visualization
Become a Data Scientist
Visit Udacity to see what else they offer.
Is an Udacity Nanodegree worth it? Here are some reviews on Youtube who break down their experience.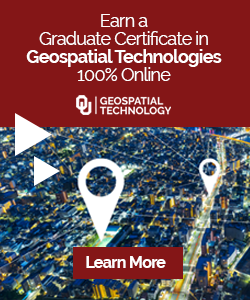 The community is supported by:

Next article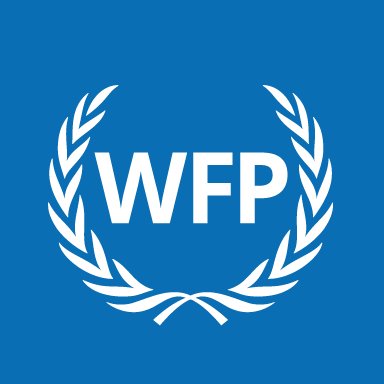 #Featured #People
Geospatial jobs of the week – GIS Specialisten, K2 Geospatial, Development Seed, Vexel Imaging, and Geocortex are hiring
Are you enthusiastic about location data or anything geospatial, then this is the job portal for you! At Geoawesomeness, we're working on creating an interactive job portal to connect companies to enthusiastic talent! By the way, we spontaneously post jobs on our LinkedIn throughout the week, so make sure to follow us there!
If your company is looking for new talent and you want to share the opportunity with our community, feel free to submit a job using the online form for us to review and include in our list!
Here are some of the jobs that are currently available: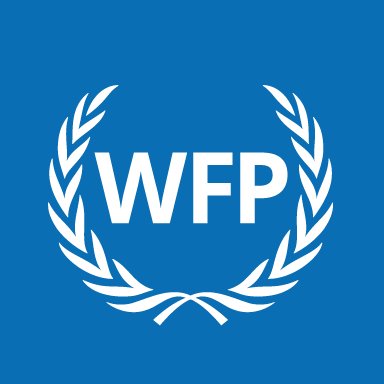 Featured Job: GIS Developer at World Food Programme
📍Rome, Italy
The World Food Programme is hiring a GIS Developer! You will be responsible of maintaining and further improve a Web GIS platform implemented by the GIS team for the Logistics Cluster and provide support for the rollout of the GIS infrastructure in country offices and regional bureaux. Qualified female applicants and qualified applicants from developing countries are especially encouraged to apply. Want to find out more? More information here.
Featured Job: Senior Front-end Developer at urbanData Analytics
📍Madrid, Spain
UrbanData Analytics are the Global Real Estate Information & Analytics platform that will provide transparency to the Real Estate market and information to the citizens to take better decisions. Want to know more about them? Read our interview here.
If you enjoy the challenges of state-management in user interfaces using a Redux-like approach with RxJS streams, then this position is perfect for you! Apply here.
Featured Job: Full-stack Developer at urbanData Analytics
📍Madrid, Spain
urbanData Analytics' stack and requirements are complex. In particular, their engineering team must combine specialists such as frontend, backend or data engineers with more flexible developers. Does that sound interesting to you? Apply for this exciting position here
University of Alberta: Geospatial Data Services Librarian, Digital
📍Edmonton, Canada
GIS Specialisten: Remote Sensing Analyst
📍Utrecht, Netherlands

K2 Geospatial: Full Stack Web Developer
📍Montreal, Canada
SWCA Environmental Consultants: GIS Specialist
📍Salt Lake City, UT USA
University of Twente: PhD Candidate Understanding Sustainable Urban Systems with Geospatial Data Analytics
📍Enschede, Netherlands
Pixxel: Lead AI Engineer
📍Bengaluru, India
Vexel Imaging: GIS Analyst
📍Graz, Austria
Development Seed: ML Engineer
📍Washington DC, USA
We have so many more jobs in our job portal, and couldn't possibly fit them all in this blog. If you don't see anything here for you, go to our job portal!
Are there any specific things you'd like to see in our job portal? Feel free to get in touch.
Want to get your dose of Jobs in Geo directly to your inbox? Subscribe to our jobs newsletter here.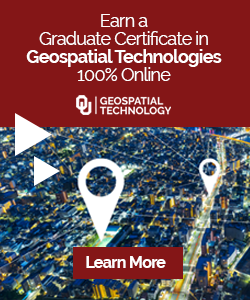 Read on