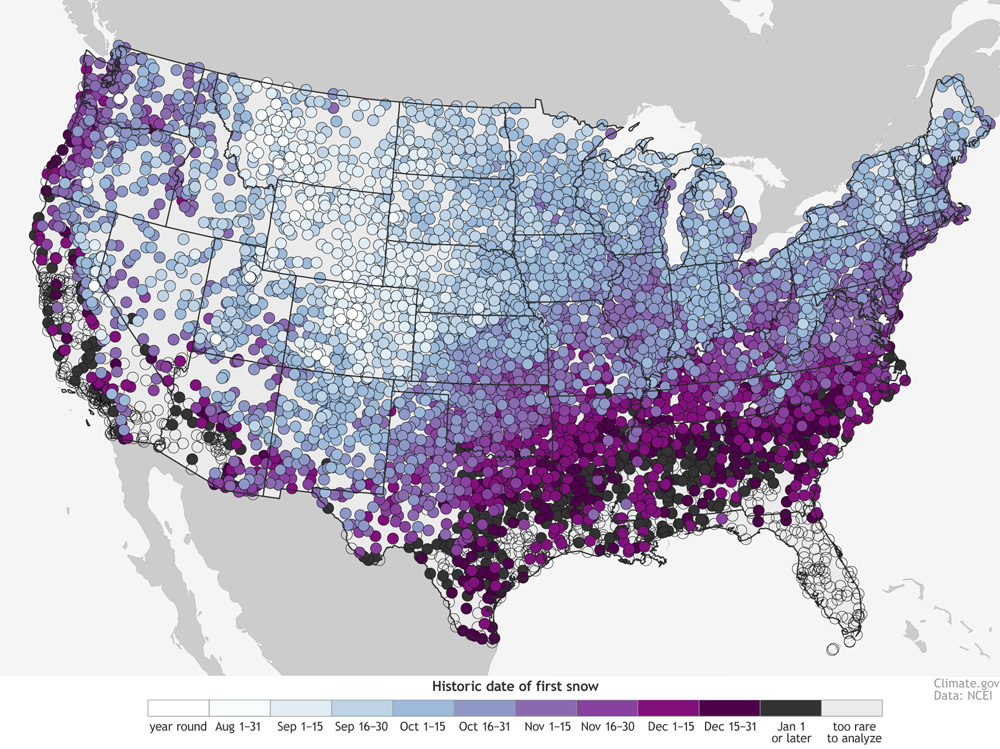 #Ideas
Map of first days of snow across the US
Winter is coming. As a backcountry skier every year I wait for it the whole summer. If you're also waiting for the first snowfall, you will like the map recently released by the National Oceanic and Atmospheric Administration (NOAA).
The map shows historical data of the first day of snow for an average year across cities in the US. It gives us skiers an idea of where to find early snow to start a winter season. The map is based on 1981-2010 historical patterns. "It isn't the average date of the first observed snowfall. Technically, it's the date by which there's a 50% chance at least 0.1" of snow will have accumulated", we read on the project's website.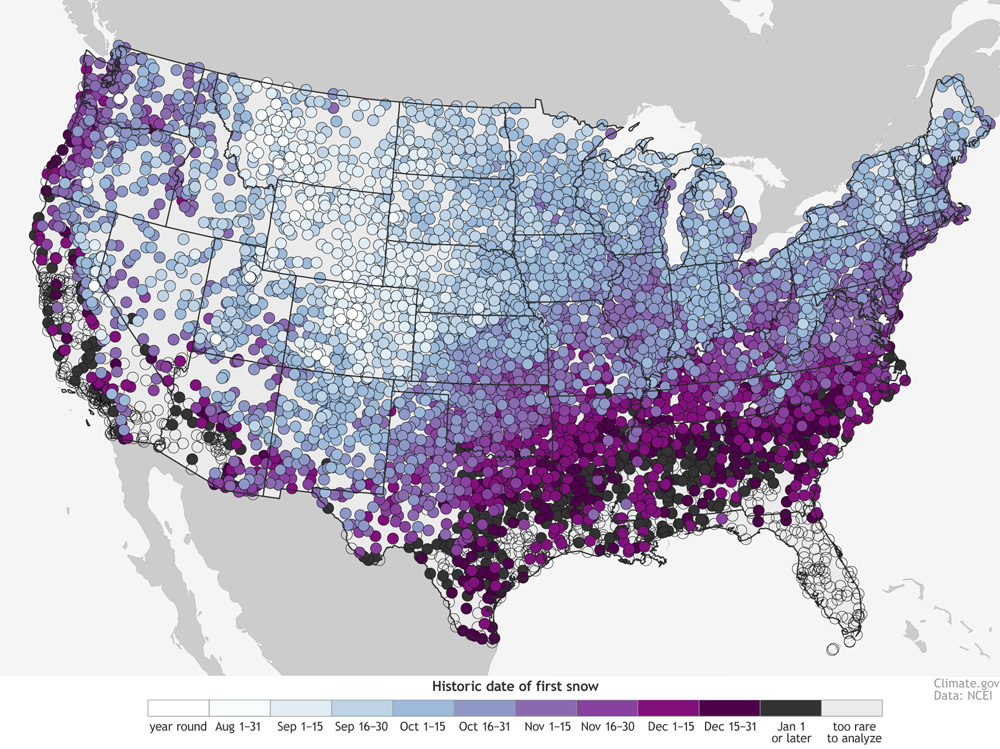 There are some obvious trends in the map. First of all the snowfall depends on latitude and altitude. The farther north and the further up you are the earlier you may see snow.
"The highest elevation stations along the spines of the Rockies have a year-round threat of snow. On the other end of the spectrum, the Deep South, Gulf Coast, Desert Southwest and Hawaii have many stations that get snow so infrequently, there's no date listed (empty circles). In these places, there just aren't enough events to make robust statistics."
Cartographically speaking the map is not beautiful but it serves its purpose well. The "cloud" of dense points makes at that scale a kind of a heat map. Cool.
source: NOAA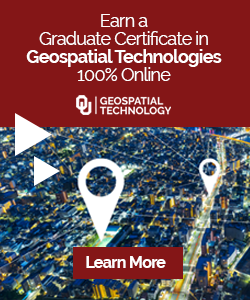 The community is supported by:

Next article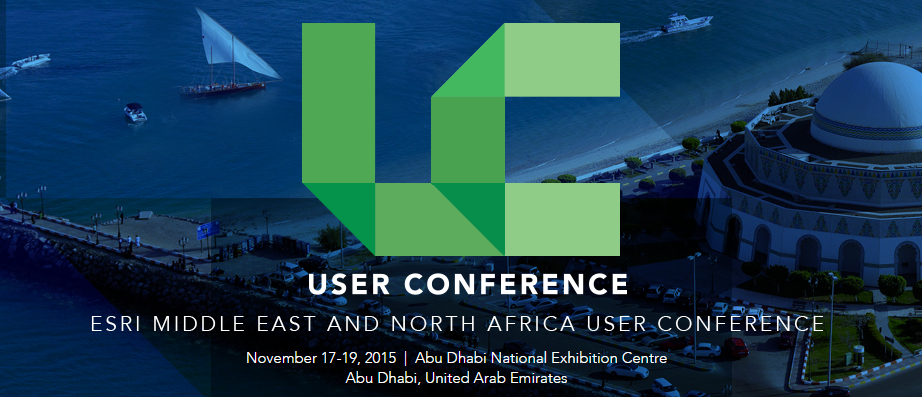 #People
5 Reasons to Attend the Esri Middle East and North Africa User Conference in Abu Dhabi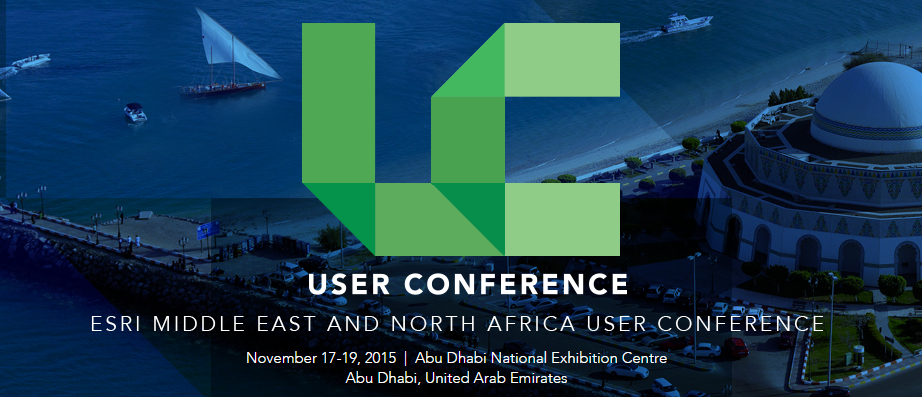 The Esri Middle East and North Africa User Conference (MENAUC) is scheduled to start next week in Abu Dhabi, and if you're wondering whether you should attend, here are some great reasons to consider:
It's an Esri UC in Abu Dhabi, so if you are living close to the region, you get all the benefits of attending the Esri User Conference held in the US but without the hassle of a long-distance flight (and an USA visa).
Learn about the latest advances in Esri's software and increase your value as a technician with technical workshops and informative pre-conference seminars.
Enjoy the luxury of Fairmont Bab Al Bahr and network with the who's who of the Middle-East GIS industry. Who knows? You might just land your dream job there 🙂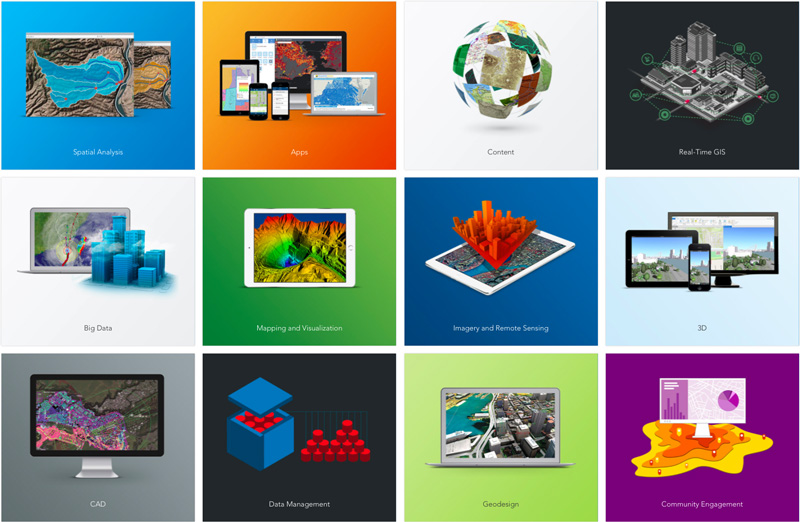 Learn more about the use of geospatial information in the public sector from the winners of 2015 Esri "Smart Government Award" – the Abu Dhabi eGovernment. Their model can be applied to any government.
And for the most important reason that we usually attend conferences-hearing the visionaries. GIS pioneer Jack Dangermond will be the keynote and talk about the glorious present and future direction of GIS and Esri. Hear Ms. Khawla Al Fahim from the Abu Dhabi Systems & Information Centre (ADSIC), who was instrumental in establishing smart government in Abu Dhabi.

But wait—there's more!– For reading this article, you get 50% off the registration fee.  😉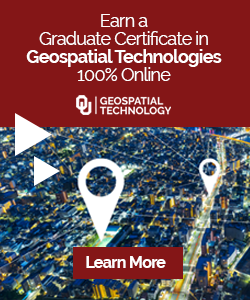 Read on