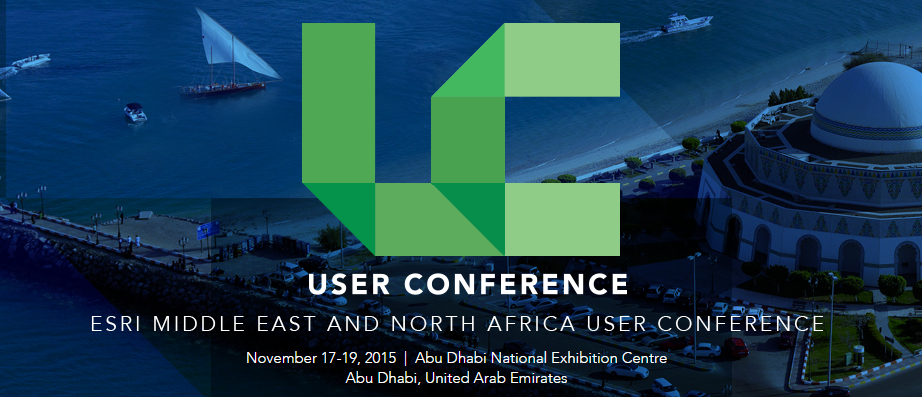 #People
5 Reasons to Attend the Esri Middle East and North Africa User Conference in Abu Dhabi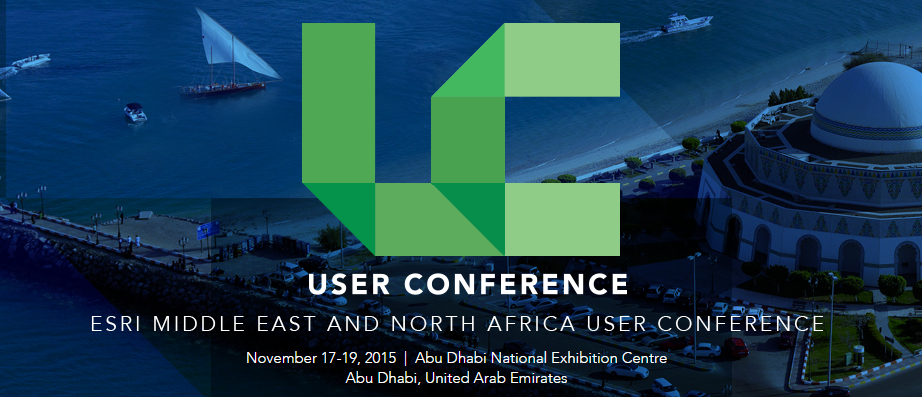 The Esri Middle East and North Africa User Conference (MENAUC) is scheduled to start next week in Abu Dhabi, and if you're wondering whether you should attend, here are some great reasons to consider:
It's an Esri UC in Abu Dhabi, so if you are living close to the region, you get all the benefits of attending the Esri User Conference held in the US but without the hassle of a long-distance flight (and an USA visa).
Learn about the latest advances in Esri's software and increase your value as a technician with technical workshops and informative pre-conference seminars.
Enjoy the luxury of Fairmont Bab Al Bahr and network with the who's who of the Middle-East GIS industry. Who knows? You might just land your dream job there 🙂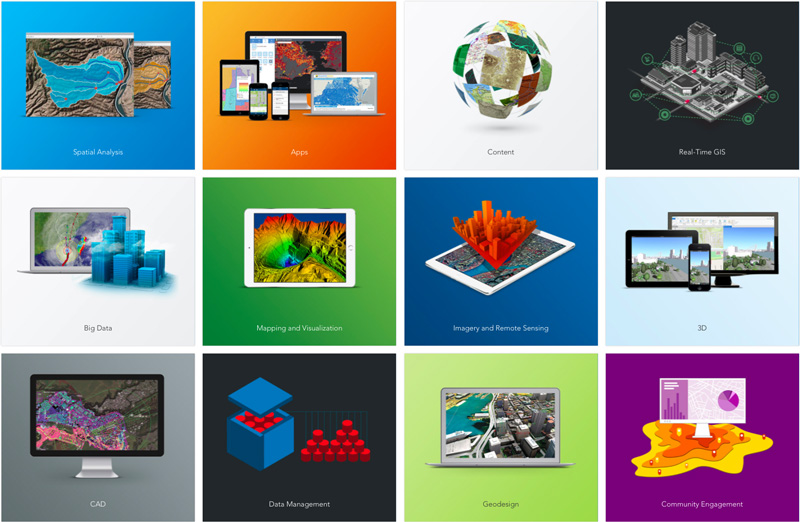 Learn more about the use of geospatial information in the public sector from the winners of 2015 Esri "Smart Government Award" – the Abu Dhabi eGovernment. Their model can be applied to any government.
And for the most important reason that we usually attend conferences-hearing the visionaries. GIS pioneer Jack Dangermond will be the keynote and talk about the glorious present and future direction of GIS and Esri. Hear Ms. Khawla Al Fahim from the Abu Dhabi Systems & Information Centre (ADSIC), who was instrumental in establishing smart government in Abu Dhabi.

But wait—there's more!– For reading this article, you get 50% off the registration fee.  😉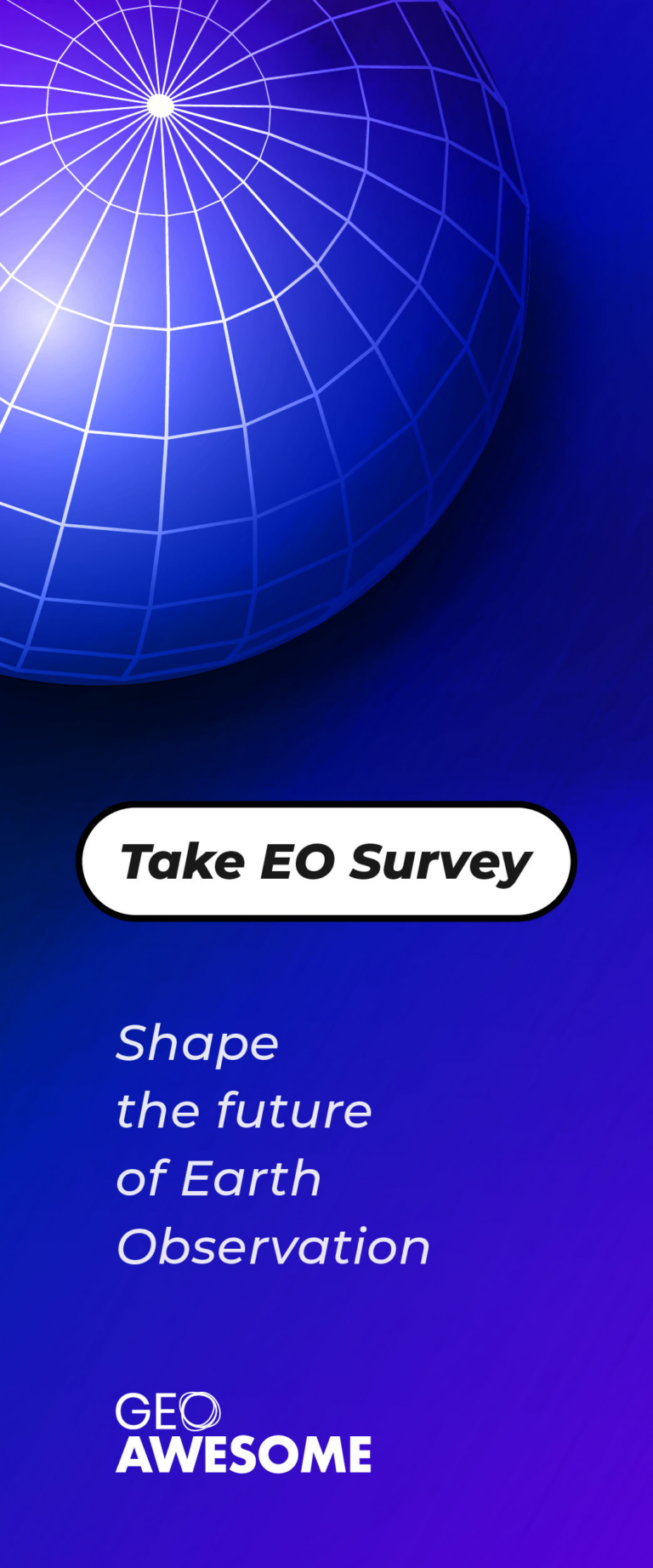 The community is supported by:

Next article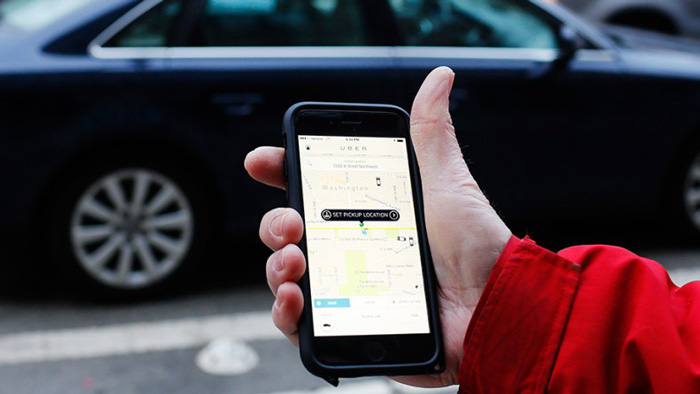 #Business #Featured
Uber partners with TomTom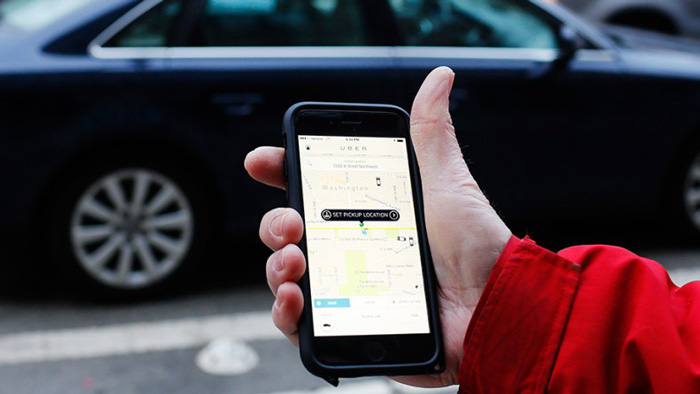 By the end of last week Uber and TomTom announced a partnership. The ride-hailing company has sign a multiyear agreement to use TomTom's maps and traffic data.
Terms of the deal were not disclosed but we know that Uber will not entirely ditch Google Maps. "We use a variety of sources in addition to Google Maps, and will continue so" Uber spokesperson told TechCrunch. Uber is divided into two apps: a customer app and the driver's app. The first one serves users to order a ride and second one is used by Uber drivers to accept a ride, calculate estimated pickup time and travel time to a final destination.
For now Uber will most likely continue to use Google Maps in the customer app. TomTom's data will be used only in the driver's app. It will help better estimate arrival time as passengers wait to be picked up by a driver. It will also help drivers to more efficiently navigate between A to B. Today drivers often have to switch from Uber to Google Maps or other navigation app to find optimal route, as Google Maps API doesn't support real-time traffic for external apps. The new service will be much more convenient for drivers.
TomTom's data might be also used for Uber's self-driving taxi efforts which is an area where Uber is directly competing with Google. In June Uber was openly bidding to acquire Nokia's mapping brand HERE for $3billion, before it was sold to the consortium of German car makers. Eventually Uber decided to buy Bing mapping cars department from Microsoft with several dozen of cars and 100 engineers. Recently the company started to collect it's own StreetView-like data, as precise mapping data is one of the key elements of a self-driving car technological ecosystem. For now the facts are that TomTom has over 4000 employees world-wide working on keeping its maps up-to-date and it will be difficult for Uber to overpass it anytime soon.
After acquisition of HERE, TomTom is the only global fully independent mapping data provider and with it's new real-time mapping platform and accurate 3D maps for autonomous cars TomTom seems to be winning more and more market with Apple as one of its key customers.
We can guess that it will take several months until the new data will be implemented into the Uber driver's app. We'll let you know once it's out there.
source: TomTom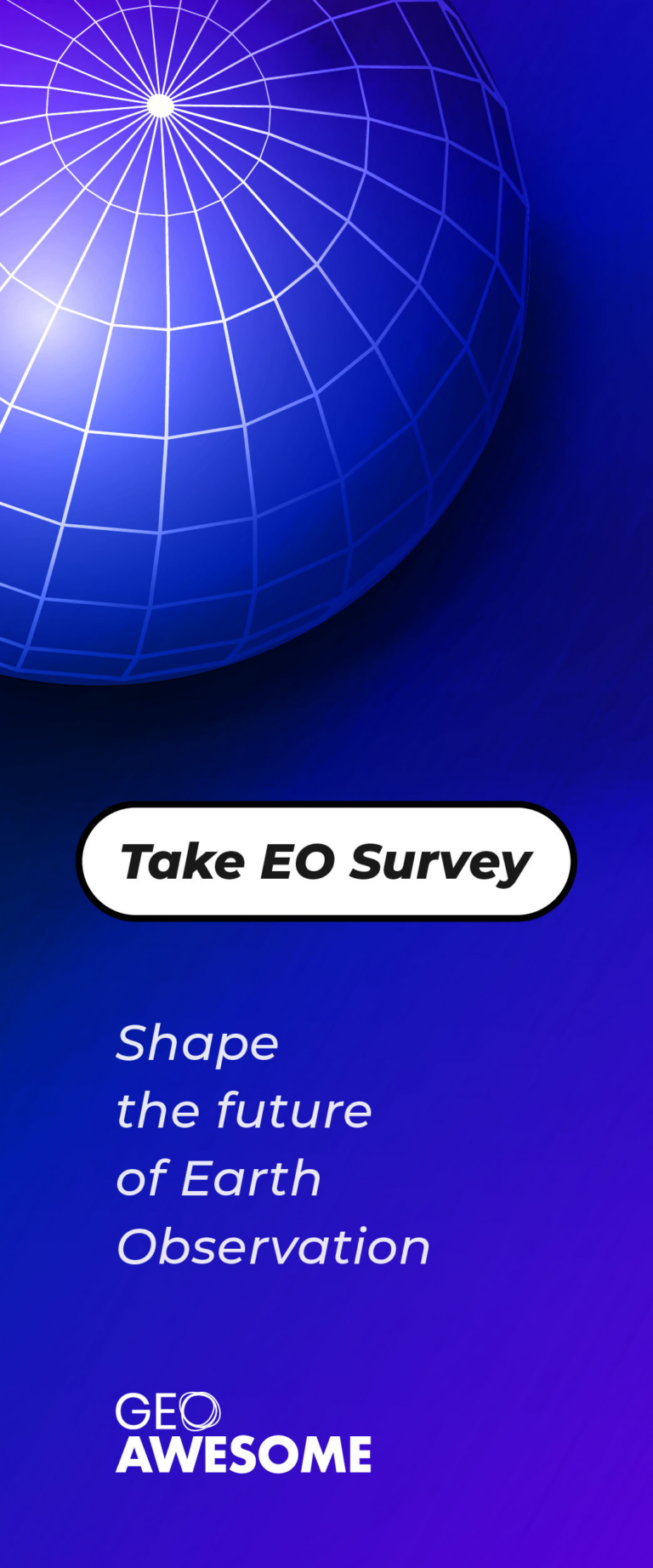 Read on