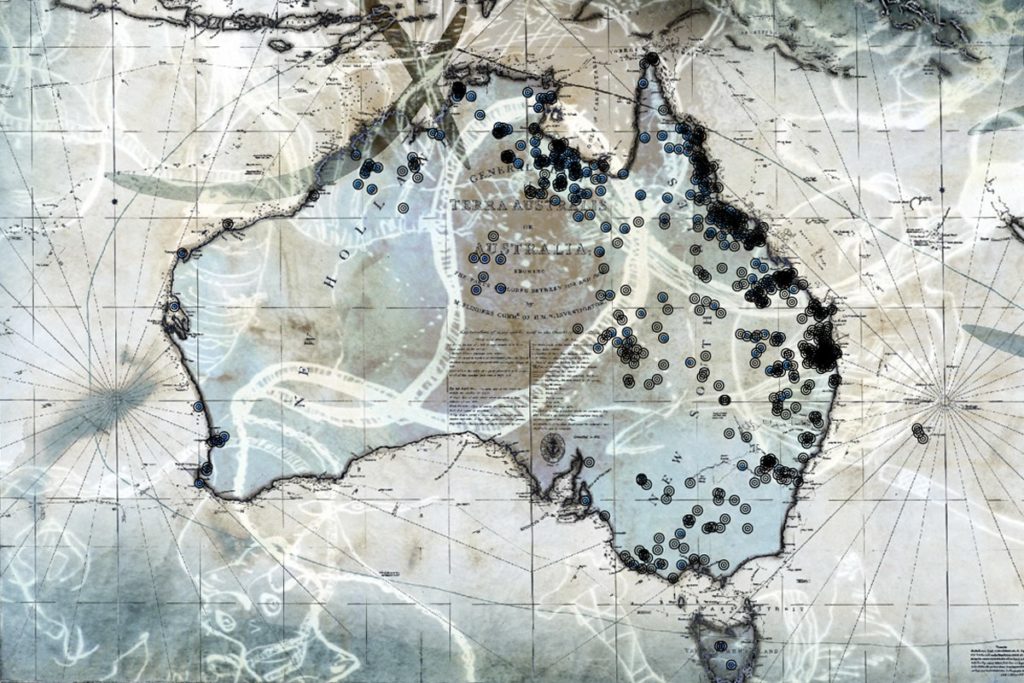 #Ideas
This map shows the bloody history of Australia's frontier wars
Australian historian Lyndall Ryan was in her mid-twenties when she discovered the glaring gaps and inaccuracies in the documented history of her country's Aboriginal people. At 38, she published her first book which chronicled the early history of the relationship between the Tasmanian Aborigines and the European settlers in the region.
Four years ago, Ryan received the Australian Research Council Grant to probe the 146-year-long bloody saga of the frontier wars fought between the indigenous Australian tribes and British colonists. At 74 today, she has come out with a digital story map that records more than 170 sites of Indigenous fatalities along with historical evidence, wherever available.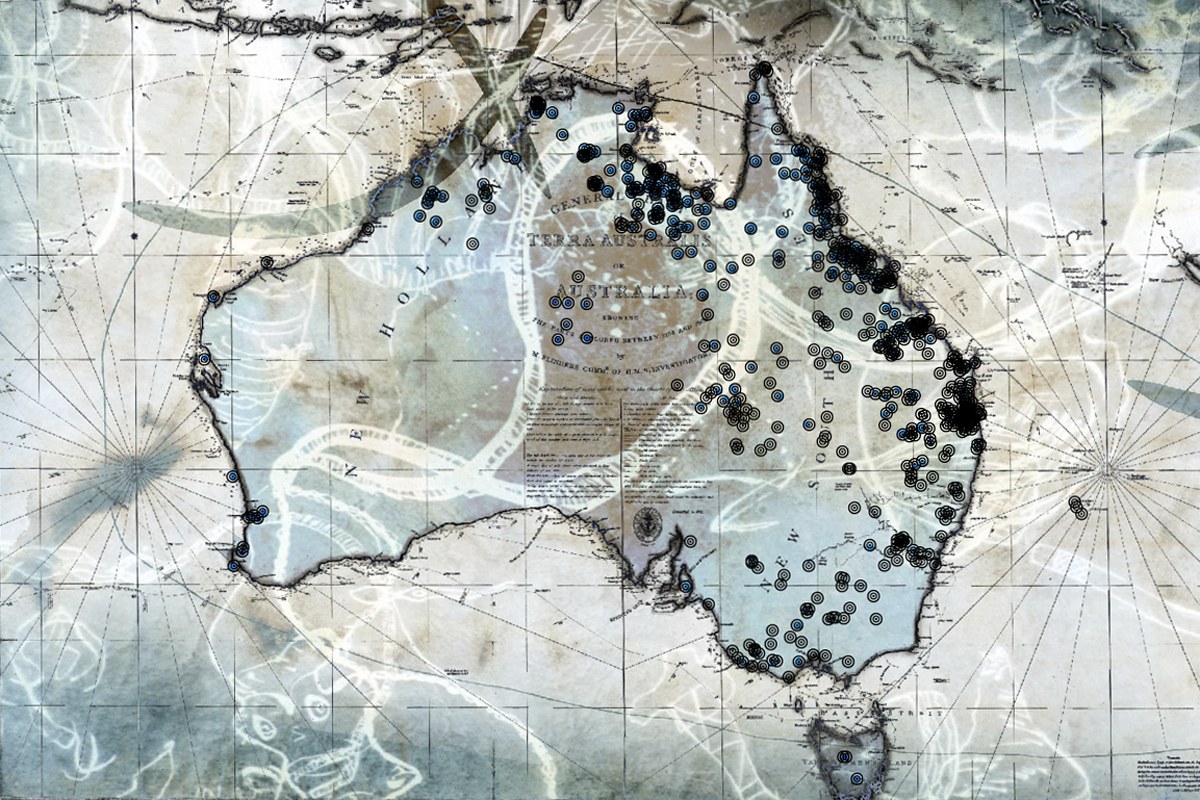 The thing is, this story map only lists the places where more than six people were slain, in accordance with the traditional definition of a frontier massacre. As such, the common figure quoted by historians for frontier war causalities till a few years ago has been 20,000 Aborigines for 2,000 Europeans. However, new academic research, which also takes smaller attacks into account, has indicated that the ratio of black to white deaths could be as high as 44 to one.
But there really is no way to corroborate that. In frontier wars, the assassins and victims usually know each other. Since these slayings take place in secret, the code of silence makes detection extremely difficult. "The perpetrators would remain silent. Even after the event, they were reluctant to talk about it. Some of them kept diaries and might record the event. Some of them would tell close friends on the grounds that they remain silent. And they themselves would not come clean," Ryan explains in a video interview.
So, all the historical evidence available today comes from what can be called as 'white people's sources' – diary entries and letters of the settlers, court records, newspaper clippings, photographs. Which is why Ryan has kept this project ongoing. She believes that there are over 500 massacre sites in total, and not even half of them have been discovered till now.
The historian is now inviting the general public to share any information they may have (including hearsay stories) about those gory times to add to her research. To contribute or to view the map, click here.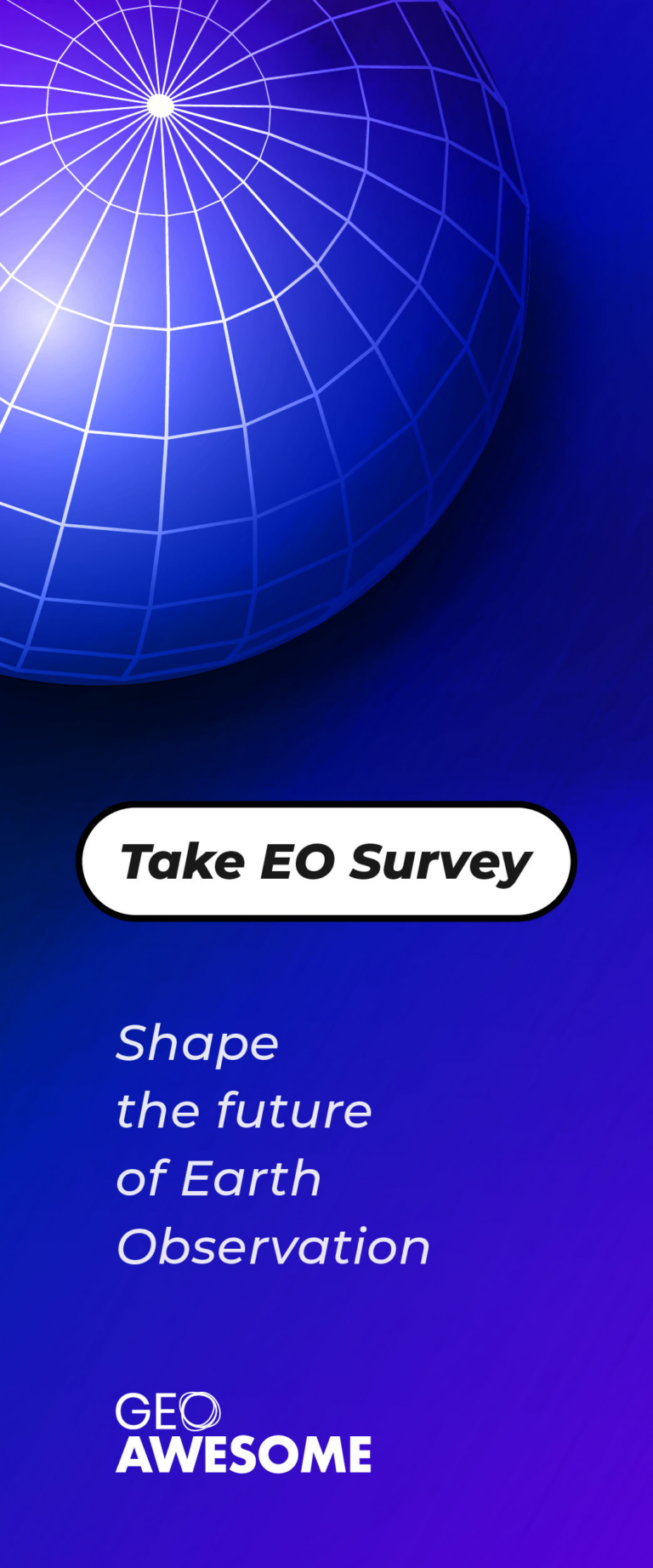 The community is supported by:

#Ideas
Next article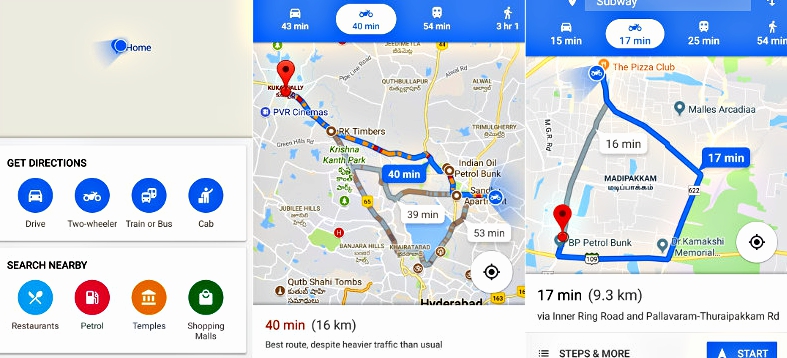 #Business
Google Maps gives shortcuts to bikers with Motorcycle Mode in India
With 400 million Internet users, India is one market that Google simply cannot afford to ignore. Therefore at its third annual Google for India event this week, Google rolled out a host of products and features developed specifically for the country. The one that really caught our eye: Two-wheeler mode for Google Maps!
#LookBeforeYouLeave to get where you need to, faster with directions and voice navigation mode for two-wheeler riders in @googlemaps#GoogleForIndia pic.twitter.com/TkktD4T9s0

— Google India (@GoogleIndia) December 5, 2017
The present version of Google Maps across the world has a set number of transport options – car, walk, public transit, cab, and in some places, biking trails. But as Google noted at the event, 70% of all registered vehicles in India are two-wheelers. Moreover, Maps users in the country have not only doubled in the last few years, India is also among top 3 countries making the highest number of user contributions to the Maps product. So, debuting the motorcycle mode as an 'India-first' feature makes complete sense for the technology giant.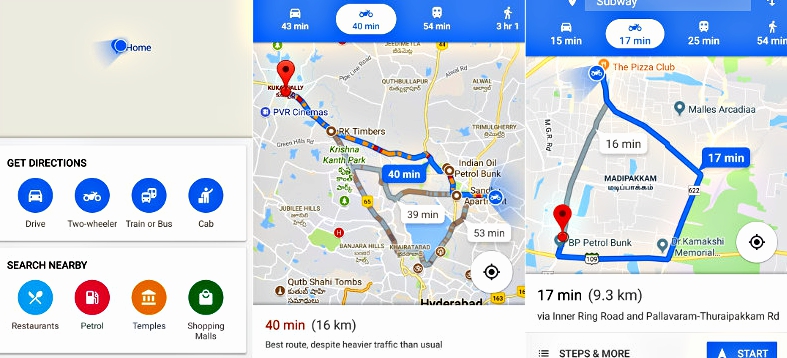 What to Expect in Google Maps Motorcycle Mode
Now, what's special about this mode is that it will use shortcuts that not accessible to cars or buses. As such, the ETA would also be customized for two-wheeler riders. Now, Google realizes that neither is it feasible for bikers to keep checking their phone on-the-go, nor is it safe for them to do so. Therefore, local landmarks have been kept as a point of reference in the Google Maps motorcycle mode, allowing a rider to check for them before starting the trip.
Popular on Geoawesomeness: Google Maps vs. Apple Maps: Report card of a year-long comparison
The motorcycle mode will also show the Parking conditions at the rider's destination – a feature that, until now, was only available to car drivers. But since this feature is very, very new, some initial hiccups like one-way roads or closed roads are to be expected. This is why Google is inviting feedback on the suggested routes within the app itself.
Right now, users can access this mode with the latest version (v.9.67.1) of the Maps Android app. In the coming months, Google plans to launch the feature in more countries with a large two-wheeler riding population, such as Indonesia, Vietnam, Thailand, and Laos.
Now read: Google Maps gets a color-coded makeover for enhanced location discovery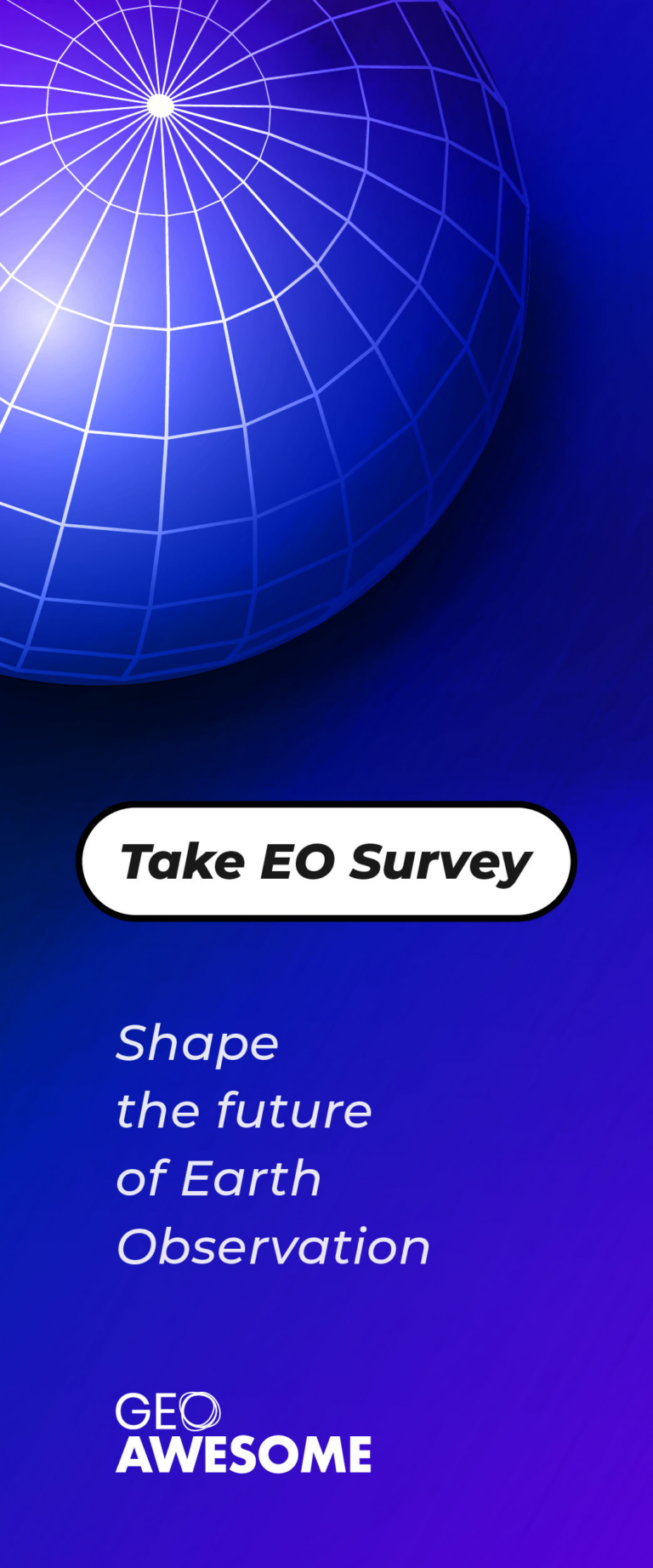 Read on