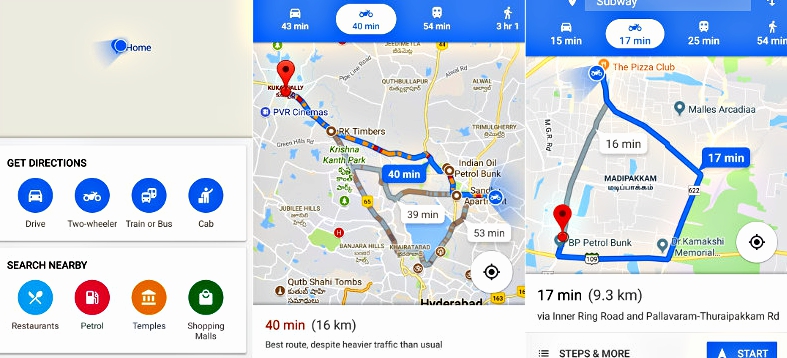 #Business
Google Maps gives shortcuts to bikers with Motorcycle Mode in India
With 400 million Internet users, India is one market that Google simply cannot afford to ignore. Therefore at its third annual Google for India event this week, Google rolled out a host of products and features developed specifically for the country. The one that really caught our eye: Two-wheeler mode for Google Maps!
#LookBeforeYouLeave to get where you need to, faster with directions and voice navigation mode for two-wheeler riders in @googlemaps#GoogleForIndia pic.twitter.com/TkktD4T9s0

— Google India (@GoogleIndia) December 5, 2017
The present version of Google Maps across the world has a set number of transport options – car, walk, public transit, cab, and in some places, biking trails. But as Google noted at the event, 70% of all registered vehicles in India are two-wheelers. Moreover, Maps users in the country have not only doubled in the last few years, India is also among top 3 countries making the highest number of user contributions to the Maps product. So, debuting the motorcycle mode as an 'India-first' feature makes complete sense for the technology giant.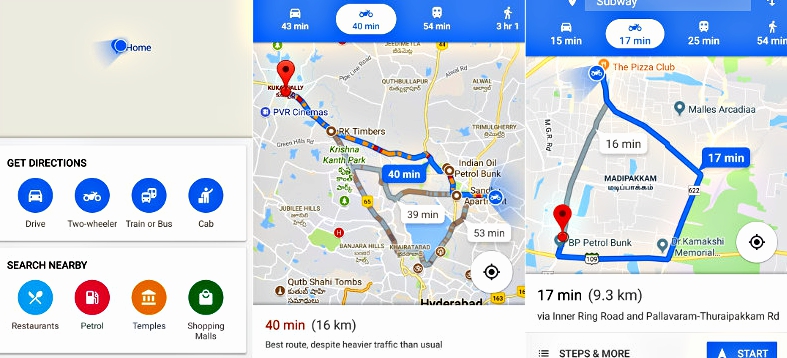 What to Expect in Google Maps Motorcycle Mode
Now, what's special about this mode is that it will use shortcuts that not accessible to cars or buses. As such, the ETA would also be customized for two-wheeler riders. Now, Google realizes that neither is it feasible for bikers to keep checking their phone on-the-go, nor is it safe for them to do so. Therefore, local landmarks have been kept as a point of reference in the Google Maps motorcycle mode, allowing a rider to check for them before starting the trip.
Popular on Geoawesomeness: Google Maps vs. Apple Maps: Report card of a year-long comparison
The motorcycle mode will also show the Parking conditions at the rider's destination – a feature that, until now, was only available to car drivers. But since this feature is very, very new, some initial hiccups like one-way roads or closed roads are to be expected. This is why Google is inviting feedback on the suggested routes within the app itself.
Right now, users can access this mode with the latest version (v.9.67.1) of the Maps Android app. In the coming months, Google plans to launch the feature in more countries with a large two-wheeler riding population, such as Indonesia, Vietnam, Thailand, and Laos.
Now read: Google Maps gets a color-coded makeover for enhanced location discovery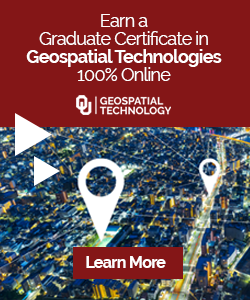 The community is supported by:

Next article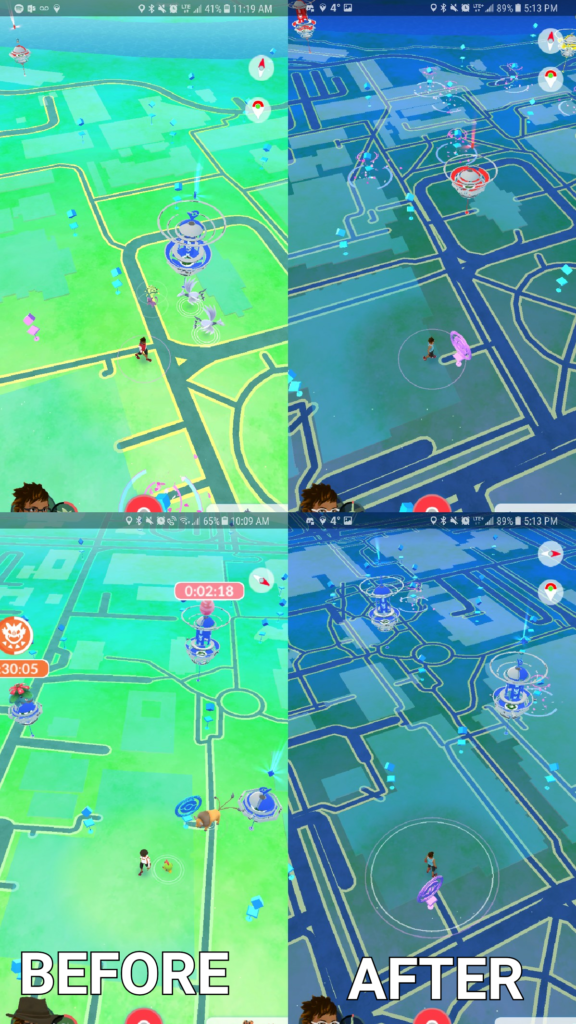 #Business
Pokémon Go ditches Google Maps for OpenStreetMap
If you recently updated Pokémon Go, you should have noticed the in-game map looking radically different. It's because the hugely popular mobile game has finally cut loose Google Maps in favor of using OpenStreetMap (OSM) for its in-game display.
While Pokémon Go has been using OSM under the hood to influence 'spawn points' within the game for over a year now, gamemaker Niantic (a Google company until 2015) had been using Google Maps for overworld landscaping. Until now.
The update was first spotted by users in Australia last week, and quickly validated by a Reddit thread from Canada. While the rollout seems to be gradual, the United States, South America and several Asian countries have already confirmed the visual changes.
OSM allows users to edit the map with their local knowledge of the geographical features around them. Which means, while Google Maps might not know that there is a pool or an underground garage in your building, OSM allows you to add a water body or another obscure landmark in your vicinity. (OSM, of course, expects its volunteers to be honest with their edits.)
Now, while these changes translate into a better gaming experience for most users, there have been some instances where the results have been the complete opposite.
If you have an active OSM user in your area, you should definitely see more details on the map. And if you don't, you can always take it as an opportunity to explore cartography. In essence, the OSM community is what makes the project so special. Thousands of volunteers from all around the globe are updating the map as their world changes around them. Every update is immediately visible to all other users and is version controlled. There are no corporate map cycle releases, approvals and KPIs that are typical to large organizations like Google.
Intrigued? Check out these tips that OSM has released for new Pokémon Go mappers before you start!
Must read: Why would you use OpenStreetMap if there is Google Maps?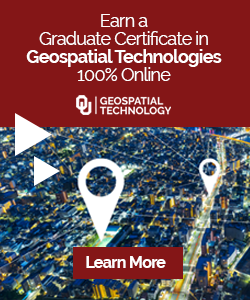 Read on