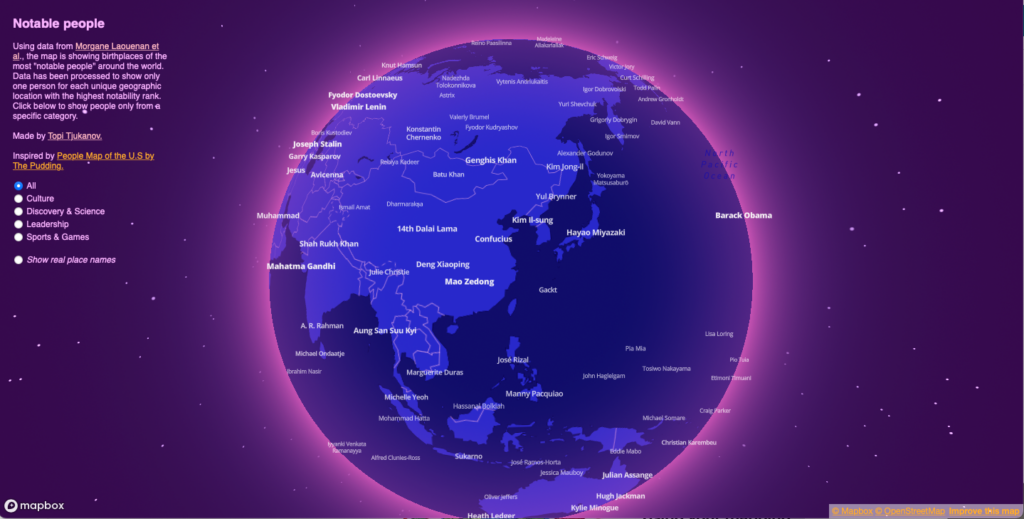 #Fun
Mapped: Birthplaces of the most "notable people" around the world
A.R. Rahman, Ingrid Bergman, Sarojini Naidu, Heimrich Himmler and Wilhelm II have very little in common with each other and weren't all even born during the same time period. The thing that connects them all is the rather irrelevant fact that they are the most "notable person" to be born in the cities where I have lived the past decade. All thanks to an amazing map created by Topi Tjukanov.Topi has mapped the birthplaces of the most notable people (a cross-verified database of 2.29 million individuals; an elite of 1/43,000 of human being having ever lived).
Did you know Freddie Mercury was born in Zanzibar and Barack Obama in Honolulu? Who is the most famous person from your home town?

I made a map of the most notable people around the world. Built with @Mapbox.

Check it out here: https://t.co/NR0J7nqTn1

— Topi Tjukanov (@tjukanov) July 28, 2022
The data for this amazing visualisation is from a Nature article that published (open-access) a database of notable people from all over the world for the time period 3500BC-2018AD
If you are a fan of history and random facts, the map of the birthplace of notable persons is going to bring you a lot of fun!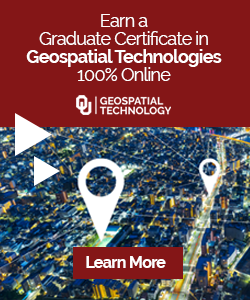 The community is supported by:

Next article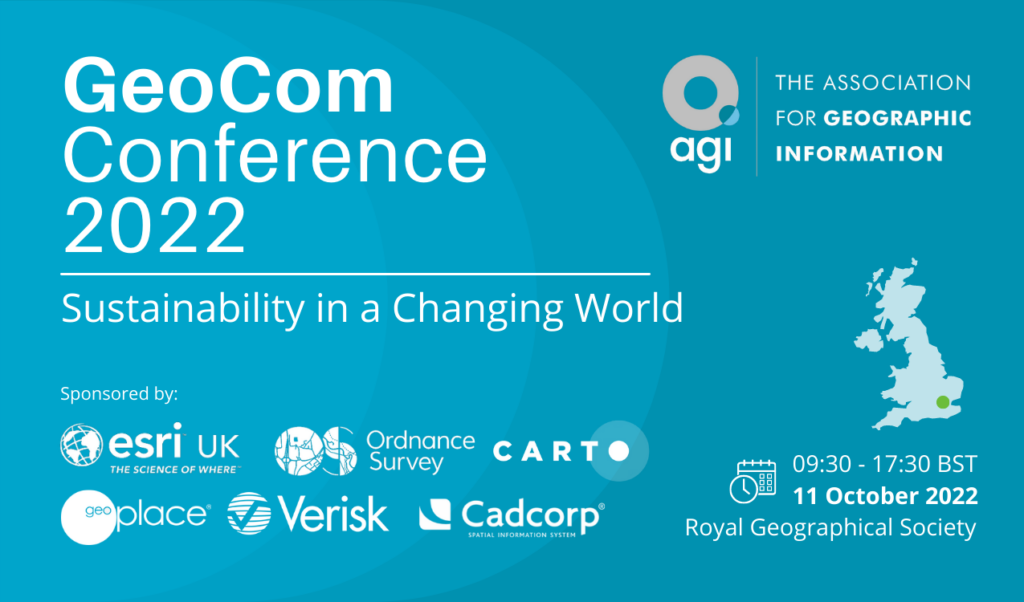 #Events
GeoCom Conference 2022 – Sustainability in a Changing World
GeoCom is the largest independent event in the UK GI calendar, created by the Association for Geographic Information (AGI) for the geospatial community. With an incredible line-up of speakers, sponsors and exhibitors, delegates can look forward to talks and panel sessions with industry experts from both the public and private sectors, dedicated networking sessions and exhibitor stands from household names and nonprofits in GI.
This year's conference, held at the Royal Geographical Society, London on 11 October will look at how organisations are using geographic information to address sustainability in a world that is constantly changing and reacting to challenges and threats, such as climate change, extreme weather events and livelihood crises.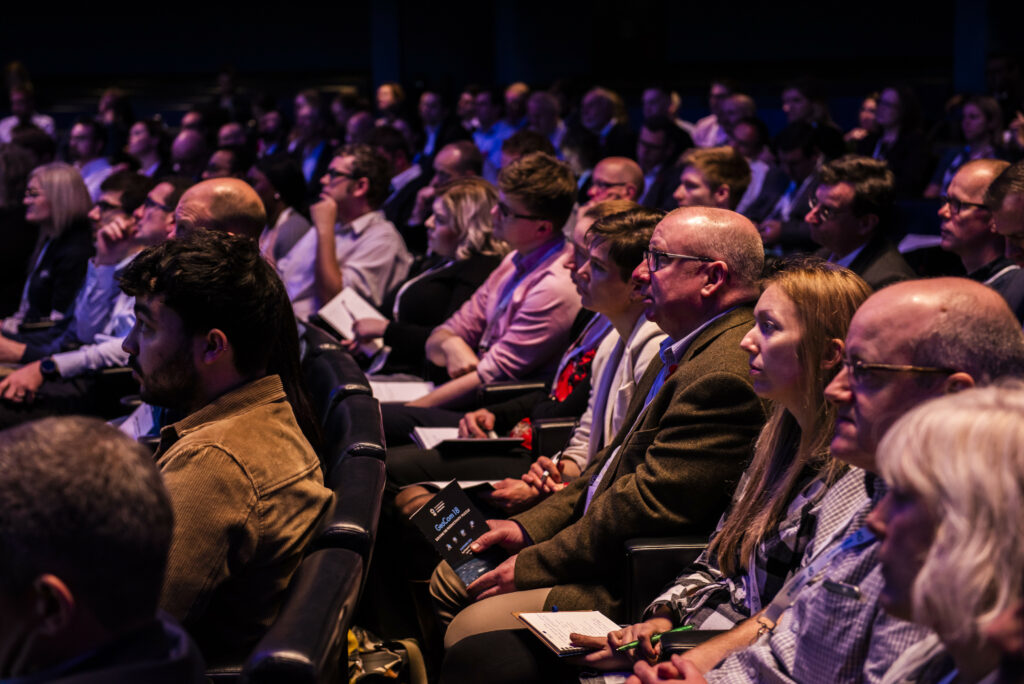 GeoCom Mainstage Speakers
Yana Gevorgyan, Secretariat Director, Group on Earth Observations (GEO)
James Cranswick, Director of Space, Drone & Geospatial Services, Deloitte
Dr Henry Odbert, Science Manager, Meteorological Office
Professor Christopher A-L. Jackson, Director of Sustainable Geoscience, Jacobs
James Hemingway, Non-domestic Buildings Analyst, Department for Business, Energy and Industrial Strategy
More to be announced…
We will also hear from a panel of new and growing geospatial businesses, chaired by Isabelle Chatel de Brancion, Business and Innovation lead at Geovation, in addition to representatives from the AGI.
Follow the AGI on Linkedin and Twitter to access the agenda and further announcements as they are released.
Exhibitors & Sponsors
Between plenaries, delegates can visit sponsored exhibitor stands throughout the event, including some of the biggest names in the UK geospatial industry.

Get your tickets here, we look forward to seeing you!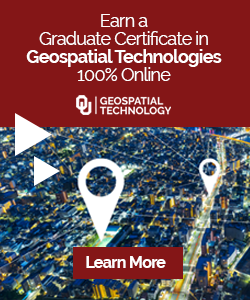 Read on