#Business
Learning JavaScript @Udemy #BlackFriday
JavaScript is one of our favorite programming languages at Geoawesomeness and interestingly it is the second most popular language among Geogeeks who participated in the "Learning GIS Programming: What is your favourite way to learn coding?" post.
And so naturally when the folks at Udemy, an online learning platform contacted us to ask if we would be interested in highlighting a Black Friday sale for courses on their platform, we choose to ask them to specifically highlight the courses relating to JavaScript.
Majority of their paid courses are on sale for a limited time ($10), so go ahead and check them out and see if of the courses are of interest to you 🙂
Here's what they had to say:
Below are 10 of the most highly recommended JavaScript courses on Udemy, all on sale for just $10 for a limited time:
JavaScript: Understanding the Weird Parts: Avoid common pitfalls in JavaScript by understanding advanced concepts that will improve your abilities in AngularJS, NodeJS, jQuery, and more.
Learning Dynamic Website Design – PHP MySQL and JavaScript: Build attractive, functional websites with tools that include PHP, MySQL, CSS, JavaScript, and AJAX.
Projects in JavaScript and jQuery: Master all aspects of JavaScript and jQuery by working on 10 projects that will improve your skills in everything from HTML5 and CSS3, to JavaScript and responsive design.
Learning JavaScript Programming Tutorial. A Definitive Guide: Designed for the absolute beginner, this course will teach you about programming before diving into all aspects of JavaScript.
JavaScript for Beginners Learn by Doing Practical Exercises: This course is for beginners who are in search of a quick and easy way to learn JavaScript.
1 Hour JavaScript: For complete beginners, this course will have you coding in JavaScript in just one hour.
JavaScript the Good Parts: Functions to Error-Free Code: Become a better programmer by mastering all of JavaScript's best parts while avoiding common problems.
Essential JavaScript, jQuery and AngularJS Training: Perfect for web designers and developers, this course will get you started with JavaScript, jQuery, and AngularJS by teaching you all of the essentials.
Web Development by Doing: JavaScript: Learn JavaScript from scratch, including real, practical applications for web design or front end development.
The Complete Web Developer Course – Build 14 Websites: In just 6 weeks, learn everything you need to be a web developer, including HTML, JavaScript, CSS, PHP, MySQL, and much more. Practice by building 14 websites.
Happy JavaScript-ing 🙂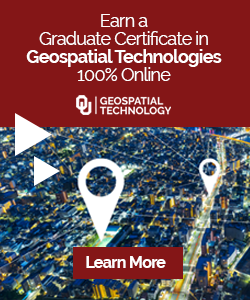 The community is supported by:

Next article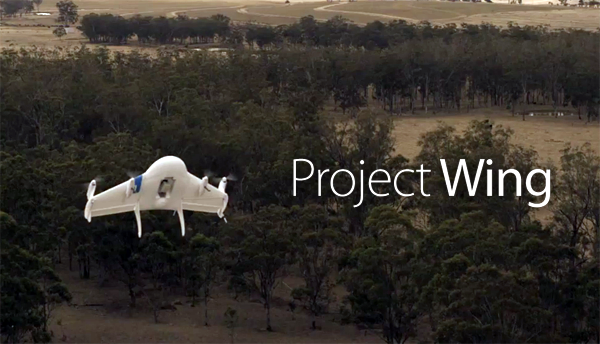 #Business
Google is planning to launch drone delivery service by 2017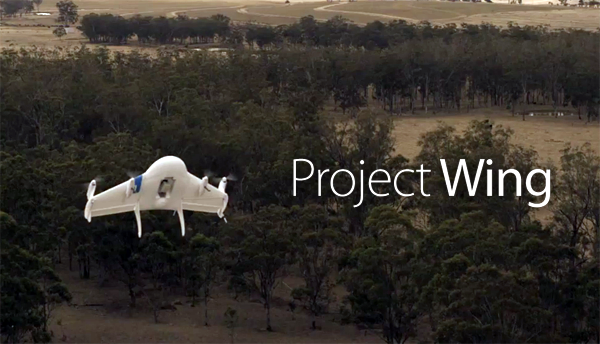 Google announced that in 2 years it is planning to launch it's own drone delivery service. The project is called "Project Wing" and it aims to release unmanned aircraft package delivery by the end of 2017.
Currently Google is in talks with the Federal Aviation Administration and other stakeholders about setting up an air traffic control system for drones. It could be based on cellular and Internet technology to coordinate unmanned aerial vehicle flights at altitudes of under 500 feet (152 meters). One of such systems called LATAS has been developed by Precision Hawk one of industry leaders in drone remote sensing.
Google and Amazon are among a growing number of companies which are working to make a drone deliveries a reality. The technology is out there but companies are required to wait for FAA regulations for commercial drone operations, which are expected early next year. One of the first of such projects we wrote about was Tacocopter back in 2012. It was launched by couple of geeks who wanted to deliver tacos using drones in Silicon Valley.
Drone registry which suppose to become a reality before Christmas will be a first step toward a system that could use modern wireless technologies to keep people, drones and other aircrafts safe.
source: The Next Web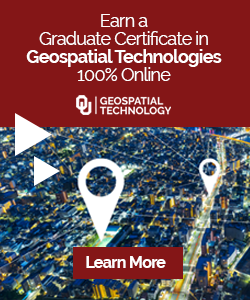 Read on