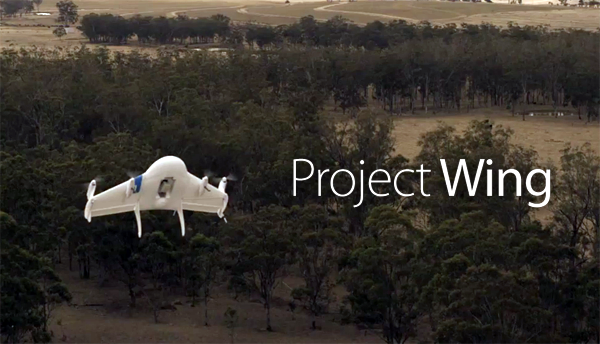 #Business
Google is planning to launch drone delivery service by 2017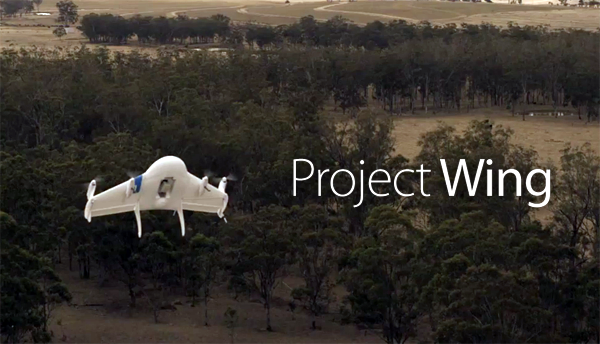 Google announced that in 2 years it is planning to launch it's own drone delivery service. The project is called "Project Wing" and it aims to release unmanned aircraft package delivery by the end of 2017.
Currently Google is in talks with the Federal Aviation Administration and other stakeholders about setting up an air traffic control system for drones. It could be based on cellular and Internet technology to coordinate unmanned aerial vehicle flights at altitudes of under 500 feet (152 meters). One of such systems called LATAS has been developed by Precision Hawk one of industry leaders in drone remote sensing.
Google and Amazon are among a growing number of companies which are working to make a drone deliveries a reality. The technology is out there but companies are required to wait for FAA regulations for commercial drone operations, which are expected early next year. One of the first of such projects we wrote about was Tacocopter back in 2012. It was launched by couple of geeks who wanted to deliver tacos using drones in Silicon Valley.
Drone registry which suppose to become a reality before Christmas will be a first step toward a system that could use modern wireless technologies to keep people, drones and other aircrafts safe.
source: The Next Web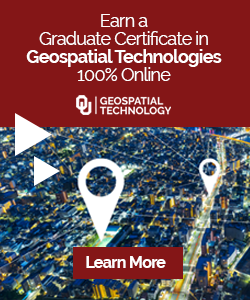 The community is supported by:

Next article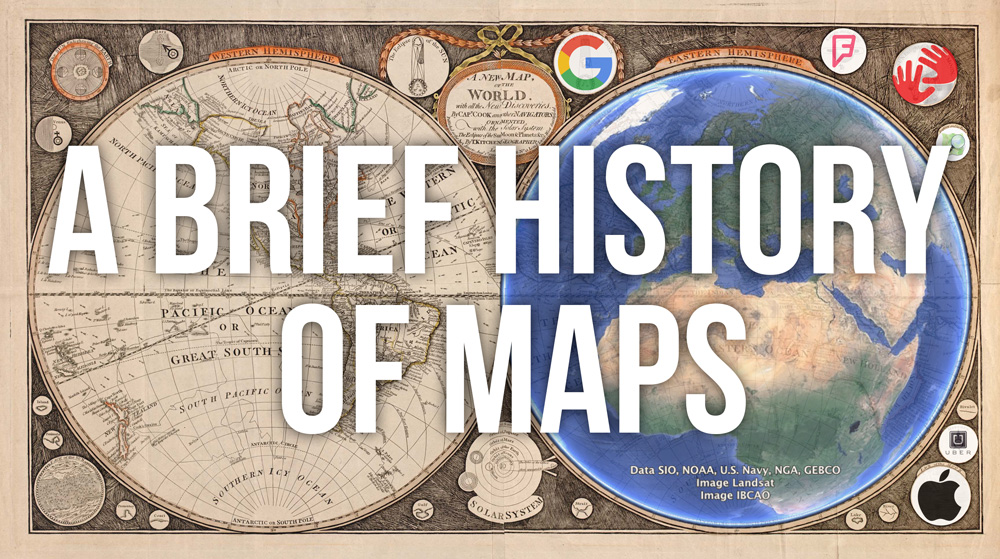 #Environment #Featured #Ideas #Science
Celebrate GIS Day and map the history of cartography and GIS on our timeline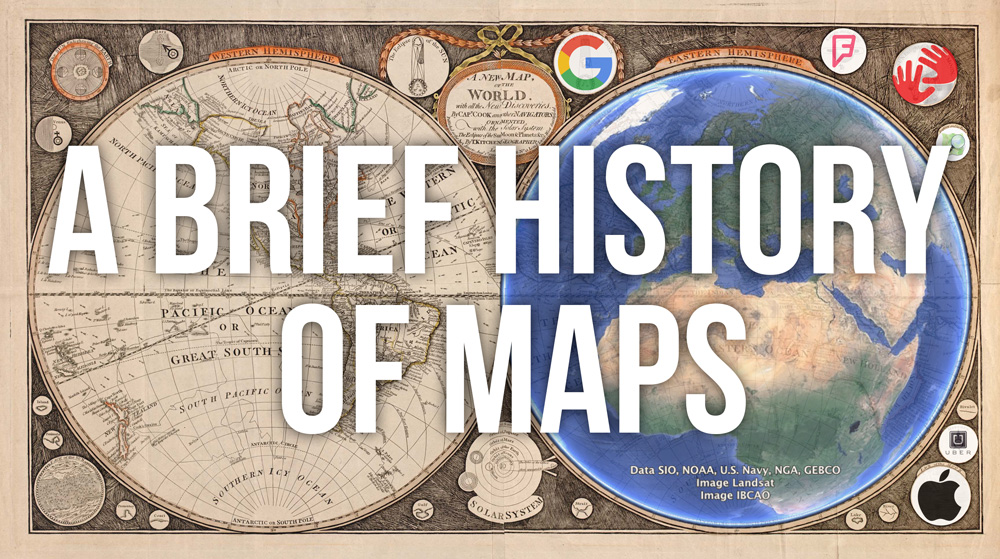 Dear Geo-Geeks, for 2015 GIS Day we aim to do something truly Geoawesome and we would like to ask you to do it with us.
We would like to create "A Brief History Of Maps" where we will mark on a timeline of all important dates and milestones that happened in cartography, GIS, and location-based technologies from the beginning of time until today.
Please help us and add in comments below the post milestones which are missing. We will add them to the timeline ASAP!
Let's celebrate 2015 GIS Day together.
[timeline-express]
Found a missing milestone? Put it in comment and we'll add it to the timeline!
Read on