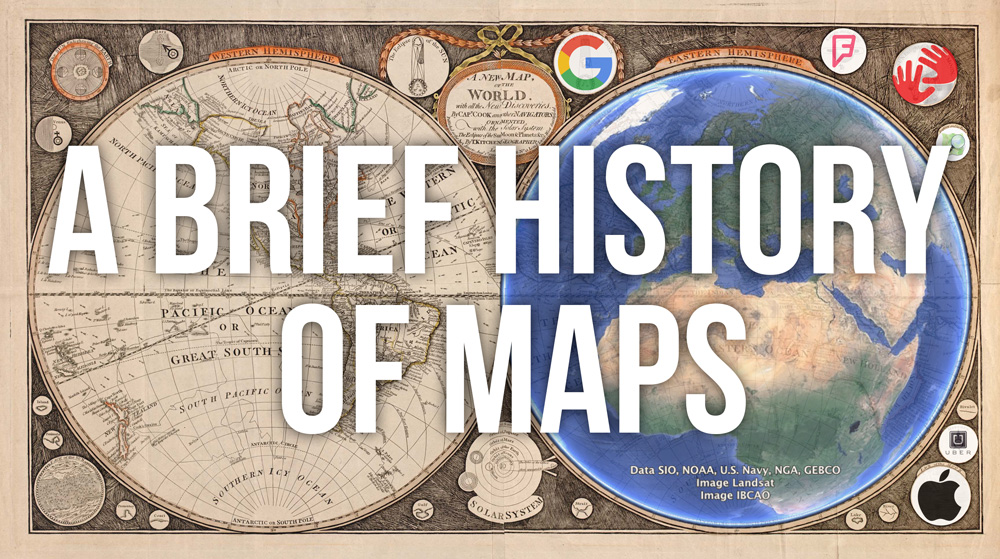 #Environment #Featured #Ideas #Science
Celebrate GIS Day and map the history of cartography and GIS on our timeline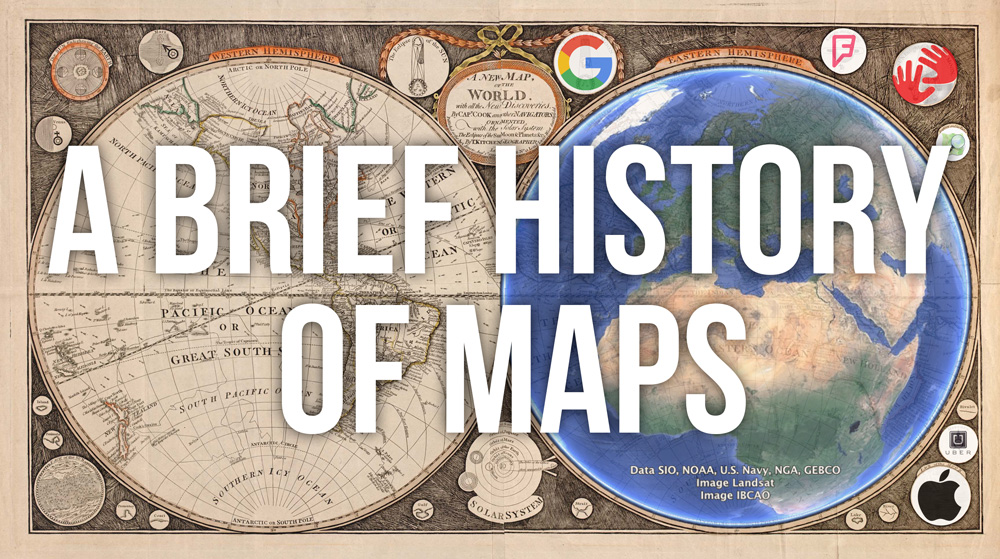 Dear Geo-Geeks, for 2015 GIS Day we aim to do something truly Geoawesome and we would like to ask you to do it with us.
We would like to create "A Brief History Of Maps" where we will mark on a timeline of all important dates and milestones that happened in cartography, GIS, and location-based technologies from the beginning of time until today.
Please help us and add in comments below the post milestones which are missing. We will add them to the timeline ASAP!
Let's celebrate 2015 GIS Day together.
[timeline-express]
Found a missing milestone? Put it in comment and we'll add it to the timeline!
The community is supported by:

#Environment
Next article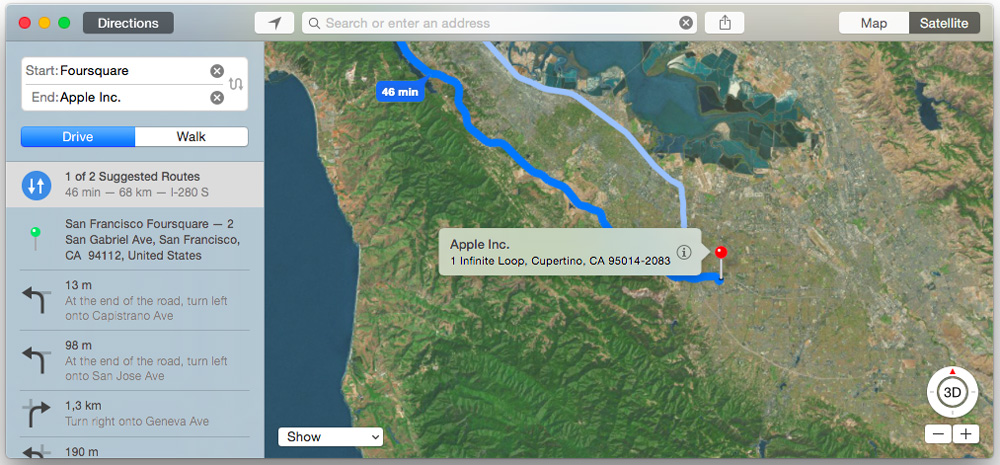 #Business
Apple adds Foursquare business listings to Maps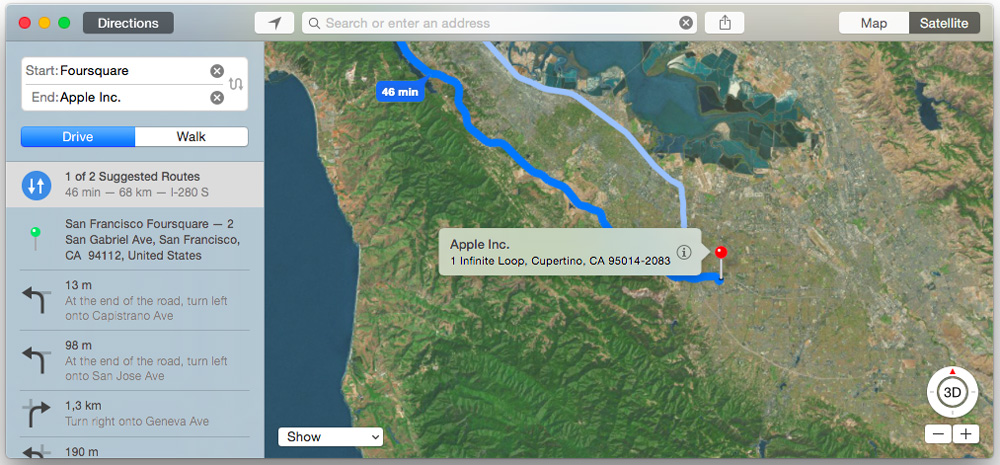 Apple Maps are slowly becoming a decent product. Many users especially in the US are starting to use Apple's default maps instead of Google Maps.
One of key element of a good mapping portal is a databases of POIs like stores, restaurants, and hotels. Last year Apple started to use content from Booking.com, Yelp and TripAdvisor. Recently Andrew Shotland noticed that a new brand has been listed in Apple Maps' acknowledgements and copyright page – Foursquare.
It is not clear how Apple is combining all these data sources. Most likely the company uses Locationary engine to do that. Apple bought this Canadian start-up back in 2013. Locationary created a technology which allowed to merge, clean, enhance and redistribute various location datasets. The company was then selling these improved data sources back to publishers and developers.
Foursquare claims to have over 2 million businesses in its database and over 70 million tips submitted by users, so it's definitely a valuable datasource. Let's see how well will Apple use it.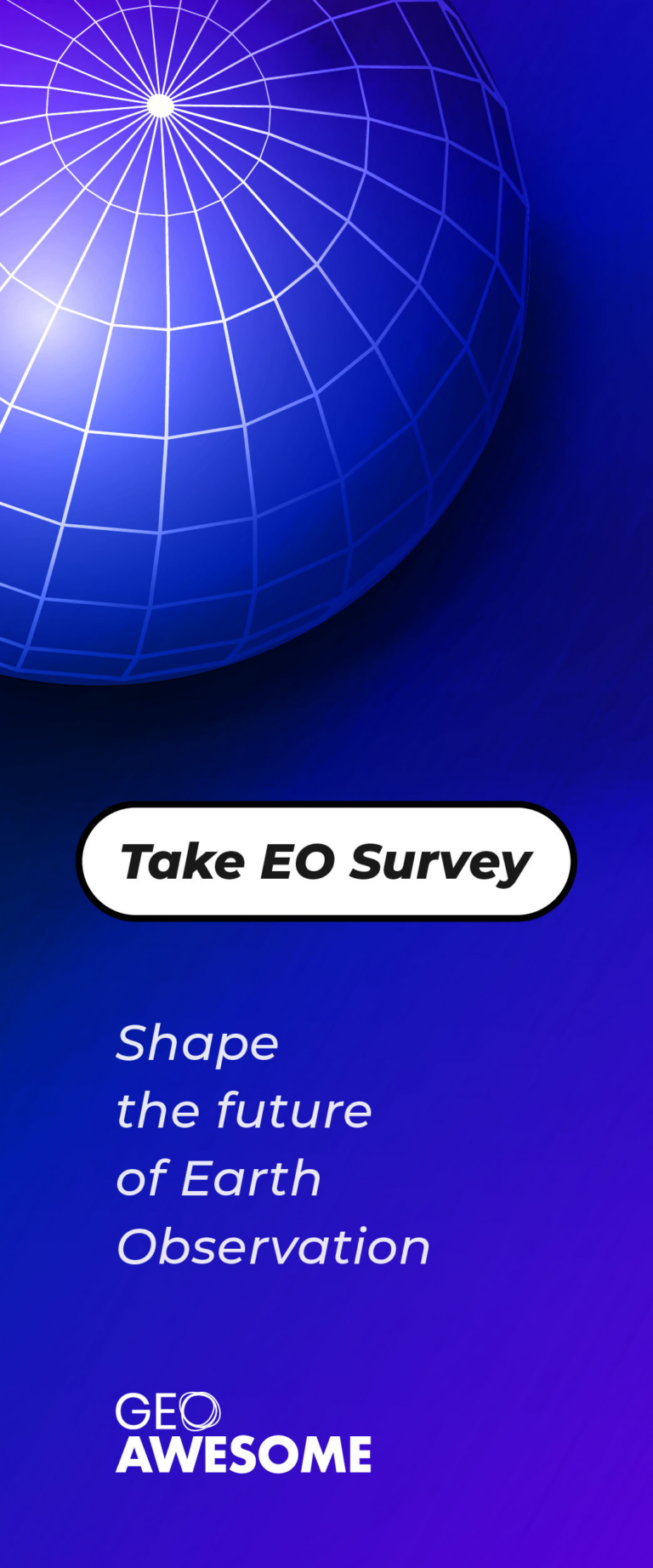 Read on