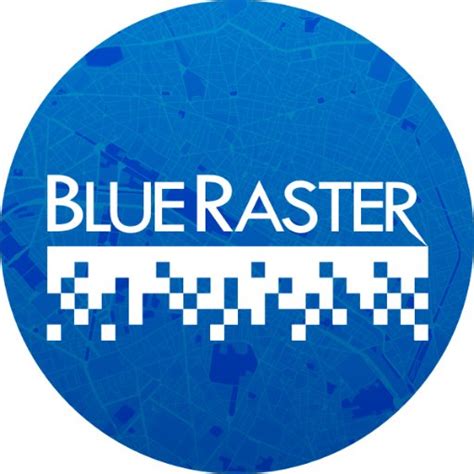 #Business #Featured #People
Jobs in Geo – Week 23
At Geoawesomeness, we're working on creating an interactive job portal to connect companies to enthusiastic talent! By the way, we spontaneously post jobs on our LinkedIn throughout the week, so make sure to follow us there!
If your company is looking for new talent and you want to share the opportunity with our community, feel free to submit a job using the online form for us to review and include in our list!
📍Arlington, VA United States
Navblue: Navigation Data Analyst
📍Hersham, UK
HERE: GIS Analyst – Balkan language skills
📍Sofia, Bulgaria
TOYOTA: Internship in Data Management System Development
📍Zaventem, Belgium

📍Toronto, ON Canada
Flightradar24: Frontend Developer
📍Stockholm, Sweden or Remote
Miovision: Software Developer (Datalink)
📍Kitchener, Canada
Twitter: Data Scientist
📍Singapore, Singapore
Ritchie Bros: Data Management Analyst Developer
📍Burnaby, Canada
Are there any specific things you'd like to see in our job portal? Feel free to get in touch.
Want to get your dose of Jobs in Geo directly to your inbox? Subscribe to our jobs newsletter here.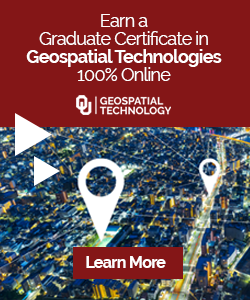 The community is supported by:

Next article
#Business
Now you can see speed limits with Google Maps
Graduating from the level of a basic navigation app, Google Maps is now getting loaded with additional features that will enable users to see speed limits, speed cameras, and mobile speed cameras on the way.
The features are available in more than 40 countries worldwide including Australia, Brazil, US, Canada, UK, India, Mexico, Russia, Japan, Andorra, Bosnia and Herzegovina, Bulgaria, Croatia, Czechia, Estonia, Finland, Greece, Hungary, Iceland, Israel, Italy, Jordan, Kuwait, Latvia, Lithuania, Malta, Morocco, Namibia, Netherlands, Norway, Oman, Poland, Portugal, Qatar, Romania, Saudi Arabia, Serbia, Slovakia, South Africa, Spain, Sweden, Tunisia, and Zimbabwe. However, the users of Google Maps in France, Switzerland, and Germany may not be able to take benefit of the additional features fully as such features are illegal in those countries.
The speed limit would now appear in the bottom corner of the Maps and the speed traps would show up as icons on the virtual roads. The features are available in both Android and iOS. The users of Android have also the option of reporting fixed photo radar and mobile radar locations, and both iOS and Android users will be able to see those updates during their drive.
The exciting new features seem to be inspired by Waze, a navigation app acquired by Google in 2013. Such features will ensure a safer driving experience.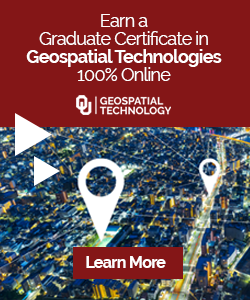 Read on