#Business #Ideas
Investment Banking firm, Alantra acquires a majority stake in UrbanData Analytics
Investment Banking firm, Alantra has announced that it has acquired a majority stake in the Madrid-based, The Next Geo startup, UrbanData Analytics which offers business intelligence services in the real estate sector (Related: This startup is using Location Intelligence to be the Bloomberg of the real estate industry).
uDA gathers market information from more than 40 public and private sources to develop 190 financial and urban context indicators, generating algorithms to maximise the return in real estate investments so it is easy to see why an investment banking firm might be interested in acquiring a stake; its the future!
UrbanData Analytics was one of the 18 startups that we interviewed in 2018 and believed to be worthy of our attention. The news that a noted investment banking firm has acquired a majority stake in the startup is (another) good sign for the future of uDA. 
Here's what our friend and co-founder of UrbanData Analytics, Alberto Santos had to say about the development:
"In many ways this is a clear challenge for our team. Our API system and Data Science team now have a clear challenge to: Fully digitize and automate the Real Estate assets valuation process; Improve the way Real Estate Analysts take decisions based on curated data; Make the best portfolio performance possible with Geospatial AI algorithms. In the end, Digitize the investment banking business, an old school business" 
Here's wishing Alberto and the team at uDA the very best! Keep the awesomeness going!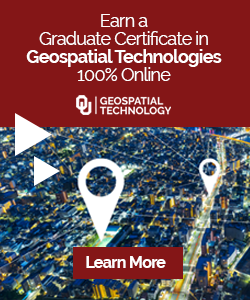 The community is supported by:

Next article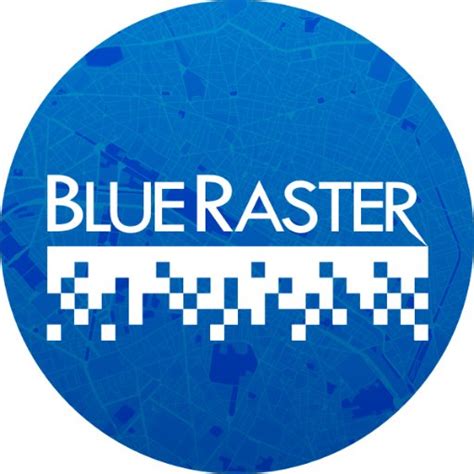 #Featured #People
Jobs in Geo – Week 24
At Geoawesomeness, we're working on creating an interactive job portal to connect companies to enthusiastic talent! By the way, we spontaneously post jobs on our LinkedIn throughout the week, so make sure to follow us there!
If your company is looking for new talent and you want to share the opportunity with our community, feel free to submit a job using the online form for us to review and include in our list!
📍Arlington, VA United States

📍Toronto, ON Canada
GO-JEK: Lead Analyst – Cartography
📍Jakarta, Indonesia
Uber: Data Engineer, Self Driving
📍Toronto, Canada
Movinga: CX Manager
📍Berlin, Germany
Geomni: Geospatial Developer
📍Lehi, UT, USA
FairFleet: Intern GeoAnalytics und Visualization
📍Munich, Germany
Boeing: Geospatial Technician
📍St Louis, Missouri
Geovation: Geovation Scotland Accelerator Programme Lead
📍Edinburg, UK
Development Seed: Front-end Developer
📍Remote, Washington D.C., U.S., or Lisbon, Portugal
Are there any specific things you'd like to see in our job portal? Feel free to get in touch.
Want to get your dose of Jobs in Geo directly to your inbox? Subscribe to our jobs newsletter here.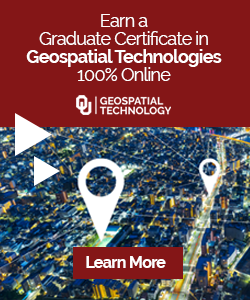 Read on