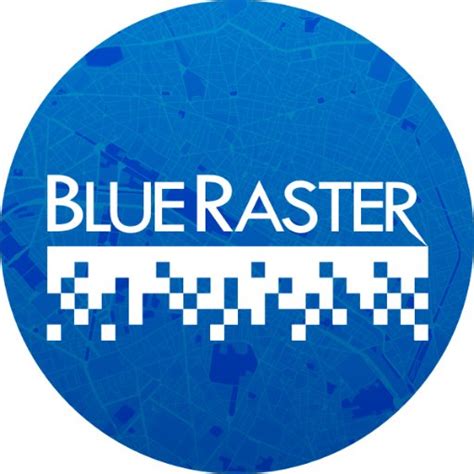 #Featured #People
Jobs in Geo – Week 24
At Geoawesomeness, we're working on creating an interactive job portal to connect companies to enthusiastic talent! By the way, we spontaneously post jobs on our LinkedIn throughout the week, so make sure to follow us there!
If your company is looking for new talent and you want to share the opportunity with our community, feel free to submit a job using the online form for us to review and include in our list!
📍Arlington, VA United States

📍Toronto, ON Canada
GO-JEK: Lead Analyst – Cartography
📍Jakarta, Indonesia
Uber: Data Engineer, Self Driving
📍Toronto, Canada
Movinga: CX Manager
📍Berlin, Germany
Geomni: Geospatial Developer
📍Lehi, UT, USA
FairFleet: Intern GeoAnalytics und Visualization
📍Munich, Germany
Boeing: Geospatial Technician
📍St Louis, Missouri
Geovation: Geovation Scotland Accelerator Programme Lead
📍Edinburg, UK
Development Seed: Front-end Developer
📍Remote, Washington D.C., U.S., or Lisbon, Portugal
Are there any specific things you'd like to see in our job portal? Feel free to get in touch.
Want to get your dose of Jobs in Geo directly to your inbox? Subscribe to our jobs newsletter here.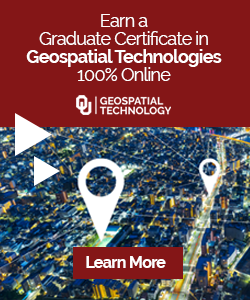 The community is supported by:

Next article
#Business #Featured
New Technologies from Nearmap are Transforming Aerial Imagery
Nearmap is now ready to offer its customers an immersive 3D experience with innovative technology. The company, which has been offering 3D imagery since 2017, has now introduced a new technology that enables users to instantly stream 3D content at massive scale via its MapBrowser web application. Equipped with the new technology, the application allows the users to visualize cities in 3D, from any direction, measure distances, and immediately export a custom area in a variety of 3D formats at high speed.
Innovations@Nearmap don't stop here. The firm has also launched the beta version of its artificial intelligence product. It has built highly accurate machine learning models and deployed them on a massive scale. The new AI technology has turned millions of aerial images, captured over a decade and multiple times a year into valuable datasets. As Nearmap explains, these datasets can be used to accurately and efficiently measure changes and quantify attributes for things such as solar panels, pools, roofs, or construction sites.
On the release of the two innovative technologies Dr. Rob Newman, MD and CEO, Nearmap said, "Product innovation is in our DNA. Everything we do has the customer at the core. Our customers' worlds are evolving every day. We need to keep innovating to continue to give our customers a competitive advantage through technology breakthroughs such as those that we are launching today."
We completely agree with Tony Agresta, Executive Vice President of product at Nearmap, when he says that the new technologies, which will be presented at NaviG8, will transform the aerial imagery market.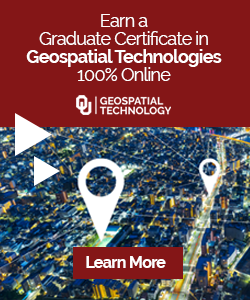 Read on