#Business
Indian Opposition Leader: "Parliament on Google Maps is a national threat"
Google Mapathon 2013 which is Google's community based mapping venture has run into a controversy – A leader of the opposition party in India, Mr. Tarun Vijay of Bharatiya Janata Party (BJP) said " Their maps have locations marked as Rajya Sabha, Sena Bhawan, Lok Sabha, Naval Dock Yard and various ministries. It is shocking how such a grave violation has not caught the eyes of the government and no action has been stipulated against Google in India"
According to Mr. Tarun Vijay, India's National Mapping Policy (2005) allows only the Survey of India (India's Survey Organization) to prepare maps with the National Remote Sensing Centre. Google's latest act is then a violation of Indian Defence regulations which clearer stipulate that defense and national establishments cannot be mapped by other organizations like Google.
Mr. Vijay's contention being that these maps could be used by terrorists as Google Earth provides free internet satellite pictures with no control to prevent misuse or limit access to sensitive places such as Bhabha Atomic Research Centre, Naval dockyards, nuclear and oil establishments and Rashtrapati Bhavan.
We live in a digital world and although Google might have violated Indian laws here, it will be very difficult to control the use of such information by anti-peace loving organizations in places where such "country-specific" rules and data blockage might not apply.
In an age where satellite imagery gives detailed information regarding the layout of strategic building and establishments such laws might not be the best way to defend against attacks by anti-peace loving organizations.
What's your take? Let us know!
Source: CIOL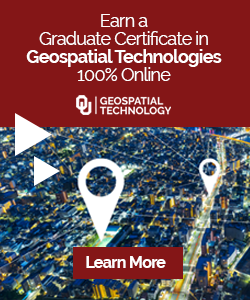 The community is supported by:

Next article
#Business
India's first navigation satellite to be launched in June
India's Space organisation ISRO (Indian Space Research Organisation) is all set to launch IRNSS-1A; India's first navigation satellite in June this year.
IRNSS-1 is the first satellite of the Indian Regional Navigation Satellite System (IRNSS) constellation. IRNSS is India's backup in case of GPS/GLONASS outage. Considering that China, European Union & Japan either already have or plan to have separate Global Positioning Satellite constellation; India being a modern space power cannot leave itself behind and IRNSS is a step towards ensuring that.
It is set to provide accurate real-time positioning and timing services over India and surrounding regions extending to over 1500 KiloMeters over India. It is set to offer two services i.e. Standard Positioning Service (SPS) which would be available in the public domain as a free to use service and a Restricted Service (RS) which will be encrypted and also for authorized users aka Military and allied departments.
Once fully deployed the constellation will have 3 Satellites in the Geostationary orbit and 4 satellites in the Geo Synchronous orbit approximately 36000 Kilometers altitude.
Each satellite is set to have two payloads i.e.. Navigation payload and CDMA Ranging payload in addition with retro-reflector. The payload generates navigation signals at L5 and S-band. The design of the payload makes the IRNSS system inter-operable and compatible with GPS and Galileo.
Not sure why GLONASS was left out. A notable point here is that GLONASS employs FDMA. This might be the reason but not too certain about it.
Presently India has 11 functional Remote Sensing (RS) Satellites and is the largest constellation of Remote Sensing satellites in the civilian domain dedicated to Land&Water, Cartography, Oceanography and Environmental monitoring and Meteorology.
IRNSS is just another stride that India and ISRO have taken towards becoming a power in Space science and tech.
 Source: NDTV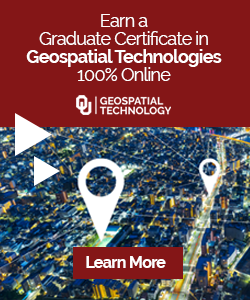 Read on