#GeoDev
How to set up location-based reminder on iPhone?
We continue our #Geoawesome How To series with a short tutorial on how to enhance your iPhone with native iOS Reminders app. Frankly speaking "Reminders" is one of the apps I use the most. Everyday. The problem is that sometimes you can't predict what will you do at particular hour of the day.
For example recently my Mom asked me to come by her place and water her plants while she was on holidays. Typically I would set up my reminder at a fix hour… and most likely turn it off while doing something else. But this time I decided to set up a location-based reminder… When I was driving close to my family house I got the alert. It worked perfectly!
You basically add a reminder in a regular way (Step 1), but instead of "Remind me on a day", you select "Remind me at a location" (Step 2). The only limitation of this tool is selecting the location. You can't do it from the map,  you need to know the actual address of the venue. You can also select if you want to get the reminder when you're entering or leaving the location (at a radius of around 200m) (Step 3). Below the reminder you'll see the address you've chosen (Step 4). Now you simply receive the reminder based on your location (Step 5).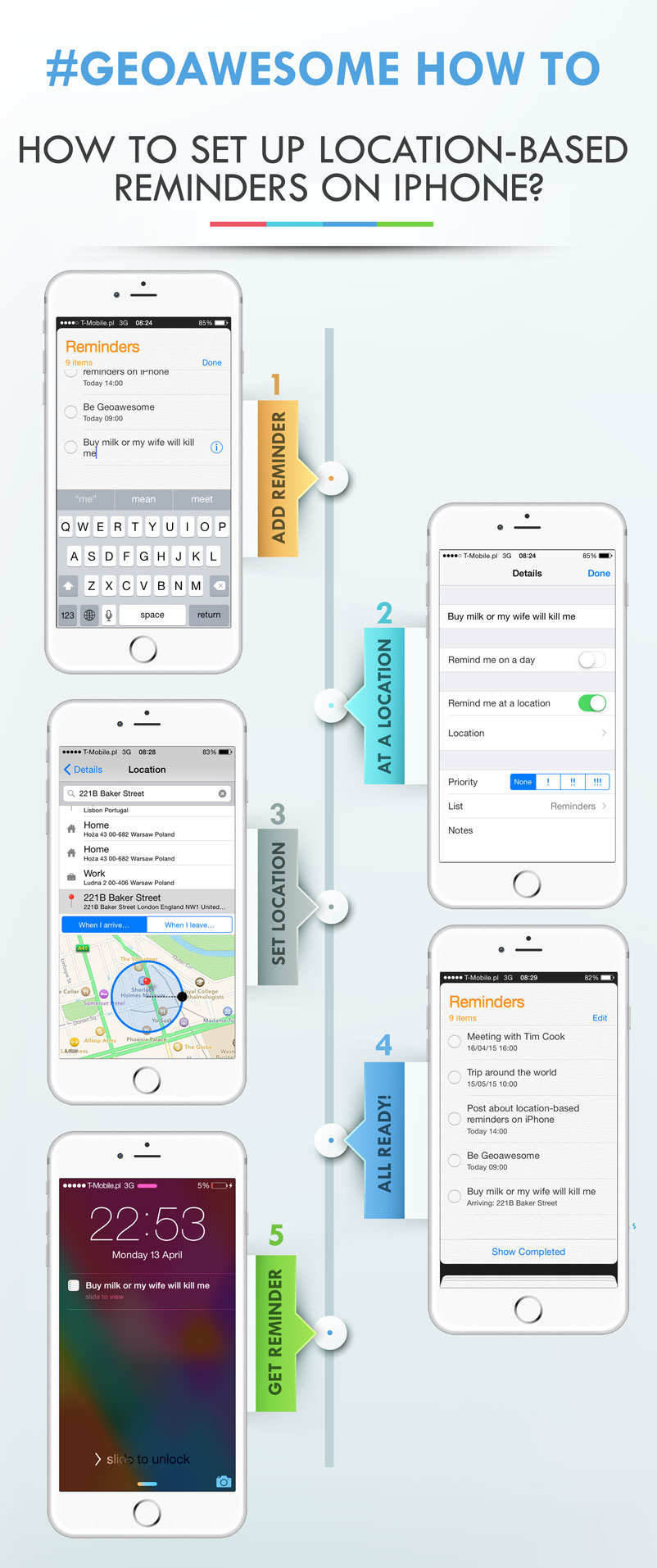 Test it. It's easy and cool!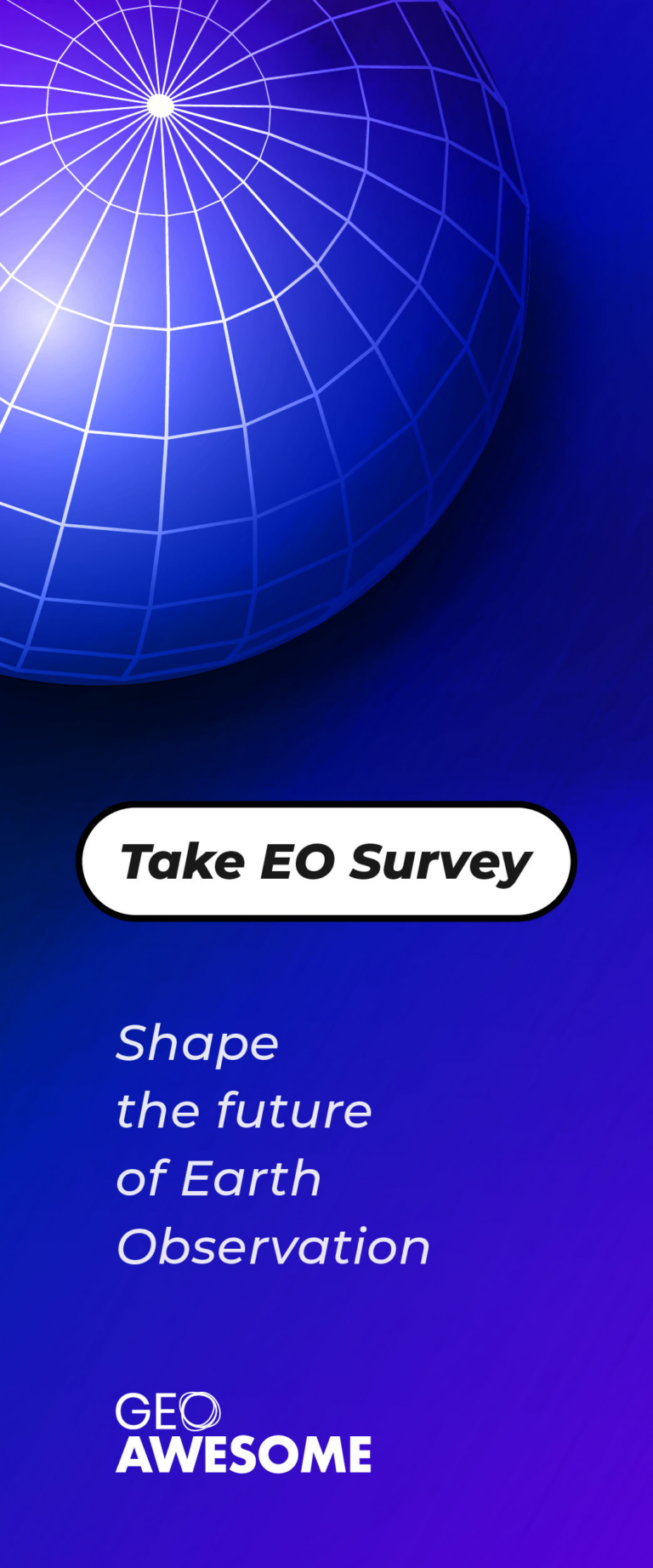 The community is supported by:

Next article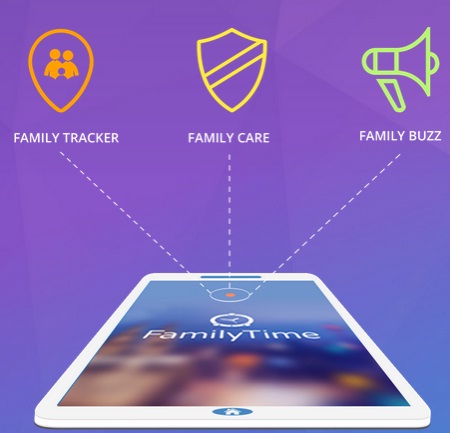 #Business #Ideas
FamilyTime App Review – One Of The Best Parental Control Apps With Advanced Geofencing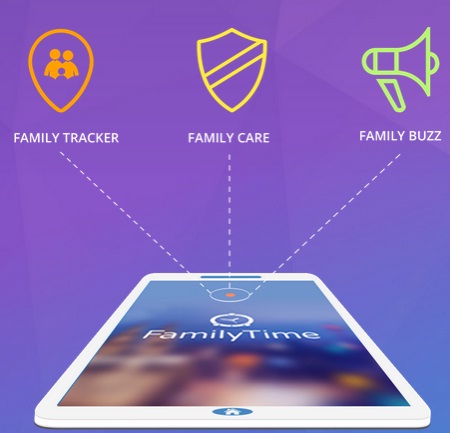 The challenges for teens are increasing and these pressures are likely to lead them towards anxiety. Such issues normally result in mobile misuse which has raised the demand for parental controls. But which one is the best parental control software? I have tested many and the most affordable was FamilyTime. Read this FamilyTime review and know who it works.
WHAT TO LOOK IN A PARENTAL APP?
Affordability
Usability
Reliability
Compatibility
A SURE-FINE APP!
FamlityTime is highly compatible with all of the Android smartphones and iPhones which I found to be pretty useful. It's quite inexpensive and reliable because you will get exactly what it claims by spending just a dollar or two.
HIGH-END FEATURES:
FamilyTime is not only a location tracker, in fact you can have access to various activities of your family members including:
Text messages: you can have access to what they say, to whom and when
GPS location: you can view their current location and where they have been
Call history: access the name of contact and time of calling
Contact details: view contact names and numbers
Installed Applications: check list of applications, date of installation and version
Panic alerts: get alerts from your kids when they are in danger
Suspicious contacts and location: add suspicious words or places to list and get alerts
Built-in instant messaging: chat with your kids in a group or individually
GEO FENCING-AN ADVANCED FEATURE
Geo fencing is a new feature where you can set location boundaries on the map and receive instant message if your child crosses the boundary area. You can add any suspicious place or location in these restricted area list and stay in the know about your kid's whereabouts. It's a new feature because location tracking is common in parental control software but getting alerts about suspicious locations is quite interesting.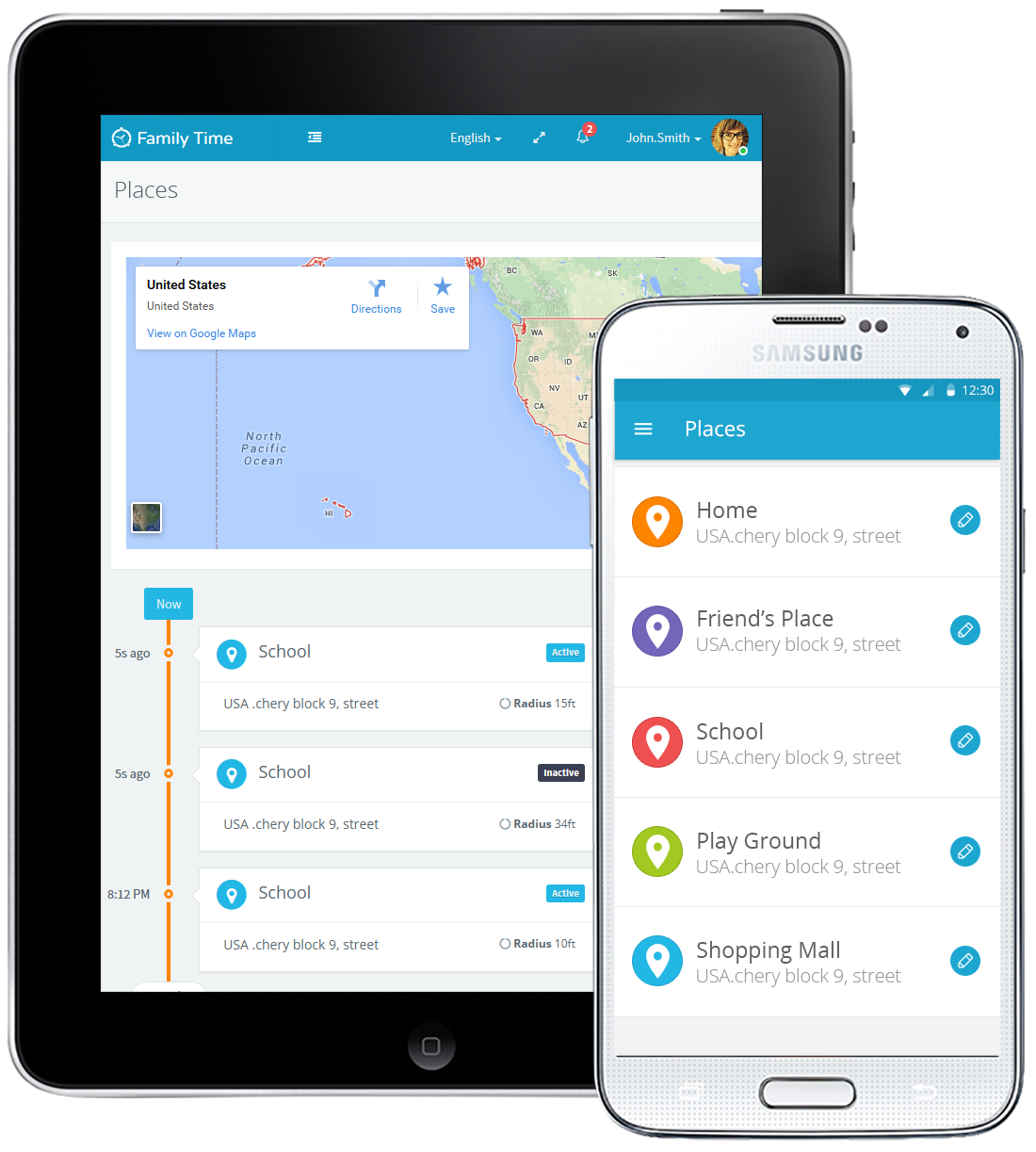 CONVENIENCE FOR YOU AND YOUR CHILD
Winding up this FamilyTime review, I'd say this app allows you to monitor all of your kid's mobile activities and GPS location, at the same time they can stay connected with you and send alerts if they need you right there. It's the best parental control software I have experienced and I'm quite impressed so far. I would suggest you to let your kids explore the world and you have a pleasant experience with FmilyTime. I'd do another piece on how to get started with FamilyTime so stay tuned, folks!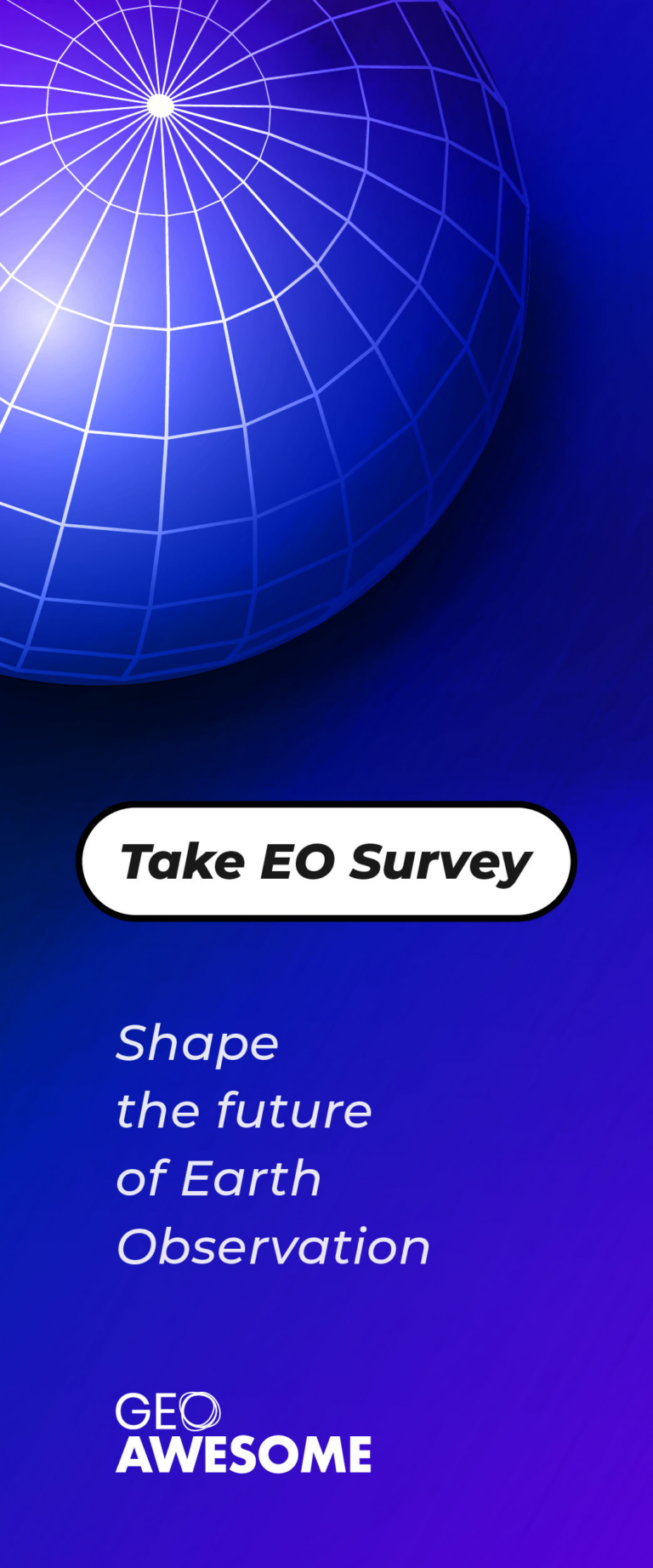 Read on