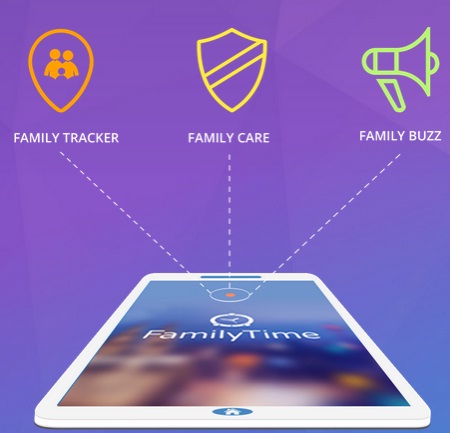 #Business #Ideas
FamilyTime App Review – One Of The Best Parental Control Apps With Advanced Geofencing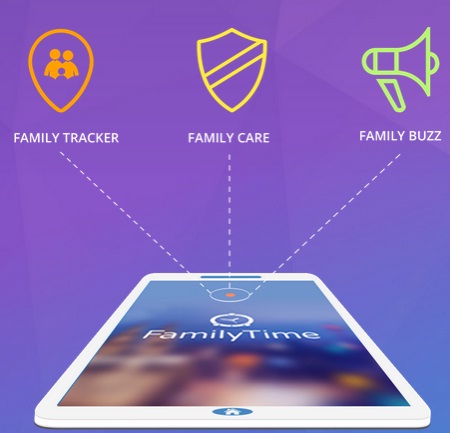 The challenges for teens are increasing and these pressures are likely to lead them towards anxiety. Such issues normally result in mobile misuse which has raised the demand for parental controls. But which one is the best parental control software? I have tested many and the most affordable was FamilyTime. Read this FamilyTime review and know who it works.
WHAT TO LOOK IN A PARENTAL APP?
Affordability
Usability
Reliability
Compatibility
A SURE-FINE APP!
FamlityTime is highly compatible with all of the Android smartphones and iPhones which I found to be pretty useful. It's quite inexpensive and reliable because you will get exactly what it claims by spending just a dollar or two.
HIGH-END FEATURES:
FamilyTime is not only a location tracker, in fact you can have access to various activities of your family members including:
Text messages: you can have access to what they say, to whom and when
GPS location: you can view their current location and where they have been
Call history: access the name of contact and time of calling
Contact details: view contact names and numbers
Installed Applications: check list of applications, date of installation and version
Panic alerts: get alerts from your kids when they are in danger
Suspicious contacts and location: add suspicious words or places to list and get alerts
Built-in instant messaging: chat with your kids in a group or individually
GEO FENCING-AN ADVANCED FEATURE
Geo fencing is a new feature where you can set location boundaries on the map and receive instant message if your child crosses the boundary area. You can add any suspicious place or location in these restricted area list and stay in the know about your kid's whereabouts. It's a new feature because location tracking is common in parental control software but getting alerts about suspicious locations is quite interesting.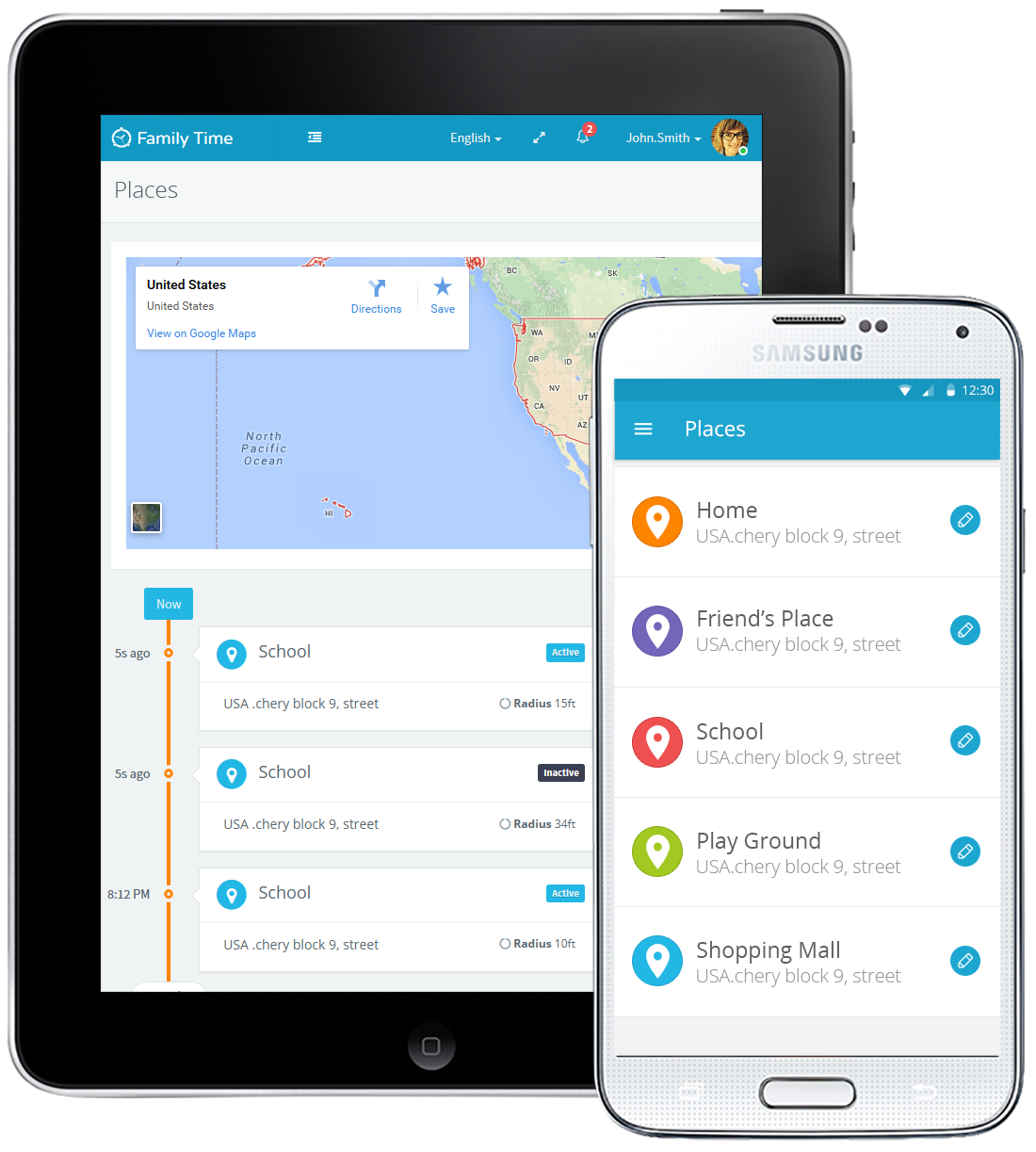 CONVENIENCE FOR YOU AND YOUR CHILD
Winding up this FamilyTime review, I'd say this app allows you to monitor all of your kid's mobile activities and GPS location, at the same time they can stay connected with you and send alerts if they need you right there. It's the best parental control software I have experienced and I'm quite impressed so far. I would suggest you to let your kids explore the world and you have a pleasant experience with FmilyTime. I'd do another piece on how to get started with FamilyTime so stay tuned, folks!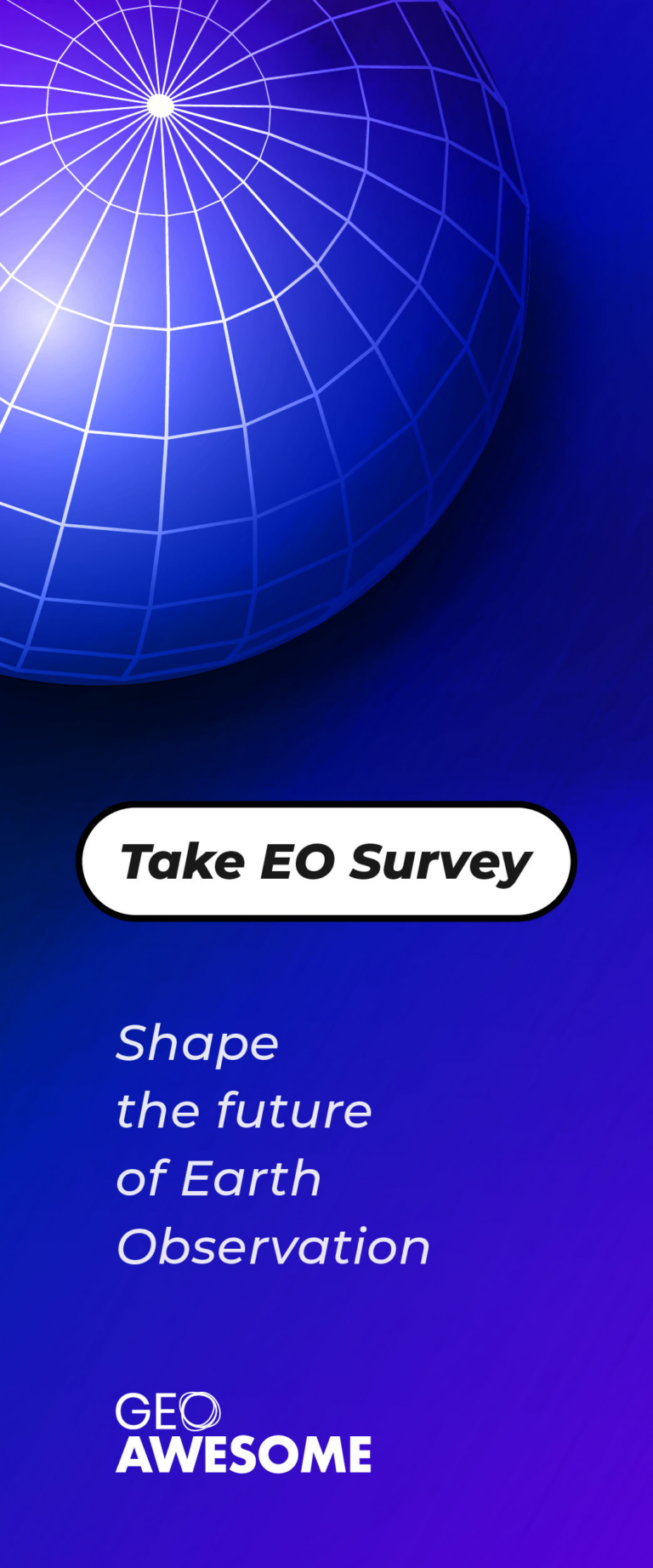 The community is supported by:

#Business
Next article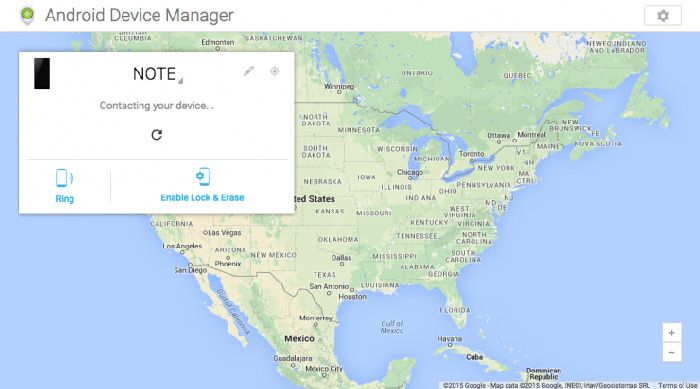 #Business
Now you can Google where is your lost Android phone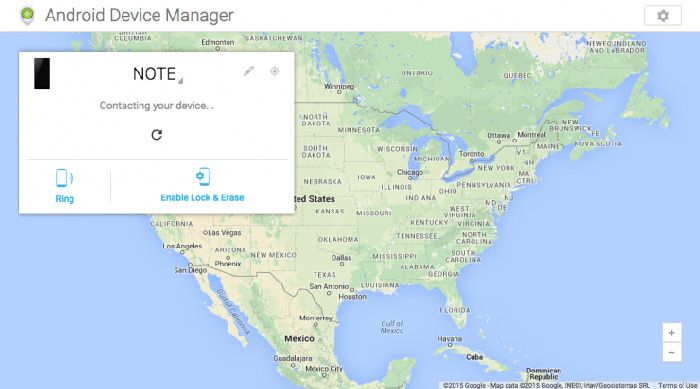 Phone left in the office, stuck under your sofa or in your jacket in a sofa… We've all been there. It seems that guys at Google also have the same problem and they've made it much easier for all of us to handle such a situations. The Mountain View giant recently announced a new feature that allows users to track their smartphone by typing the phrase "find my phone" into Google Search.
https://plus.google.com/+google/posts/CEdEWkg4dvf
To make this new feature works first, you have to make sure you're logged in to the same Google account on your PC's browser that you use on your phone. You must also be sure to have the latest version of the Google app installed on your phone. Now whenever your phone is lost, just type the phrase "find my phone" into Google's search engine. As a result of this search Google will display you a map that attempts to give you the most accurate location of your phone possible.
Once the phone's location is more of less known, you can ring the phone. It will ring at top volume for five minutes until it's found. You can also put it in a silent mode by pressing the power button. If the located Android phone isn't nearby, the new feature will allow you to remotely lock it.
Of course this feature is only available for Android phones. iOS users have "Find my iPhone" option which also works quite well.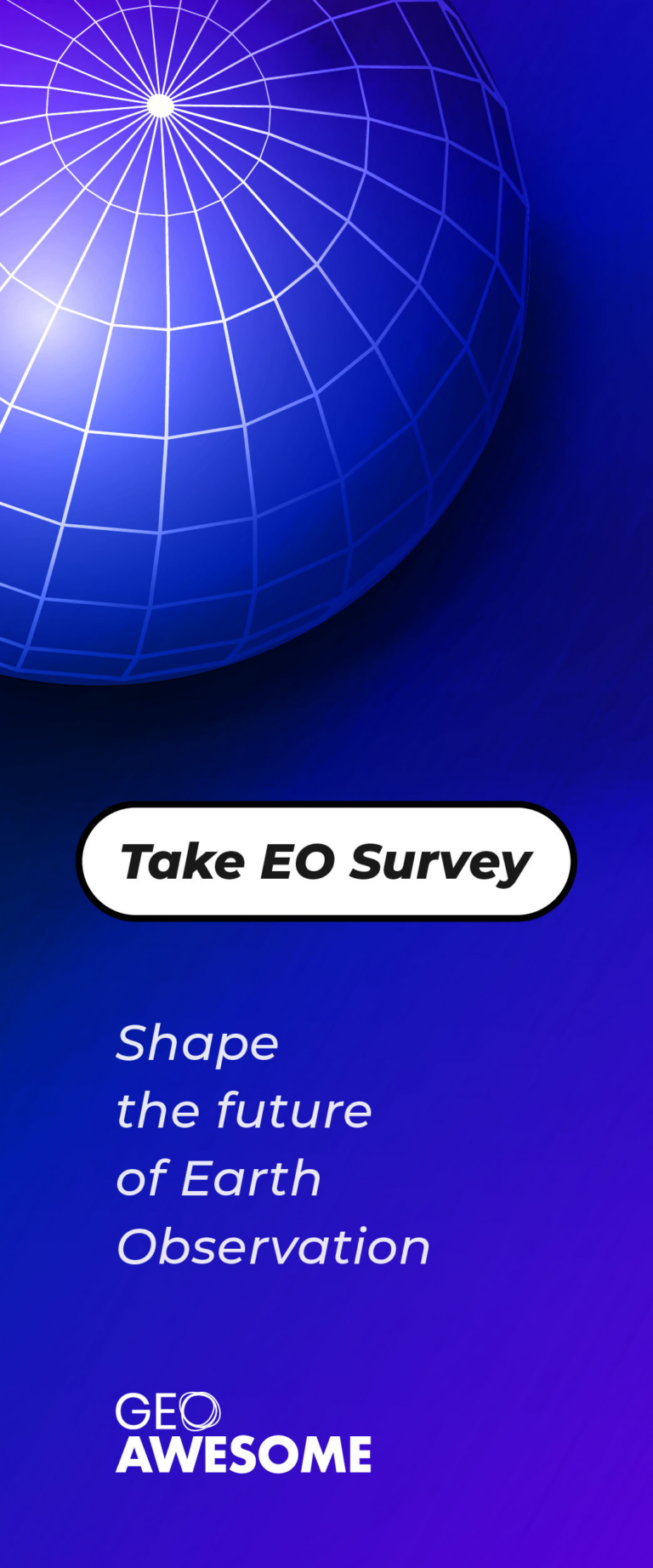 Read on